Designing for Access to Nature in Residential Buildings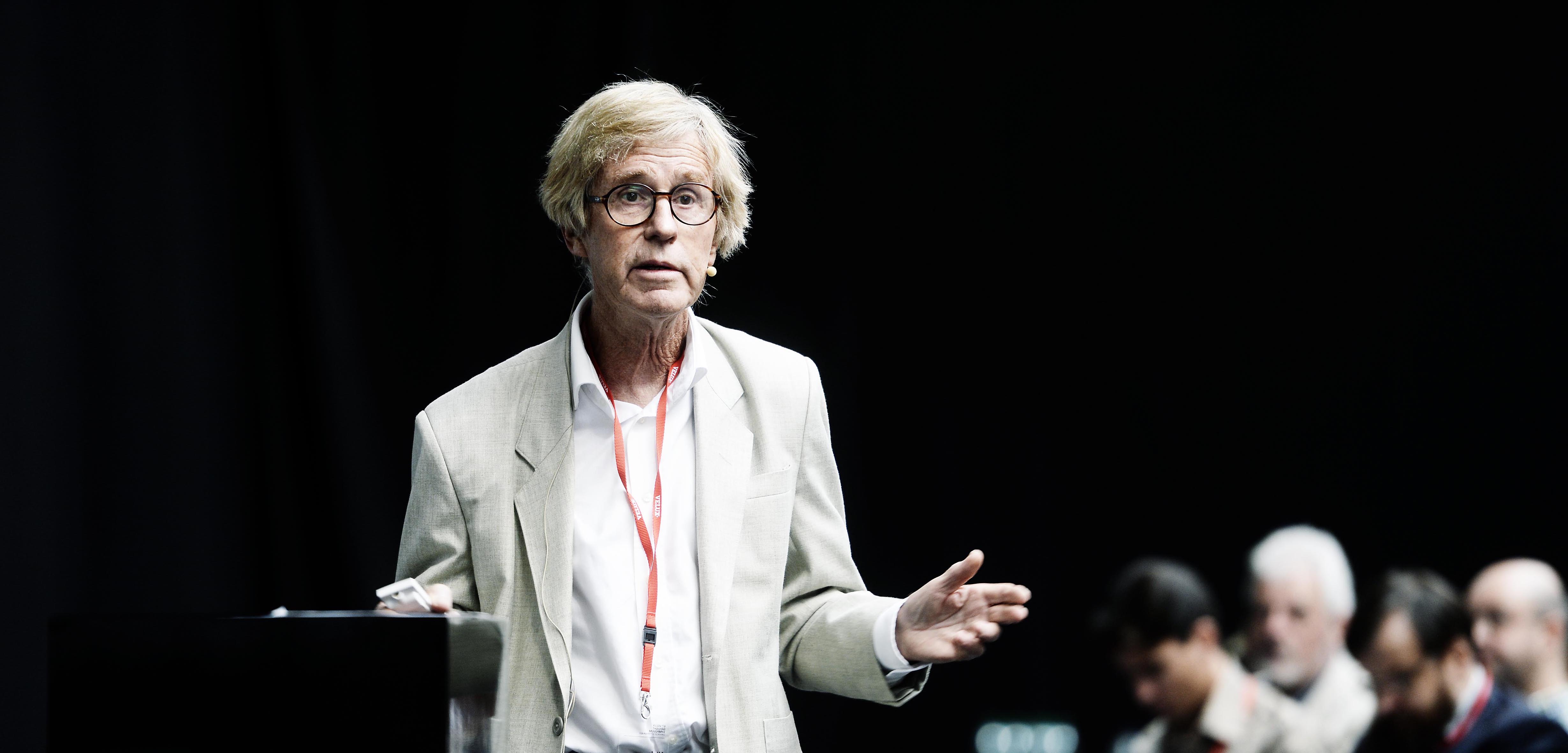 Category
Design Philosophy
Author
Nick Baker
Source
Daylight Symposium 2015
Share
Copy
Lecture from the 6th VELUX Daylight Symposium that took place in London on 2-3 September 2015 by Nick Baker.
The popular aphorism that "nature is good for you" is explored by reviewing a number of studies measuring the impact of nature, and its deprivation, on subjects. These range from well being in dementia patients to the development of cognitive and motor skills in pre-school children. With sufficient evidence that access to nature is indeed good for you, and providing a pragmatic (if not rigorously scientific) definition of nature, the paper moves on to identify the key design parameters that have impact on our access to nature.
The work proposes a formal model that consists of zones, links and qualities. Zones can be inside, edge, close or distant, these corresponding to the building interior, the building envelope, the immediate surroundings, and the distant landscape. Between these zones are links that are either access or sensory. All the above zones and links can be ascribed qualities. Whilst there is too little data at present to propose a quantitative calibration, the model may be useful to a designer for ordering and balancing various conflicting design decisions.
Finally, other issues relating to nature are discussed. These include attracting wildlife into the close zone, and facilitating gardening and pet-keeping. In conclusion, although many of these nature-access features may already be a part of good residential design, a formal model with a view to quasiquantification, could make an important contribution to providing for health and well-being in residential development.
Nick Baker qualified in physics, and after a brief period working in medical physics, he moved to building science as a teacher, researcher and consultant. He has recently retired from University of Cambridge Department of Architecture, where he was involved with several EU funded research projects, in the fields of energy, daylight, natural ventilation and comfort, on which he has published many papers. He has written several books, including The Handbook of Sustainable Refurbishment, and contributed to others on comfort and sustainability. His current interest, developed from his work on thermal comfort, has been on behavioural responses to environmental stimuli relating to natural climate and landscape.