Rethinking Materiality: Human resources and Natural resources – A Daylight Talk by Anupama Kundoo
WE PROUDLY PRESENT THE JURY FOR THE INTERNATIONAL VELUX AWARD 2024!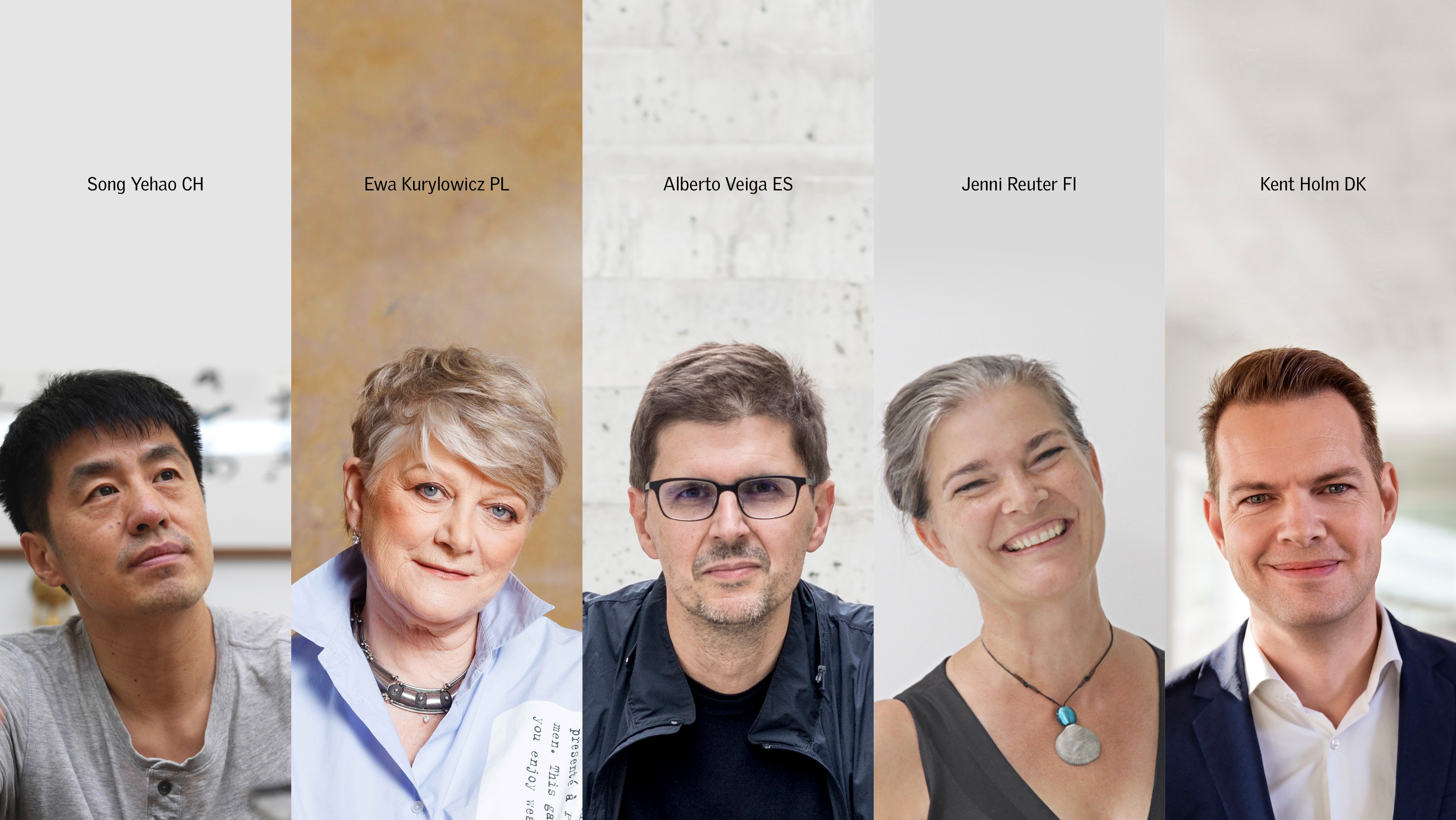 Ever since the company was founded in 1941, the VELUX Group has been dedicated to ongoing dialogue with students and professionals about the role of daylight in architecture as we believe that collaboration and knowledge-sharing are key to driving innovation. Our aim is to explore the limitless potential of daylight and we invite you to join!