Northern Light: A Daylight Talk by Dorte Mandrup
As part of the UIA World Congress of Architects 2023 taking place in Copenhagen, Daylight and Architecture is proud to host a Daylight Talk with Dorte Mandrup in collaboration with The Royal Danish Academy.
The talk is part of a line up of three Daylight Talks at the UIA2023CPH.
The talk is presented by rector of The Royal Danish Academy Lene Dammand Lund.
Daylight Talk #14: 'Northern Light'
Live event: 04 July 2023, at 08:30 AM, Bella Center, Copenhagen
Check out the two other Daylight Talks that took place at UIA World Congress of Architects:
Omar Gandhi: Using Natural Light as a tool for creating an architectural narrative 
Grafton Architects: The Geography of Hope
About Dorte Mandrup 

Founder, Creative Director, Adjunct Professor & Architect MAA 
Danish architect Dorte Mandrup founded her studio in 1999, eight years after graduating from Aarhus School of Architecture. Studies in both sculpture and natural sciences have influenced her approach, which has always been 'hands-on', materialising in deep, contextual analysis and explorative prototyping. Her Copenhagen-based studio employs an artistic, humanistic, and scientific approach to create generous designs that are pushing the boundaries of form and materiality. In close interaction with her team, Dorte Mandrup is solving complex problems and orchestrating designs that are playful, original, and poetic.
She is internationally recognised for creating architecture in synergy with the context, enhancing the awareness and the experience of the place. In recent years this has distinguished her in the architectural field with extraordinary projects like The Whale 300 kilometres North of the Arctic Circle in Norway, the Exile Museum at Anhalter Bahnhof in Berlin and the Icefjord Centre, slightly levitating over the Greenlandic wilderness The passion and experience working in sensitive contexts has resulted in winning designs for public buildings in five UNESCO World Heritage Site.
As a consistent critic, Dorte Mandrup is well known for her commitment to the development of the architectural practice. She headlined the curated international exhibition at La Biennale de Venezia in 2018, chaired the prestigious Mies van der Rohe Award in 2019, is Vice Chairman of the board of Louisiana Museum of Modern Art, member of the architecture section in Akademi der Künste, Honorary Professor at the Royal Danish Academy of Architecture, Design and Conservation and holds frequent visiting professorships – now at the renowned Accademia de Architettura de Mendrisio in Switzerland.
About Lene Dammand Lund 
Lene Dammand Lund has been Rector at The Royal Danish Academy – Architecture, Design and Conservation since 2012. She is behind the vision: that the Academy must promote knowledge and talent that can support sustainable change for both the planet and humans. As a natural part of this vision, she headed the decision in 2016 to relate teaching and research at the Academy to the UN Global Goals.
Previously to her position as Rector, Lene Dammand Lund was CEO of the Danish landscape architectural firm SLA A/S. She has been Assistant Professor at The Royal Danish Academy, editor at the Danish Architectural magazine "Arkitekten" and has worked at both Danish and international design studios. She is trained as an Architect and holds an MBA.
Lene Dammand Lund is member of the board of UIA 2023. Moreover she is part of an expert group, appointed by the Minister of Culture, which will provide input for a new Danish architecture policy, The Danish Design Council and the Danish Parliament's Inter-Political Network for the UN Global Goals.
About KADK Royal Danish Academy 
The Royal Danish Academy – Architecture, Design, Conservation orients itself towards the outside world and aims to take great social responsibility. We strive to be an active, creative and leading player in relation to the major national and global agendas that is shaping our time.
The Academy is a research and educational institution that is and always has been in continuous transformation. But one thing is certain: We draw on a historical foundation of practice, art and science. And we believe that this is exactly what qualifies us to take the lead in innovative creativity, technological solutions, ground-breaking research and noticeable social impact.
The Royal Danish Academy – Architecture, Design, Conservation unites three fields of knowledge: academic research, artistic research and professional practice as three different ways to discover, invent and create.
These three fields are closely interlinked in the education, enabling us to develop graduates and knowledge, which match the needs of the profession, while contributing world-class research, ground-breaking artistic design and new experimental understanding. Our knowledge base gives the Royal Danish Academy – Architecture, Design, Conservation a unique position among educational and research institutions both in Denmark and abroad.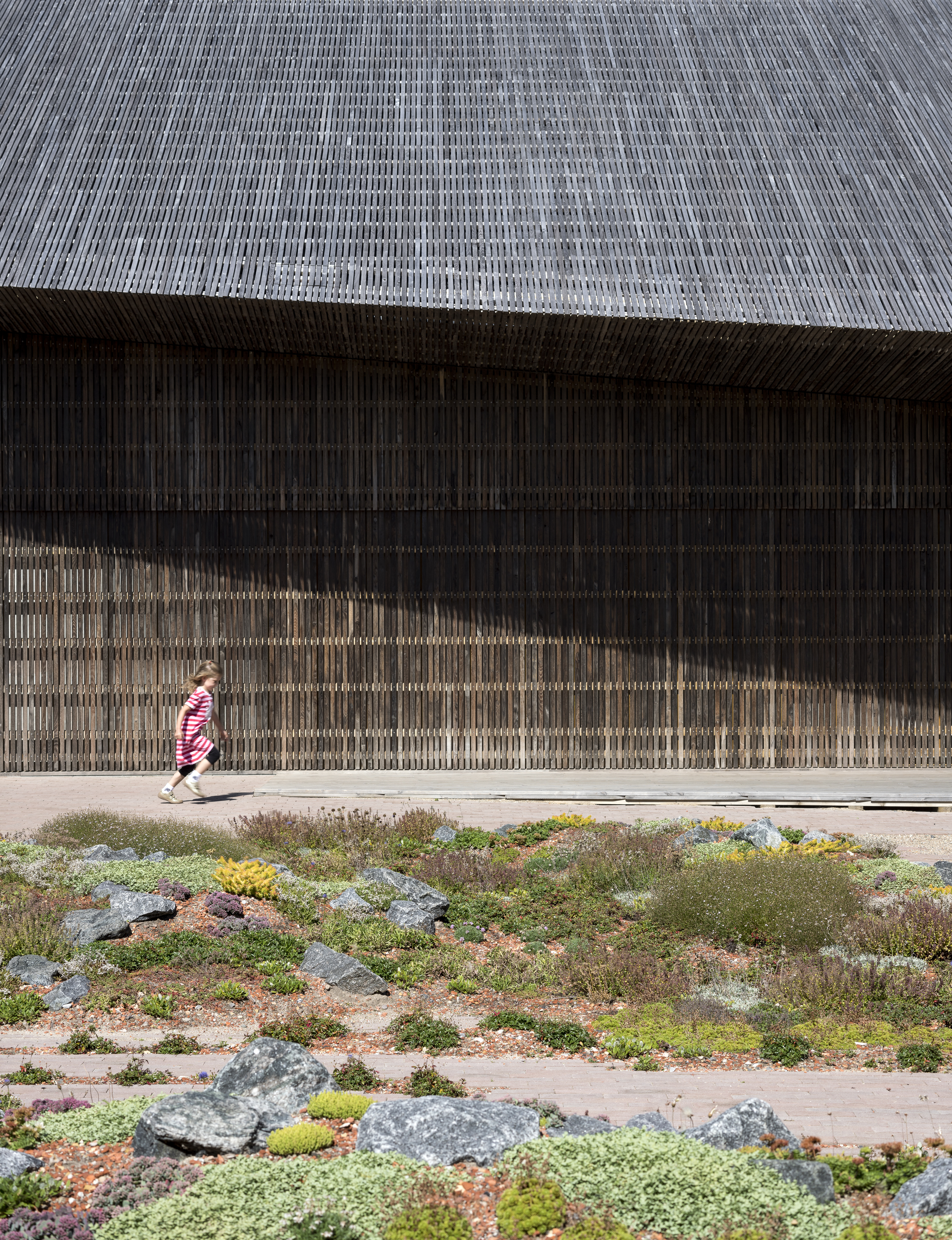 Wadden Sea Centre Photo by: Adam Mørk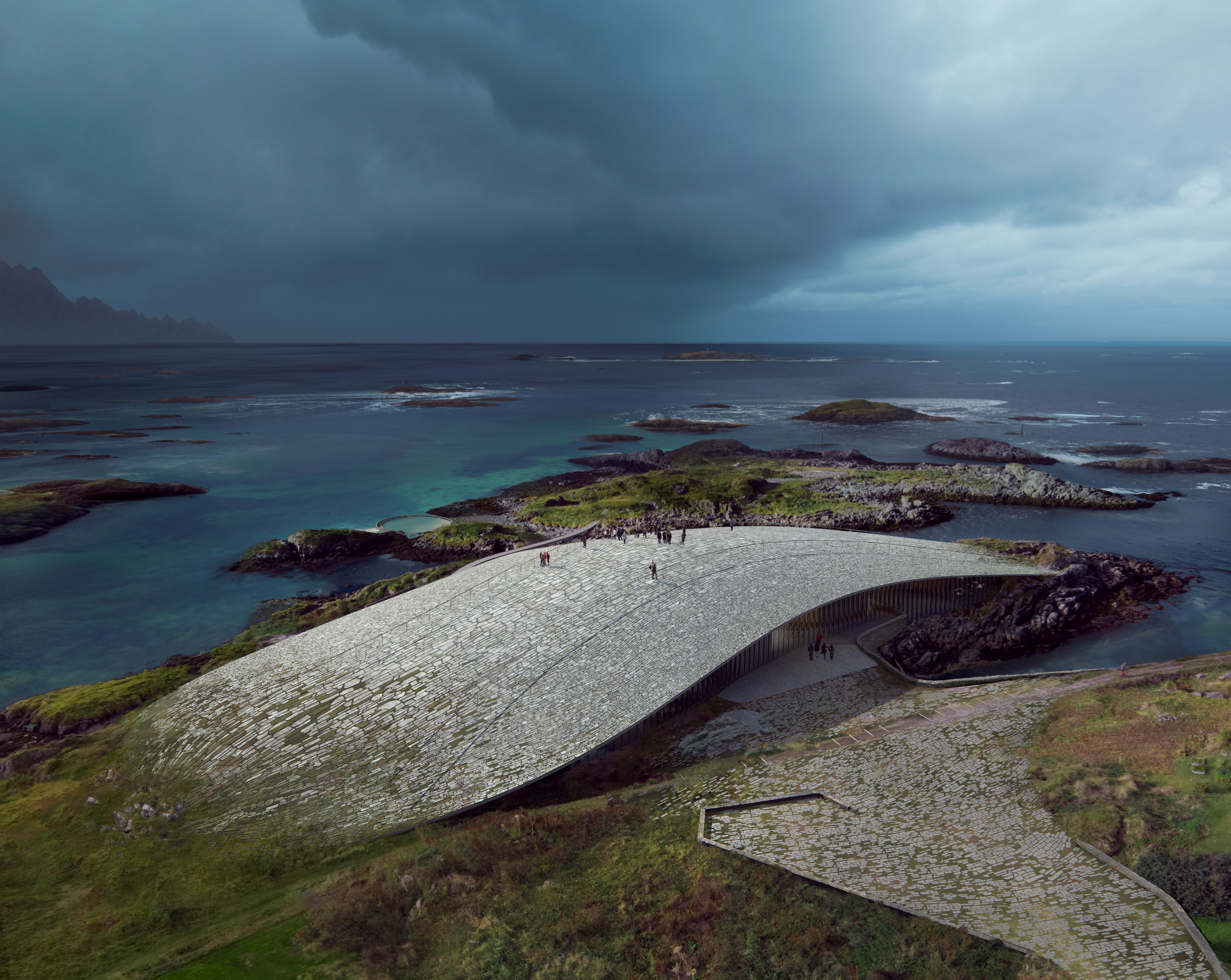 The Whale Photo by: MIR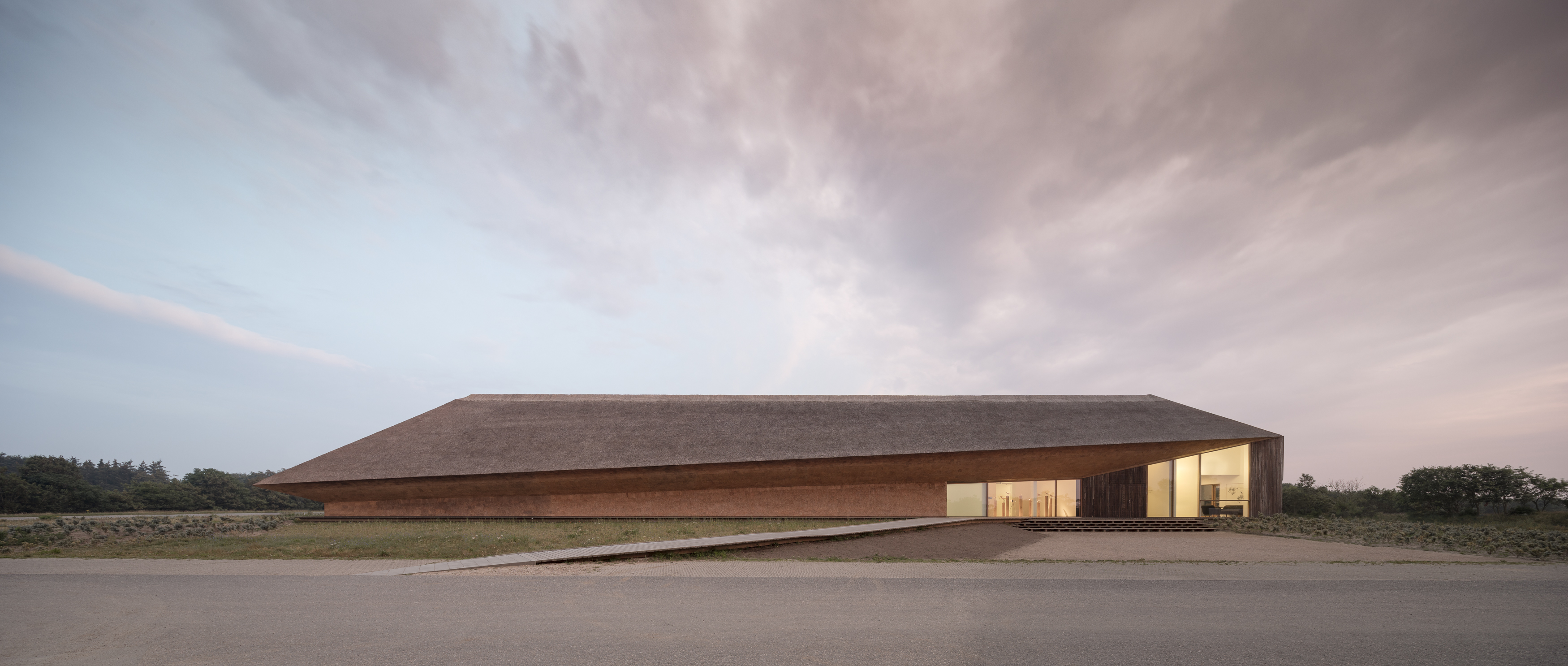 Wadden Sea Centre Photo by: Adam Mørk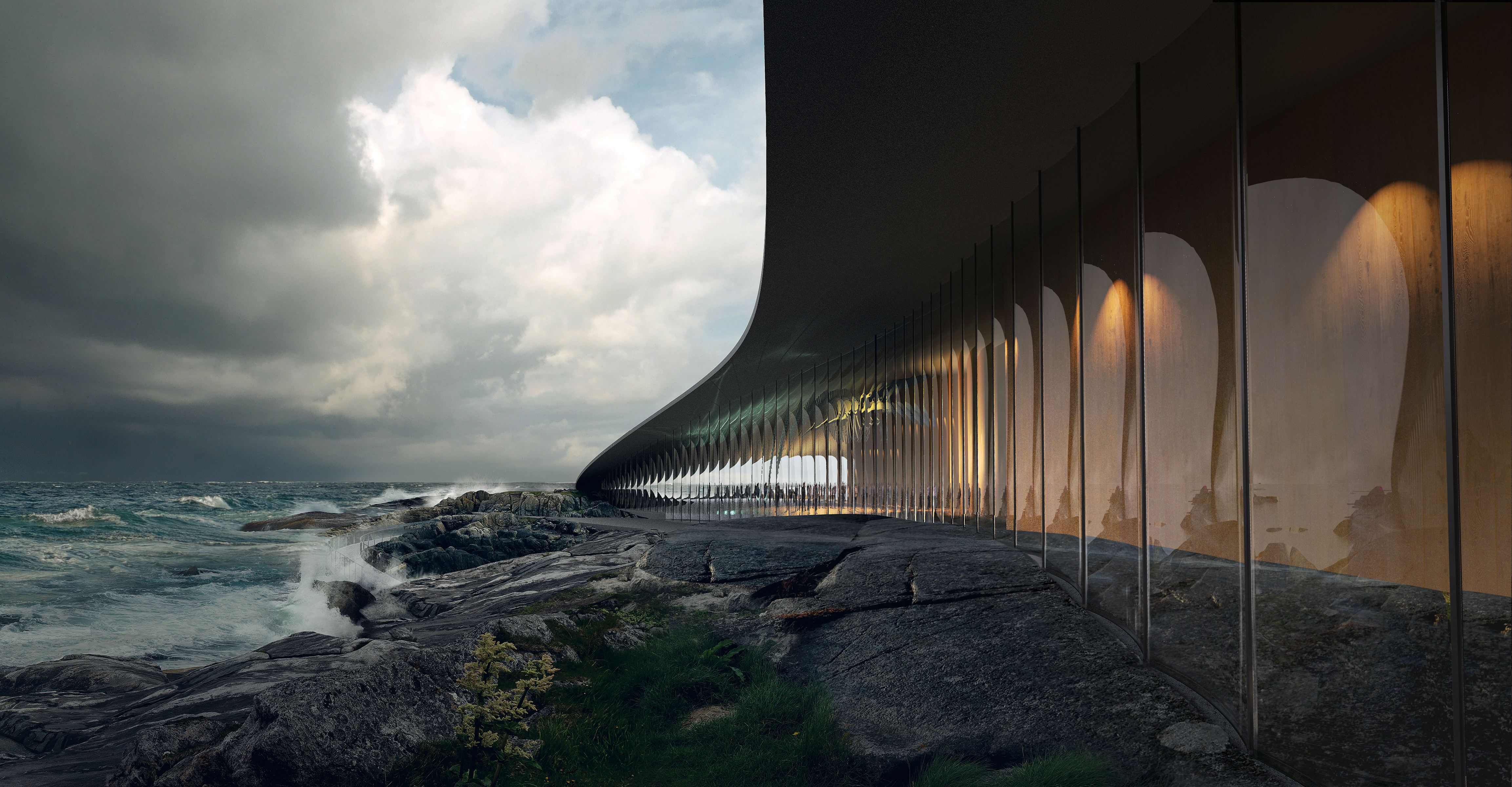 The Whale Photo by: MIR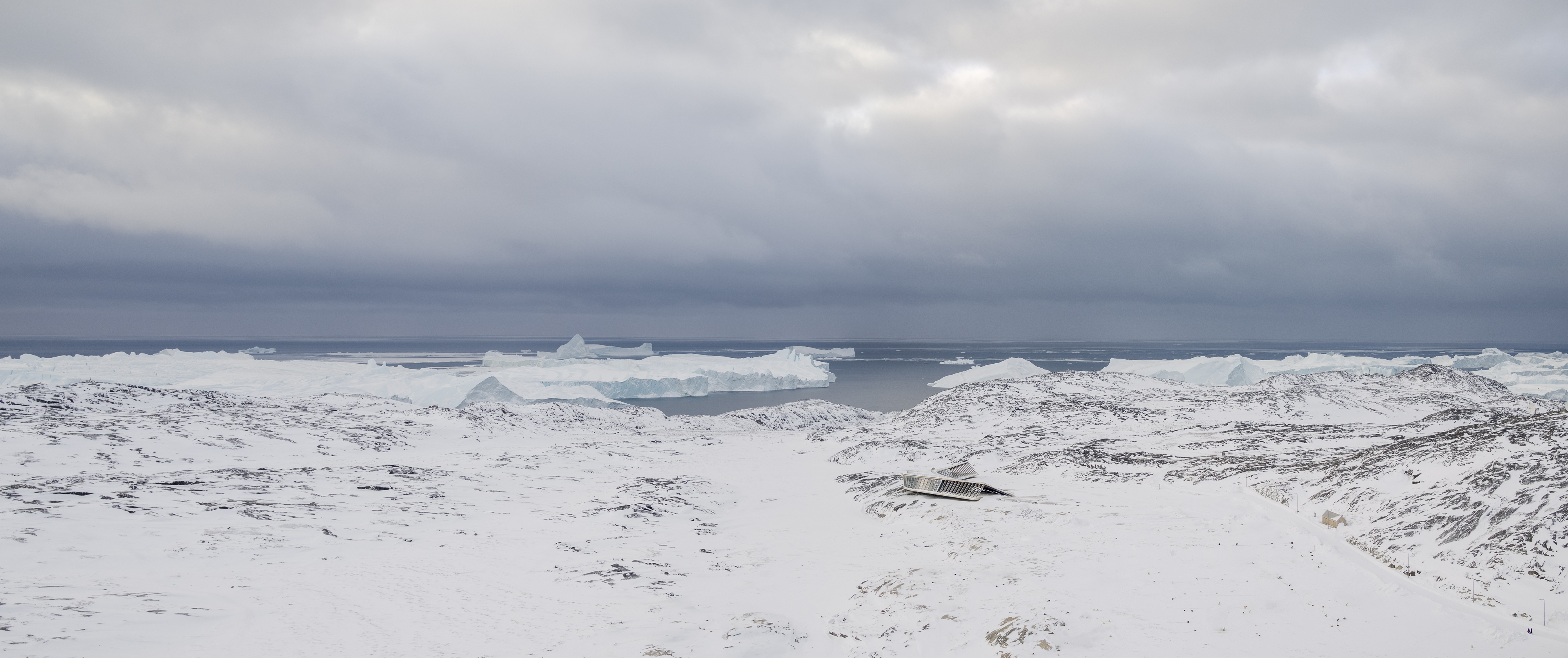 Ilulissat Icefjord Centre Photo by: Adam Mørk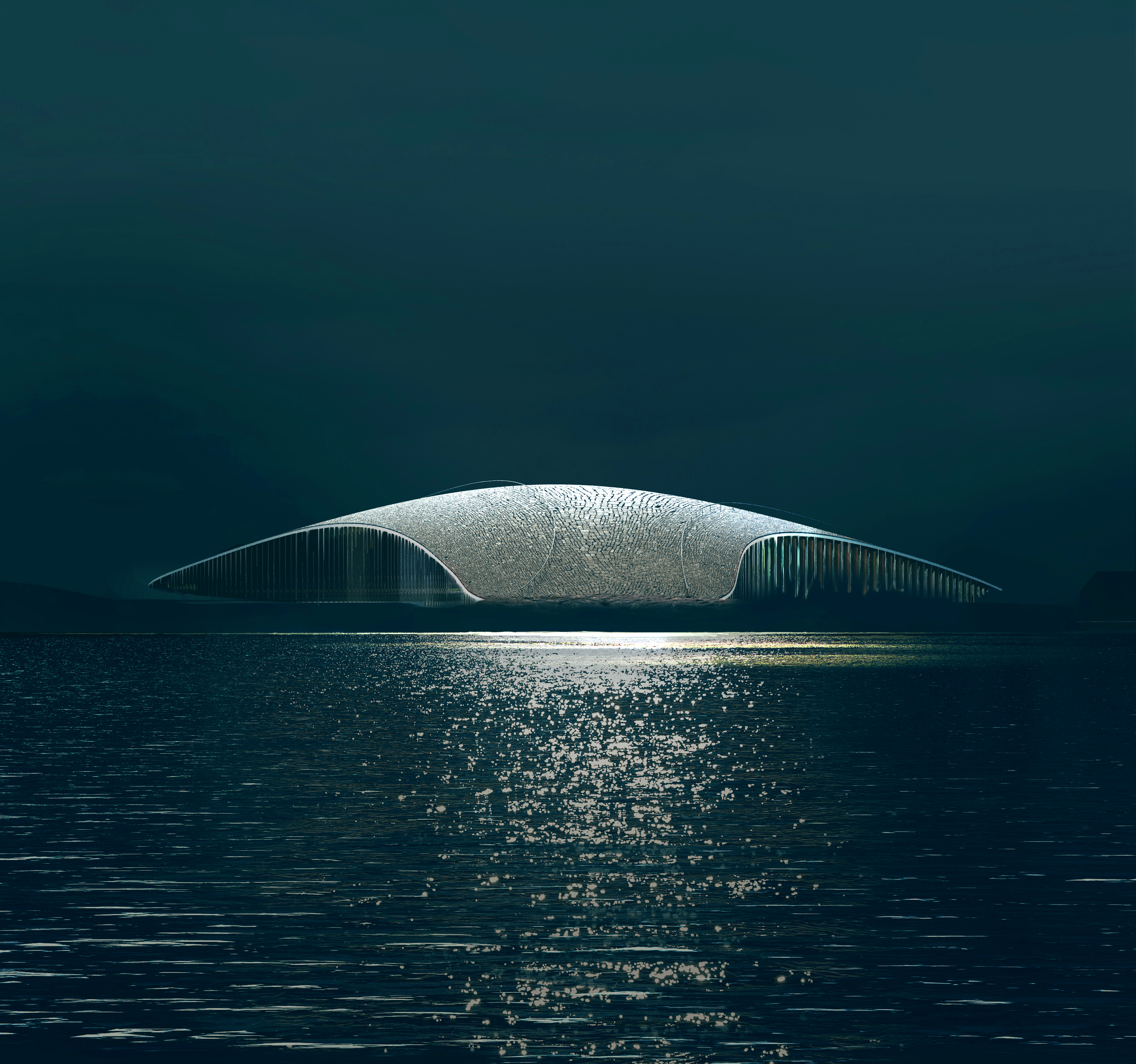 The Whale Photo by: MIR