Using Light as a tool for creating an Architectural Narrative: A Daylight talk by Omar Gandhi
As part of the UIA World Congress of Architects 2023 taking place in Copenhagen, Daylight and Architecture is proud to host a Daylight Talk with Omar Gandhi in collaboration with The Royal Danish Academy.
The talk is part of a line up of three Daylight Talks at the UIA2023CPH.
The talk will be presented by rector of The Royal Danish Academy Lene Dammand Lund.
Daylight Talk #13: 'Using Natural Light as Architectural Narrative'
Live event: 03 July 2023, at 13:45PM, Bella Center, Copenhagen
Check out the two other Daylight Talks that took place at UIA World Congress of Architects:
Dorte Mandrup: Northern Light
Grafton Architects: The Geography of Hope 

About Omar Gandhi 

Omar Gandhi is the Principal of Omar Gandhi Architects, an architectural practice founded in 2010 with small teams in both Halifax and Toronto.
In its early years, the studio was awarded the Canada Council for the Arts Professional Prix de Rome, was included in Wallpaper* Magazine's Architects Directory, and Omar himself was named as one of Monocle Magazine's 'Most Influential Canadians'. Omar was chosen as one of the Architectural League of New York's 'Emerging  Voices' of 2016 and in 2018, was appointed the Louis I. Kahn visiting Assistant Professorship in Architectural Design at the Yale School of Architecture.
Most recently, Omar Gandhi Architects was the recipient of a 2018 Governor General's Medal in Architecture for its work on Rabbit Snare Gorge and honored as the only Canadian practice in Architectural Record Magazine's 2018 Design Vanguard. In 2020, the studio was part of the team awarded the new Art Gallery of Nova Scotia and in 2021, completed the revitalization of one of Canada's most Iconic landmarks, Peggy's Cove.
Omar was made a Fellow of the Royal Architectural Association of Canada in 2022.
About Lene Dammand Lund 
Lene Dammand Lund has been Rector at The Royal Danish Academy – Architecture, Design and Conservation since 2012. She is behind the vision: that the Academy must promote knowledge and talent that can support sustainable change for both the planet and humans. As a natural part of this vision, she headed the decision in 2016 to relate teaching and research at the Academy to the UN Global Goals.
Previously to her position as Rector, Lene Dammand Lund was CEO of the Danish landscape architectural firm SLA A/S. She has been Assistant Professor at The Royal Danish Academy, editor at the Danish Architectural magazine "Arkitekten" and has worked at both Danish and international design studios. She is trained as an Architect and holds an MBA.
Lene Dammand Lund is member of the board of UIA 2023. Moreover she is part of an expert group, appointed by the Minister of Culture, which will provide input for a new Danish architecture policy, The Danish Design Council and the Danish Parliament's Inter-Political Network for the UN Global Goals.
About KADK Royal Danish Academy 
The Royal Danish Academy – Architecture, Design, Conservation orients itself towards the outside world and aims to take great social responsibility. We strive to be an active, creative and leading player in relation to the major national and global agendas that is shaping our time.
The Academy is a research and educational institution that is and always has been in continuous transformation. But one thing is certain: We draw on a historical foundation of practice, art and science. And we believe that this is exactly what qualifies us to take the lead in innovative creativity, technological solutions, ground-breaking research and noticeable social impact.
The Royal Danish Academy – Architecture, Design, Conservation unites three fields of knowledge: academic research, artistic research and professional practice as three different ways to discover, invent and create.
These three fields are closely interlinked in the education, enabling us to develop graduates and knowledge, which match the needs of the profession, while contributing world-class research, ground-breaking artistic design and new experimental understanding. Our knowledge base gives the Royal Danish Academy – Architecture, Design, Conservation a unique position among educational and research institutions both in Denmark and abroad.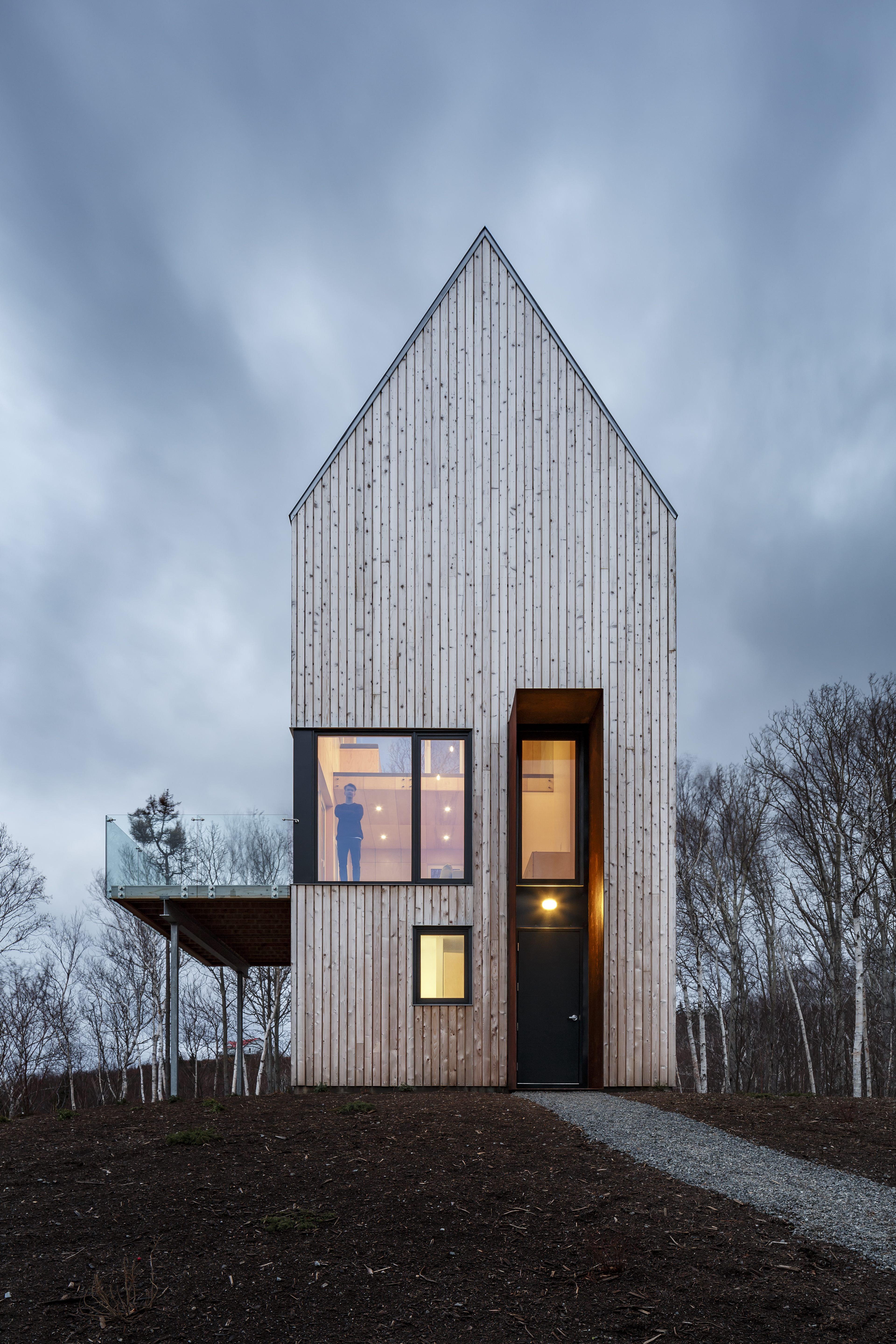 Rabbit Snare Gorge Cabin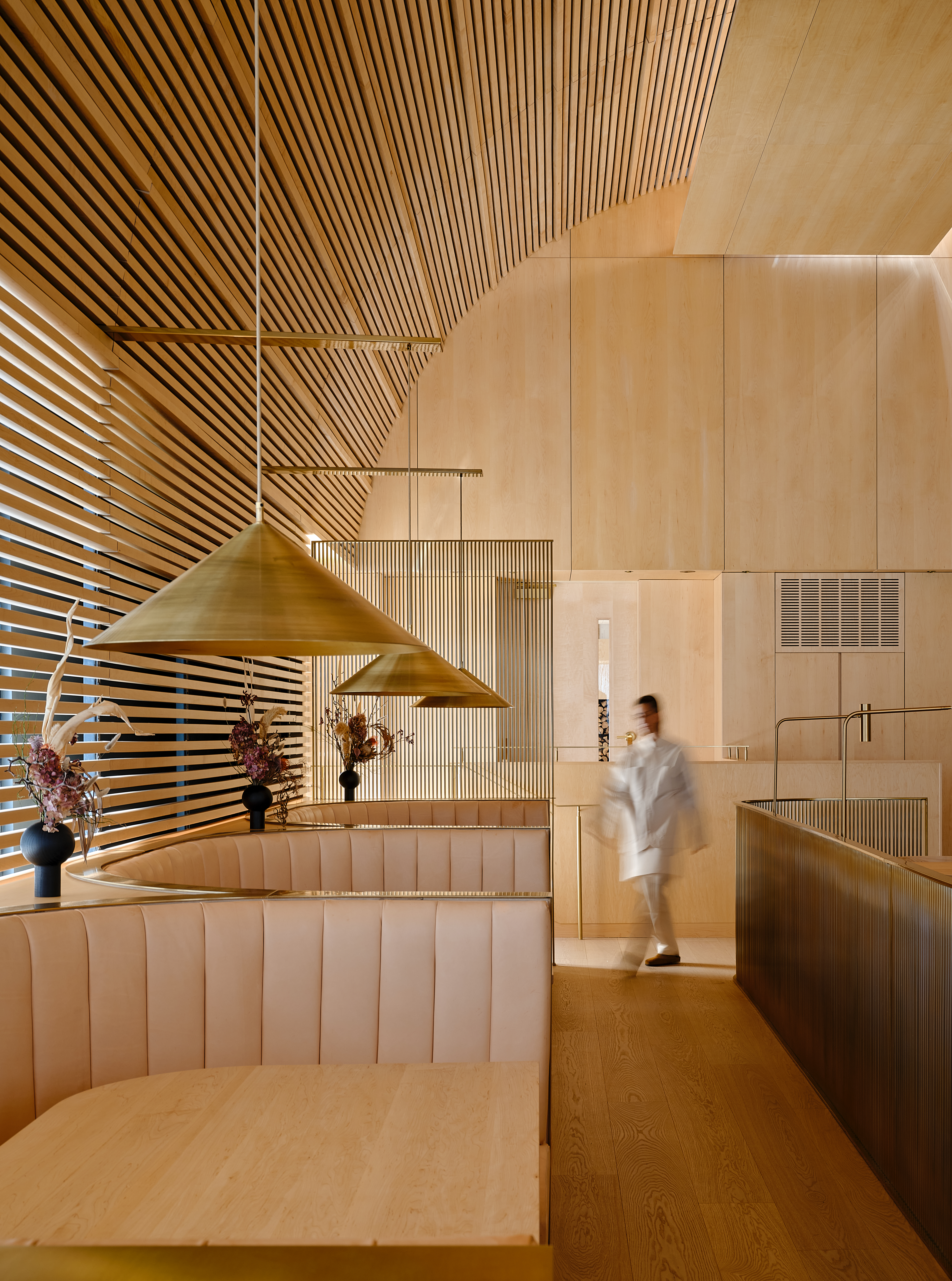 Prime Seafood Palace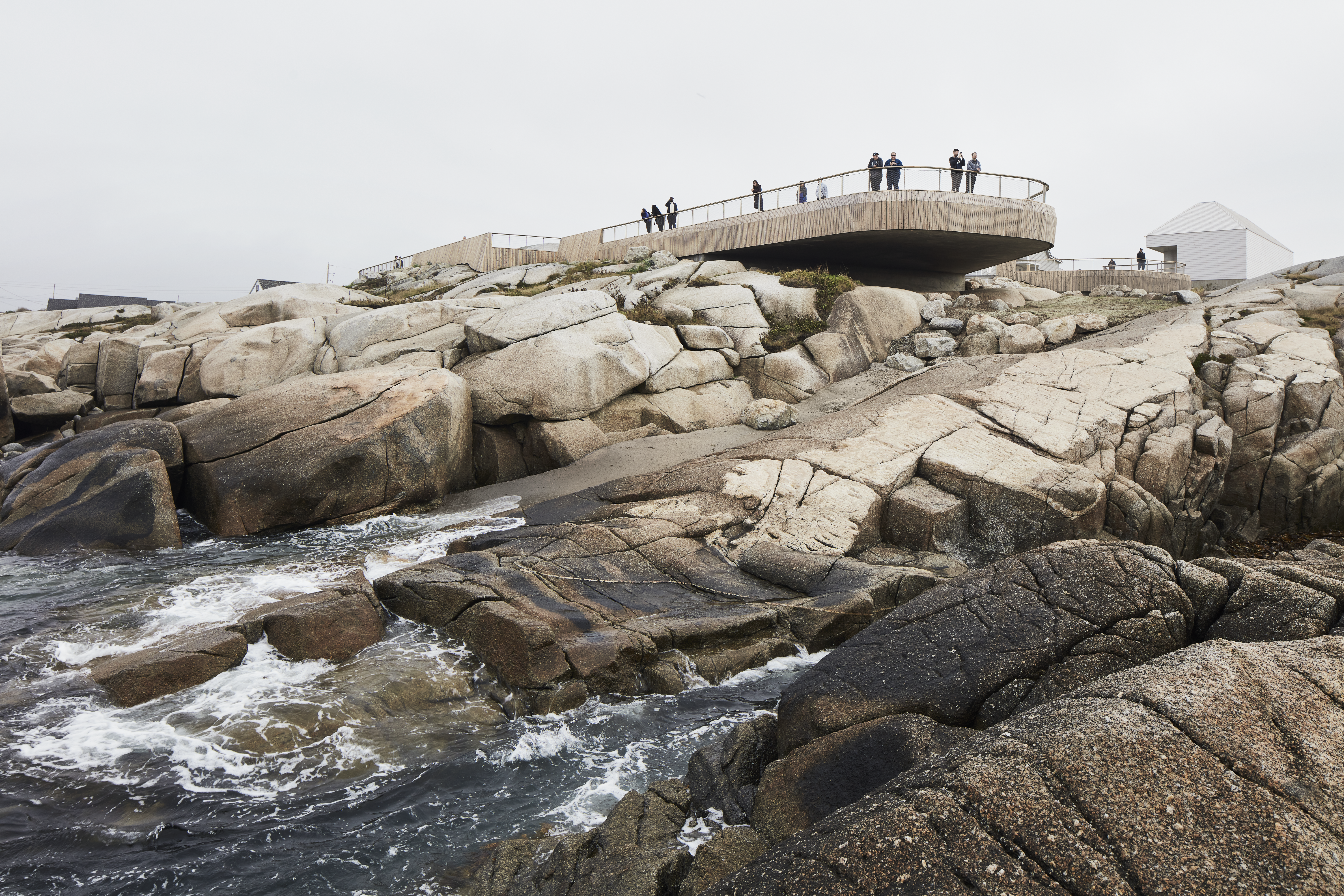 Peggy's Cove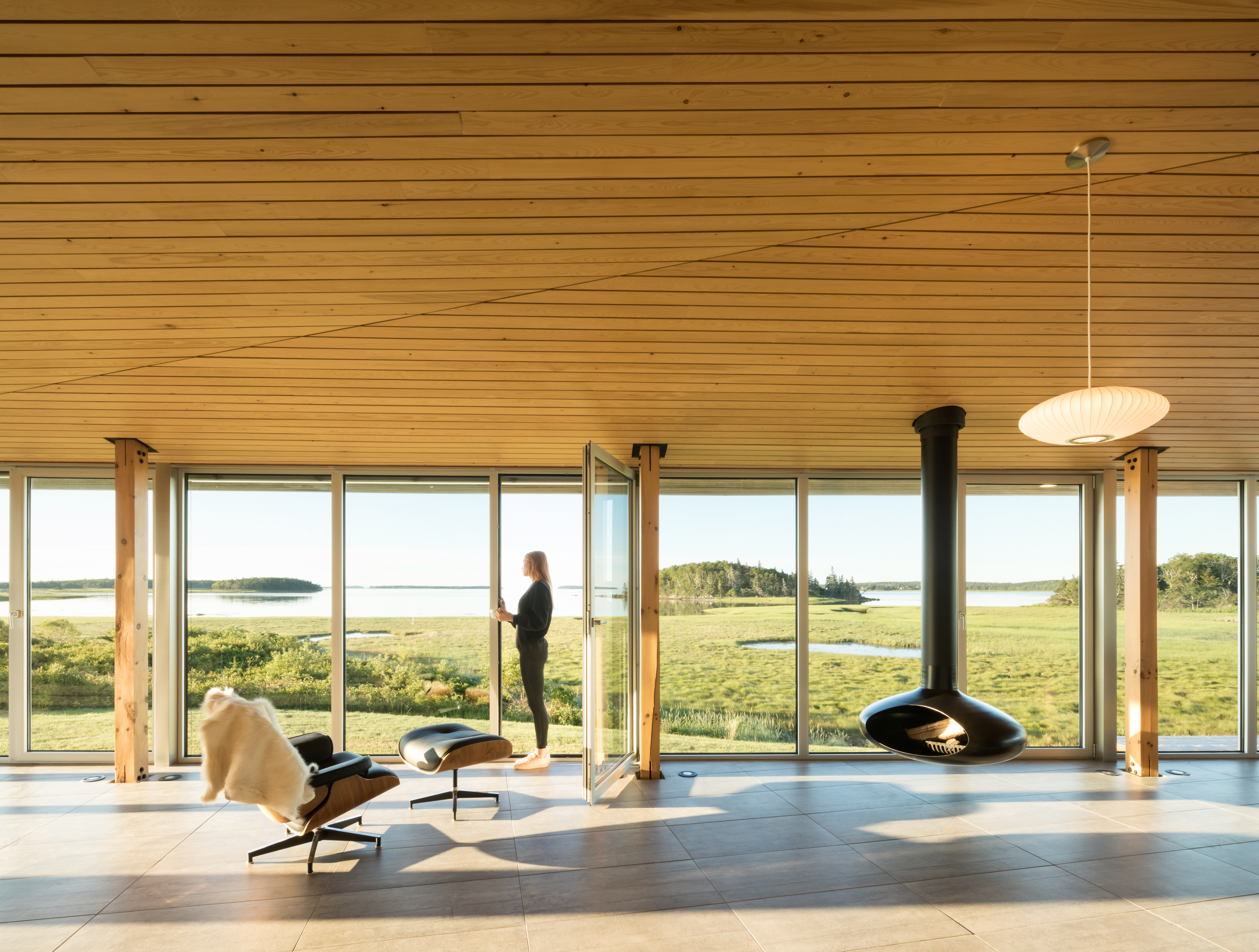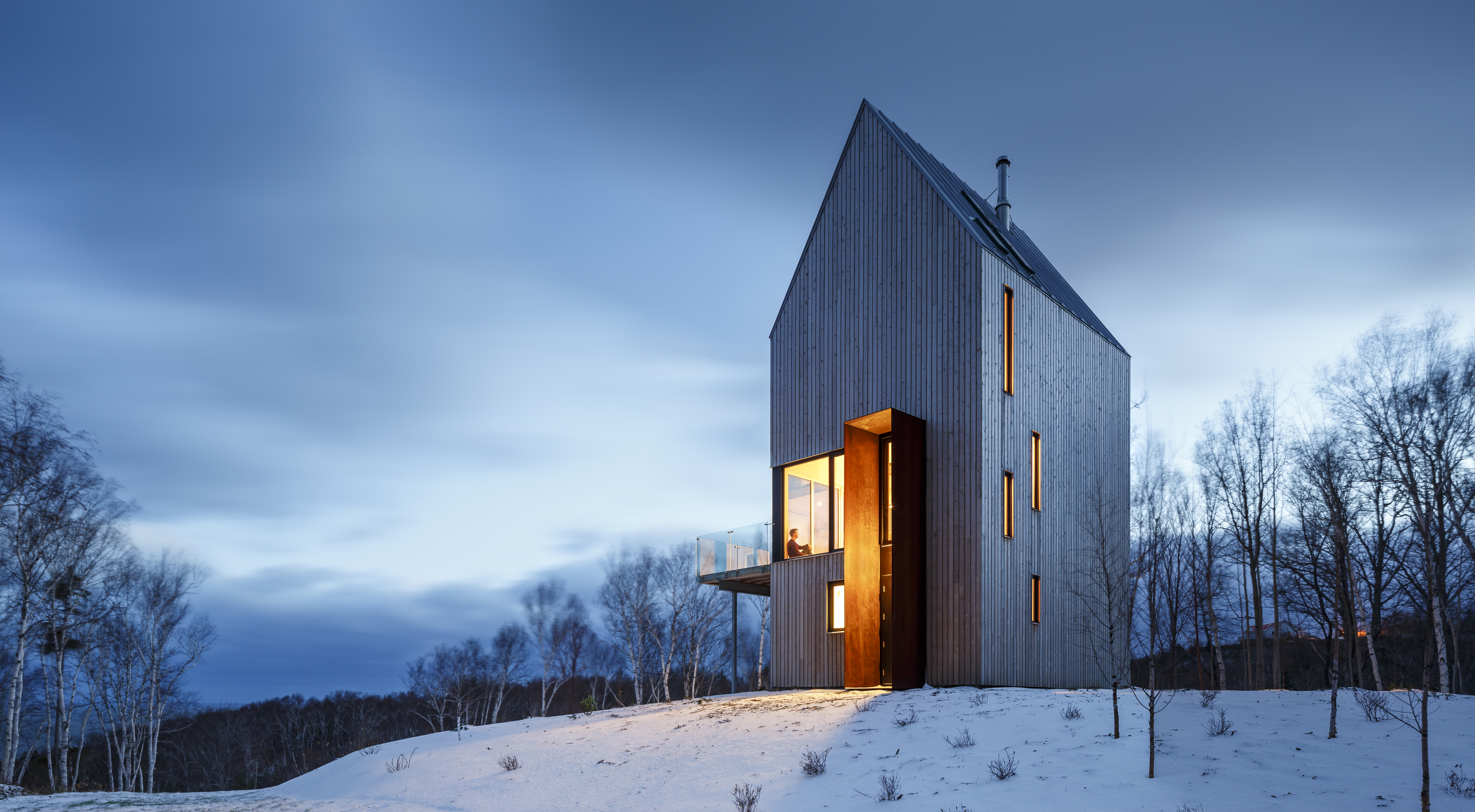 Rabbit Snare Gorge Cabin -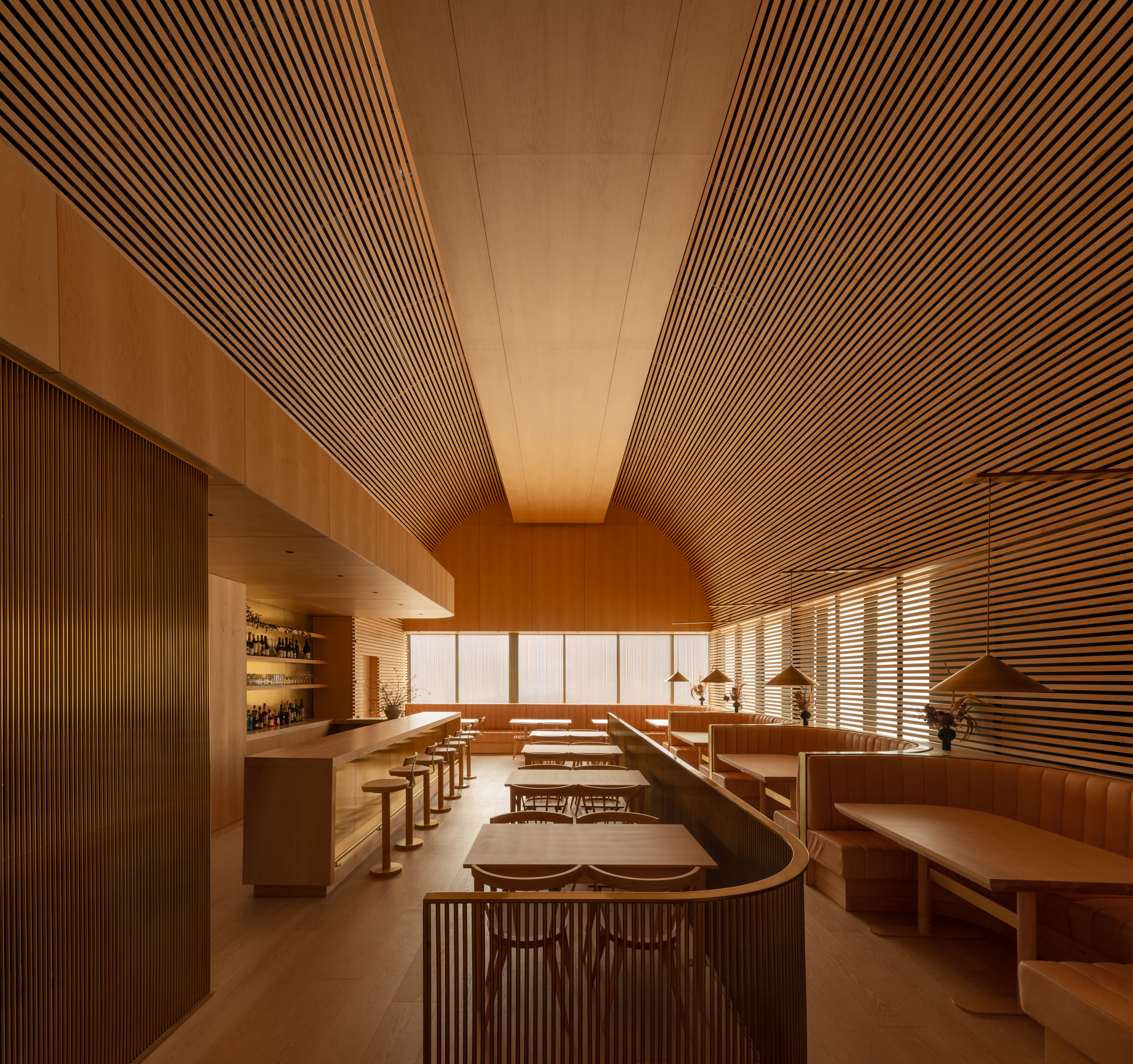 Prime Seafood Palace