First do no Harm:
Practicing Lighting Design or Medicine... Without a License?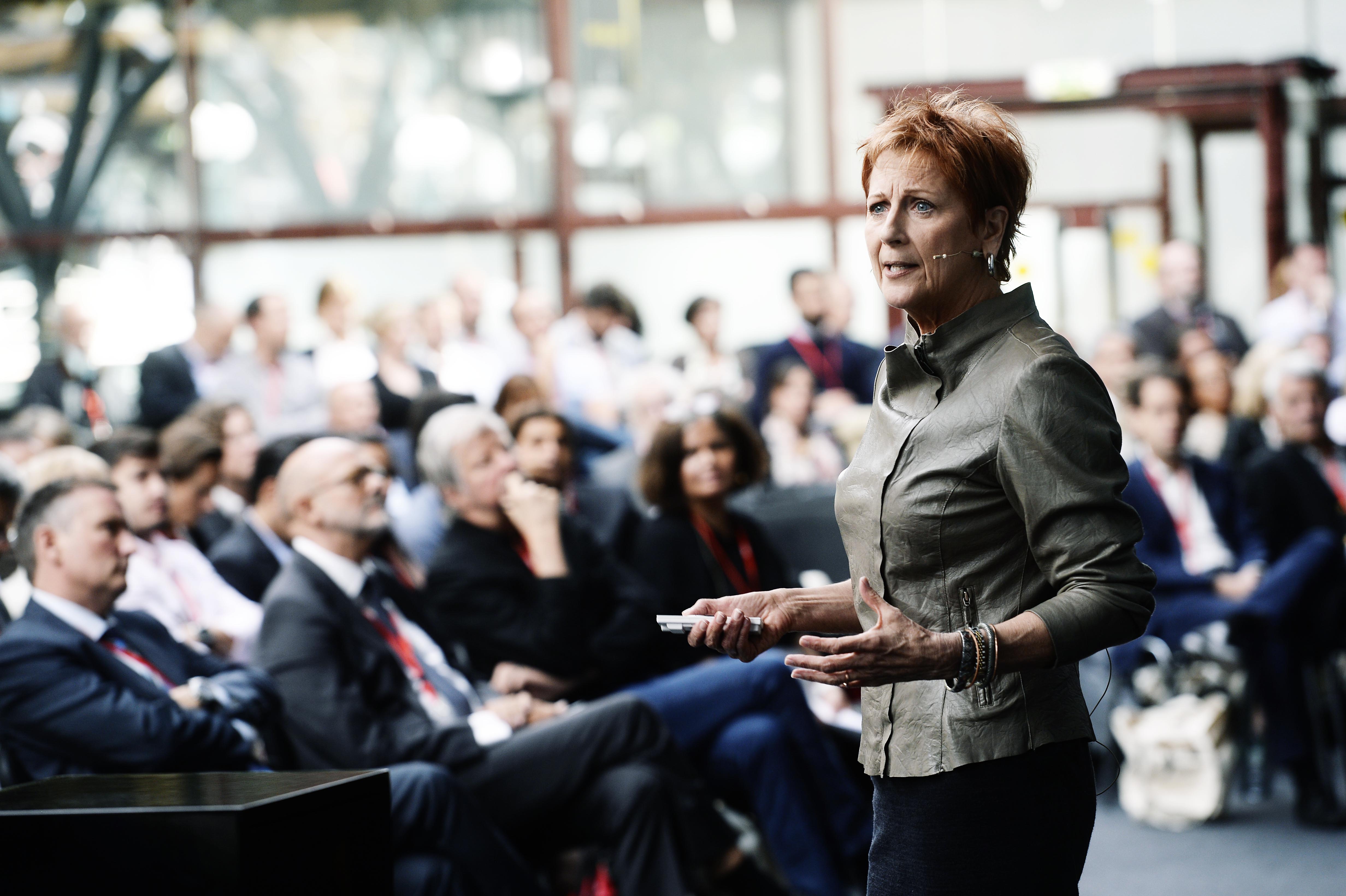 Category
Design Philosophy
Author
Deborah Burnett
Source
Daylight Symposium 2015
Share
Copy
Lecture from the 6th VELUX Daylight Symposium that took place in London on 2-3 September 2015 by Deborah Burnett.
The scientific data is conclusive in that exposure to daylight and electrical ambient light contribute to human health, generic expression, and hormonal signaling. As such, established scientific research has provided the lighting industry and designers with expanding practice models, commonly referred to as WELLNESS or Human Centric Lighting. Unfortunately this new business and practice model runs the risk of infringing on behavioral and clinical responsibility, therefore, without standardized practice guidelines or mandated specifier proficiencies in basic circadian system physiology, the science can easily be misinterpreted and thus deliver harmful unintended consequences. As such, design practitioners and manufactures alike, may soon face the very real potential for liability litigation. Attendees in this session:
Investigated differing interpretations of research findings and learn how to apply the data from a "first do no harm" perspective
Evaluated 2 differing wellness focused practice guidelines for delivering light beyond glare and visual acuity requirements; do they work or simply open the door for delivering unintended occupant harm?
Explored how initial project assessment considerations such as occupant average age, prior light history, and lifestyle activity status will become a valuable information piece in order to correctly specify lighting deemed appropriate for mitigating negative impacts and benignly delivering health and wellness benefit
Investigated glare from a physiological perspective and learn how to evaluate light sources and luminaire optics to limit potential negative health and visual acuity impacts.
Discovered suggested intake PROGRAMMING considerations necessary to prioritize a daylight / tuneable SSL lighting specification which limits designer liability and responsibility for negative occupant health consequences
Deborah Burnett is an internationally recognized registered interior designer, color authority, licensed general contractor, keynote presenter and former National TV personality. She is a leading authority in the practice of Epigenetic Design targeting the connection between human health and built environmental light. A past national spokesperson for Sylvania Lighting, she serves as a national spokesperson for the American Society of Interior Designers. An accomplished journalist, her interviews and articles appear in US newspapers and popular magazines including the Washington Times, Health, AARP, and Readers Digest. Her evidence based light & health articles appear internationally in Professional Lighting Design, Mondo Arc, Architectural SSL, Disano, Lume, and Bridge for Design. Most recently, Burnett was retained as the lead author for developing a built environmental WELLNESS STANDARD designed to promote occupant nighttime sleep and reduced daytime fatigue through epigenetic design interventions.