After Covid-19 pandemic delays, the regional winners from the 2020 International VELUX Award will finally present their projects to the jury on 23 June 2021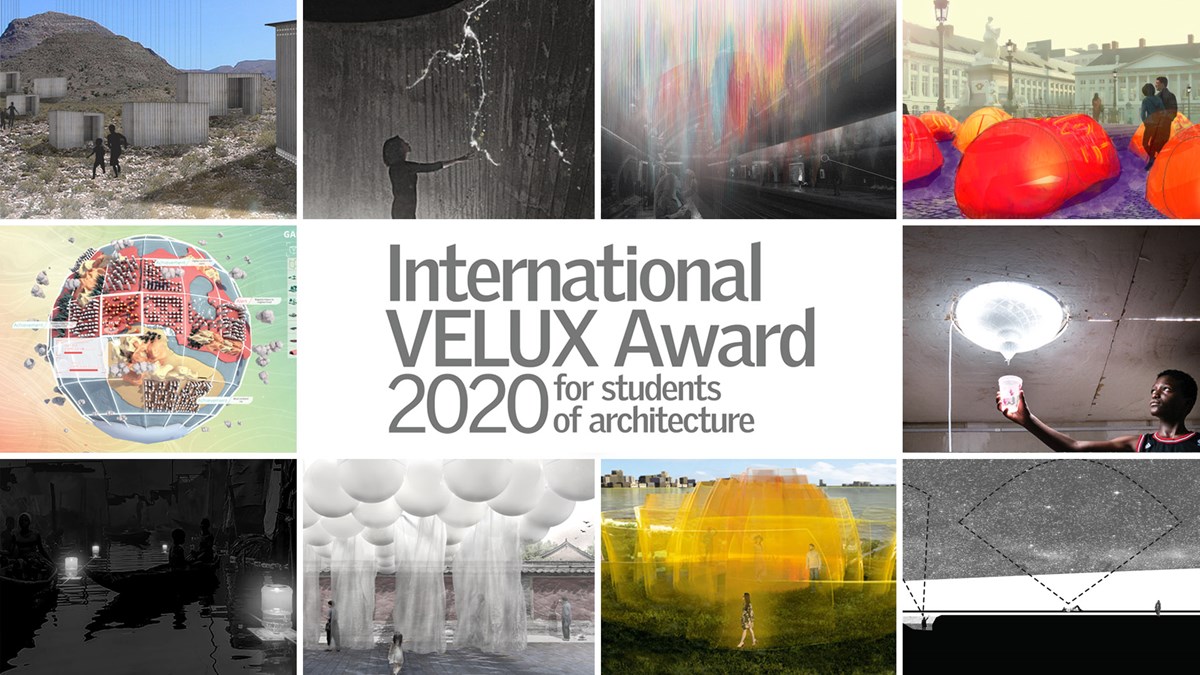 Date
26 May 2021
Share
Copy
Since the regional winners of last year's competition were announced back in July of 2020, they have been waiting patiently for the chance to present their projects to the jury in the final round of the competition, which was scheduled to take place at The World Architecture Festival. Unfortunately, that festival has been postponed twice due to the global pandemic. But now, the wait is over!
This June, all ten regional winners will finally have the opportunity to present their projects to the international jury, during a global live streaming event on June 23, from 16:00-18:00 (CEST) on International VELUX Award Facebook page. After all ten of the regional winners' projects have had a chance to present their projects via live stream, the jury will then select the two global winners.
Participation in this live, virtual event is free and open to all. We invite all participants from the 2020 International VELUX Award–both students and educators–to tune in and join us for this exciting architectural event.
A live, global architectural event with students and jury members participating from five continents
This year, the International VELUX Award jury has noted the projects' exceptionally strong emphasis on addressing the complex environmental, social-cultural, and geopolitical challenges of our time. In response, each of the regional student winners has put forth a concept which utilizes daylight as a central element in their design solution to the competition brief. During the regional phase of the 2020 competition, the jury selected ten regional winners, from which they will now choose one global winner in each of the two categories: 'Daylight in Buildings' and 'Daylight Investigations.' Each winning team will receive a prize of 4,000 EUR for the team and 1,000 EUR for their teacher.
The Jury
All award entries for the International VELUX Award 2020 are reviewed by an international jury. The jury is comprised of internationally renowned architects and composed in collaboration with the International Union of Architects (UIA).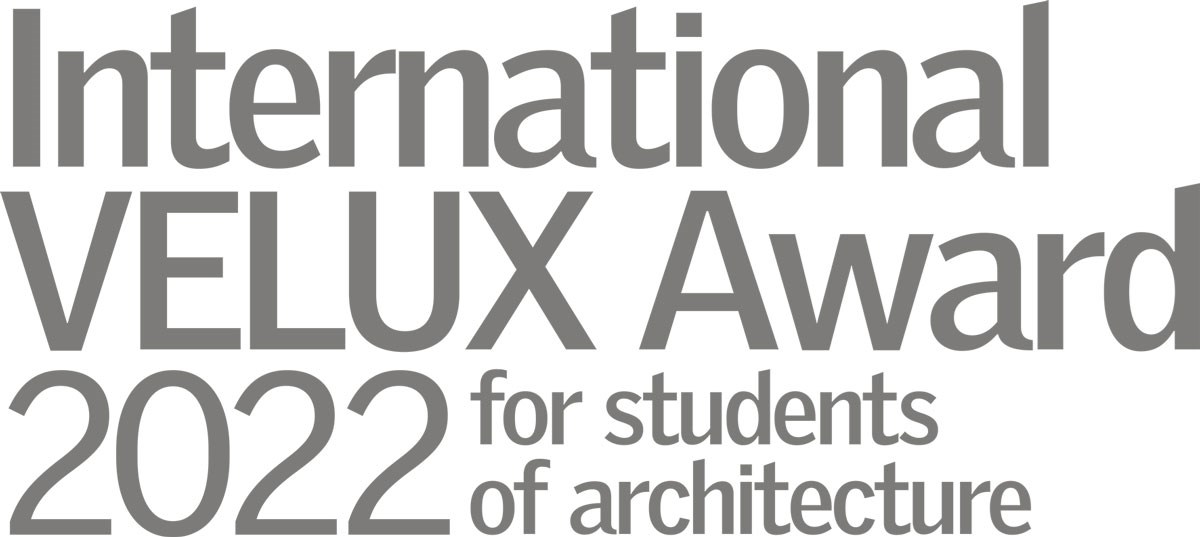 1 September 2021
Registration opens
15 April 2022
Registration closes; submission period opens
15 April 2022
Deadline for questions
15 June 2022
Submission deadline; project upload
July 2022
Jury meeting – evaluation of all submitted projects
December 2022
Winners announcement at the World Architecture Festival