Architecture students from
120 countries register for the
International VELUX Award 2020!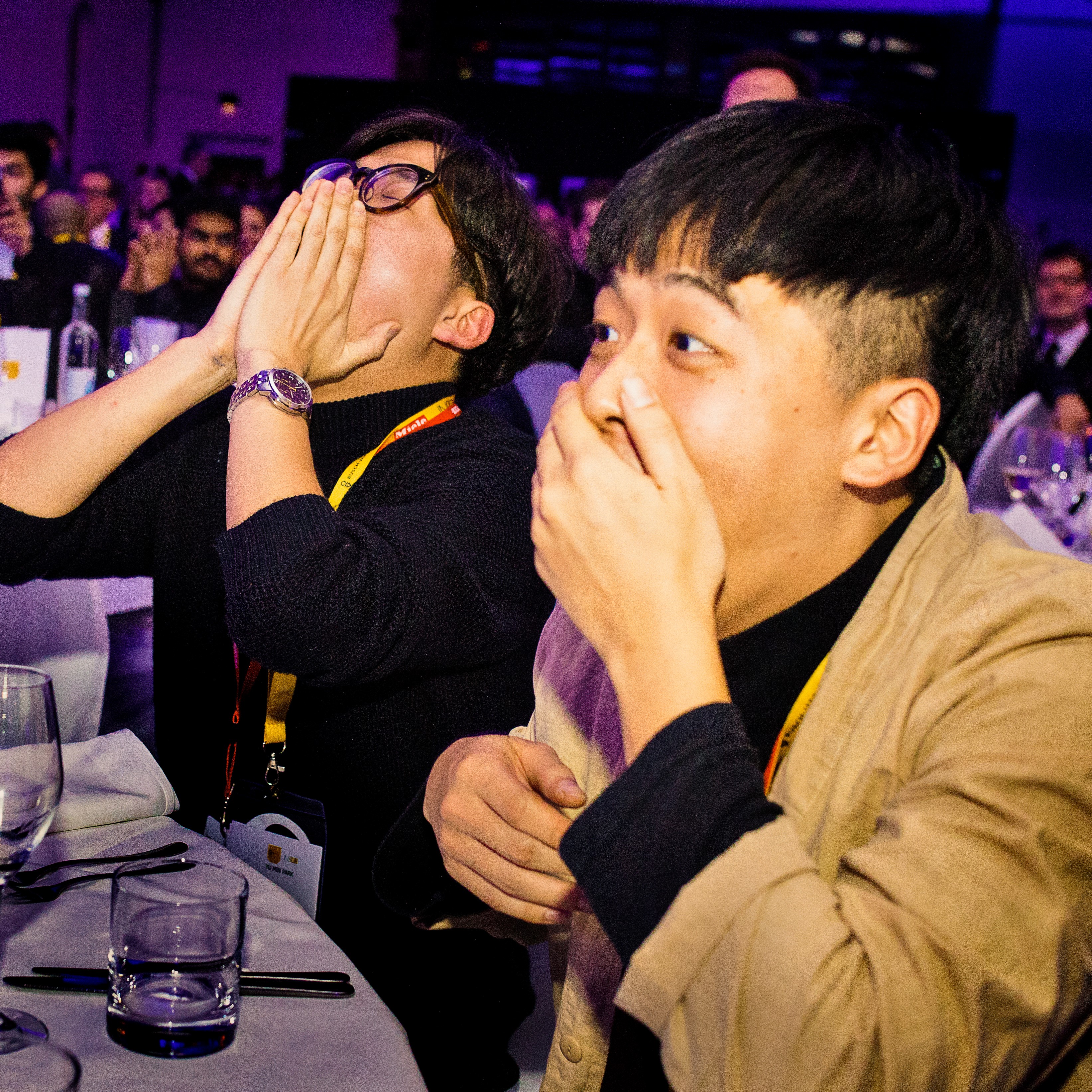 Author
Sarah Detter
Date
21 Apr 2020
Share
Copy
The International VELUX Award is a biennial competition that calls on architecture students from all over the world to consider daylight in their studies and designs. Students may participate in teams, or individually, and with the guidance of a teacher or professor as a requirement. The goal of the award is to strengthen the role of daylight in the building designs of tomorrow's architects by highlighting the importance of daylight as a source of light, energy and well-being.
Daylight is explored through two categories—'Daylight in buildings' and 'Daylight investigations'. Learn more about the award in the Award Brief. Students must submit their projects by 15 June 2020.
"We are thrilled to see so many students from around the globe registered for the International VELUX Award 2020 and also to see how the many teachers are schools that are supporting the competition. Now we are excited to see a lot of and innovative approaches to daylight in the projects – we can't wait," said Per Arnold Andersen, the program manager for the award.
Regional Winners present their project to the jury at the World Architecture Festival in Lisbon, Portugal this December
In July, the jury of renowned architects will select two winners from each International Union of Architects (UIA) member region: 1) Western Europe, 2) Eastern Europe and the Middle East, 3) the Americas, 4) Asia+ Oceania and 5) Africa.
The winners will be invited to present their projects in person at the World Architecture Festival in Lisbon, Portugal this December. Here, the jury will choose one global winner for each award category. The jury may also present additional awards for projects that demonstrate the innovative use of VELUX products.
This year the jury consists of the internationally acclaimed architects: Odile Decq (France), Sebastián Adamo (Argentina), Nóra Demeter (Hungary), Juri Troy (Austria) and Martin Pors Jepsen from VELUX Group (Denmark).
Read more about the jury and follow us on Facebook and Instagram.