Official opening of the UNESCO/UIA World Capital of Architecture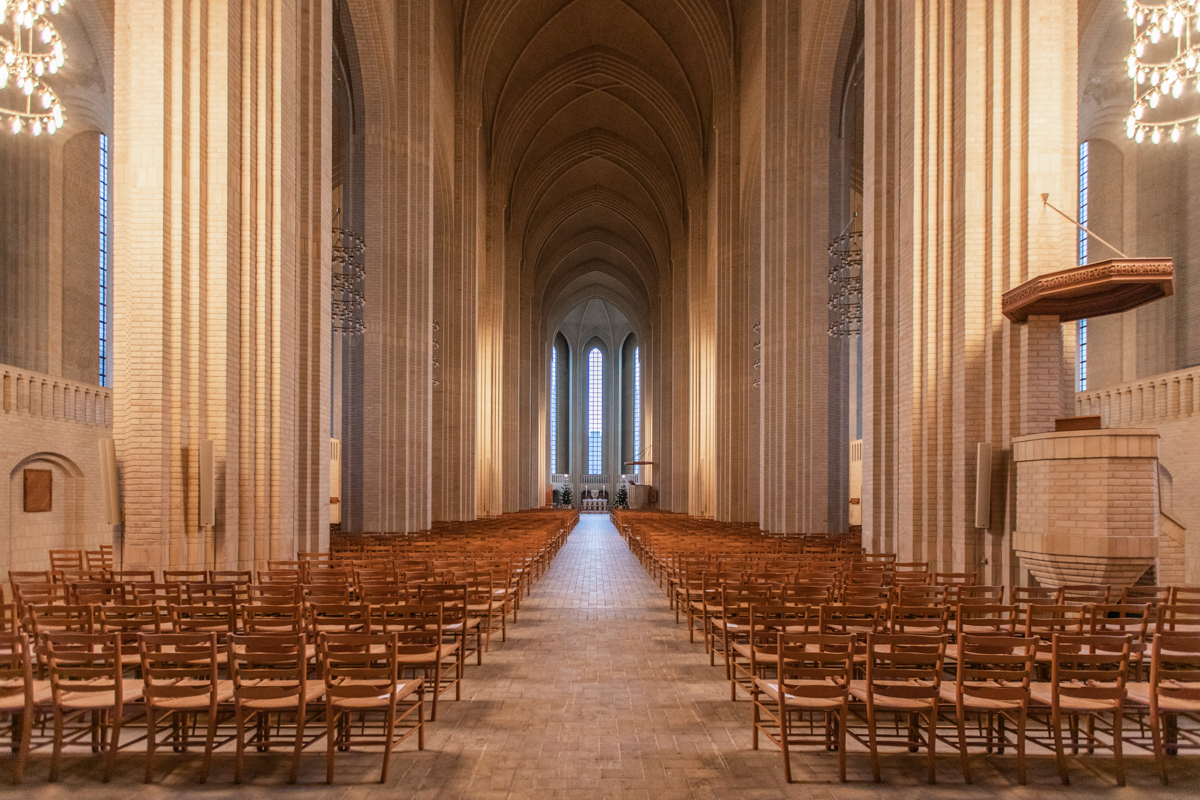 Author
Melissa Gibson
Date
10 Jan 2023
Share
Copy
Today marks the beginning of a year that will be full of architectural events and highlights as Copenhagen officially takes on the title as the UNESCO-UIA World Capital of Architecture 2023.
The launch event will take place today at Copenhagen City Hall with special guests including HRH Crown Prince Frederik of Denmark, patron of World Capital of Architecture in Copenhagen, and representatives from UNESCO and UIA. 
Copenhagen is recognized worldwide for its pioneering approach to sustainable urban design. The Year of Architecture 2023 is a celebration of all the things we have in common, looking back, and all the things we can do together, looking ahead with an exciting program of events and activities will encourage those from all walks of life to join and consider our shared city space under the  theme 'Copenhagen in Common'.
UIA World Congress of Architects in Copenhagen 2023
Among these events, the UIA World Congress of Architects CPH 2023  will take place at Bella Center Copenhagen in July 02-06.  The event expects to bring together more than 10,000 key urban planners and architects from all over the world under the congress theme: "Sustainable future – leave no one behind".
According to UIA President Thomas Vonier, "This is a chance for ordinary people and world leaders to see the value of design in everyday lives. Our partnership with UNESCO reinforces the place of architecture and urban design in advancing cultural values and influences in society, so sorely needed in today's world. Architects can see the world both as it is —and as it could be."
Daylight and Architecture is proud to be taking part in the program with three Daylight Talks during the UIA Congress – read more here.
Stay up to date with the events happening throughout the year: