Daylight and Architecture at UIA 2023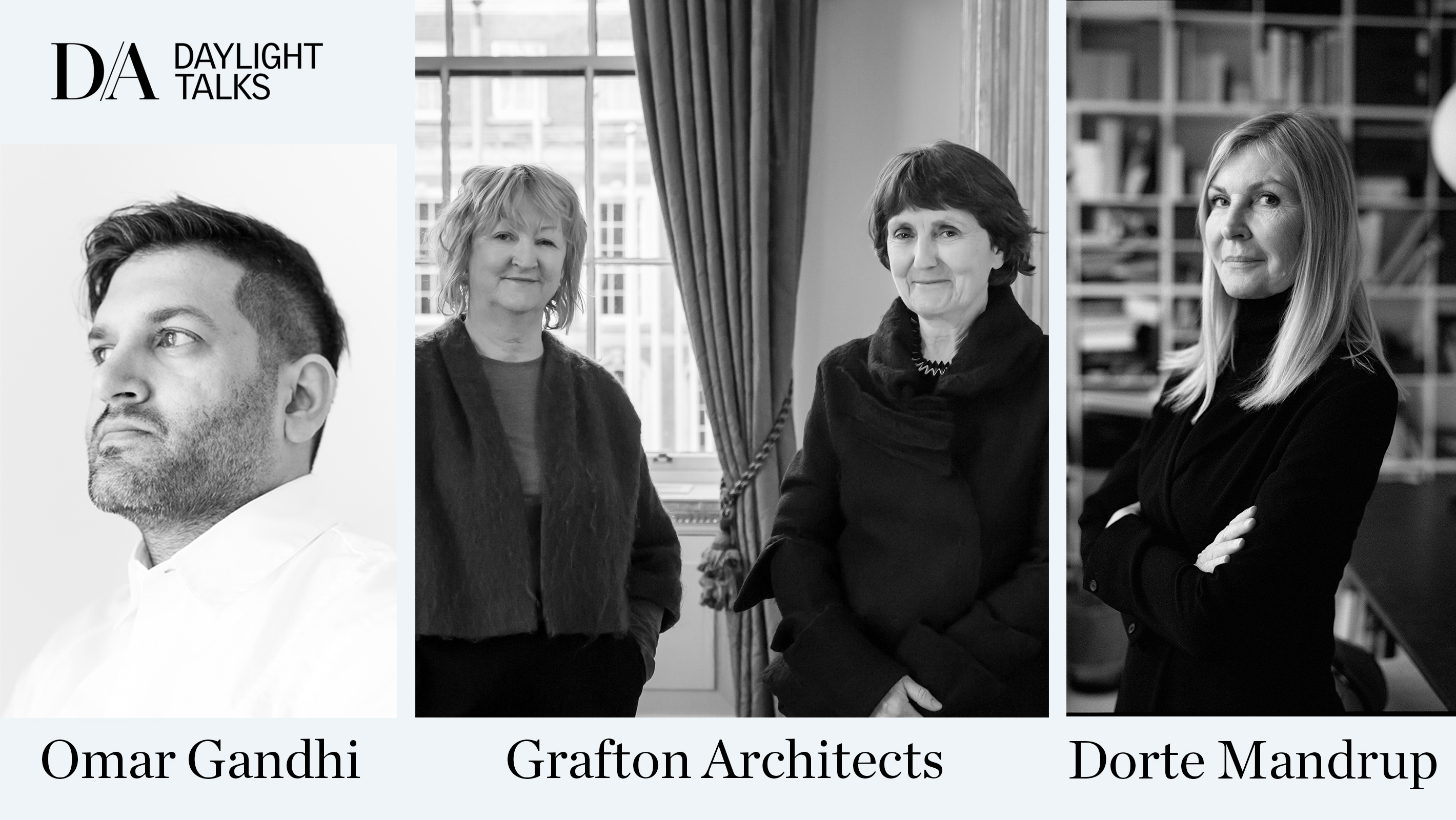 Author
Melissa Gibson
Date
12 Jun 2023
Share
Copy
Daylight and Architecture is proud to present three Daylight Talks in collaboration with UIA2023cph. 
The Daylight Talks will be available to watch from 21 August 2023.
Get to know the speakers of international recognition: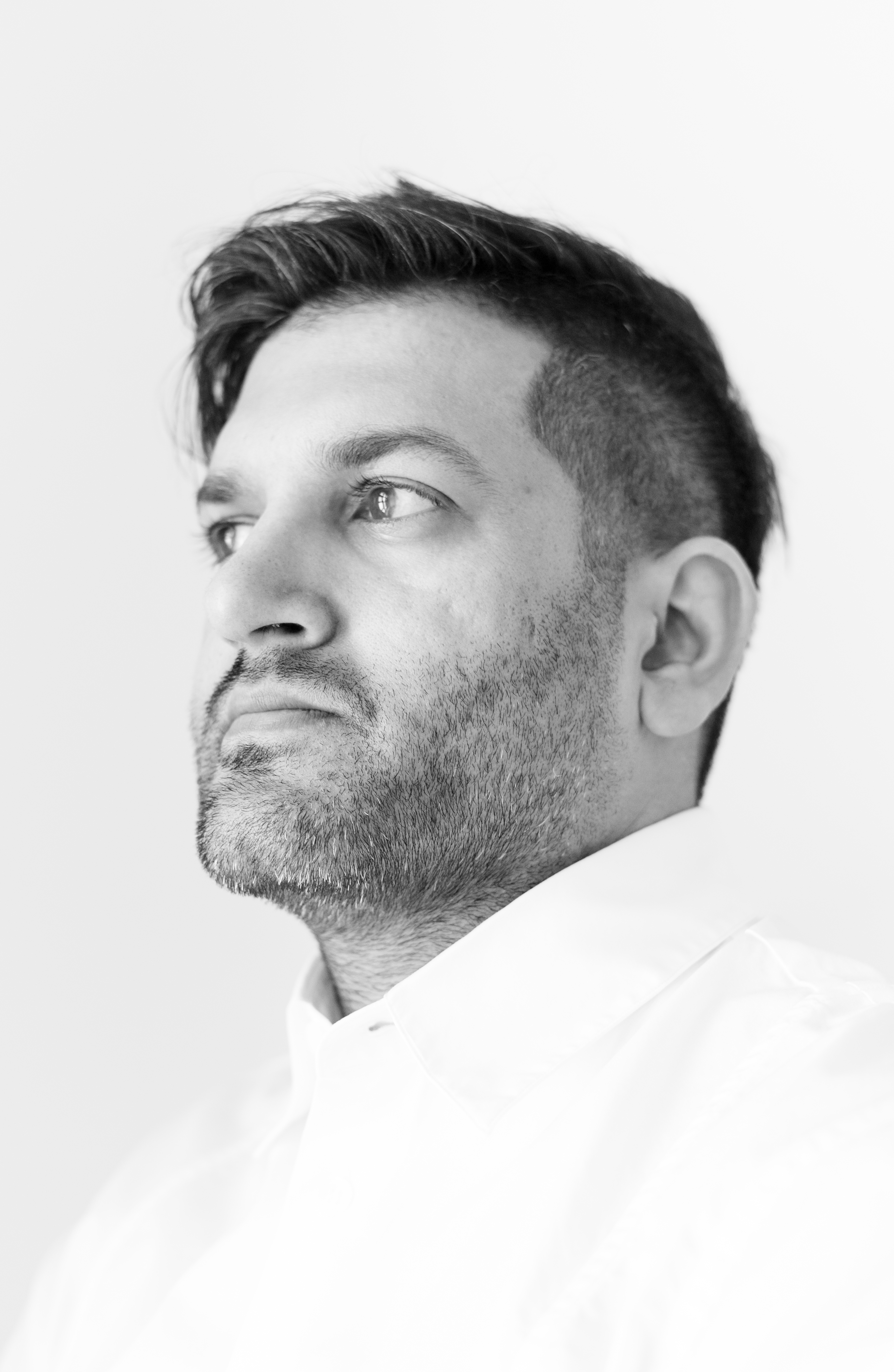 03 July 2023, at 13:45PM room C1M1
OMAR GANDHI
Architect & Principal, Omar Gandhi Architects 

'Using Natural Light as a tool for creating an architectural narrative'
About the Daylight Talk

"Our projects often begin with a simple local precedent or diagram, often a hip roof or gable form. The form is then extruded up or across, bent or flattened, the roof planes folded and pleated. Sculpted by conditions and use, the reconstituted adaptation is receptive and responsive in its keeping with a modest, formal lineage. Within the realm of the adapted forms lies opportunities for creating strong architectural narratives which link the unique qualities of the site with the people who inhabit them.
When we write the storyline of a spatial experience, daylight or the lack thereof is used as a tool that allows us to create particular moments. Much like in film or in song, where there are both high and low points along the storyline we think not only about lighting up an entire space, but rather to highlight spaces while also considering the contrast; to use light as a tool."
About Omar Gandhi 
Omar Gandhi is the Principal of Omar Gandhi Architects, an architectural practice founded in 2010 with small teams in both Halifax and Toronto. 
In its early years, the studio was awarded the Canada Council for the Arts Professional Prix de Rome, was included in Wallpaper* Magazine's Architects Directory, and Omar himself was named as one of Monocle Magazine's 'Most Influential Canadians'. Omar was chosen as one of the Architectural League of New York's 'Emerging  Voices' of 2016 and in 2018, was appointed the Louis I. Kahn visiting Assistant Professorship in Architectural Design at the Yale School of Architecture. 
Most recently, Omar Gandhi Architects was the recipient of a 2018 Governor General's Medal in Architecture for its work on Rabbit Snare Gorge and honored as the only Canadian practice in Architectural Record Magazine's 2018 Design Vanguard. In 2020, the studio was part of the team awarded the new Art Gallery of Nova Scotia and in 2021, completed the revitalization of one of Canada's most Iconic landmarks, Peggy's Cove. 
Omar was made a Fellow of the Royal Architectural Association of Canada in 2022. 
Project photos left to right:
Prime Seafood Palace photo ©Omar Gandhi Architects, Sluice Point photo ©Ema Peter, Peggy's Cove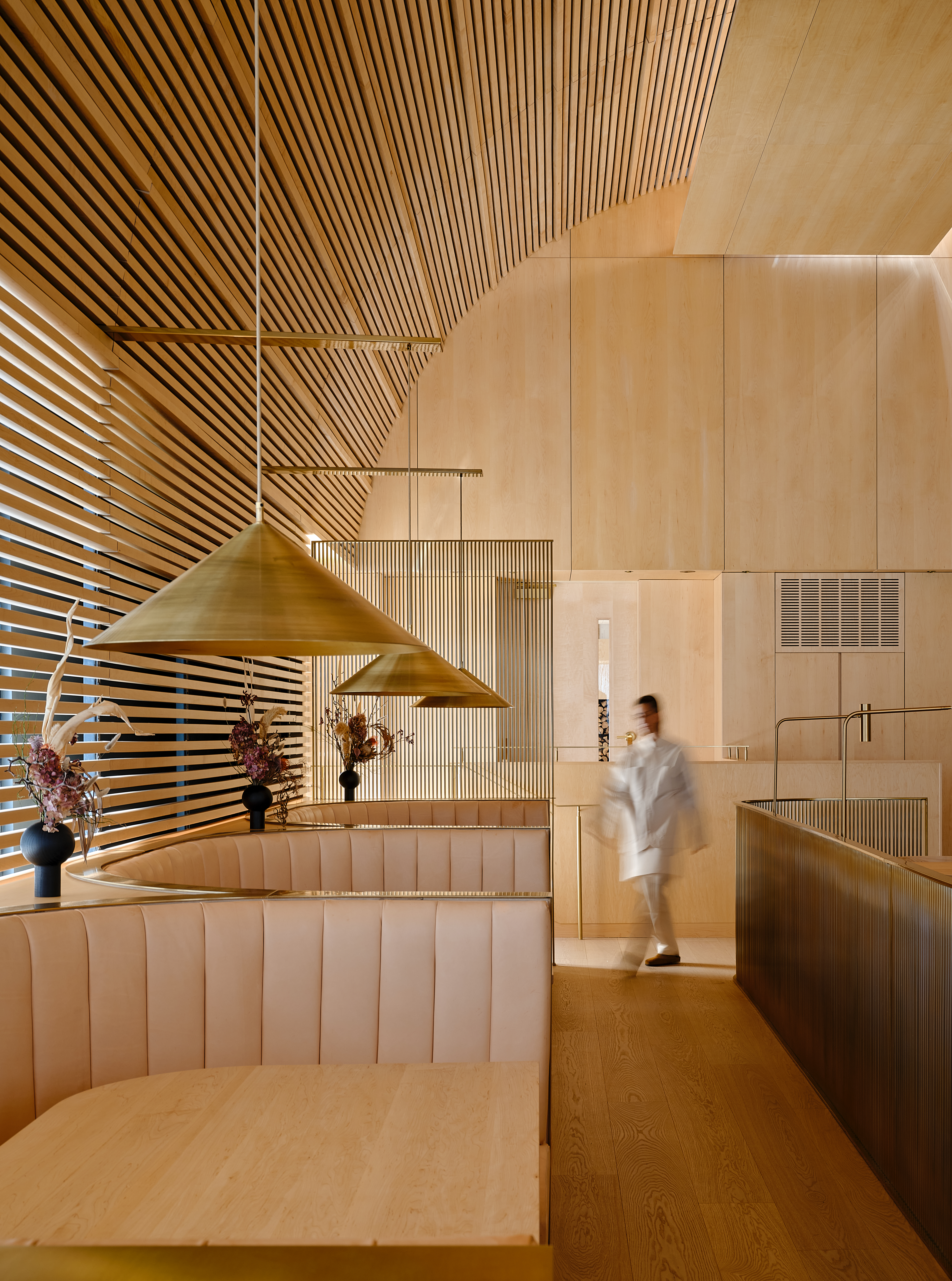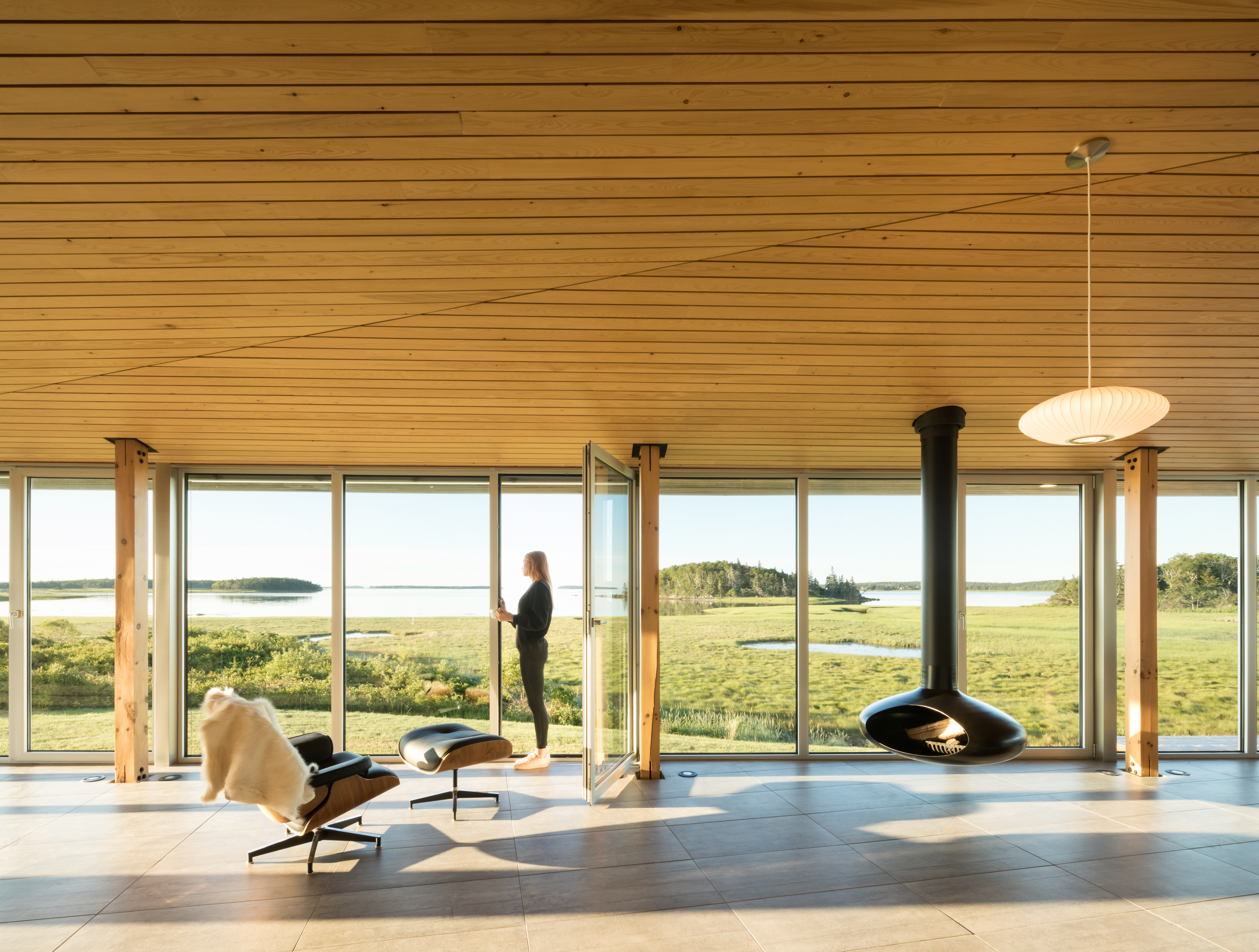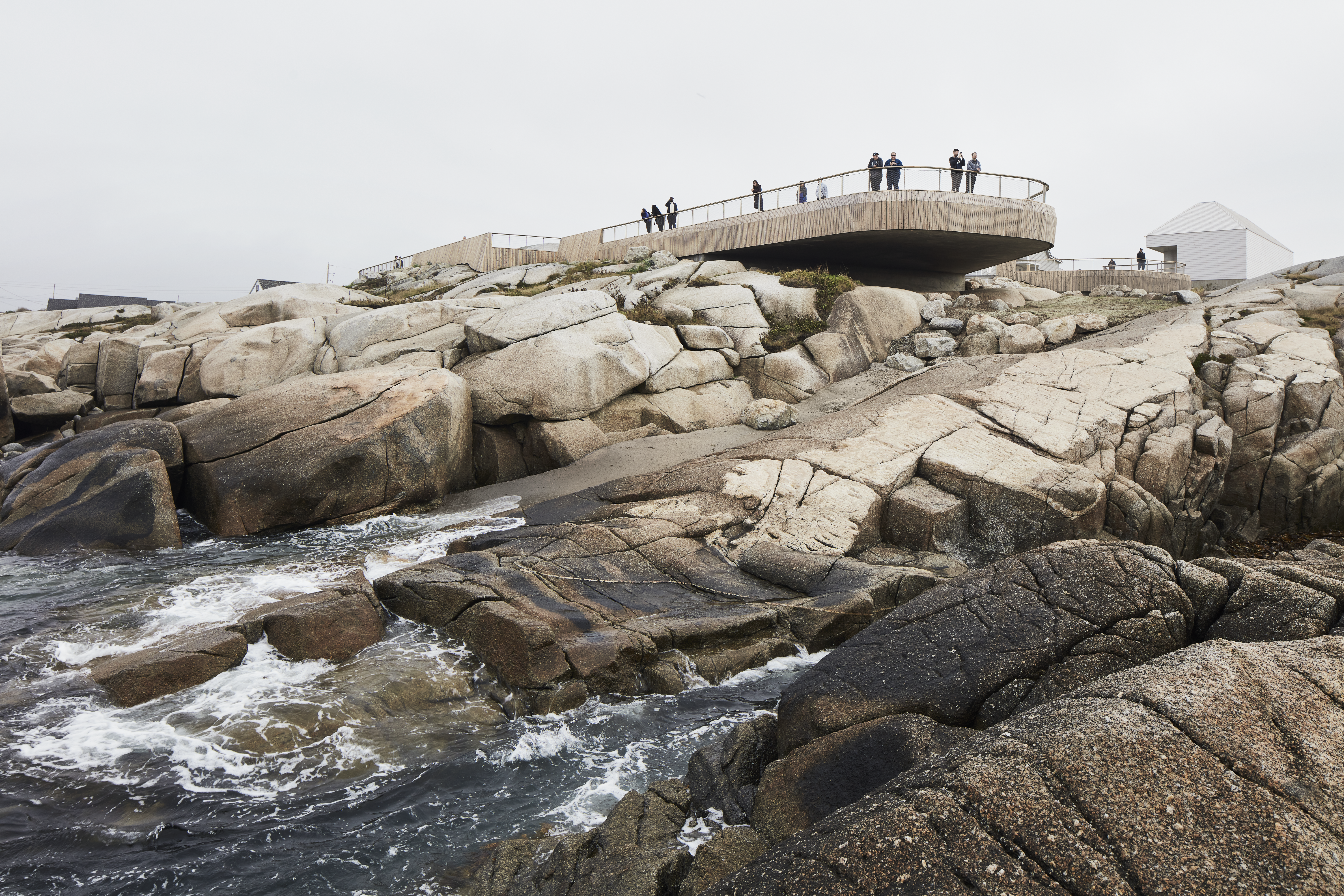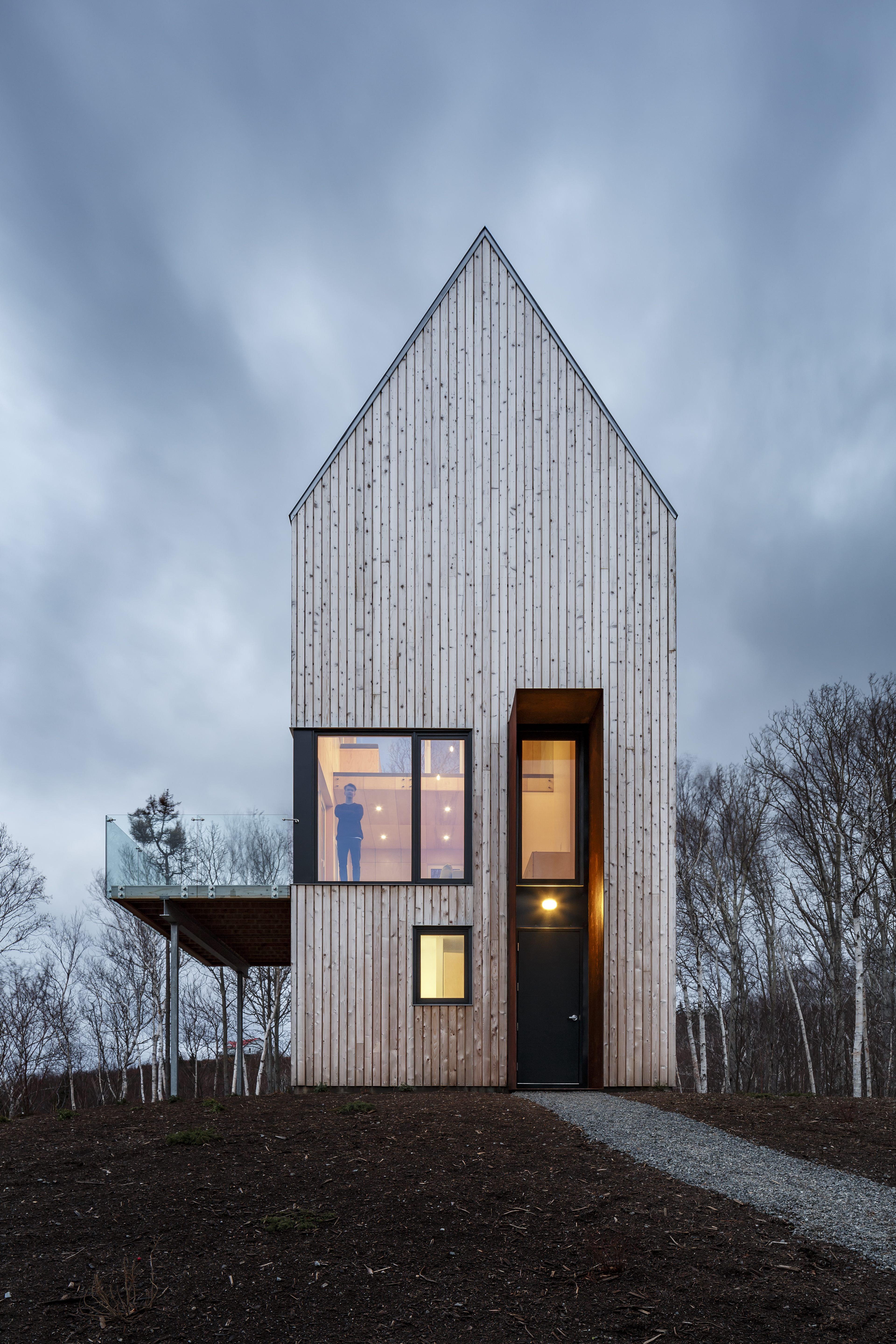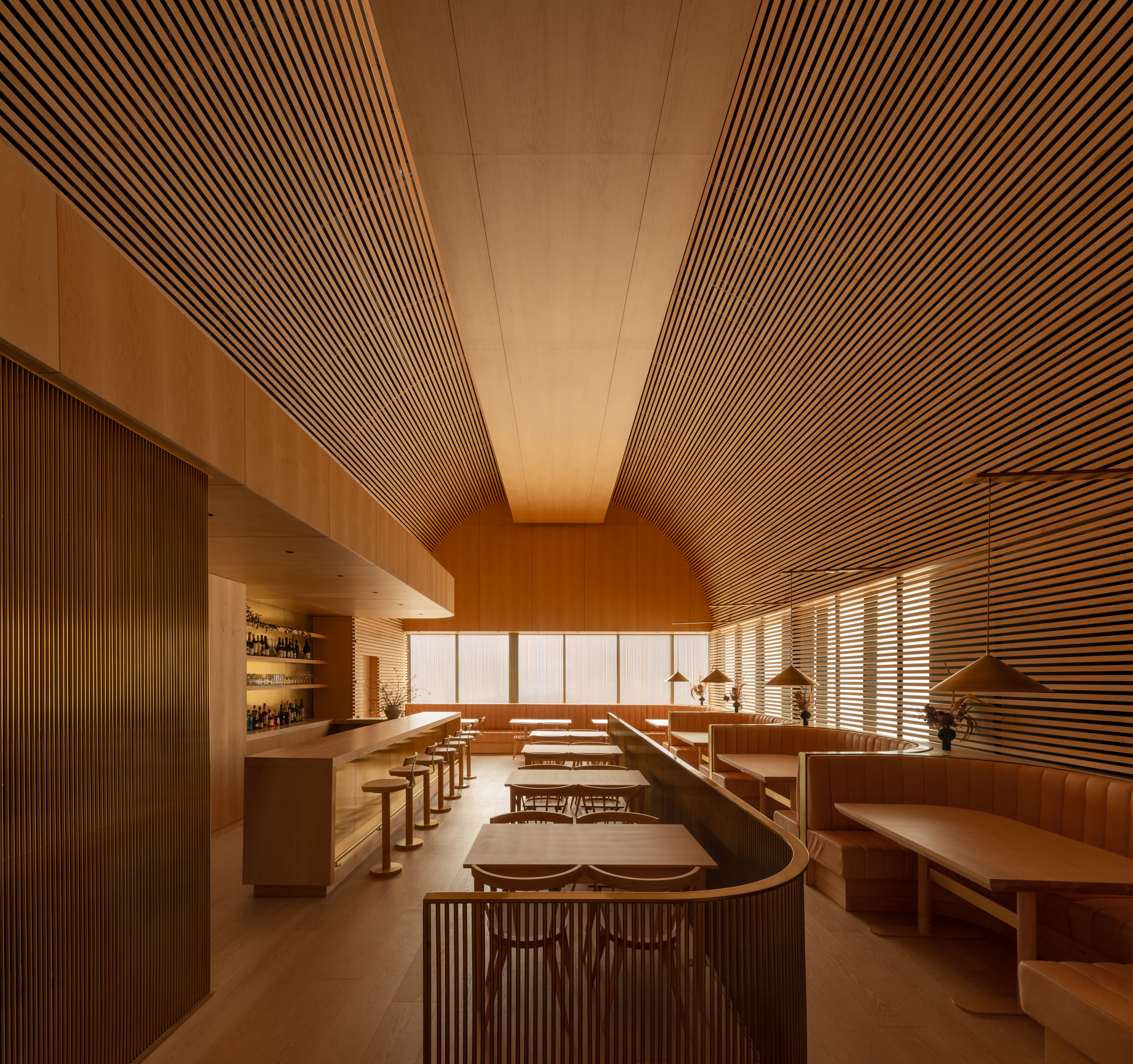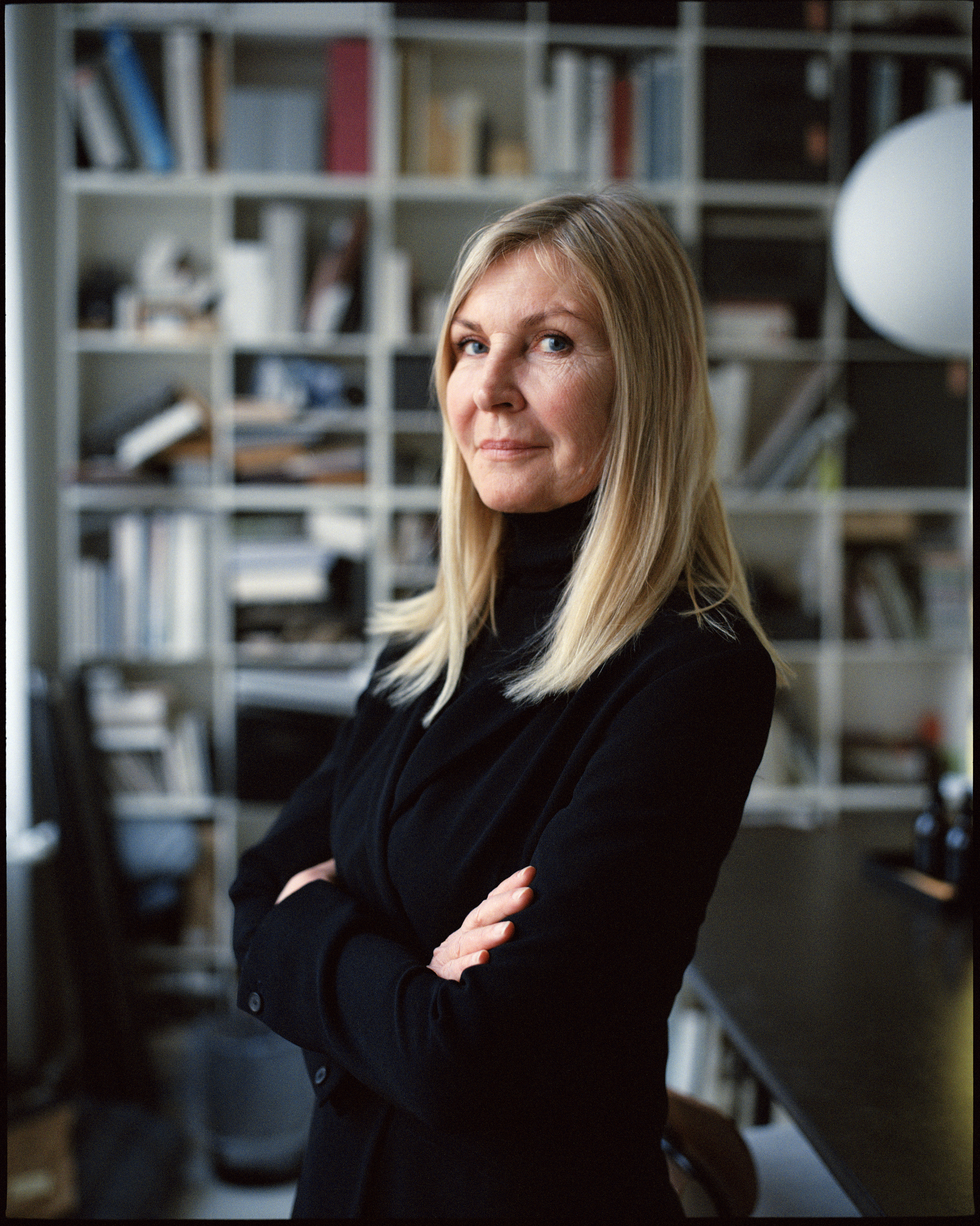 04 July 2023, at 08:30 AM room C1M1
DORTE MANDRUP
Founder, Creative Director, Adjunct Professor & Architect MAA 
'Nordic Light'
About the Daylight Talk
"On the edge of the UNESCO-protected Kangia Icefjord, Ilulissat Icefjord Centre blends effortlessly into the vast landscape. For Danish architect Dorte Mandrup this seemingly simple building constitutes one of her greatest challenges yet. In environments like the Arctic, you have the feeling of being surrounded by endless space and light, darkness, ice, snow, and wind are central features in the experience of space. Dorte Mandrup always works to bring natural light in – even in spaces that are typically enclosed by darkness. The conditions of each place – both tangible and intangible – are the driving force behind the design. In this Daylight Talk, Dorte Mandrup discusses the meaning of context in her work – from the yellow-brown marshes of the Wadden Sea to the astonishing vast scale of the Arctic and the mythical landscape beneath the surface of the Norwegian Sea."
About Dorte Mandrup
Danish architect Dorte Mandrup founded her studio in 1999, eight years after graduating from Aarhus School of Architecture. Studies in both sculpture and natural sciences have influenced her approach, which has always been 'hands-on', materialising in deep, contextual analysis and explorative prototyping. Her Copenhagen-based studio employs an artistic, humanistic, and scientific approach to create generous designs that are pushing the boundaries of form and materiality. In close interaction with her team, Dorte Mandrup is solving complex problems and orchestrating designs that are playful, original, and poetic. 
She is internationally recognised for creating architecture in synergy with the context, enhancing the awareness and the experience of the place. In recent years this has distinguished her in the architectural field with extraordinary projects like The Whale 300 kilometres North of the Arctic Circle in Norway, the Exile Museum at Anhalter Bahnhof in Berlin and the Icefjord Centre, slightly levitating over the Greenlandic wilderness The passion and experience working in sensitive contexts has resulted in winning designs for public buildings in five UNESCO World Heritage Site. 
As a consistent critic, Dorte Mandrup is well known for her commitment to the development of the architectural practice. She headlined the curated international exhibition at La Biennale de Venezia in 2018, chaired the prestigious Mies van der Rohe Award in 2019, is Vice Chairman of the board of Louisiana Museum of Modern Art, member of the architecture section in Akademi der Künste, Honorary Professor at the Royal Danish Academy of Architecture, Design and Conservation and holds frequent visiting professorships – now at the renowned Accademia de Architettura de Mendrisio in Switzerland.
Project photos left to right:
The Whale photo ©MIR,
Wadden Sea Centre photo ©Adam Mørk, Ilulissat Icefjord Centre photo ©Adam Mørk, Wadden Sea Centre photo ©Adam Mørk,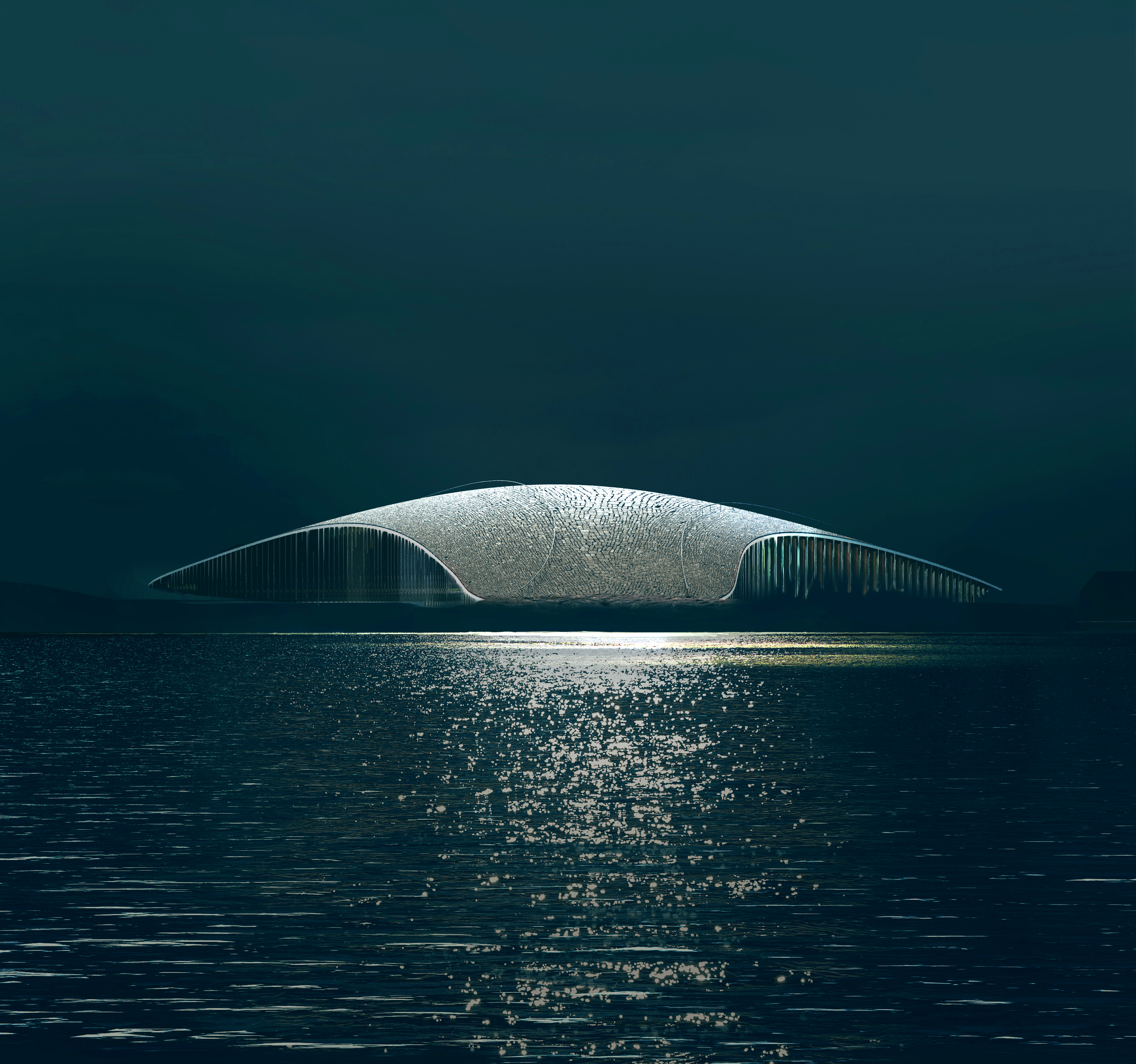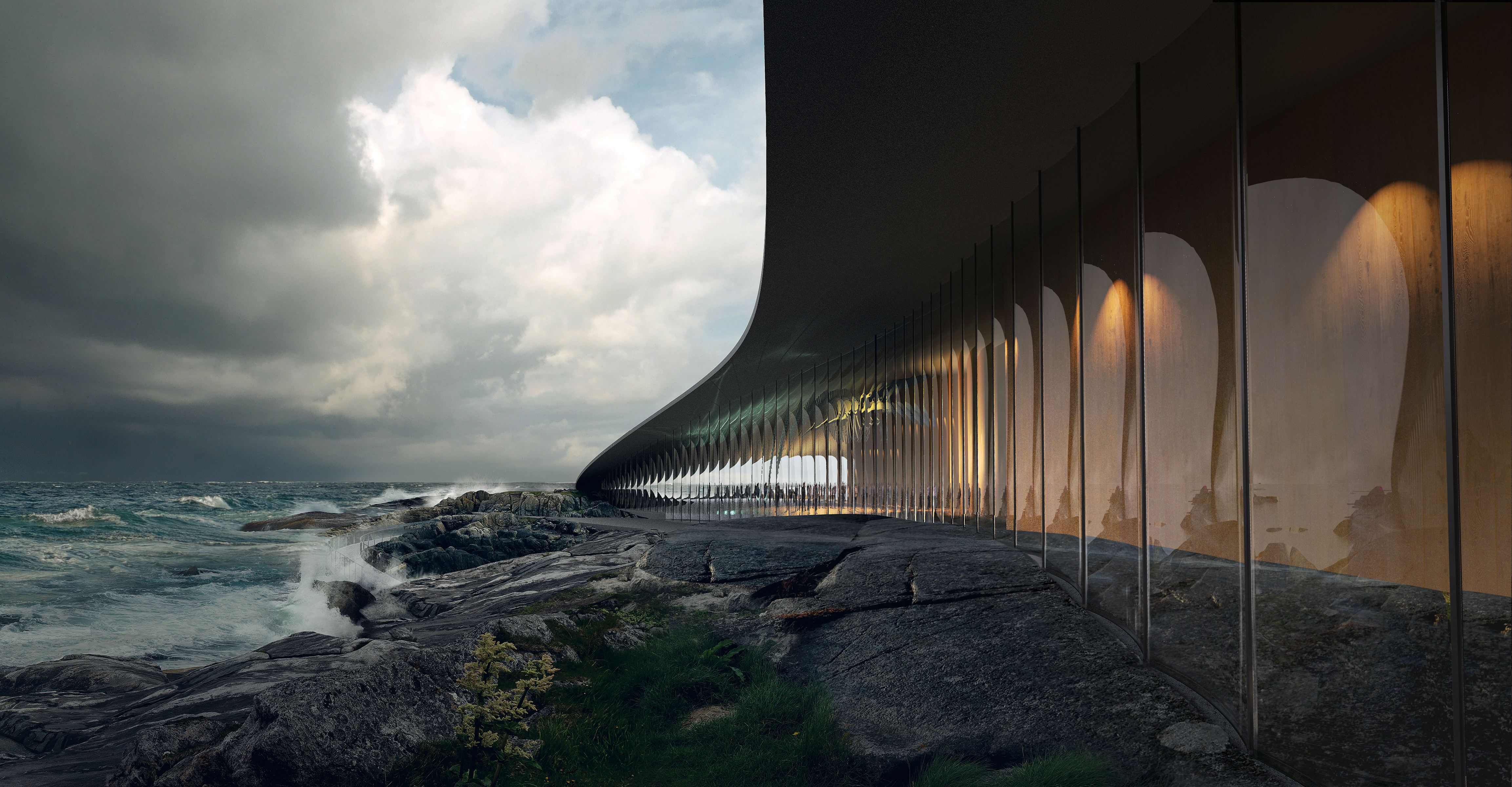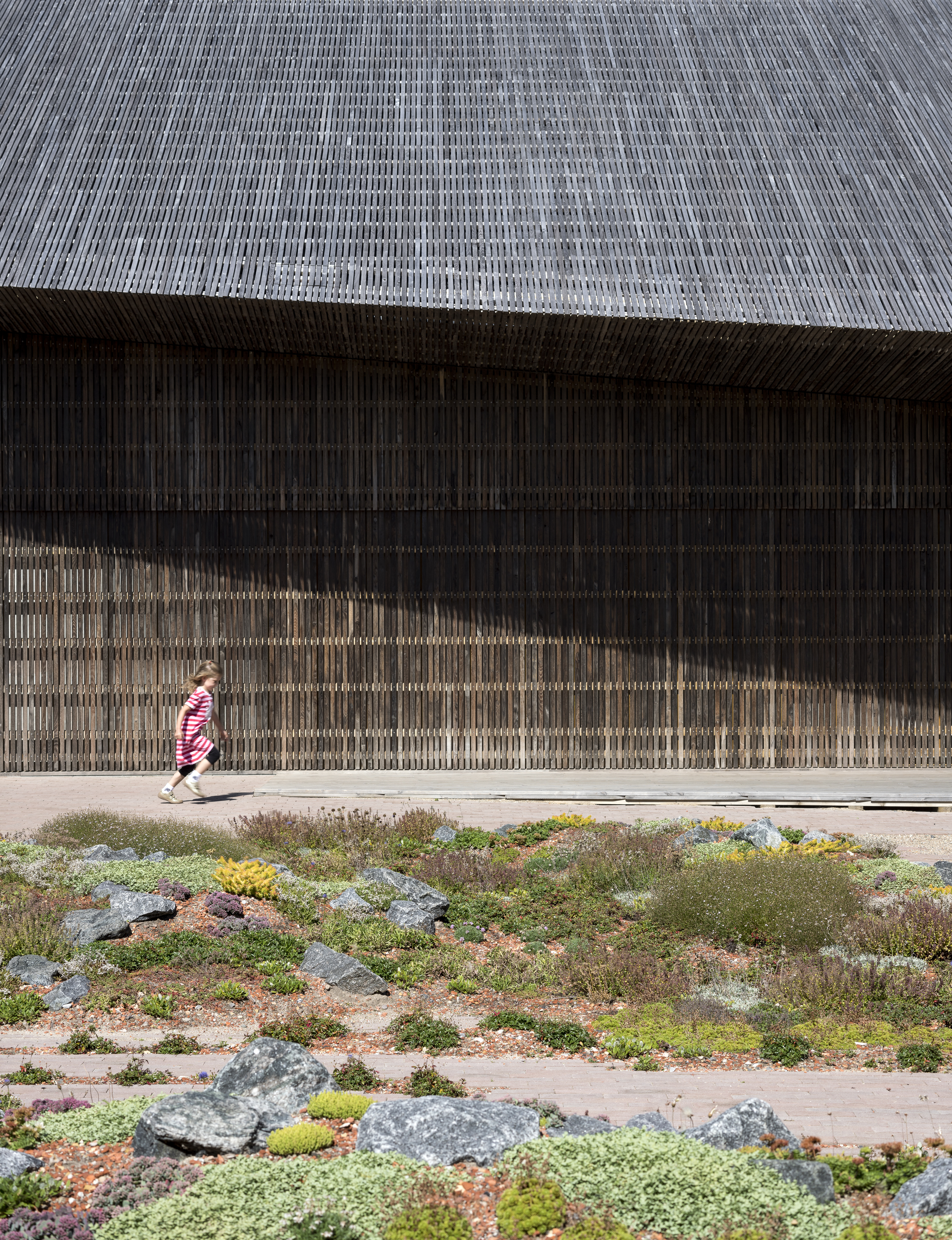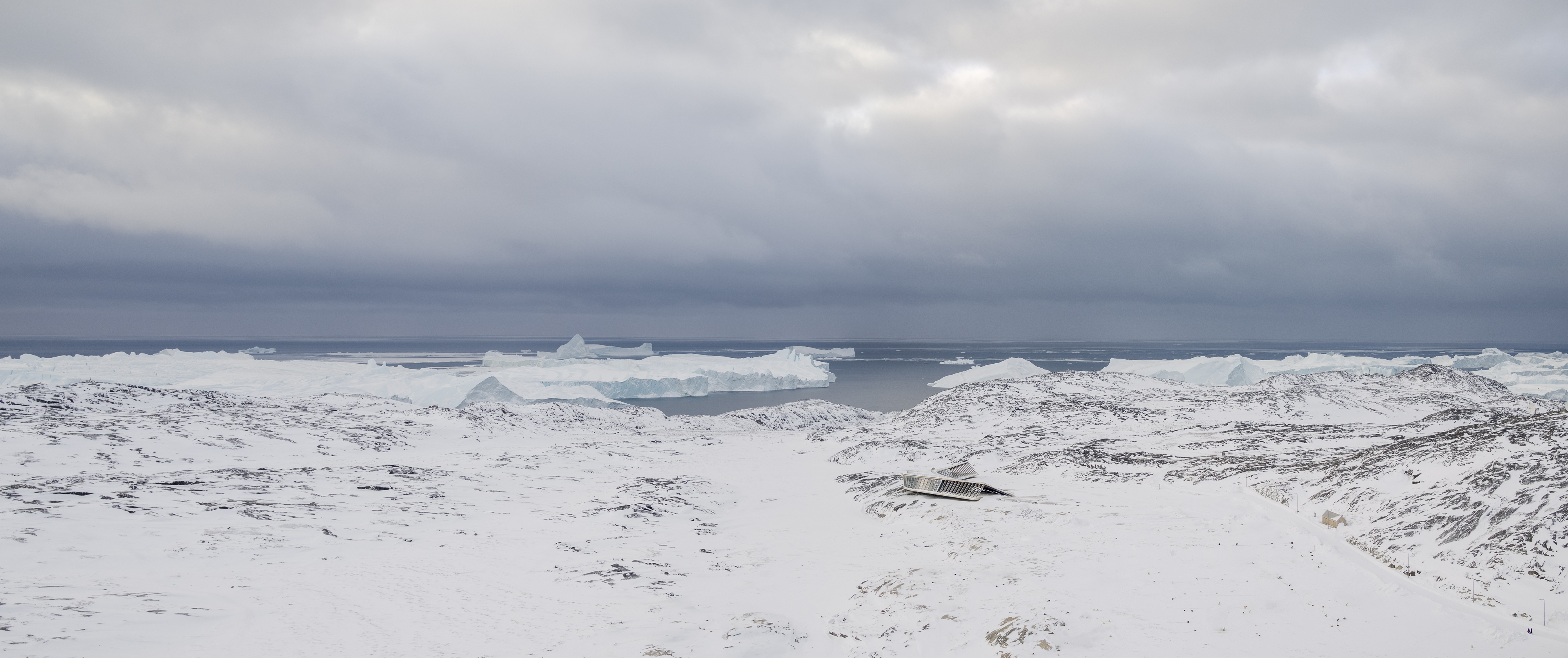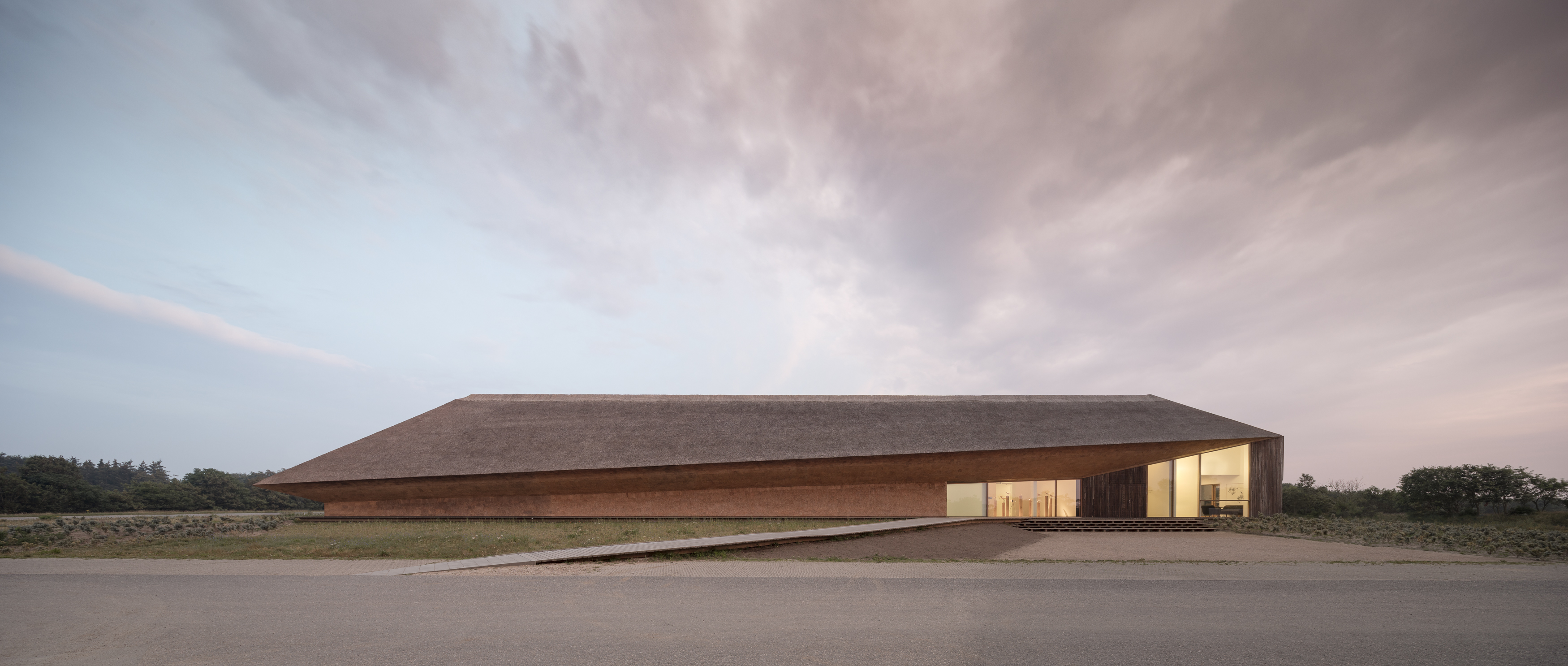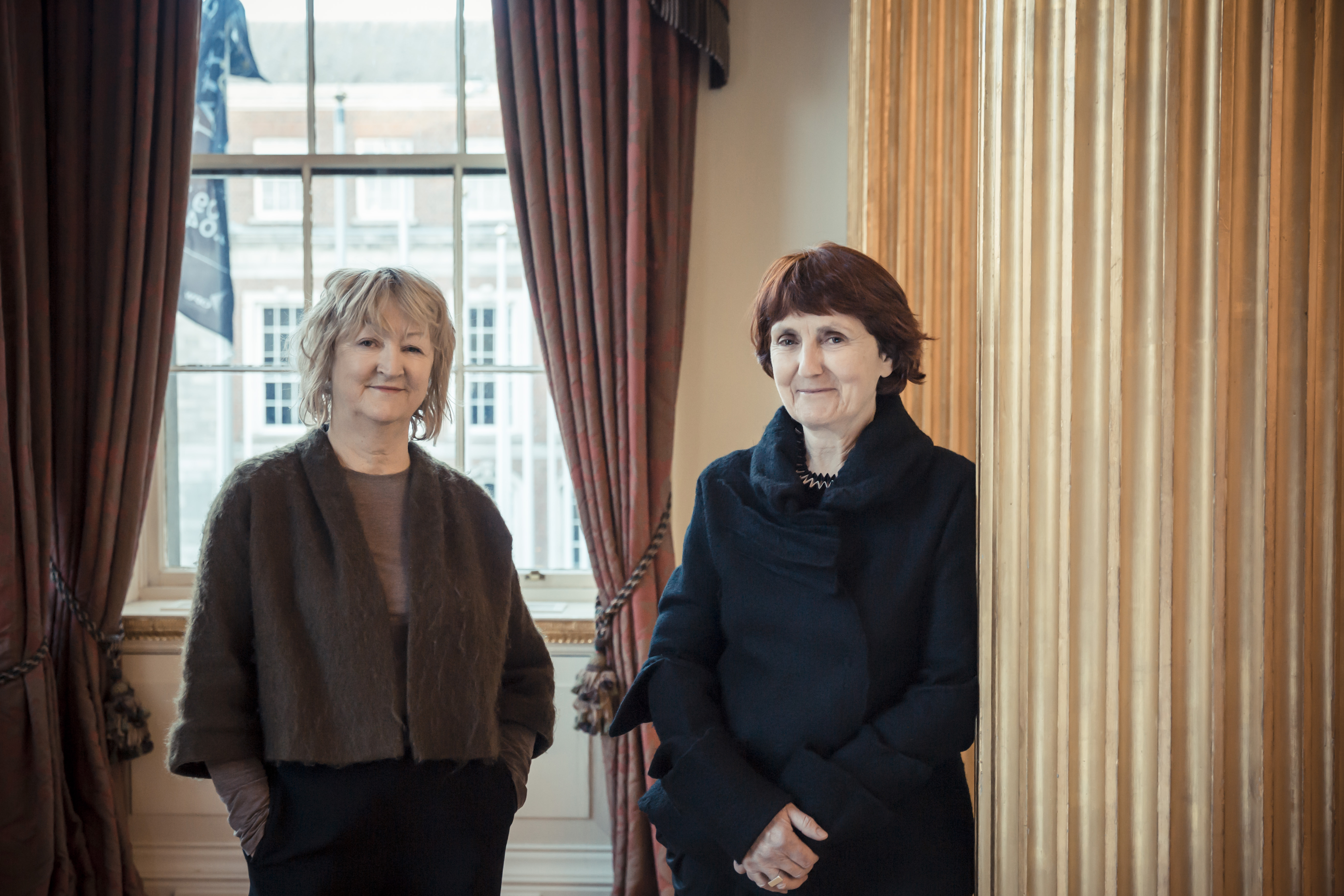 05 July 2023, at 10:30 AM room C1M1
YVONNE FARRELL & SHELLEY MCNAMARA
Founders, Grafton Architects
'The Geography of Hope'
About Grafton Architects
Yvonne Farrell and Shelley McNamara co-founded Grafton Architects in 1978, having graduated from University College Dublin in 1974. They are Fellows of the Royal Institute of the Architects of Ireland (RIAI); International Honorary Fellows of the Royal Institute of British Architects (RIBA); members of Aosdána; Professors at the Academia in Mendrisio, Switzerland. In 2018, they were the Curators of the Venice Architecture Biennale with their manifesto: Freespace. Shelley McNamara and Yvonne Farrell were the 2020 recipients of the Pritzker Prize. 
Senior Directors Gerard Carty and Philippe O'Sullivan have been with the practice since 1992. They are accomplished teachers and architects and play a central role in the life of the practice. 
Grafton Architects' numerous awards include: The inaugural RIBA International Prize for the Universidad de Ingeniería y Tecnología (UTEC) in Lima, Peru in 2016; the RIAI Gold Medal for Bocconi University, Milan; the RIBA Royal Gold Medal in 2020; L' Équerre d'argent Prize for best building in France with Vigneau Zilio Architectes for Toulouse School of Economics; Kingston University London – Town House won the RIBA 2021 Stirling Prize. Recently completed projects – all won by international competition – include: The Marshall Institute, Lincoln's Inn Fields, for the London School of Economics; Headquarters for Electricity Supply Board (ESB) with OMP architects in Dublin; Institute Mines Telcom , Paris/ Saclay, France. In April 2022, it was announced that Kingston University London – Town House won the EU Prize for Contemporary Architecture – Mies Van der Rohe Award 2022. 
Recently completed projects – all won by international competition – include: The Marshall Institute, Lincoln's Inn Fields, for the London School of Economics; Headquarters for Electricity Supply Board (ESB) with OMP architects in Dublin; Institute Mines Telcom , Paris/ Saclay, France.
Project photos left to right:
Kingston University London, photo ©Alice Clancy
University Campus UTEC Lima  Photo ©Iwan Baan
Kingston University London Penrhyn Road, Photo ©Dennis Gilbert
London School of Economics View of Great Hall, Photo ©Nick Kane
Under the Aula Cantilever, Photo ©Alice Clancy
London School of Economics Elevation onto Lincoln's Inn Fields, Photo ©Nick Kane