IVA 2020 Update:
Dates for the jury meeting and regional winners annoucement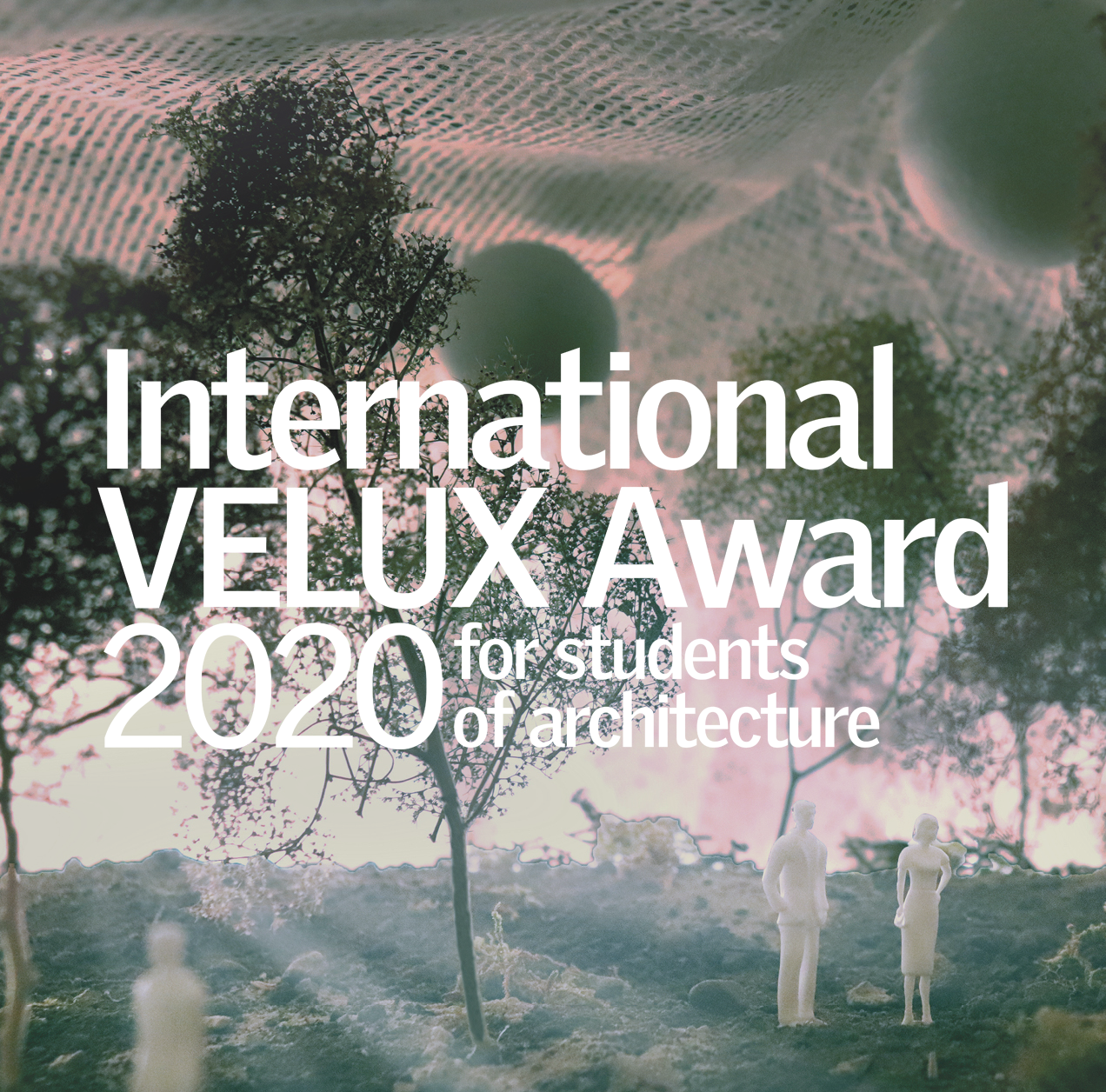 Thank you to all the students who submitted their projects! We had close to 600 in total. The jury is excited to review them!
The jury meeting will take place from the 6th to the 8th of July and the regional winners will be announced in August.
We will communicate the specific date and time of the regional winners announcement at the beginning of August.
Learn more about our exciting international Jury and follow us on Facebook and Instagram to stay up to date.