The WAF Best use of Natural Light Shortlist 2023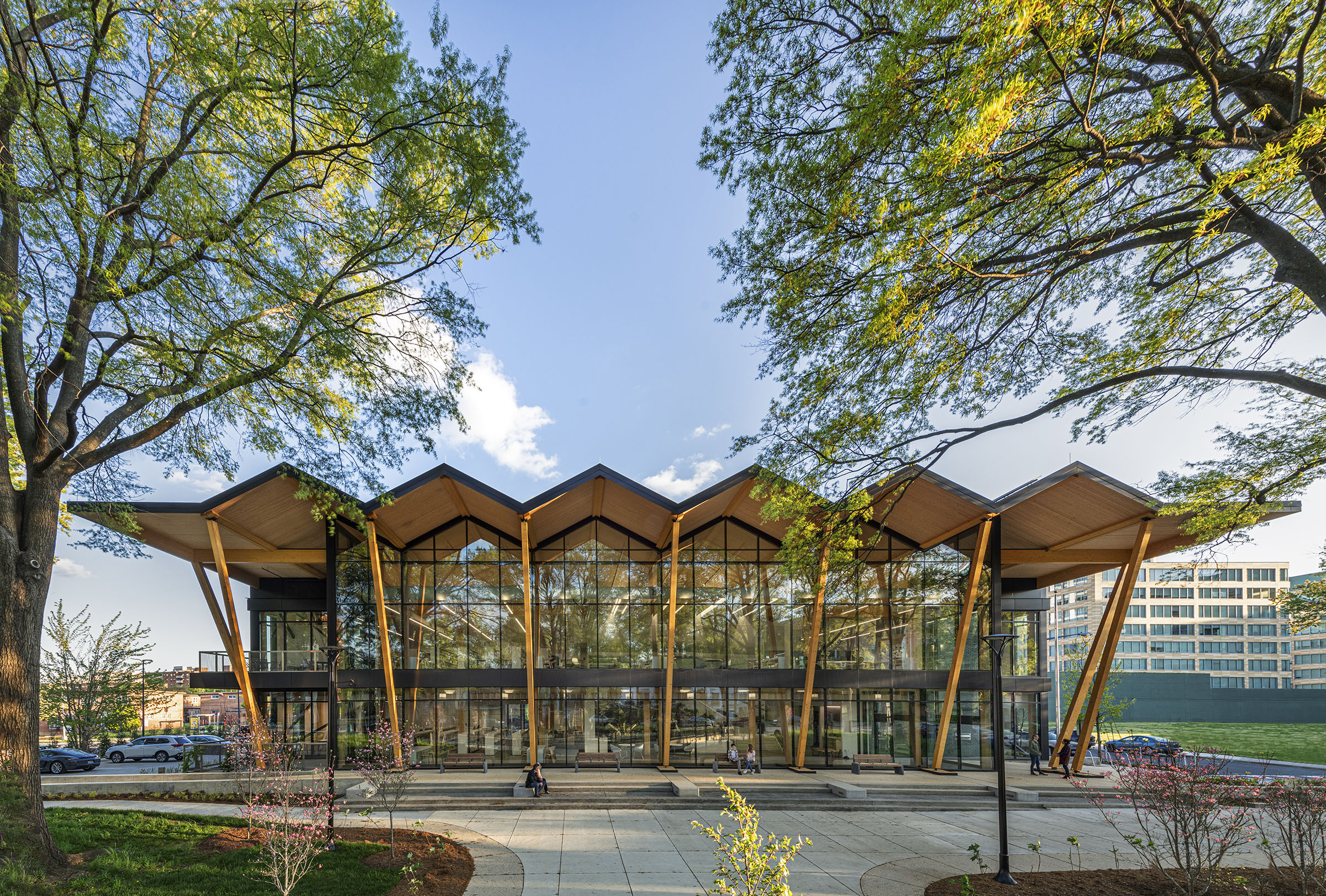 Author
Melissa Gibson
Date
19 Sep 2023
Share
Copy
The World Architecture Festival 2023 will take place at Marina Bay Sands in Singapore from 29 November – 1 December. VELUX has been a partner of the World Architecture Festival since 2015.
The 'Best Use of Natural Light' prize is a new category among Special Prizes at the World Architecture Festival established in 2019, supported by VELUX, for the best use of natural light in completed buildings that showcase unique use of a daylighting. Special emphasis will be put on projects that consider the impact on human well-being, performance and joy.
The 2023 shortlist for the 'Best Use of Natural Light' prize consists of ten projects all of which are public and semi-public spaces, designed to maximise natural daylight to engage with their surroundings and create dynamic spaces for their visitors. All finalists will go on to compete at the live-judging at WAF in Singapore, each prize will have a panel of three expert judges. The overall winner for each prize will then be revealed at the Gala Dinner on the final day.
The following projects are shortlisted for the award:
Allianz Stadium by COX Architecture
Battersea Power Station Phase Two by WilkinsonEyre
DY Patil University Centre of Excellence by Foster + Partners
IF.BE by Malik Architecture
Kilyawan Farm Resort by Dominic Galicia Architects
Kurita Innovation Hub by NIKKEN SEKKEI LTD
Santa Maria Goretti Church by Mario Cucinella Architects
See Sea Park by Osamu Morishita Architect and Associates
Terminal A at Newark Liberty International Airport by Grimshaw, Design Architect in partnership STV, Executive Architect
Washington, DC Southwest Public Library by Perkins+Will
Learn more about the projects: World Architecture Festival 2023 – Best use of Natural Light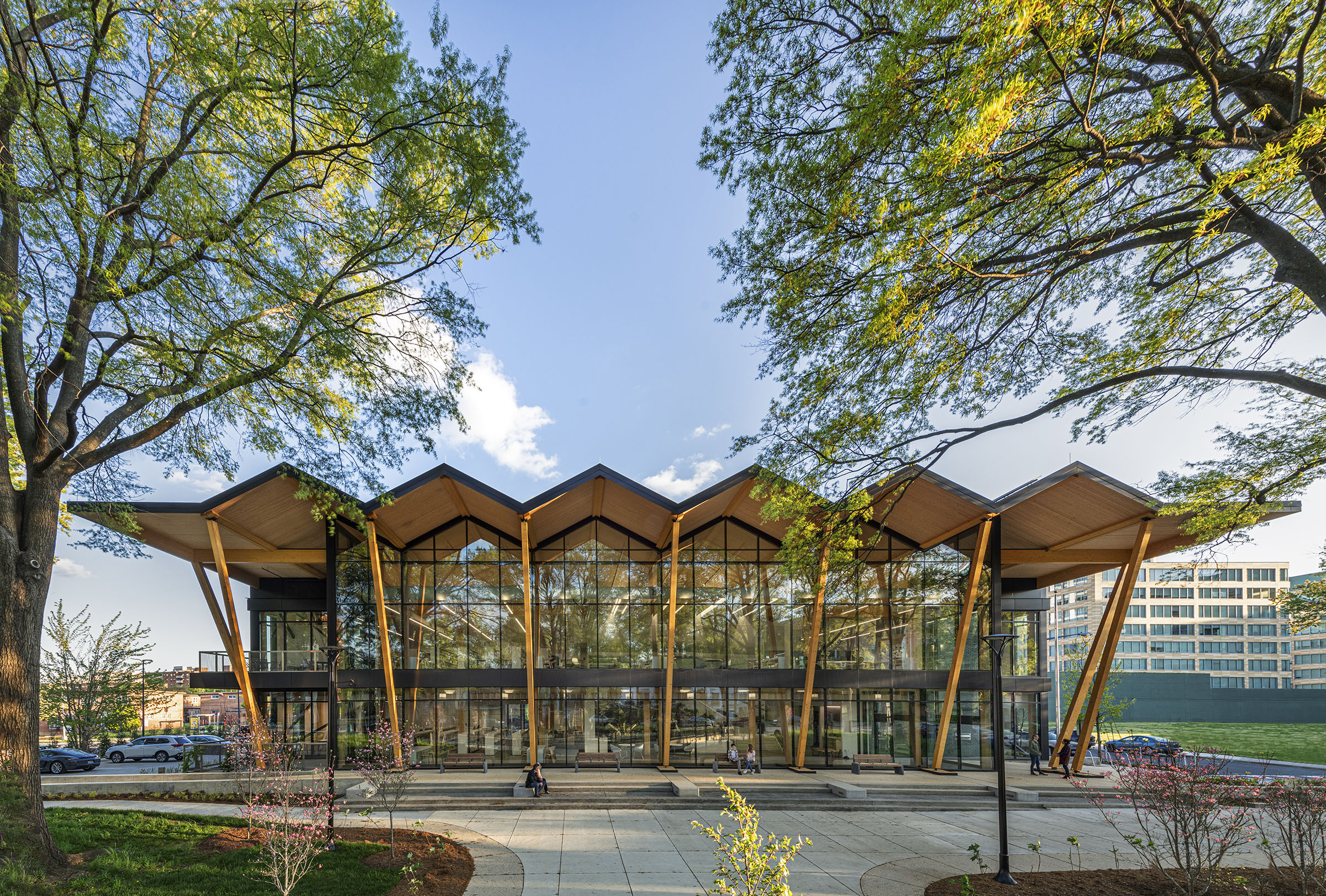 Southwest Public Library by PerkinsWill / Photo James Steinkamp Photography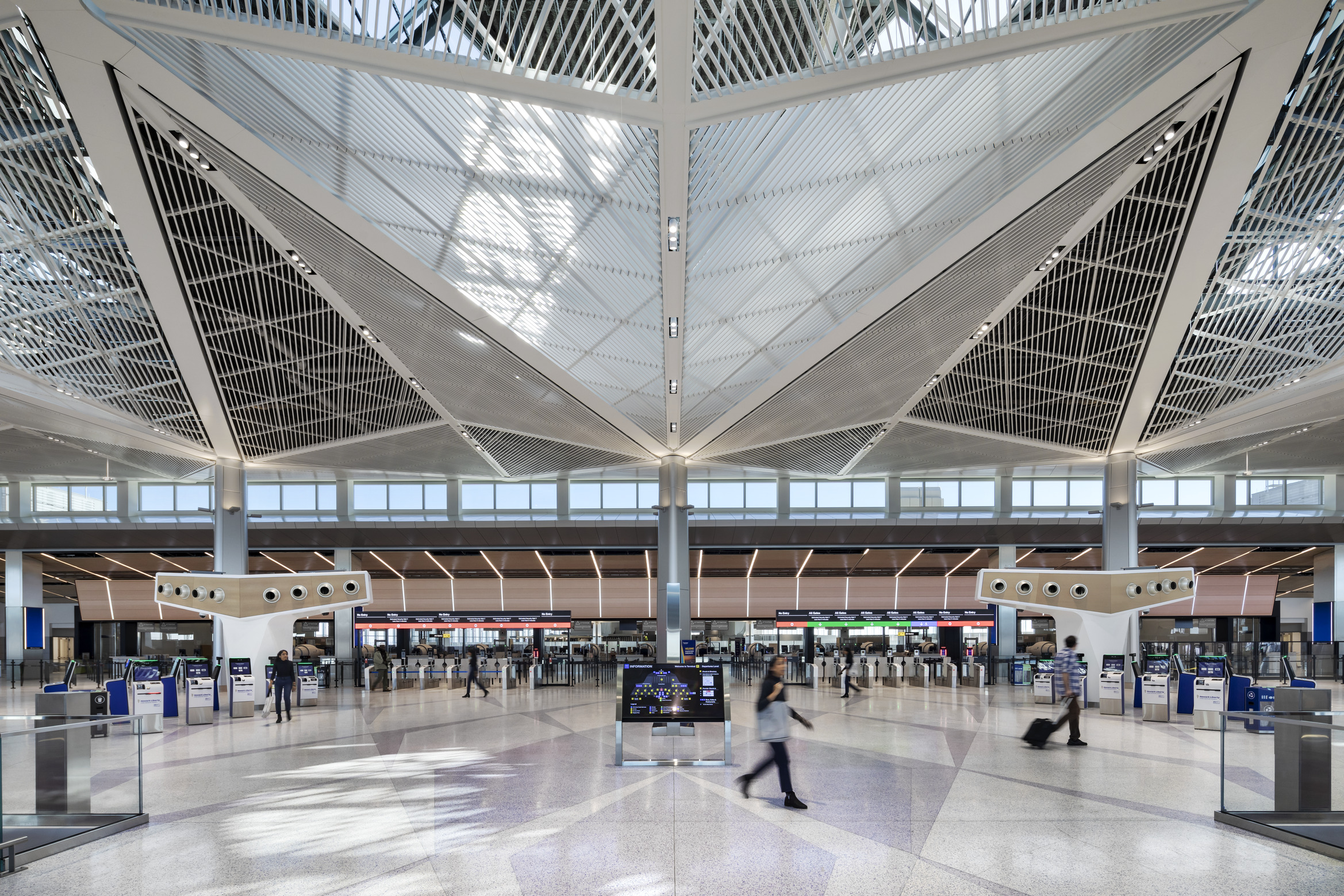 Terminal A at Newark Liberty International Airport by Grimshaw Design Architect in partnership STV Executive Architect / Photo (c) James Ewing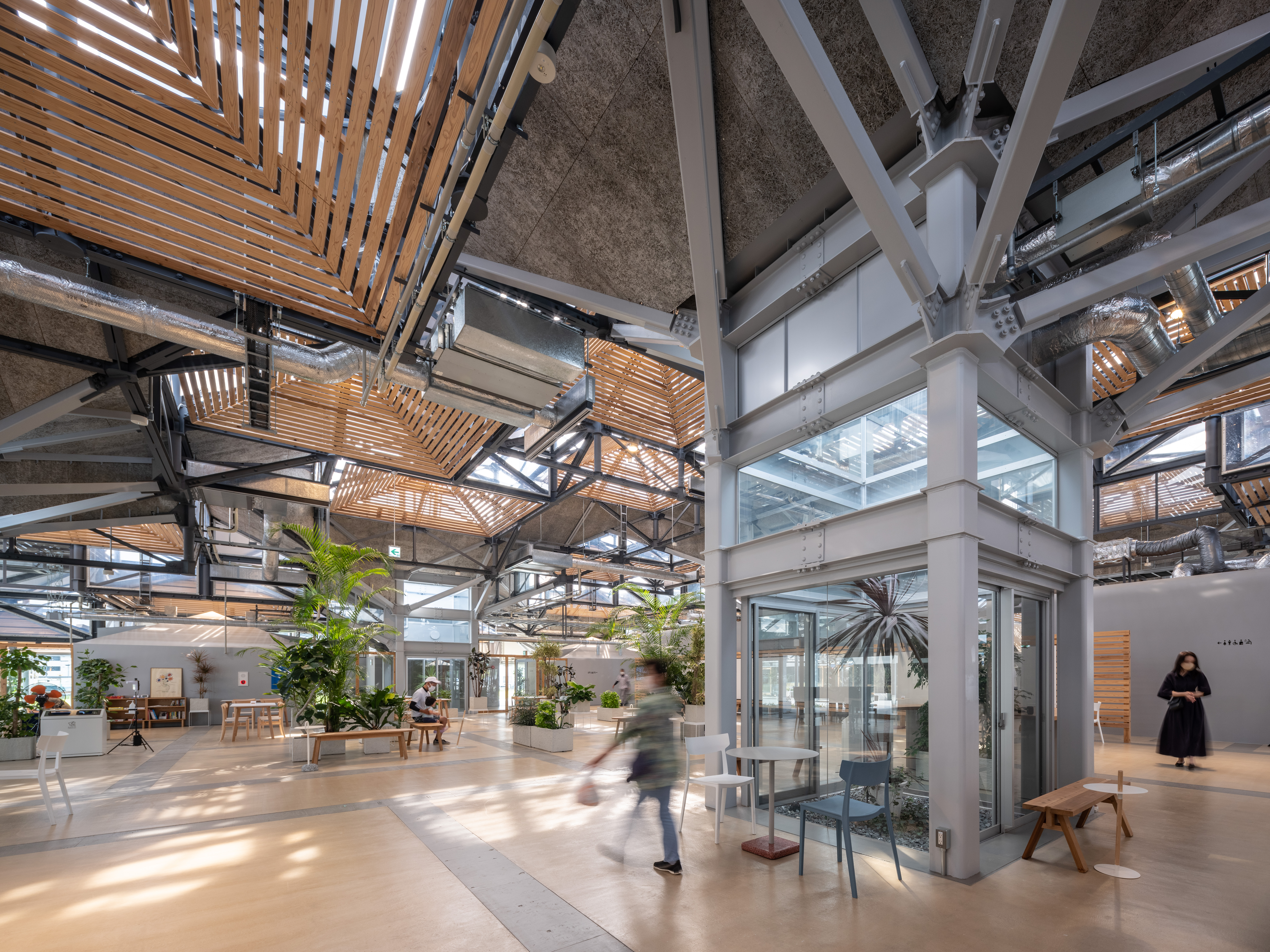 See Sea Park by Osamu Morishita Architect and Associates / Photo Tomoki Hahakura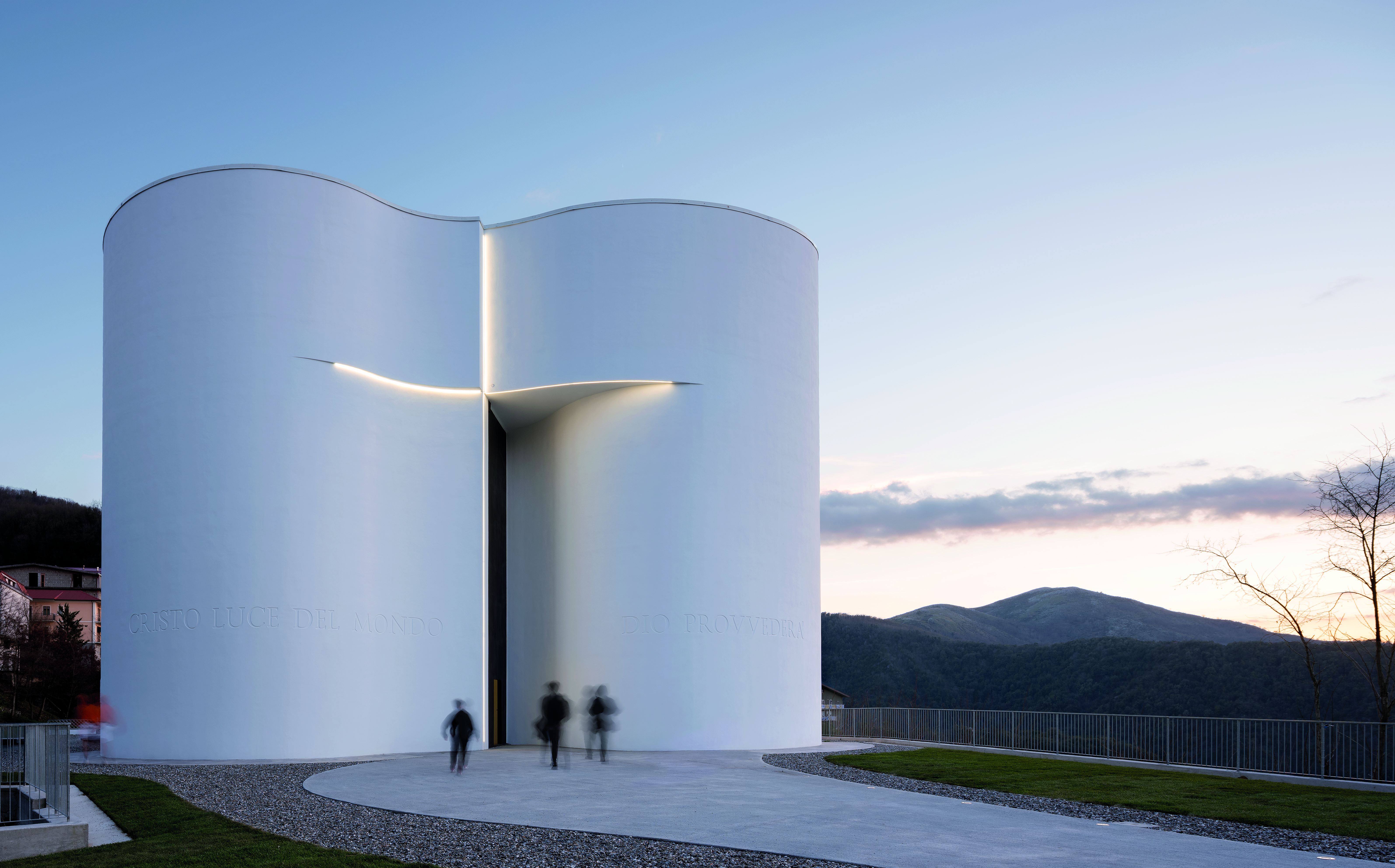 Santa Maria Goretti Church by Mario Cucinella Architects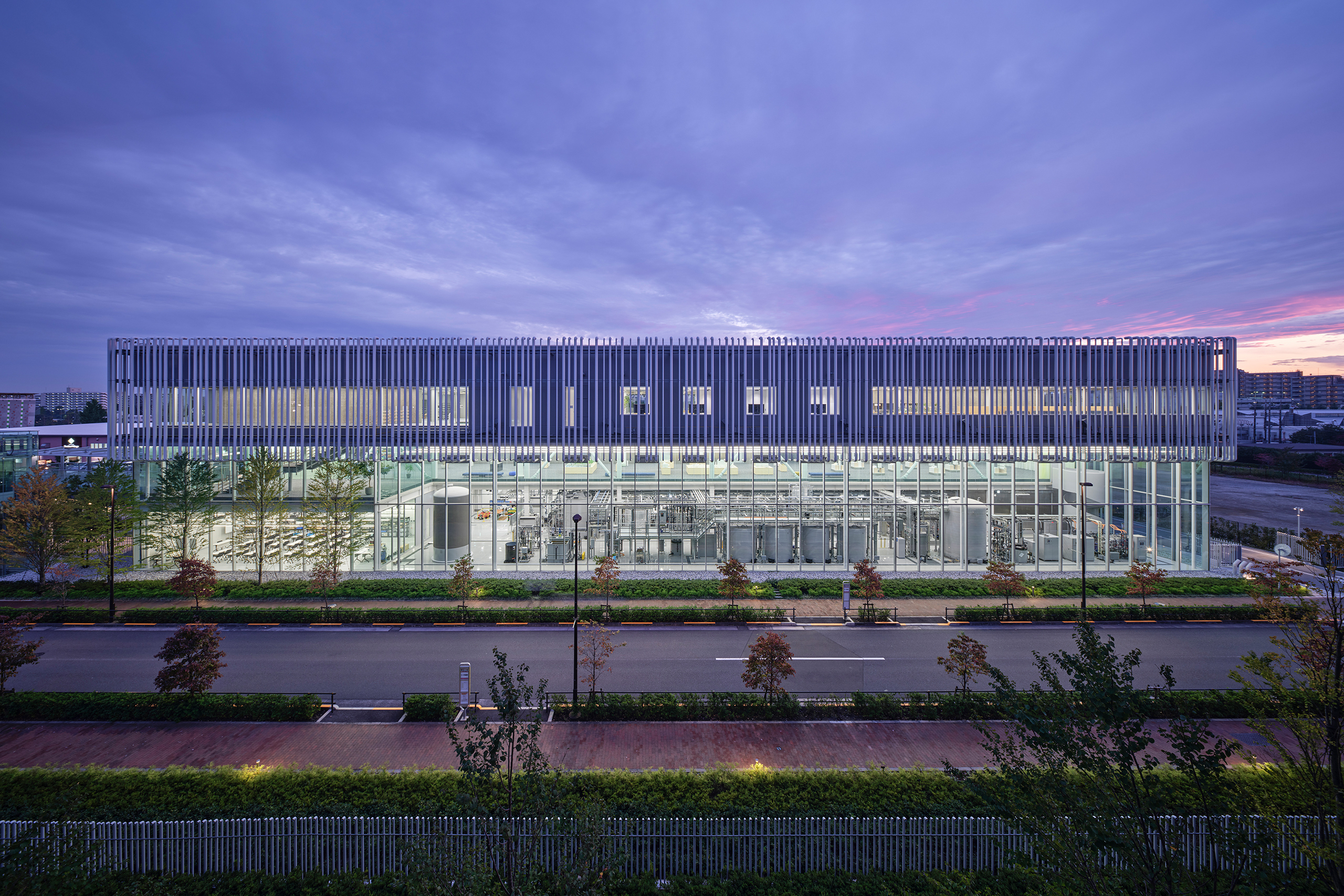 Kurita Innovation Hub by NIKKEN SEKKEI LTD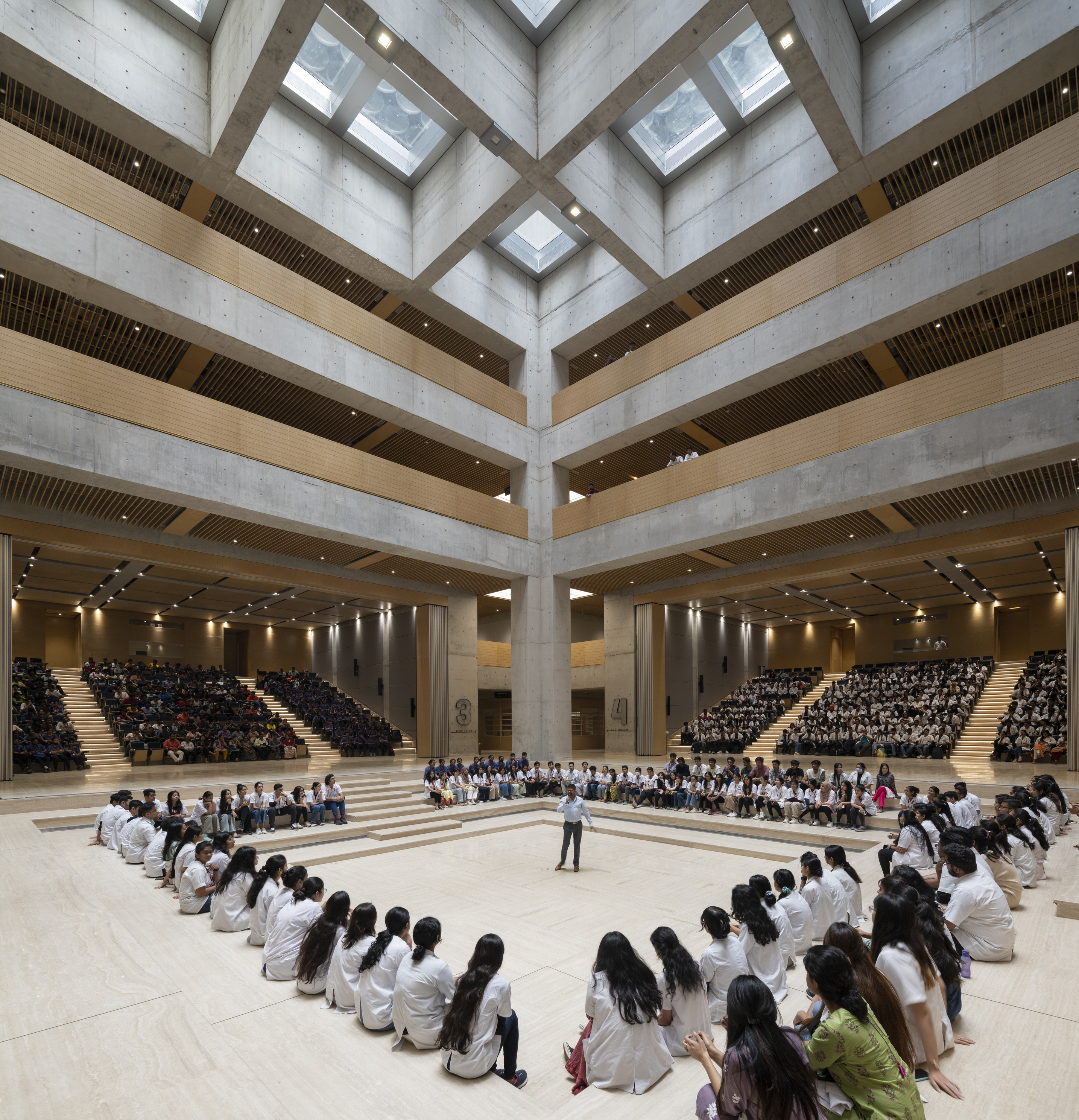 DY Patil University Centre of Excellence by Foster + Partners / Photo Nigel Young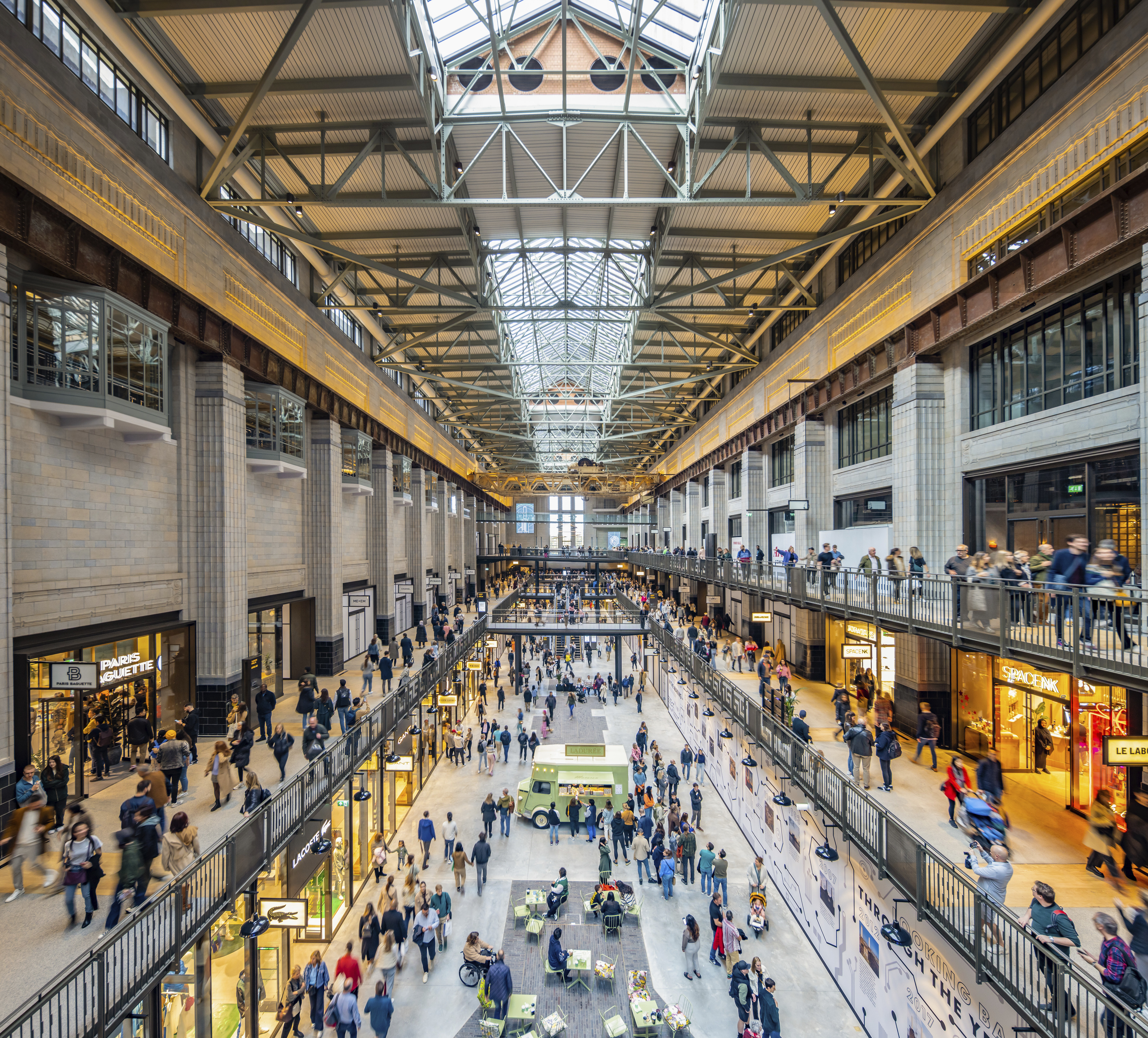 Turbine Hall A, Battersea Power Station / Photo John Sturrock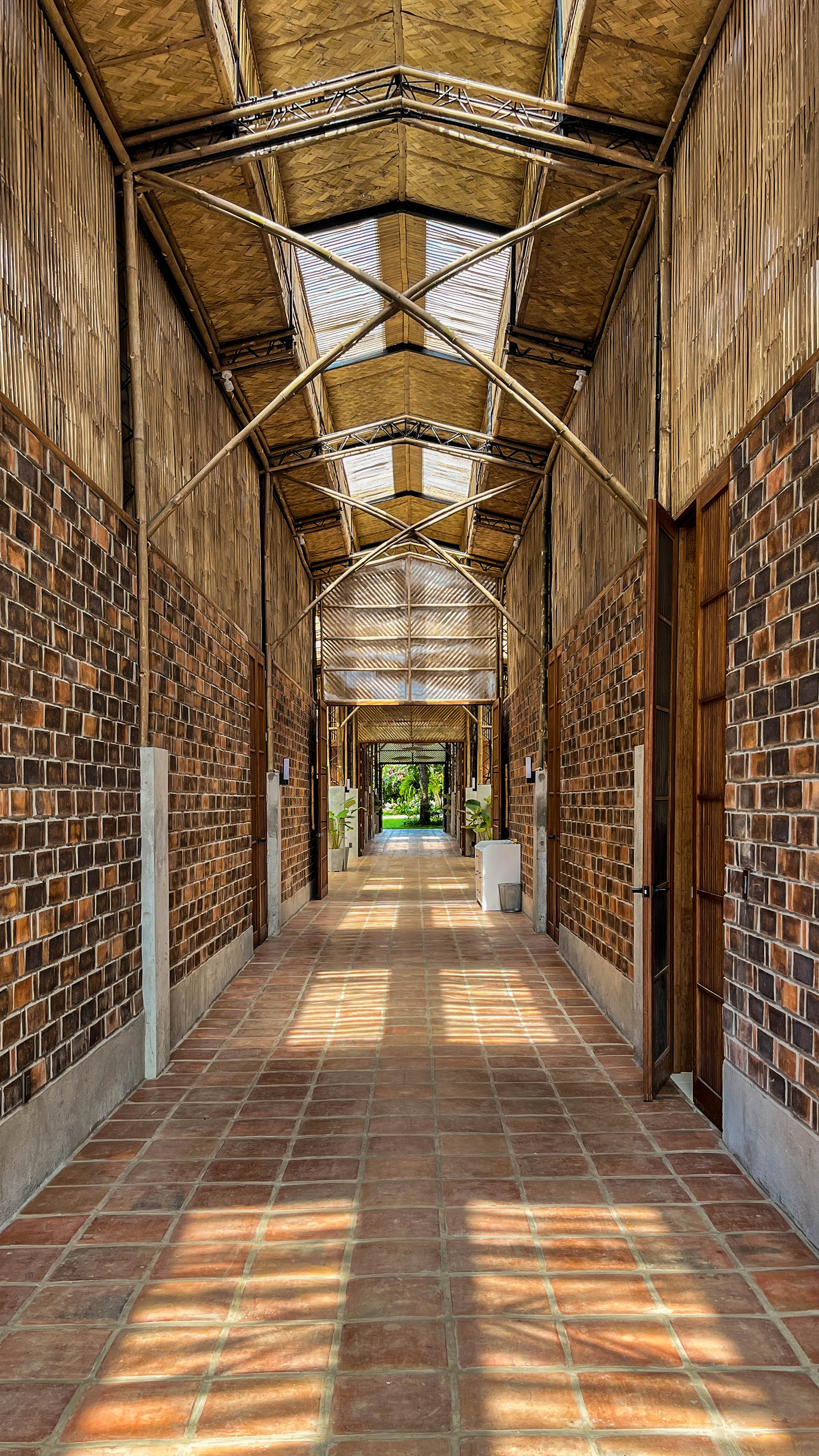 Kilyawan Farm Resort by Dominic Galicia Architects / Photo Michael Angelo Reyes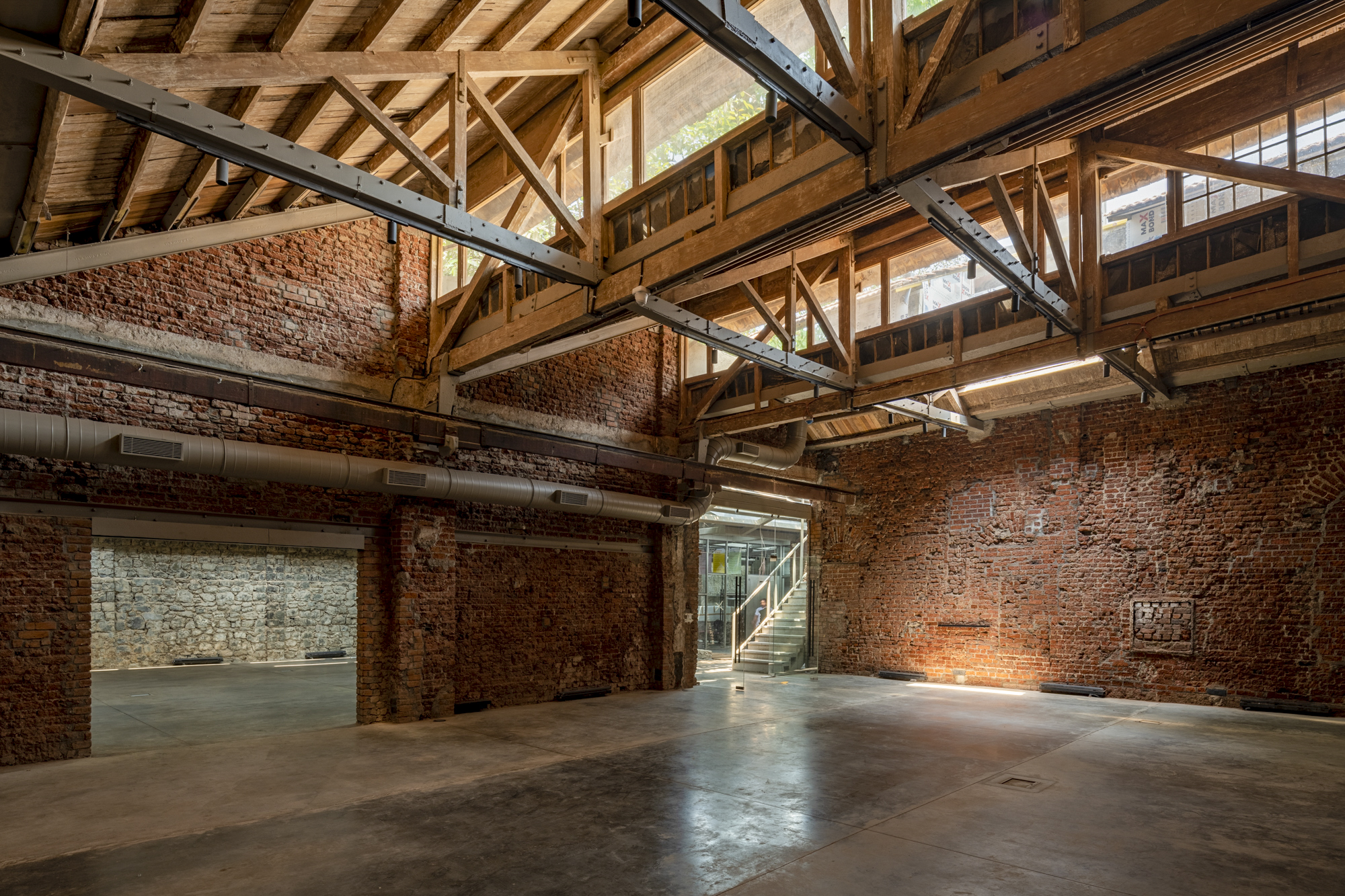 IF.BE by Malik Architecture / Photo Bharath Ramamrutham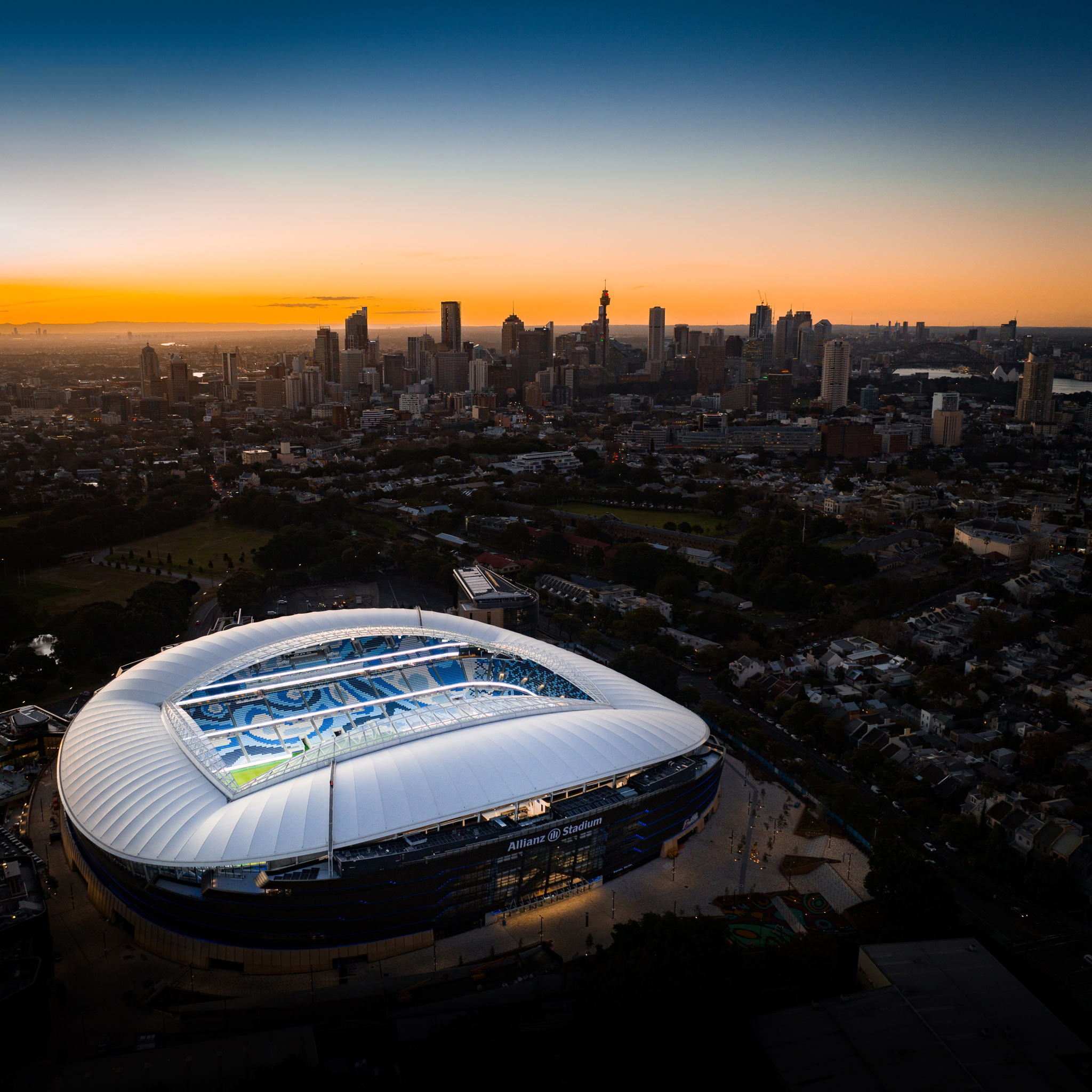 Allianz Stadium by COX Architecture / Photo Venues NSW6