Pritzker Prize 2023 awarded to Sir David Chipperfield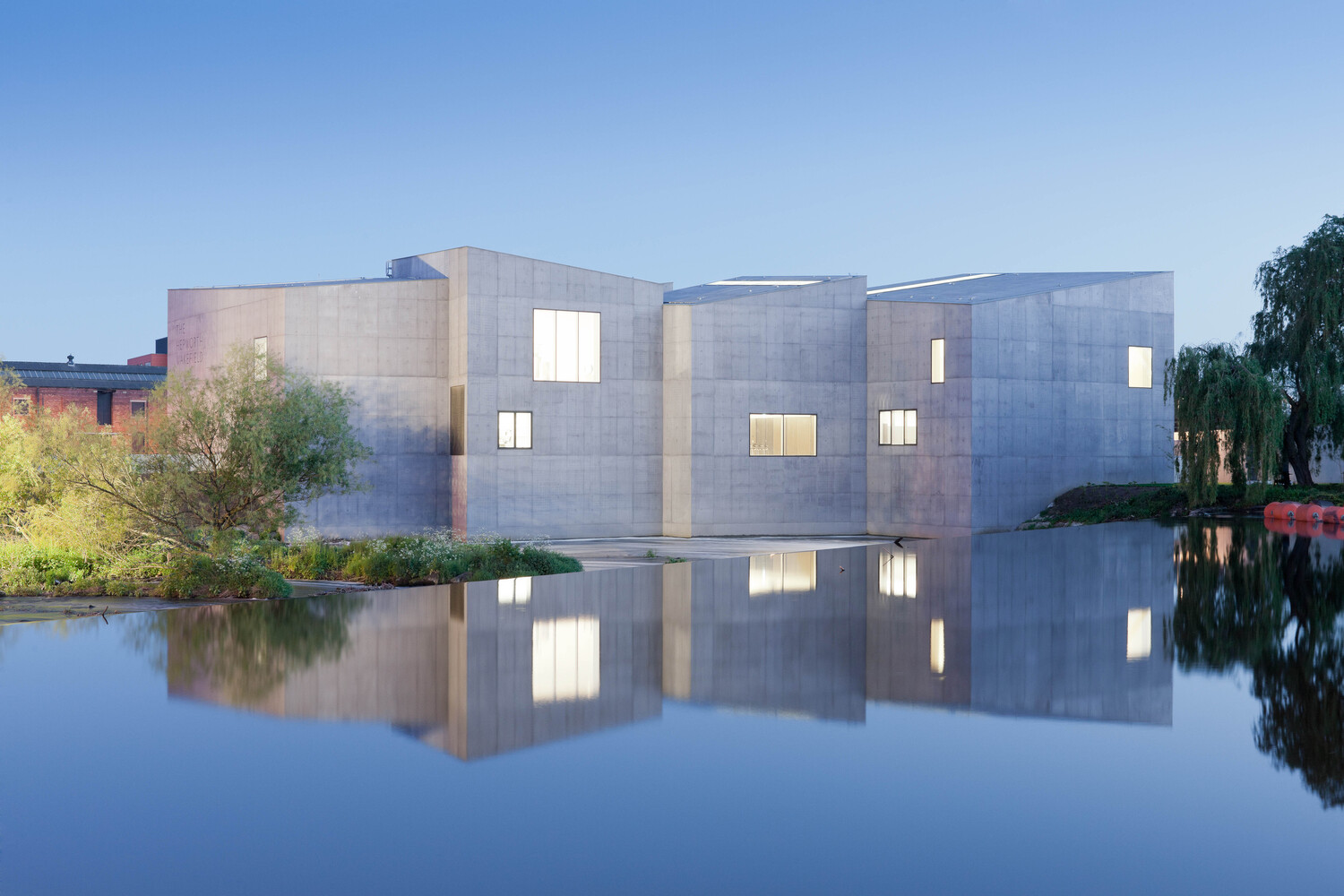 Author
Melissa Gibson
Date
09 Mar 2023
Share
Copy
Civic architect, urban planner and activist, Sir David Chipperfield has been selected as the Laureate of the 2023 Pritzker Architecture Prize.
Chipperfield was praised by the Pritzker jury for his "understated but transformative" civic architecture and commitment to sustainability and public spaces. As the jury wrote its citation, "We do not see an instantly recognizable David Chipperfield building in different cities, but different David Chipperfield buildings designed specifically for each circumstance."
Chipperfield said in a statement that he is taking the prestigious award as encouragement to continue to focus on how architecture can "address the existential challenges of climate change and societal inequality".
Alongside the Pritzker Architecture Prize, Chipperfield has received several other accolades and honours including the RIBA Royal Gold Medal in 2010, the Mies van der Rohe Award in 2011 and the Japan Art Association's Praemium Imperiale for Architecture in 2013.
He will be awarded the prize at the 2023 Pritzker Prize ceremony in Athens in May.
Project photo: The Hepworth Wakefield © Iwan Baan
"As architects, we can have a more prominent and engaged role in creating not only a more beautiful world, but a fairer and more sustainable one too."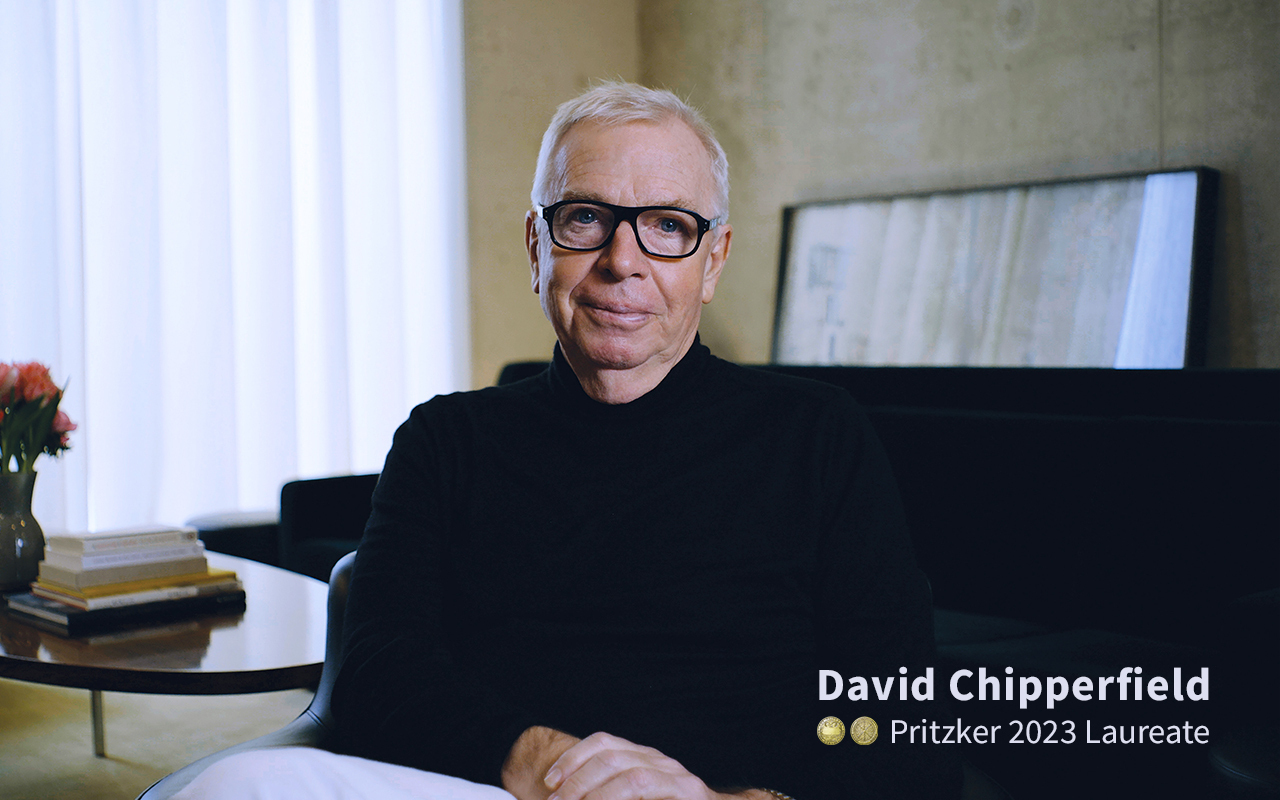 Photo courtesy of Tom Welsh and the Pritzker Architecture Prize