UNESCO International Day of Light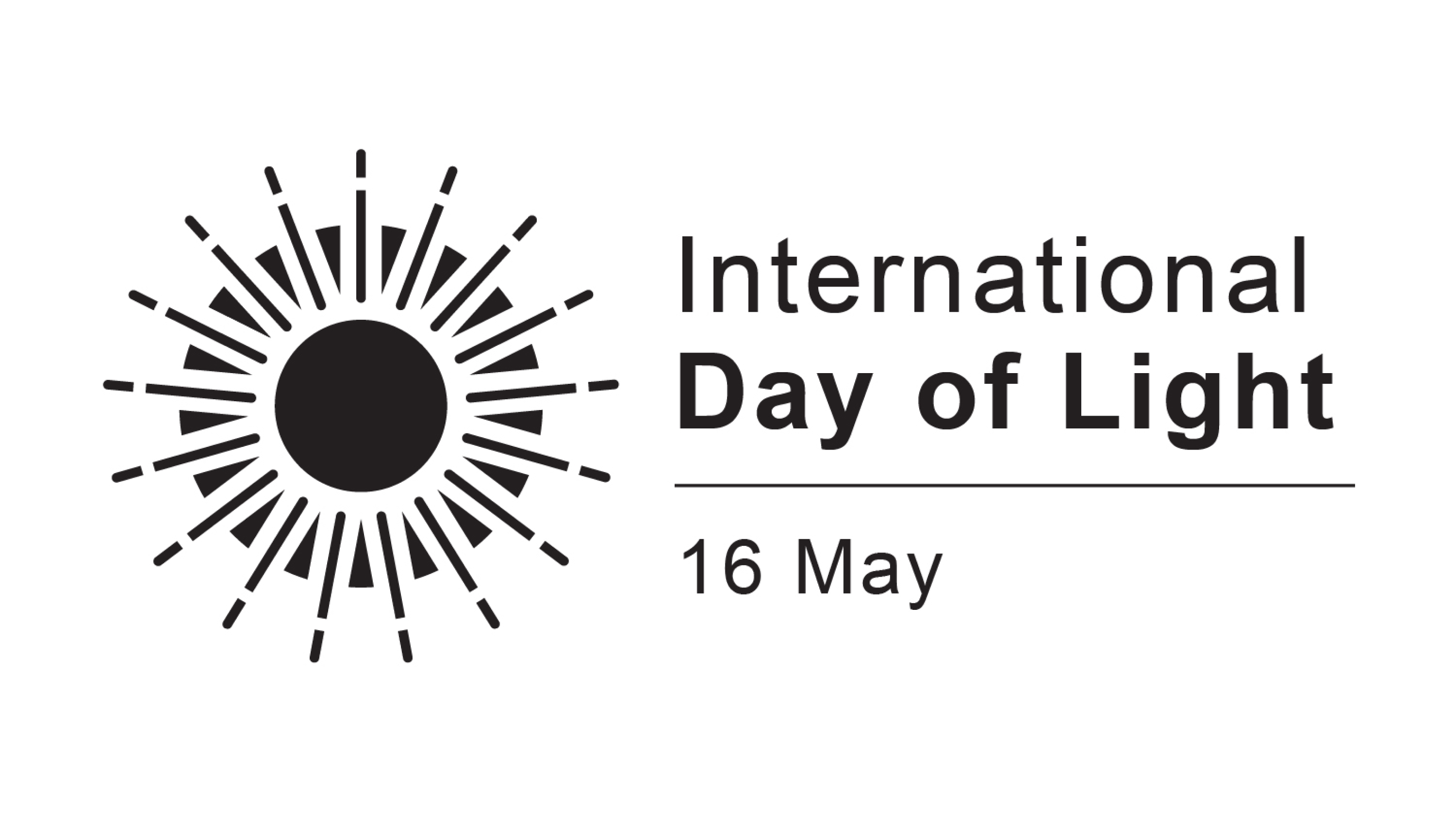 Author
Geethu Paulose
Date
15 May 2023
Share
Copy
16th May 2023 marks the 6th edition of UNESCO's International Day of Light (IDL) – an annual observance raising awareness of the broad societal importance of light science and technology across diverse sectors of the society and in diverse fields such as communications, energy & healthcare, as well as art and culture. 
The International Day of Light is administered from the International Basic Science Programme (IBSP) of UNESCO by a Steering Committee that includes representatives from a broad range of international partners. Every year, the IDL steering committee welcomes registration of events on the broad theme of light, allowing communities worldwide to participate in activities that help achieve the goals of UNESCO – education, equality, and peace. 
Since its proclamation in 2018, IDL celebrations till date have seen more than 2200 science outreach events around the world, reaching a global audience estimated at over 2 million taking place in over 103 countries. The official website provides a list of ever-growing events for #lightDay2023, covering an exciting range of themes relating to the science and applications of light.
IDL Themes And How to Get Involved
Everyone is invited to organise events for #LightDay2023 on the broad theme of light within an individual's or institutions capacity. The events could be anything from online or in-person lectures and exhibitions to workshops and outdoor activities. 
Besides the broad theme of light, events that align with the UN's International Year of Basic Sciences for Sustainable Development 2022-23, the International Day of Living Together in Peace and the International Day of Women and Girls in Science are welcomed. Since 2021, outreach events that celebrate the success of the James Webb Space Telescope are encouraged.  
To be part of IDL celebrations,  everyone is welcome to register events by filling up this simple event registration form. One can always pre-register the events and contact the secretariat to update the information later, even if it takes place after May 16th or later in the year. Once the event has been registered, it will be listed on IDL website and promoted through IDL social media channels giving the events broad publicity within the UNESCO community.
Get involved and join a global community of organisations, universities, museums, and individuals committed to promoting light and its applications. This is a great opportunity to learn about and connect with related event organisers in one's region or country. 
Your participation will be a valuable contribution to the success of the UNESCO International Day of Light. Come join us in yet another fruitful global celebration!