We proudly present the jury for the International VELUX Award 2022
Date
09 Nov 2021
Share
Copy
Since the International VELUX Award for Students of Architecture was first launched in 2004, more than 10,000 students from more than 800 schools from all regions of the world have participated in the competition.
The students' projects submitted to the 2022 competition will be evaluated by the exciting jury of a truly global character and recognition:
Fuensanta Nieto (ES)
Fuensanta Nieto is a founding partner of Nieto Sobejano Arquitectos and a professor at the Universidad Europea de Madrid. She has as worked as an architect since graduating from the Universidad Politécnica de Madrid and the Graduate School of Architecture and Planning at Columbia University in New York, in 1983. Fuensanta Nieto lectures on architecture and participates in juries and symposia at various institutions around the world. From 1986 to 1991 she was co-director of the architectural journal Arquitectura, published by the Colegio Oficial de Arquitectos de Madrid.
Nieto Sobejano Arquitectos was founded in 1985 by Fuensanta Nieto and Enrique Sobejano and has offices in Madrid and Berlin. Along with being widely published in international magazines and books, the firm's work has been exhibited at the Biennale di Venezia in 2000, 2002, 2006, and 2012, at the Museum of Modern Art (MoMA), New York, in 2006, at the Kunsthaus in Graz in 2008 and at the MAST Foundation in Bologna in 2014.
They are the recipients of the 2007 National Prize for Conservation and Restoration of Cultural Heritage and the 2010 Nike Prize issued by the Bund Deutscher Architekten (BDA), as well as the Aga Khan Award for Architecture (2010), the Piranesi Prix de Rome (2011), the European Museum of the Year Award (2012), the Hannes Meyer Prize (2012), AIA Honorary Fellowship (2015), the Alvar Aalto Medal (2015) and Gold Medal of Merit in the Fine Arts in 2017.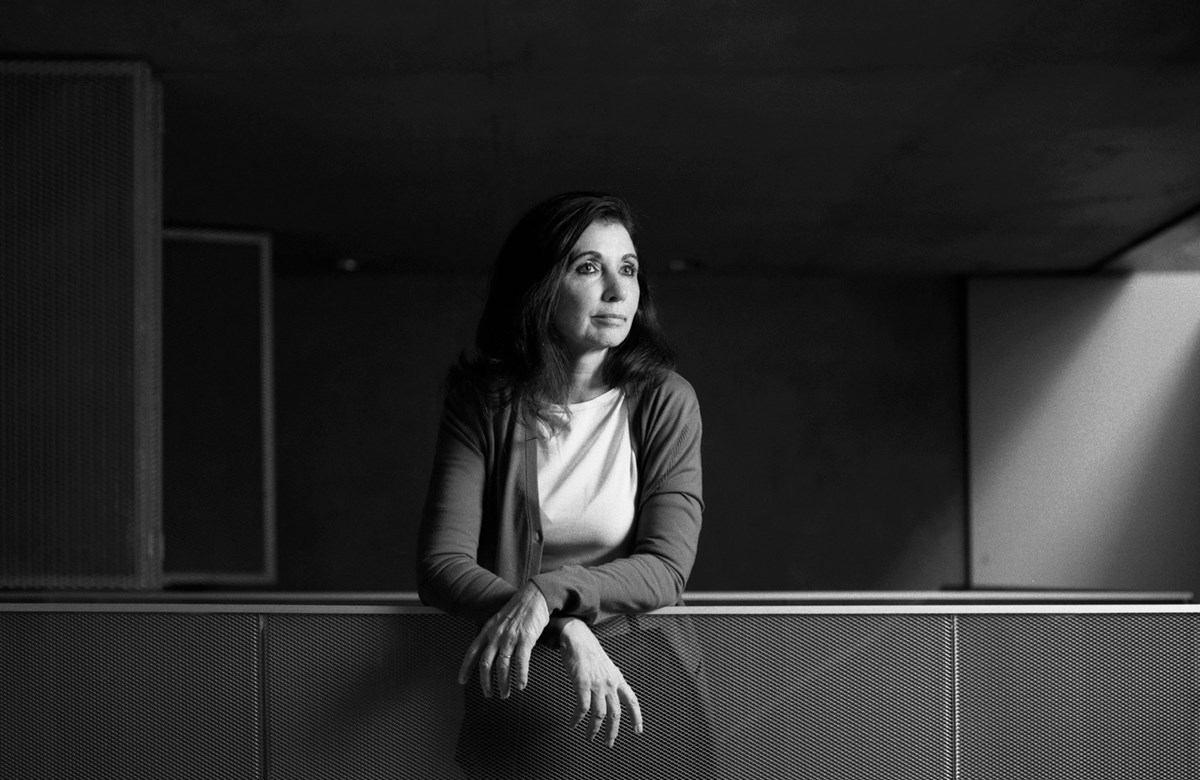 John Ronan (US)
John Ronan FAIA is an American architect and Founding Principal of John Ronan Architects in Chicago. He works as a Lead Designer and is known for his abstract yet sensuous work which explores materiality and atmosphere. John Ronan holds a Master of Architecture degree with distinction from the Harvard University Graduate School of Design and a Bachelor of Science degree from the University of Michigan.
John Ronan's work has been exhibited internationally and covered extensively by the international design press, including two publications on the firm's work. He has lectured widely and his writings have appeared in books, architecture journals and Poetry magazine. His firm is the recipient of numerous design awards, including three AIA National Architecture Awards.
In 2017, John Ronan was the recipient of the American Academy of Arts and Letters Architecture Award. He is currently the John and Jeanne Rowe Endowed Chair Professor of Architecture at the Illinois Institute of Technology College of Architecture.
Anupama Kundoo (IN)
Anupama Kundoo graduated from University of Mumbai in 1989 and received her PhD degree from the TU Berlin in 2008. Her research-oriented practice has generated people centric architecture based on spatial and material research for low environmental impact while being socio-economically beneficial. Her body of works was recently exhibited as a solo show 'Taking Time' at Louisiana Museum of Modern Art, Denmark till 16 May 2021. She has taught Architecture and Urban Management at various international universities strengthening her expertise in rapid urbanization and climate change related development issues, and was the Davenport Visiting Professor at Yale University in Spring 2020. She is currently a Professor at Potsdam School of Architecture, Germany.
Anupama Kundoo's architecture has been recognised and honoured many times, most recently by the RIBA Charles Jencks Award 2021 and the 2021 Auguste Perret Prize for her contribution to architectural technologies. In 2013 she received an honourable mention in the ArcVision International Prize for Women in Architecture for 'her dedication when approaching the problem of affordability of construction and sustainability in all aspects'.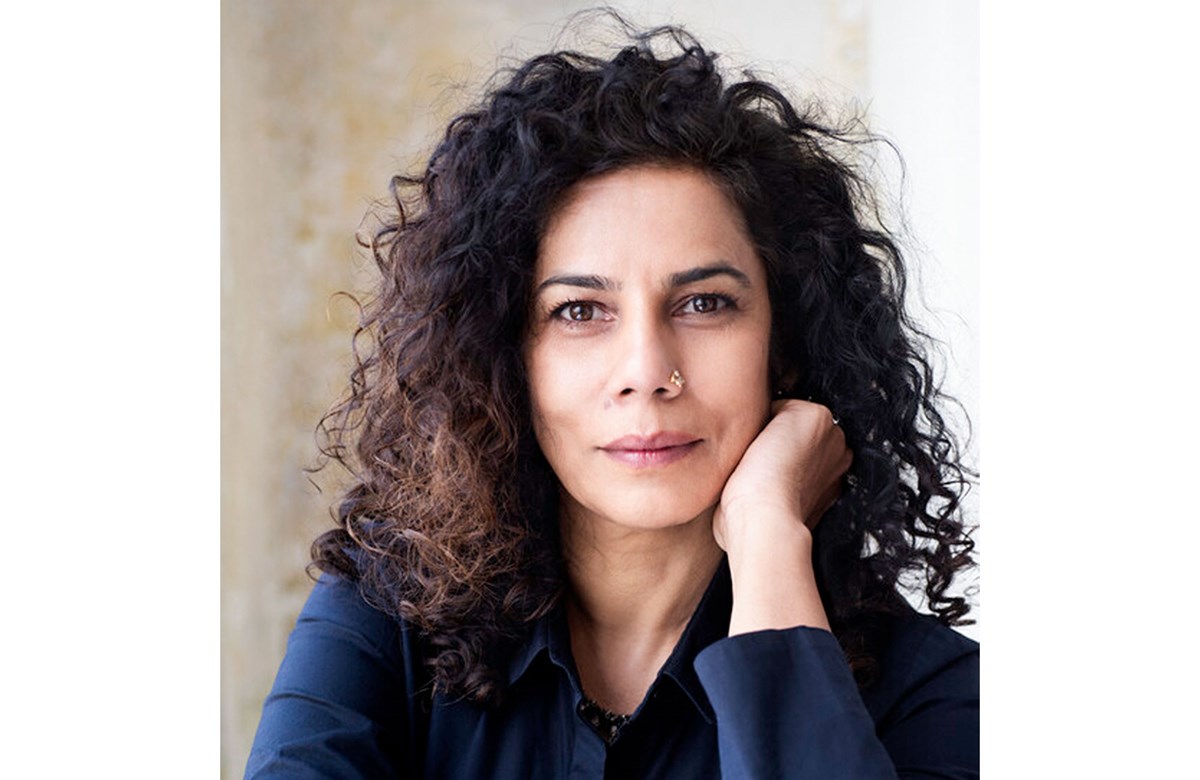 Rainer Hofmann (DE)
Rainer Hoffman is a German architect, a founding partner of Bogevischs Buero Munich, which he established together with Ritz Ritzer. He was a chairman of the Association of German Architects of Munich upper Bavaria district. In 2018 and 2019 he was a guest professor at TU Munich. In 2010 he held a lectureship at Coburg University. Before starting his own architecture practice, he has worked with Horden Cherry Lee Architects, Brookes Stacey Randall, MacCormac Jamieson Prichard in London UK.
The architecture practice Bogevischs Buero is interested in shape and surfaces and fascinated by the alternative ways of using materials. They emphasise that the backbone of their projects develops in the process, which gradually finds its shape. Being less interested in the new or the fashionable, the architects point out that the new is seldom new for a long time, and that forms are becoming obsolete.
Rainer Hofmann has held a lectureship at Greenwich-School of Architecture, AA-School of Architecture and at Bartlett School of Architecture, London. Rainer holds a master of architecture degree from Iowa State University, US.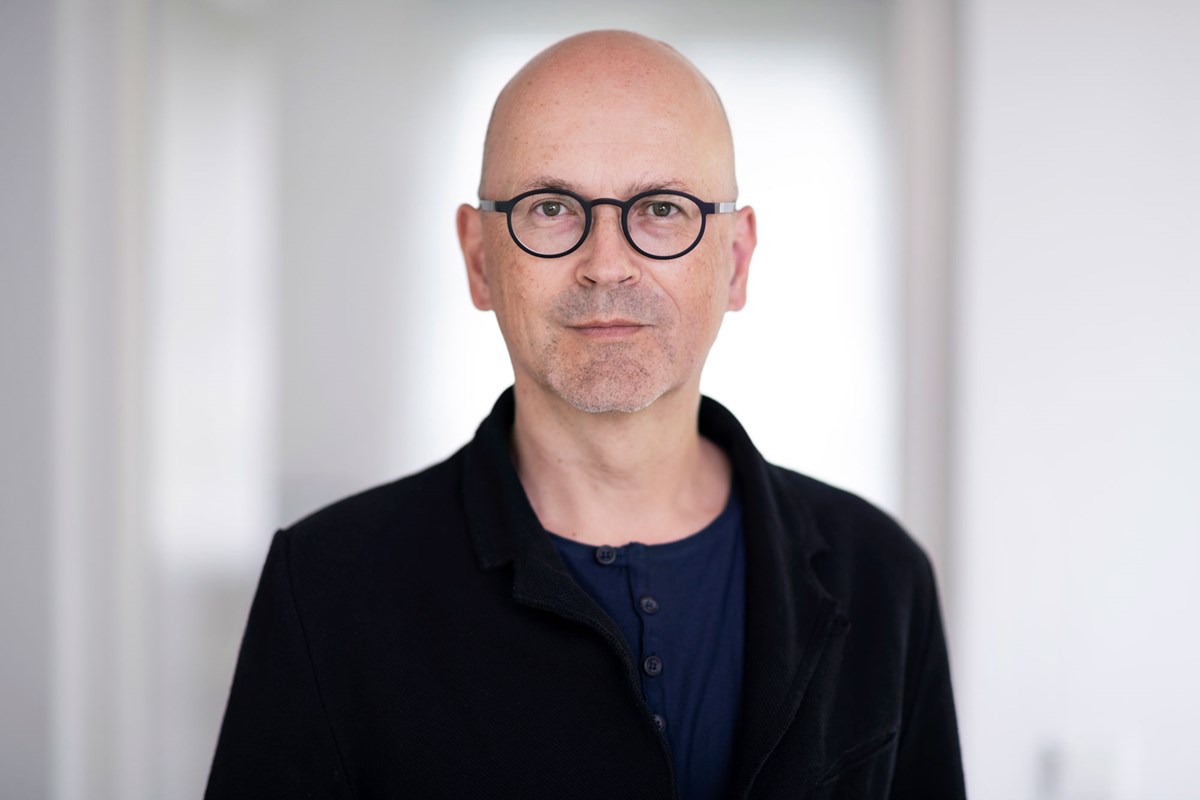 Martin Løkke (DK)
Martin Løkke, from Denmark, is Vice President of VELUX Innovation Center. He is responsible for product development and SMART technologies in the VELUX Group. Martin Løkke has held several positions in international companies being responsible for R&D. Martin is part of the investment panel in the Innovation Fund Denmark financing entrepreneurs, researchers and businesses.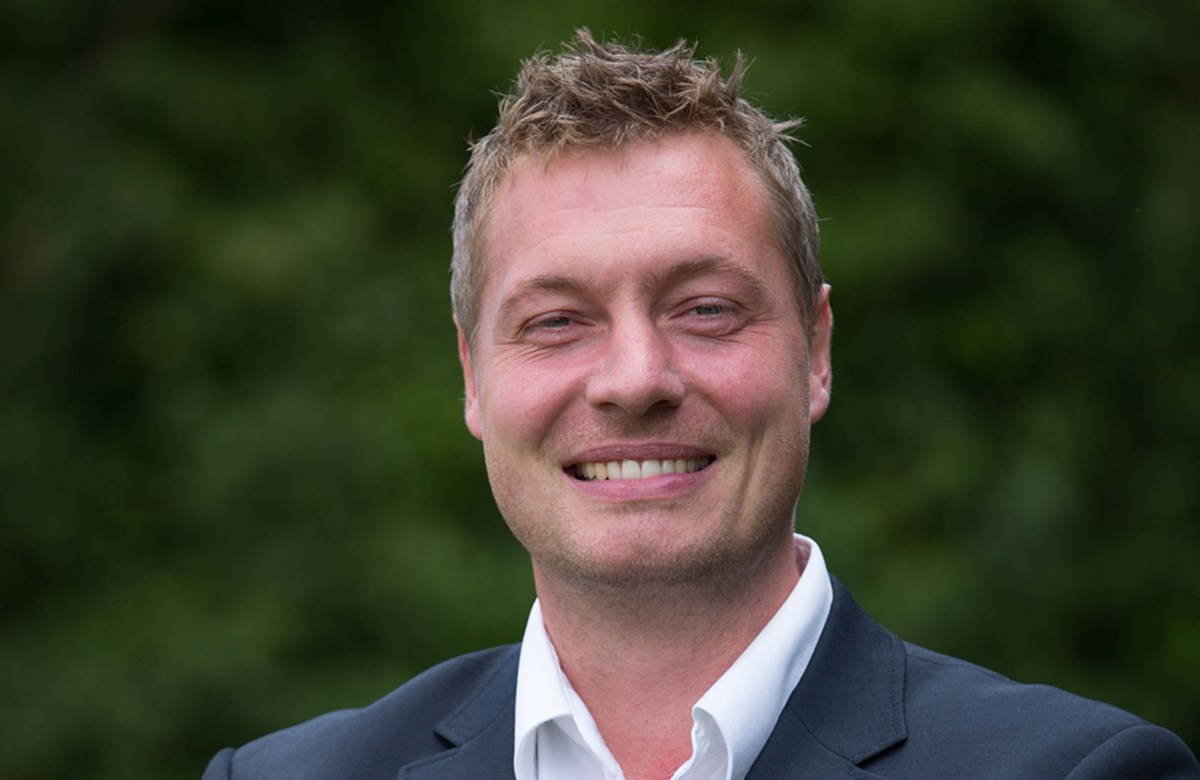 The Jury procedures
The jury will first meet in July 2022, to evaluate the submitted projects and choose 10 regional winners from each of the five UIA member regions 1) Western Europe, 2) Eastern Europe and the Middle East, 3) the Americas, 4) Asia+ Oceania and 5) Africa. The selected regional winners will be invited to the World Architecture Festival 2022 where they will present their projects to the jury in front of a live audience.
How to participate?
In order to participate in the competition, students need to register before 1 April 2022. Registration is for free, and it only requires an e-mail address and a phone number. The next step is to gather the team, connect with the teacher and start developing a project.
Register here.
The award brief
The competition invites students to explore the role of daylight in architecture. The aim is to encourage and challenge students of architecture to create a deeper understanding of daylight as an ever-relevant source of energy, light and life.
To the brief