Radiance – the Interaction of Light and Matter in Building Simulations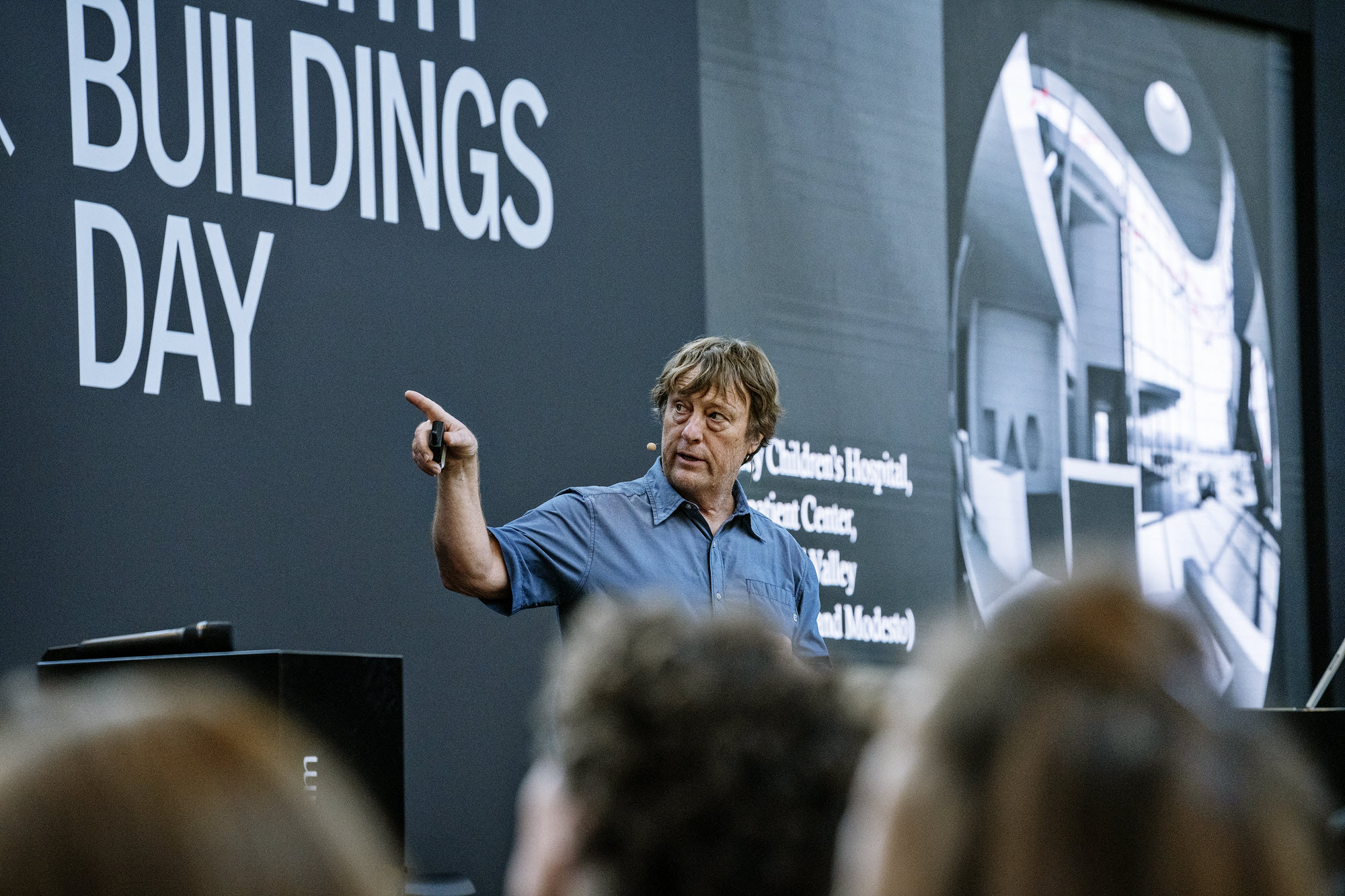 Category
Tools and Certification
Author
Greg Ward
Source
Daylight Symposium 2019
Share
Copy
Presentation from the 8th VELUX Daylight Symposium that took place in Paris on 9 October 2019 by Greg Ward.
We have already begun to link daylight variability with increased productivity. Studies show that students are showing better academic results in contrast filled spaces, while also profiting from increased social interactions, in areas which offer higher levels of daylight. In other words, more daylight, necessarily isn't the best daylight for productivity – however is indeed the most preferable for activity and movement.
Greg Ward is an independent consultant working in Albany, California. He graduated with an A.B. in Physics from the University of California at Berkeley, and earned his Master's in Computer Science from San Francisco State University. Ward has published numerous papers in computer graphics and illumination engineering. He is also the inventor of an imaging `gonioreflectometer´ for the measurement of reflectance of architectural materials, and the developer of the Materials and Geometry Format for lighting information exchange. Greg wrote the core and bulk of `Radiance´ – his life's work – and for which he received The Daylight Award in 2018.