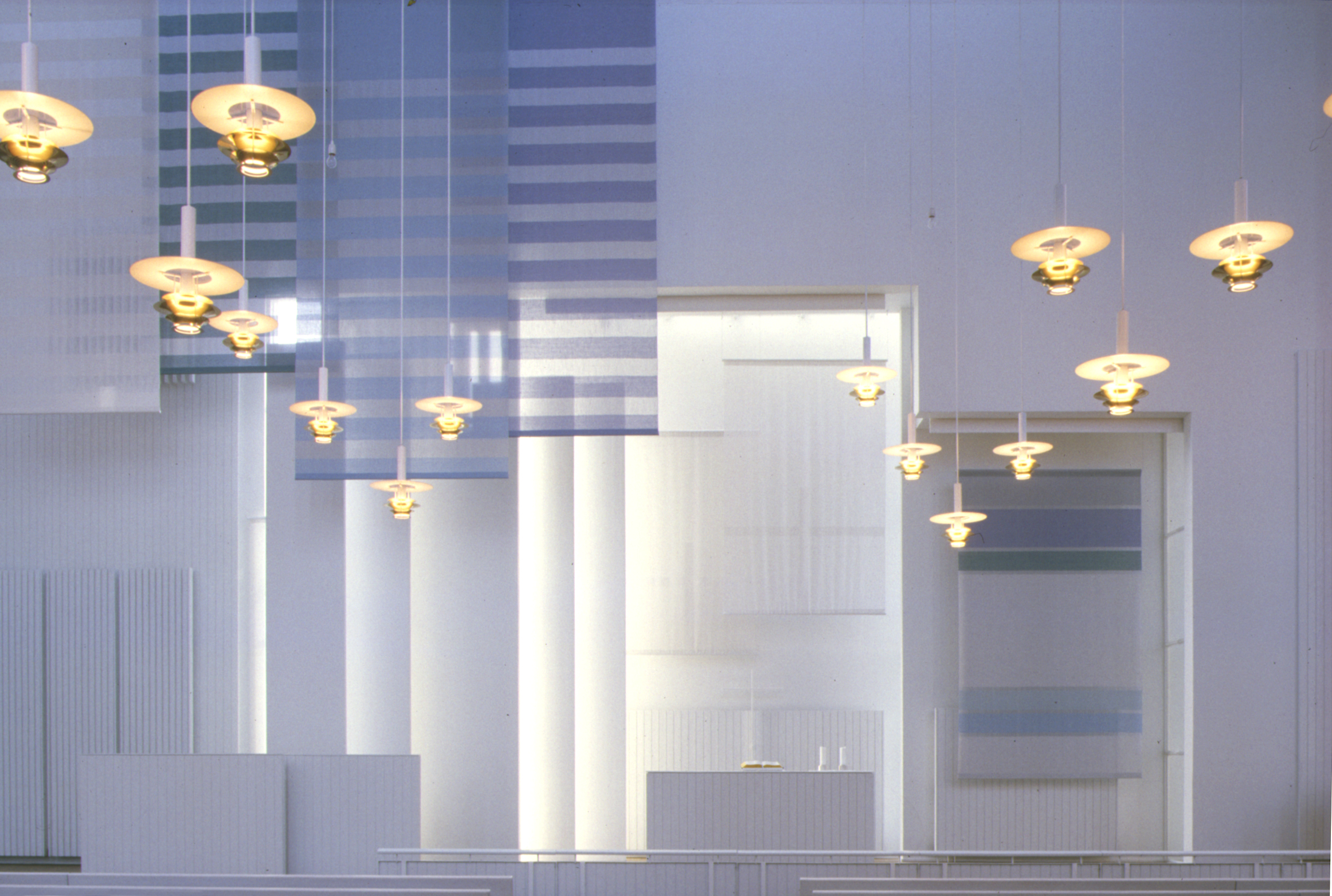 Category
Design Philosophy
Photography
Arno de la Chapelle
Date
23 Feb 2021
Share
Copy
When the finish architect Juha Leiviskä received The Daylight Award in 2020 the jury stated in their reasoning "that Leiviskä's works of architecture demonstrate a unique ability to make daylight an integral element of his buildings, in a way that combines emotional stimulus, functionality, and a subtle yet thrilling presence of light as part of the spatial experience."
Documentary "VERTICAL DAYLIGHT" takes us through Juha Leiviskä's buildings in Helsinki, and presents the "virtuoso of light" himself, in his architectural office.
While Leiviskä's architecture echoes architectural and musical precedence, his treatments of light reflect a natural light conditions in the Nordic forests. His architecture is welcoming and gentle, without any attempt to impress the visitor, or draw attention to the designer.
In 1984 Leiviskä designed Myyrmäki Church, in Vantaa near Helsinki. "It was just an instrument for light to play on", says Juha Leiviskä in the film – on what was considered by many – his most important work to date.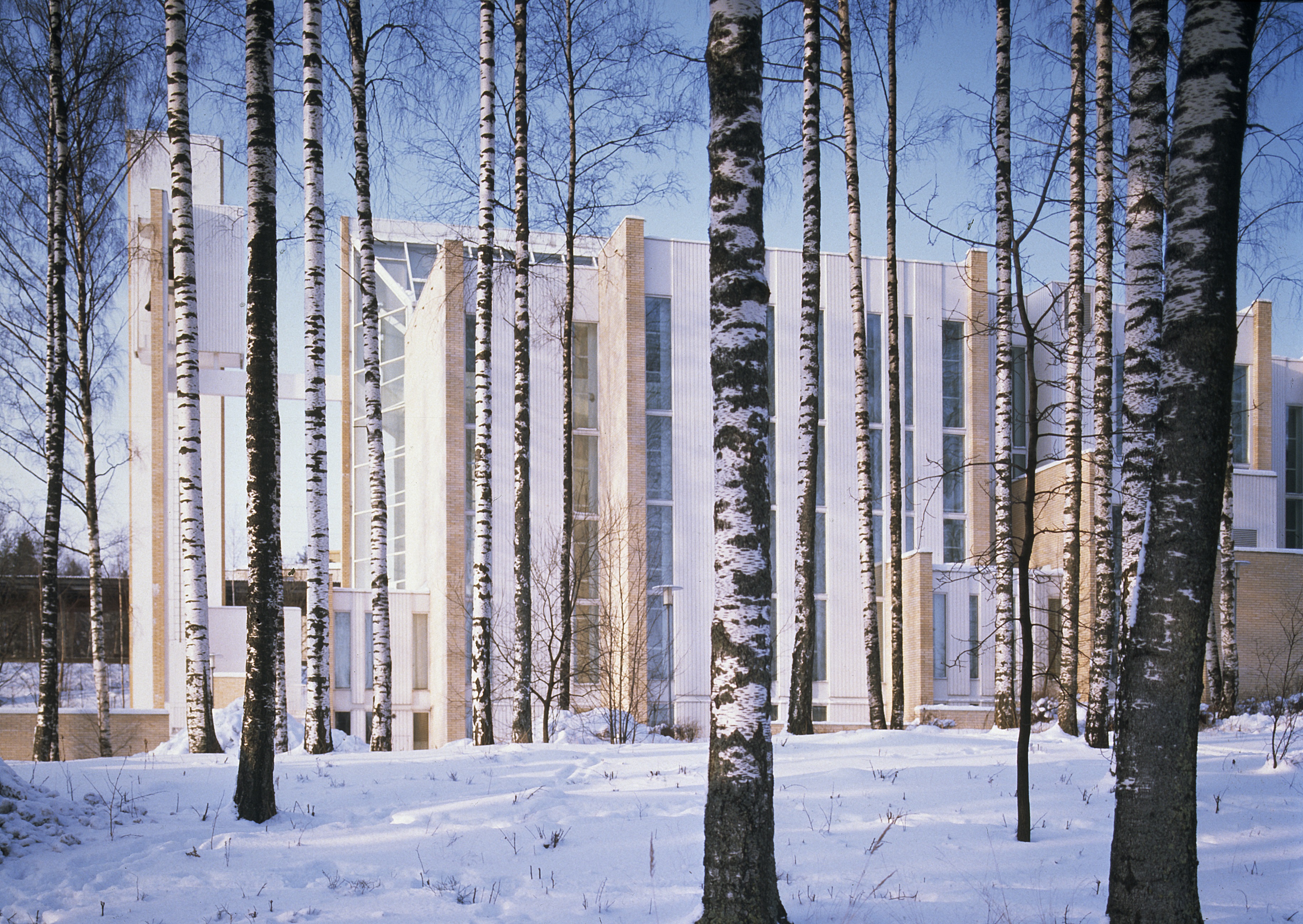 Myyrmäki Church, in Vantaa (near Helsinki); 1980-84
"To me, a building as it stands, ´as a piece of architecture´, is nothing. Its meaning comes only in the counterpoint with its surroundings, with life and with light."
More about Juha Leiviskä
Juha Leiviskä is one of the most significant contemporary architects in Finland, and a founding partner of the architectural practice Arkkitehtitoimisto Helander-Leiviskä in Helsinki. Leiviskä came to international attention after the 1970s with a number of exceptionally refined and moving religious buildings. In addition to several churches and congregational buildings, he has built a number of high quality houses. (JL portrait)
In 1992 he was honoured with The Order of the Lion of Finland and in 1994 with the Prince Eugen Medal, a medal conferred by the King of Sweden for outstanding artistic achievement. In the current context of environmental values of architecture and the use of natural resources aiming to create a sustainable comfort, the work of Juha Leiviskä is particularly relevant today. For more details, please visit thedaylightaward.com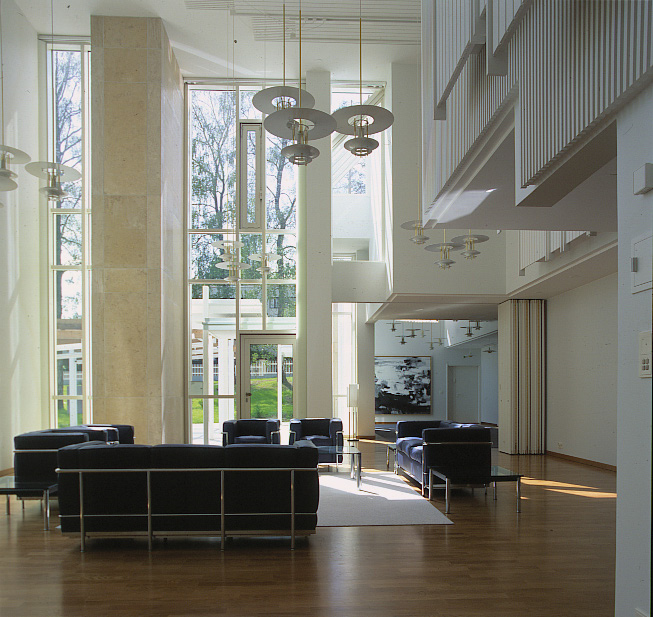 1 German Embassy Helsinki Adlc From The Presentation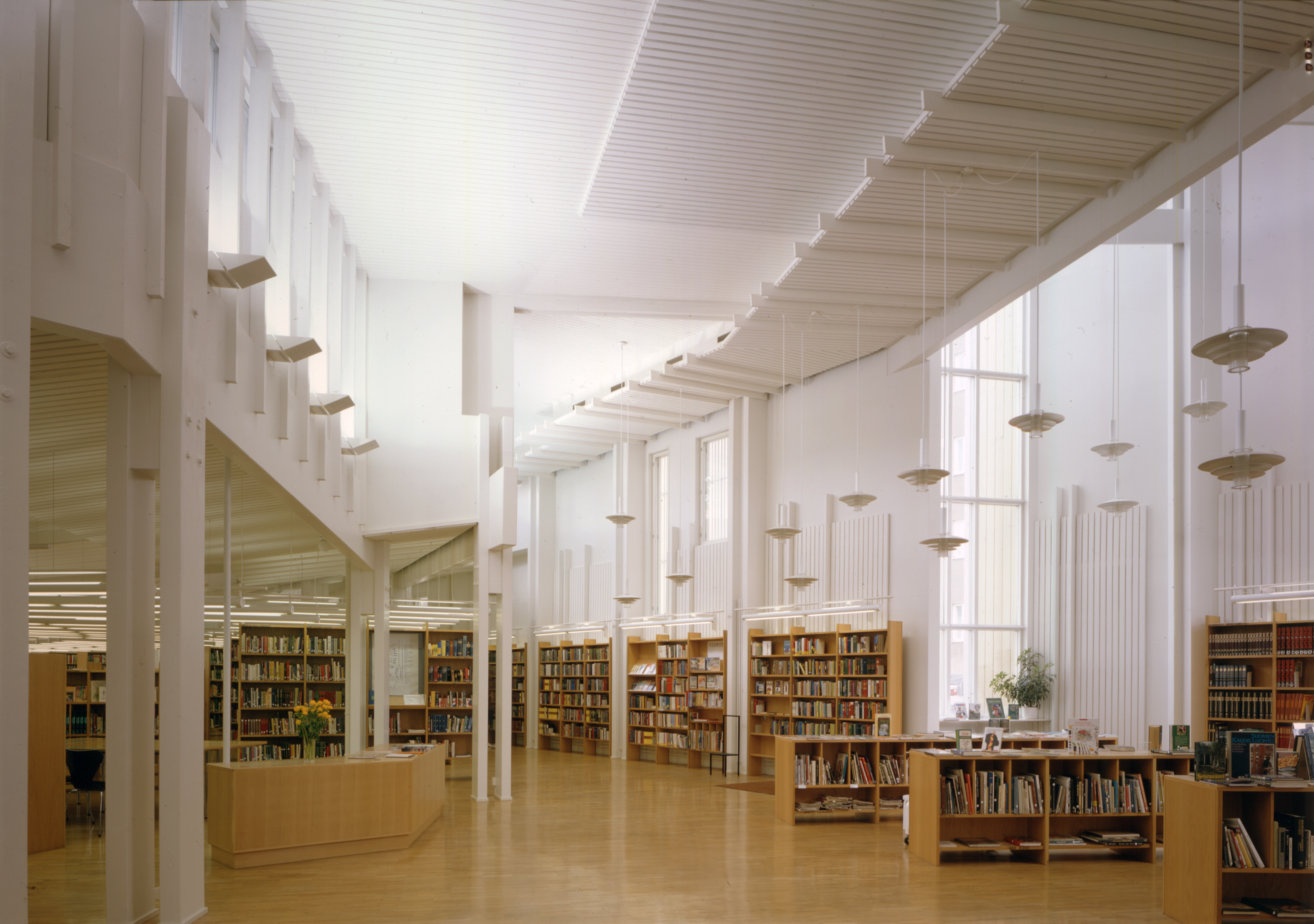 Vallila Library Helsinki Adlc
Church Of The Good Shepherd Pakila, Helsinki, 1997 2003, Photo Arno De La Chapelle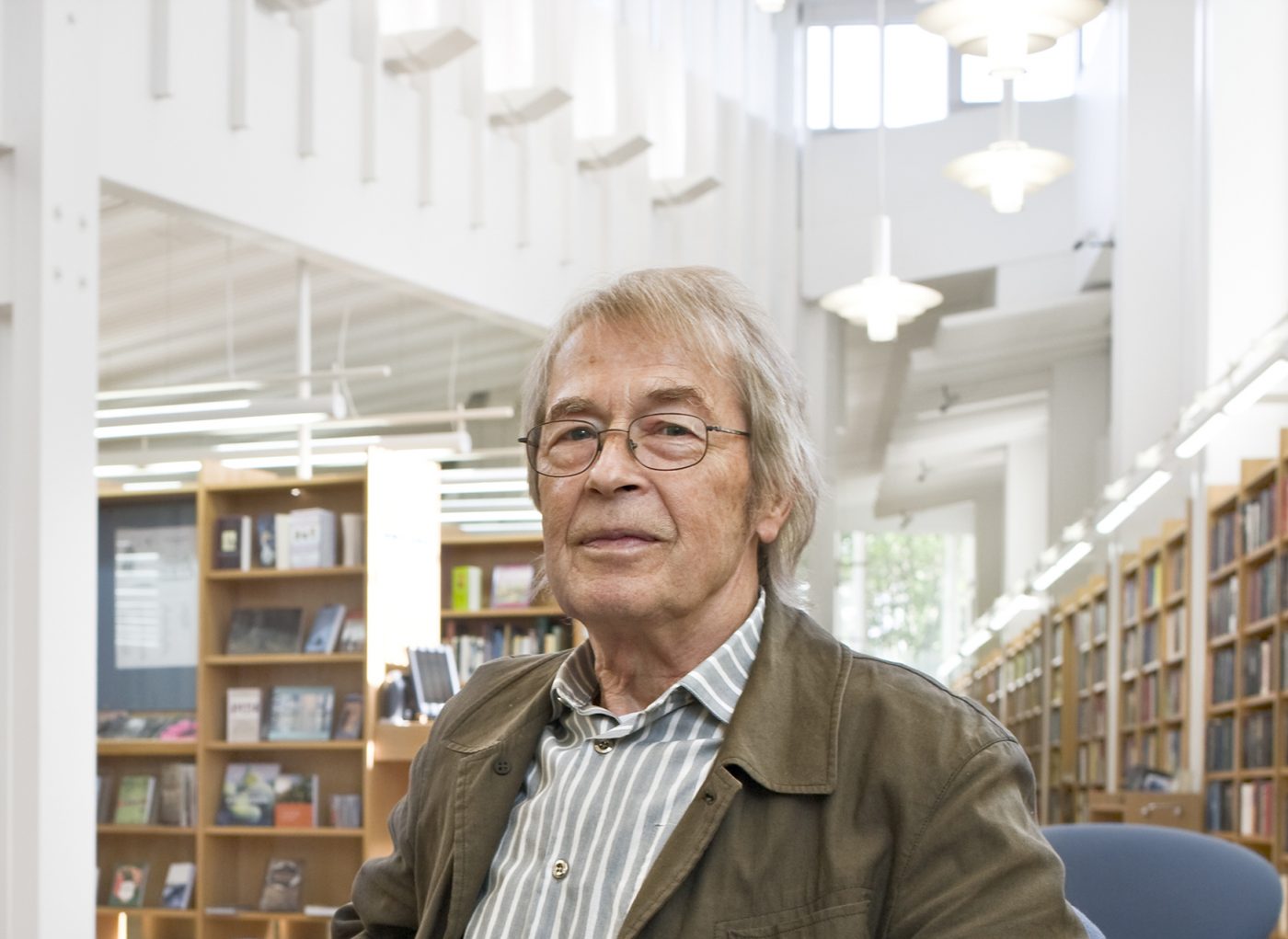 Juha Leiviska Rajattu Traaskelin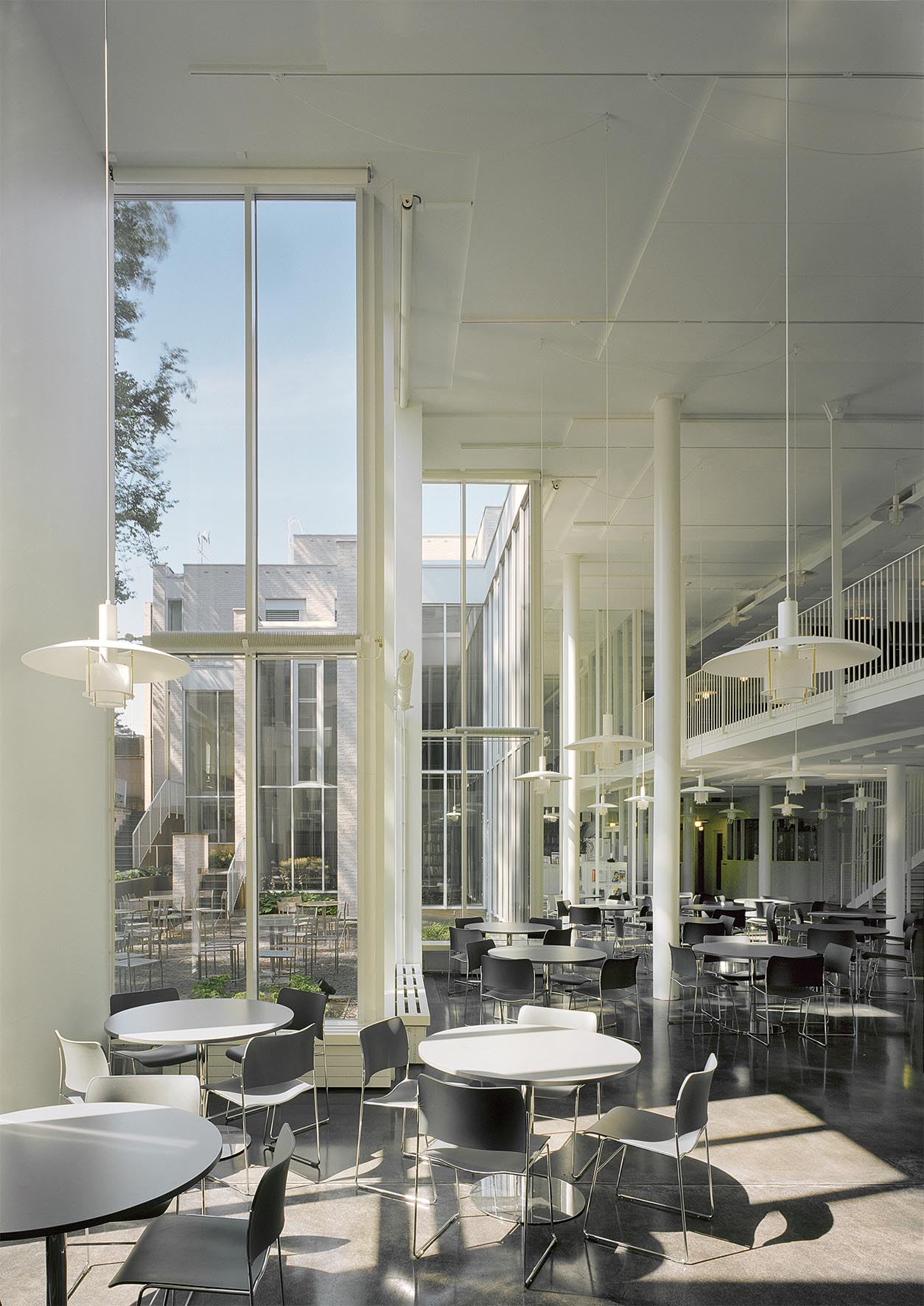 SWEDISH SCHOOL OF SOCIAL SCIENCE UNIVERSITY OF HELSINKI