Biomimicry in architectural design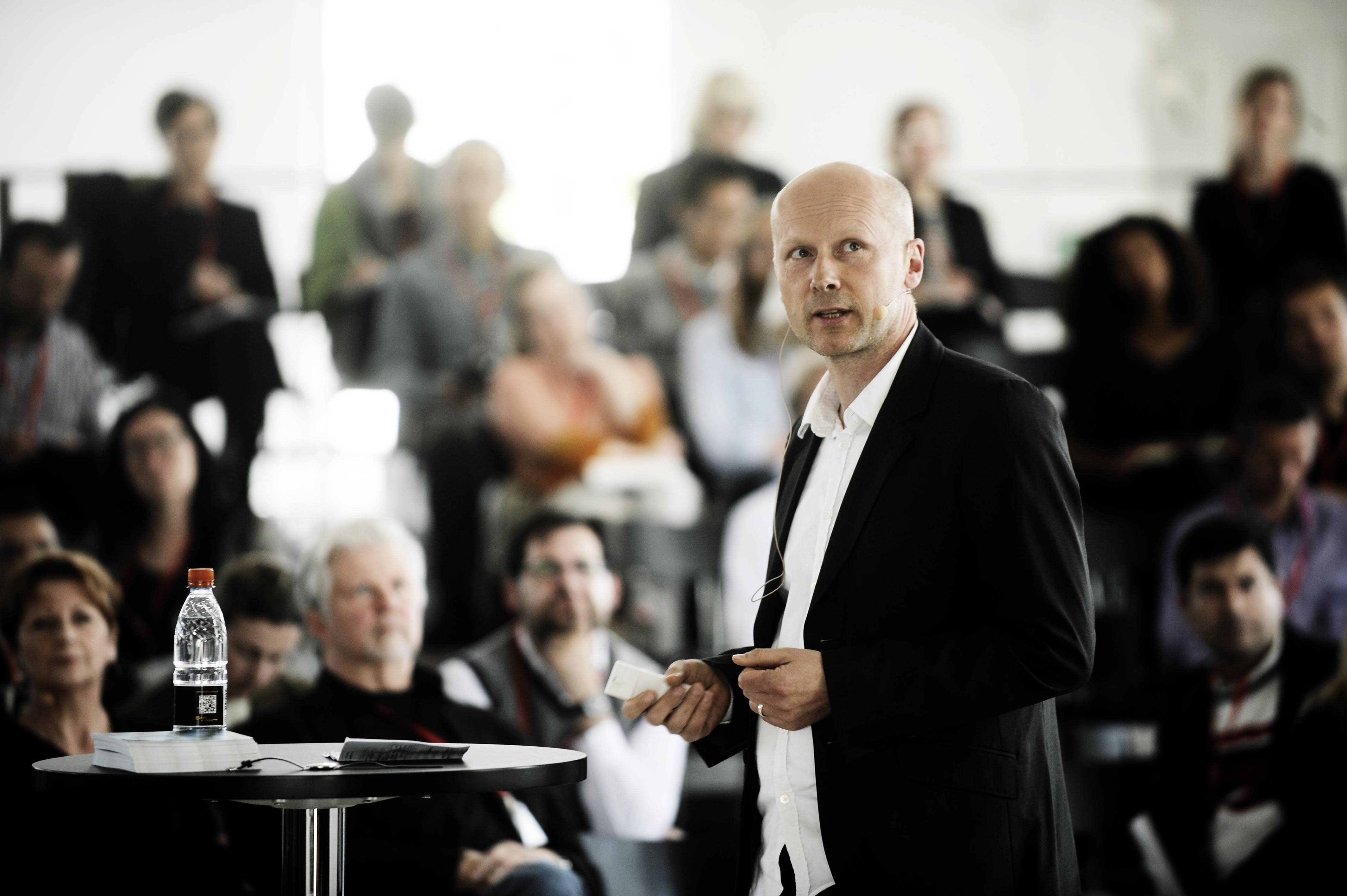 Category
Best practice
Author
Michael Pawlyn
Source
Daylight Symposium 2013
Share
Copy
Presentation from VELUX Daylight Symposium 2013 in Copenhagen by Michael Pawlyn.
Most people now accept the case for sustainability and many wonder how the debate will move forward over the next few decades. Some commentators have asserted that biomimicry will be one of the main design tools that facilitate the shift from the industrial age to the ecological age of mankind. This rapidly emerging discipline draws on a sourcebook of solutions that have benefitted from a 3.8 billion year research and development period.
In this talk Michael Pawlyn will describe how biomimicry can be used to design buildings that not only achieve radical increases in resource efficiency but are also better for people – creating internal environments that enhance wellbeing and productivity. He will further illustrate biomimicry's potential with descriptions of how it can facilitate the shift from a linear / wasteful / polluting way of using resources to a completely closed loop model – transforming existing buildings and cities will be as much about creating sustainable infrastructure as it is about sustainable architecture. Michael will also show some future scenarios that involve the creation of a solar economy in place of our current fossil fuel economy and the benefits of modelling our systems, buildings and cities on ecosystems.
Michael Pawlyn established Exploration in 2007 to focus exclusively on biomimicry. In 2008 Exploration was short-listed for the Young Architect of the Year Award and the internationally renowned Buckminster Fuller Challenge. Prior to setting up the company Michael Pawlyn worked with Grimshaw for ten years and was centralto the team that radically re-invented horticultural architecture for the Eden Project. He was responsible for leading the design of the Warm Temperate and Humid Tropics Biomes and the subsequent phases that included proposals for a third Biome for plants from dry tropical regions. He initiated and developed the Grimshaw environmental management system resulting, in December 2000, in the company becoming the first firm of European architects to achieve certification to ISO14001.He has lectured widely on the subject of sustainable design in the UK and abroad and in 2011 his book 'Biomimicry in Architecture' was published by the Royal Institute of British Architects.