Buildings of The Future Need Light and Chronobiology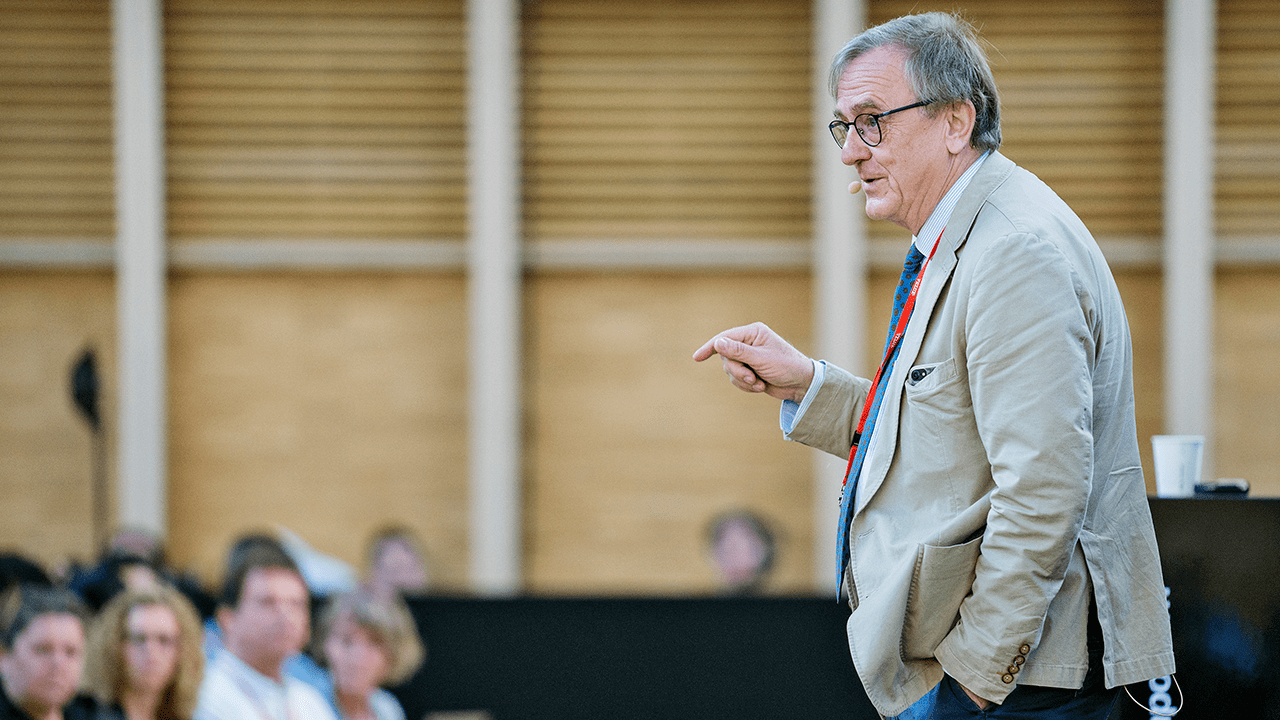 Category
Health and Well-being
Author
Till Roenneberg
Source
Daylight Symposium 2019
Share
Copy
Presentation from the 8th VELUX Daylight Symposium that took place in Paris on 9 October 2019 by Till Roenneberg.
Till Roenneberg started to work on biological rhythms with Jürgen Aschoff at the age of 17. After studying Biology in Munich (LMU) and London (University College), he worked at Harvard. He investigates the human clock and sleep in the real world (the Human Sleep Project). He is professor emeritus at the Medical School of the LMU Munich and currently President of the World Federation of Societies for Chronobiology (WFSC), and former President of the European Society for Rhythms Research (EBRS).
He has initiated and directed several large national and international research networks and received several international research prizes. He has published over 200 papers, which have been cited more than 14,500 times (accumulative IF: >900;H-Index: 59). He has written two books, "Internal Time", Harvard University Press (2012) and The "Right to Sleep" ("Das Recht auf Schlaf") DTV (2019).