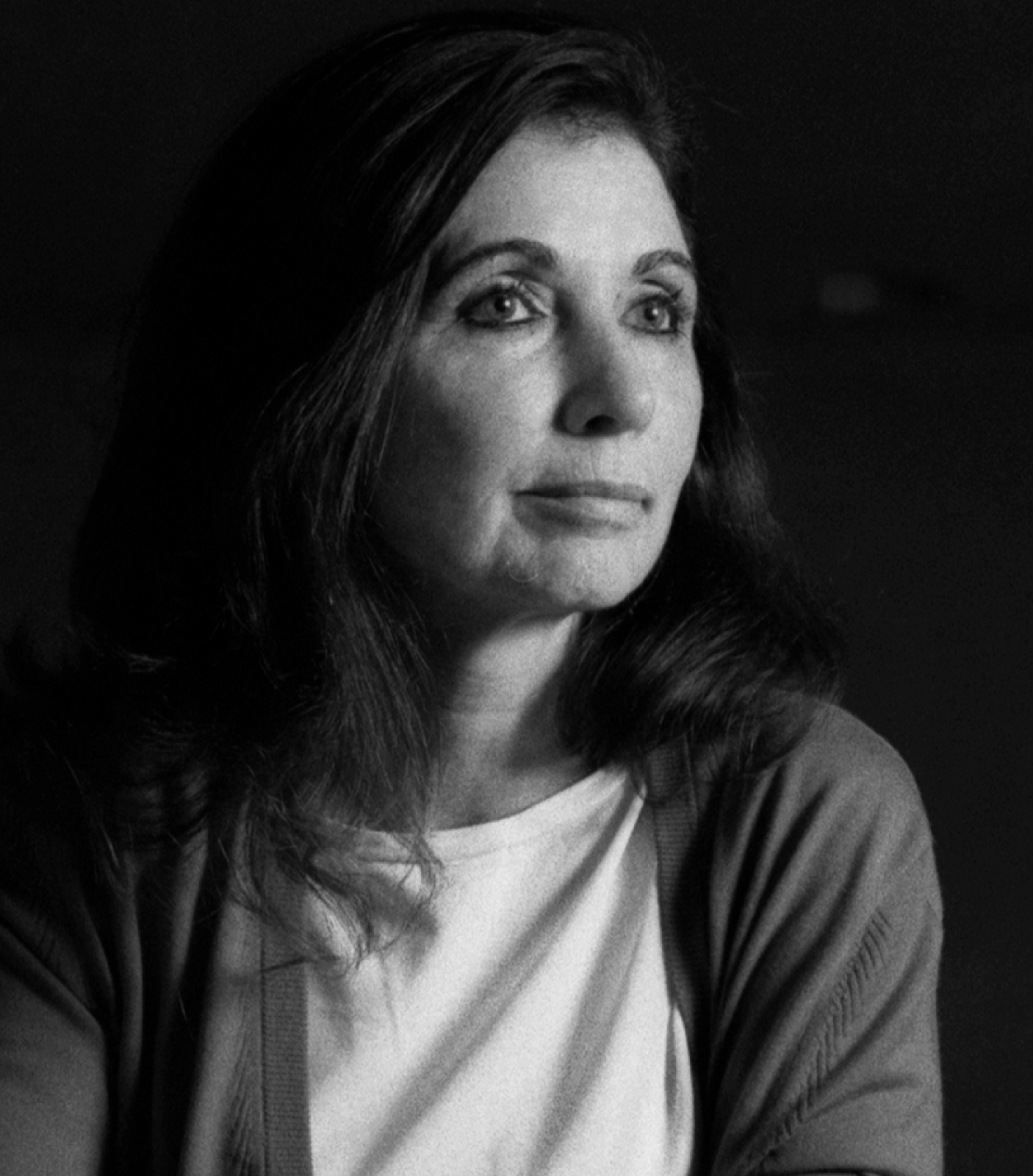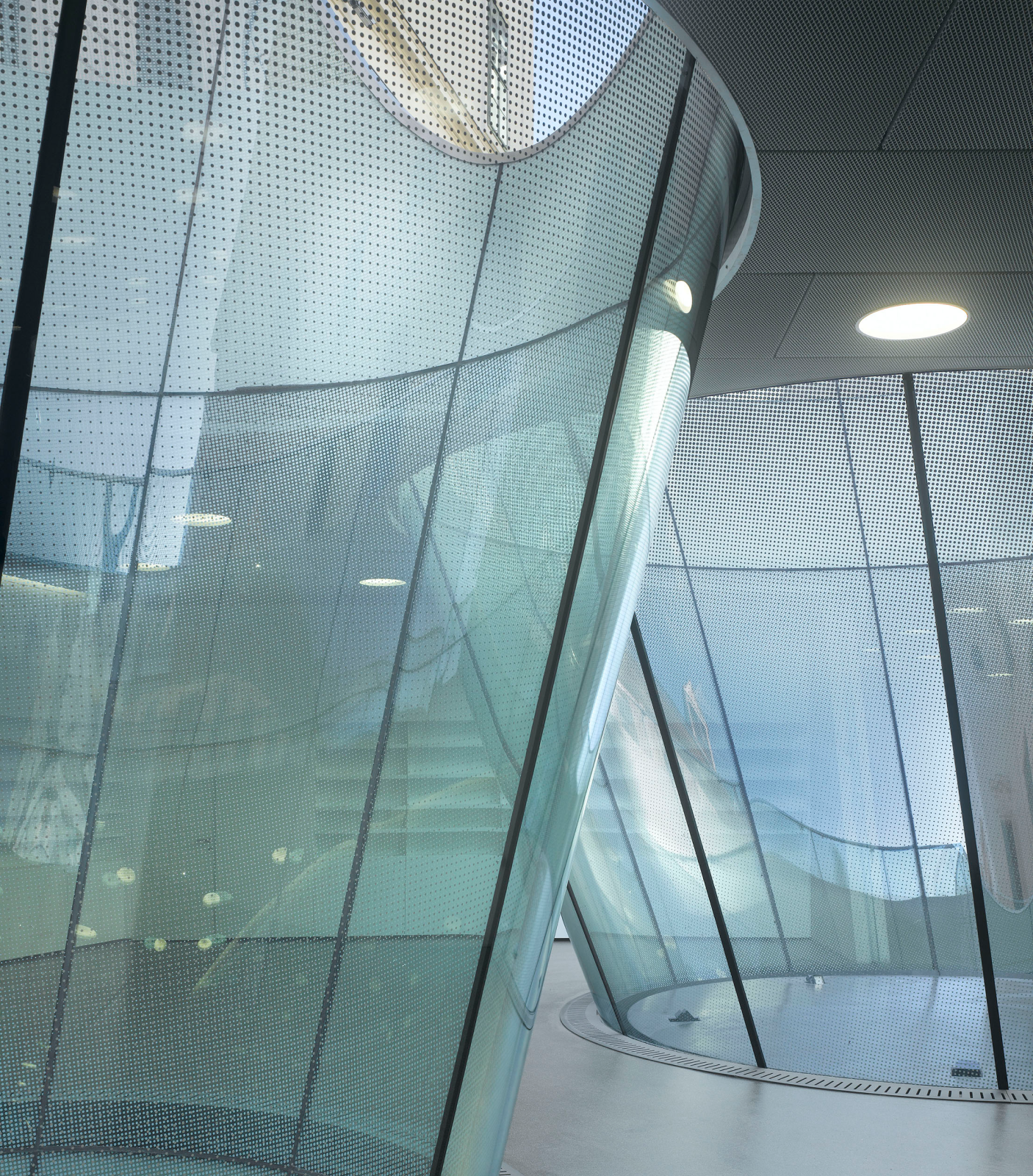 Fuensanta Nieto is a founding partner of Nieto Sobejano Arquitectos and a professor at the Universidad Europea de Madrid. She has as worked as an architect since graduating from the Universidad Politécnica de Madrid and the Graduate School of Architecture and Planning at Columbia University in New York, in 1983. Fuensanta Nieto lectures on architecture and participates in juries and symposia at various institutions around the world. From 1986 to 1991 she was co-director of the architectural journal Arquitectura, published by the Colegio Oficial de Arquitectos de Madrid.
Nieto Sobejano Arquitectos was founded in 1985 by Fuensanta Nieto and Enrique Sobejano and has offices in Madrid and Berlin. Along with being widely published in international magazines and books, the firm's work has been exhibited at the Biennale di Venezia in 2000, 2002, 2006, and 2012, at the Museum of Modern Art (MoMA), New York, in 2006, at the Kunsthaus in Graz in 2008 and at the MAST Foundation in Bologna in 2014.
They are the recipients of the 2007 National Prize for Conservation and Restoration of Cultural Heritage and the 2010 Nike Prize issued by the Bund Deutscher Architekten (BDA), as well as the Aga Khan Award for Architecture (2010), the Piranesi Prix de Rome (2011), the European Museum of the Year Award (2012), the Hannes Meyer Prize (2012), AIA Honorary Fellowship (2015), the Alvar Aalto Medal (2015) and Gold Medal of Merit in the Fine Arts in 2017.
Past jury members 2004 / 2020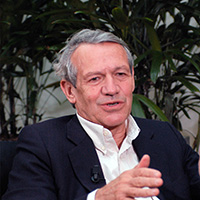 Ahmet Gülgönen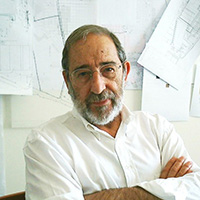 Alvaro Siza Viera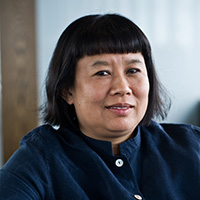 Brigitte Shim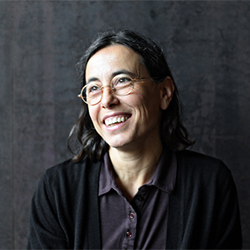 Carme Pigem Barceló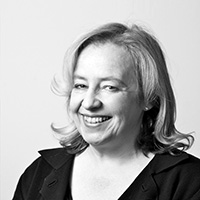 Catherine Slessor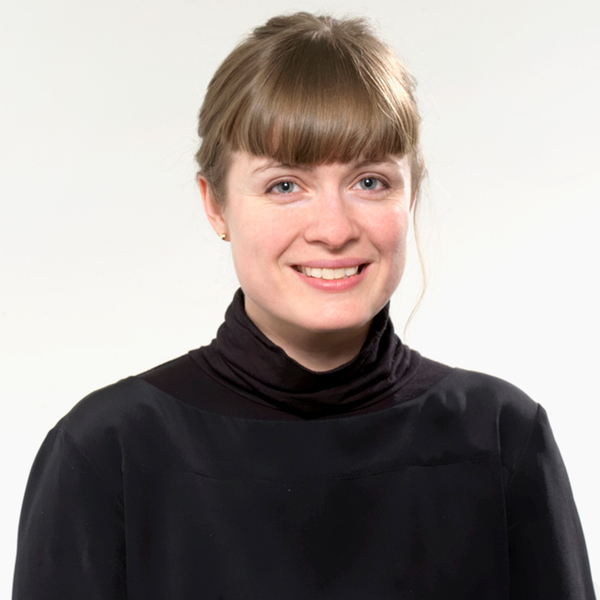 Christine Murray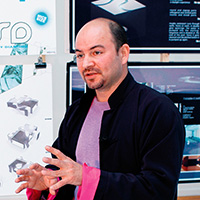 Craig Dykers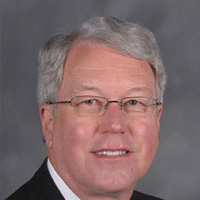 Douglas Steidl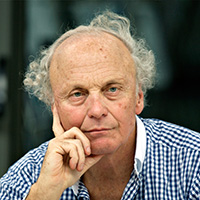 Enrique Browne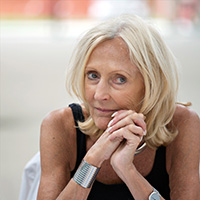 Eva Jiricna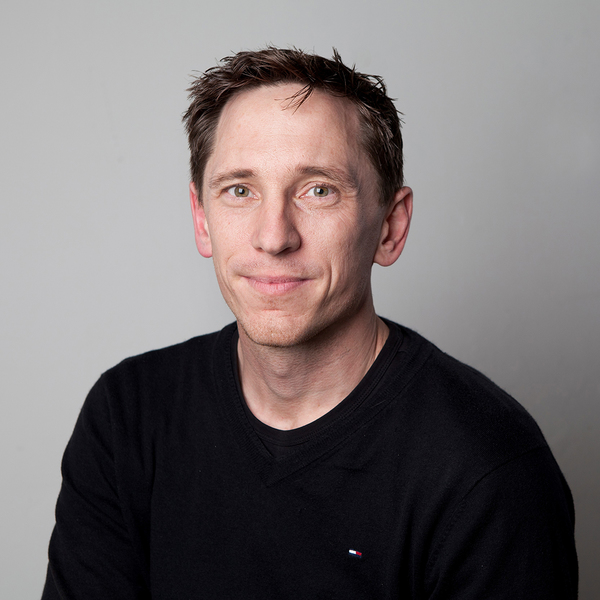 Francesco Veenstra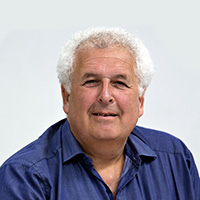 Francis Nordemann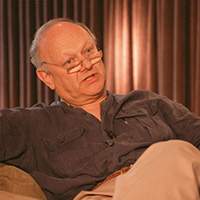 Glenn Murcutt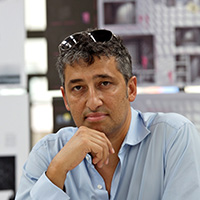 Hani Rashid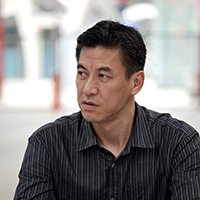 Huat Lim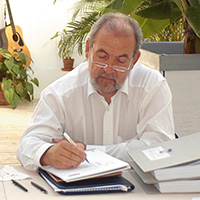 James F. Horan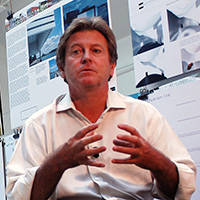 John Pawson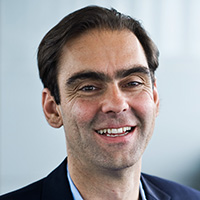 Juan Miró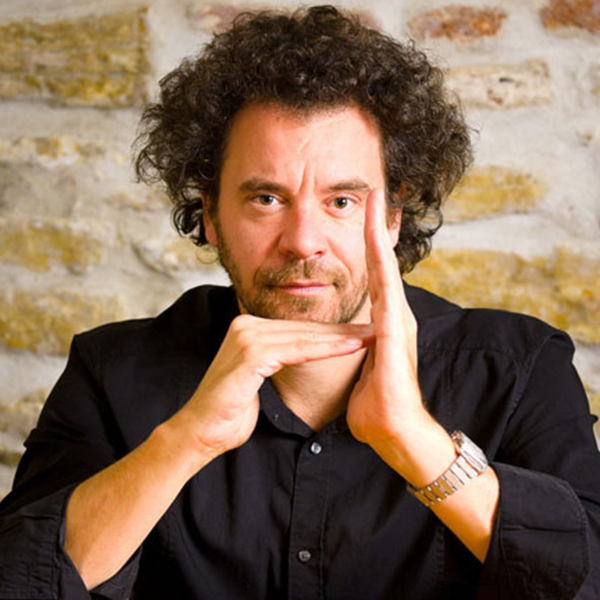 Juri Troy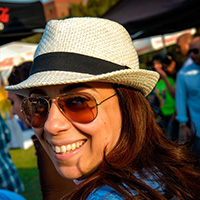 Magda Mostafa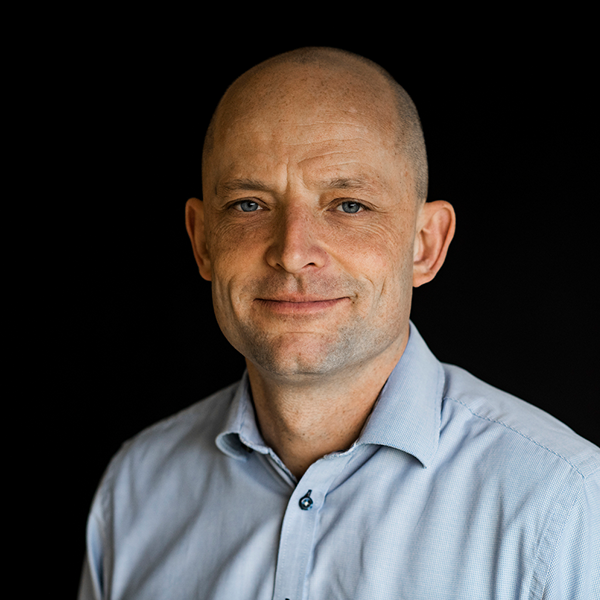 Martin Pors Jepsen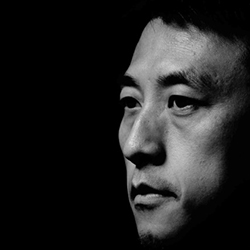 Li Hu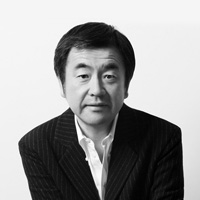 Kengo Kuma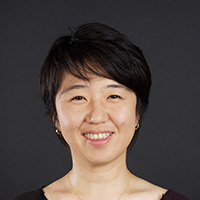 Momoyo Kaijima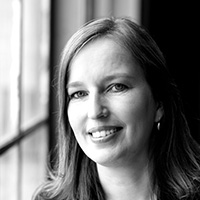 Natalie de Vries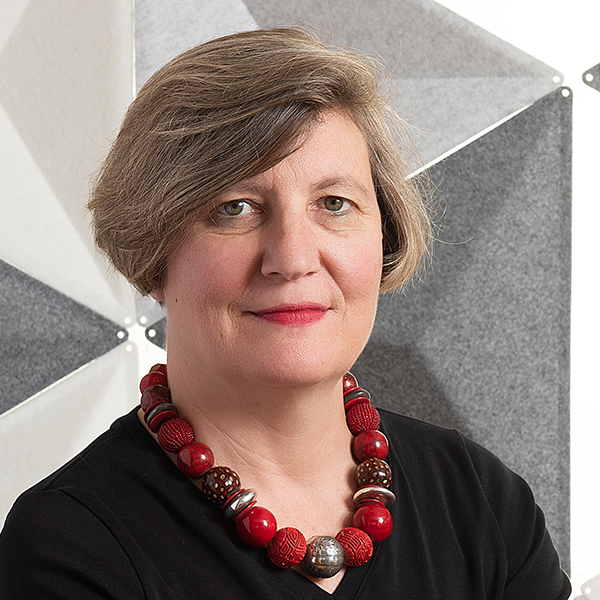 Nóra Demeter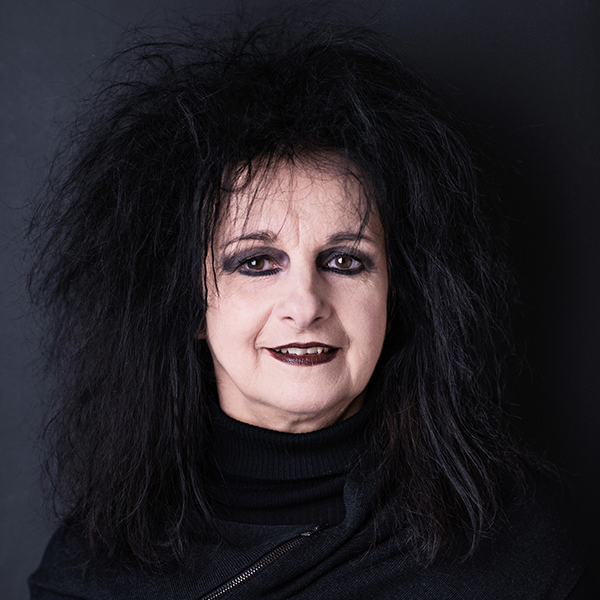 Odile Decq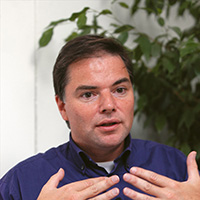 Ole Bouman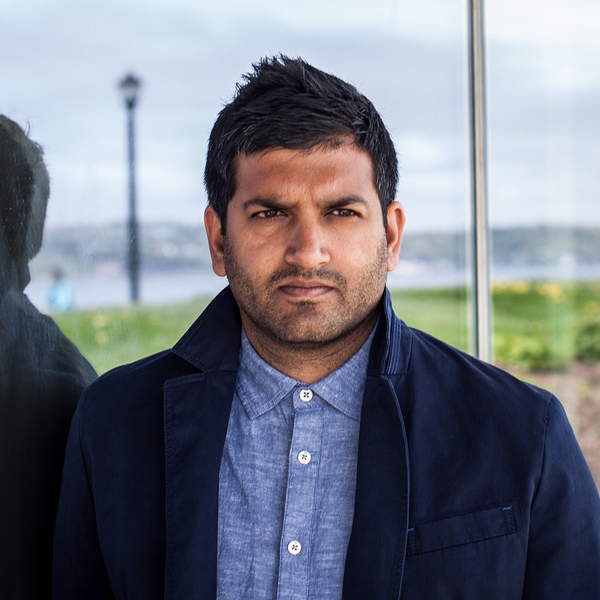 Omar Gandhi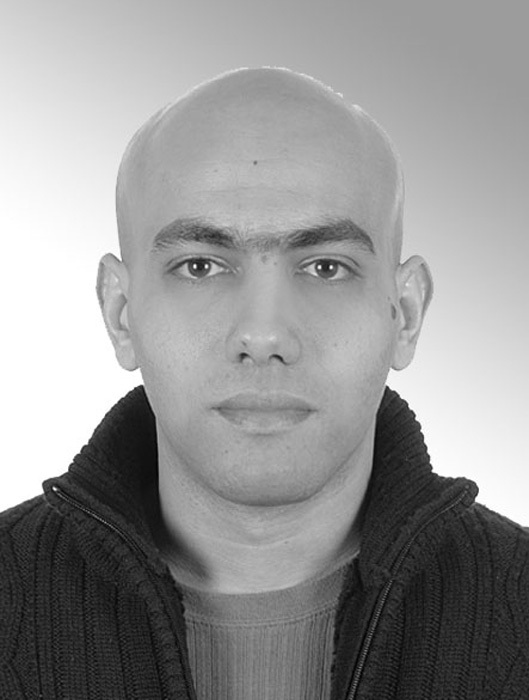 Omar Rabie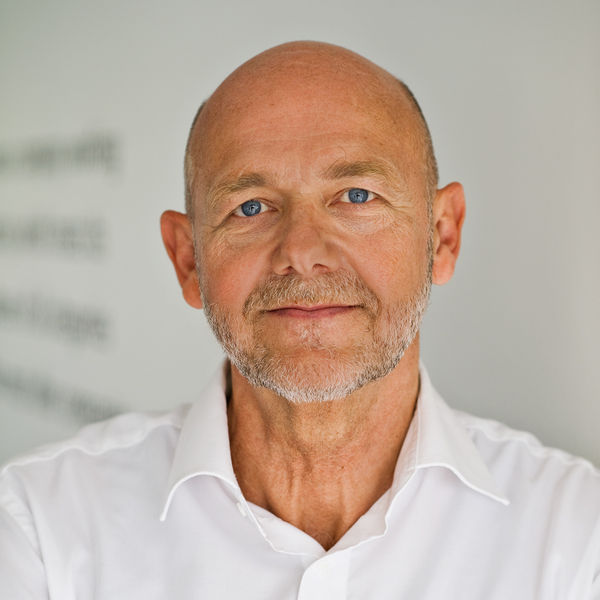 Per Arnold Andersen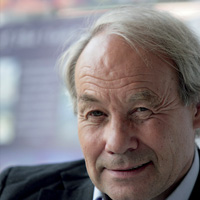 Per Olaf Fjeld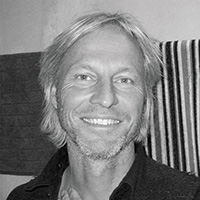 Peter Stutchmury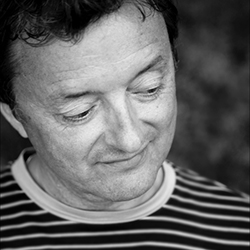 Rick Joy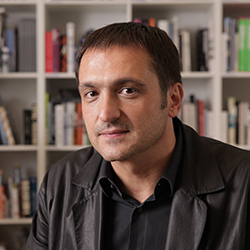 Sasa Begovic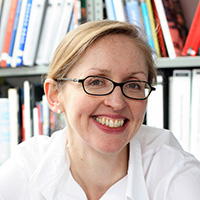 Roisin Heneghan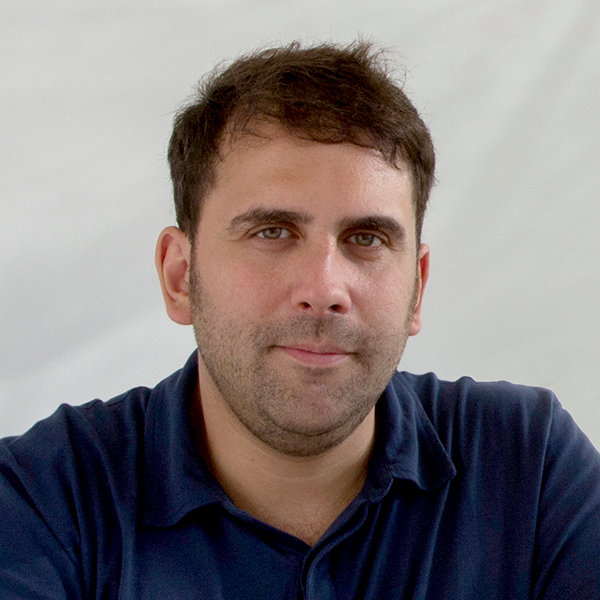 Sebastián Adamo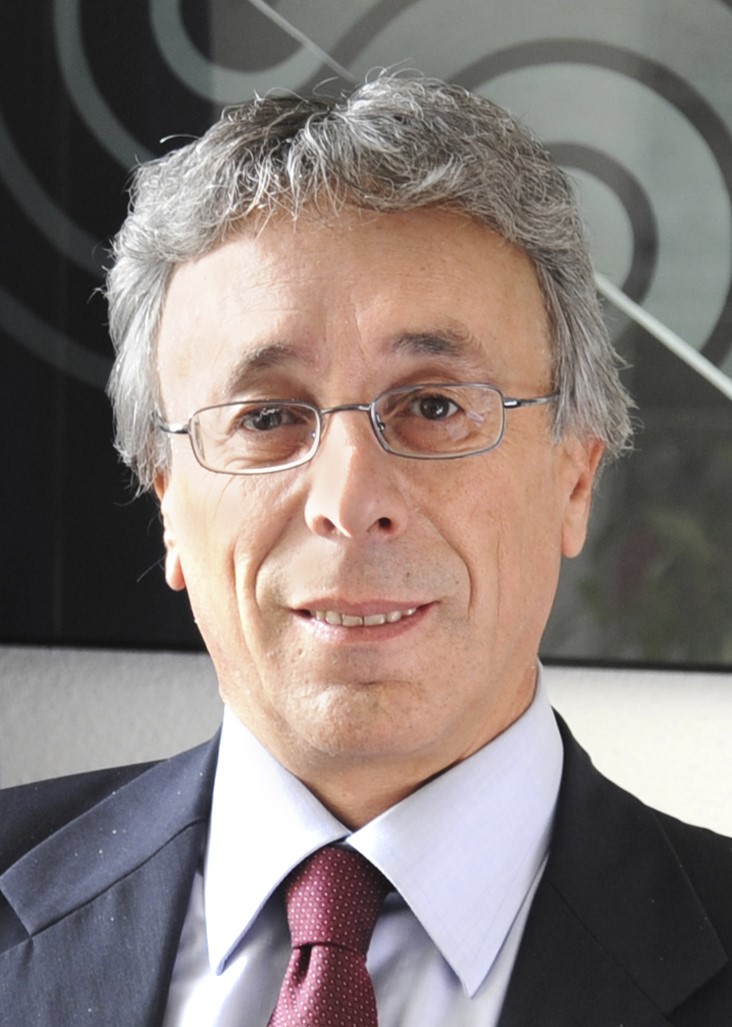 Stefano Musso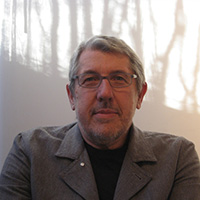 Will Bruder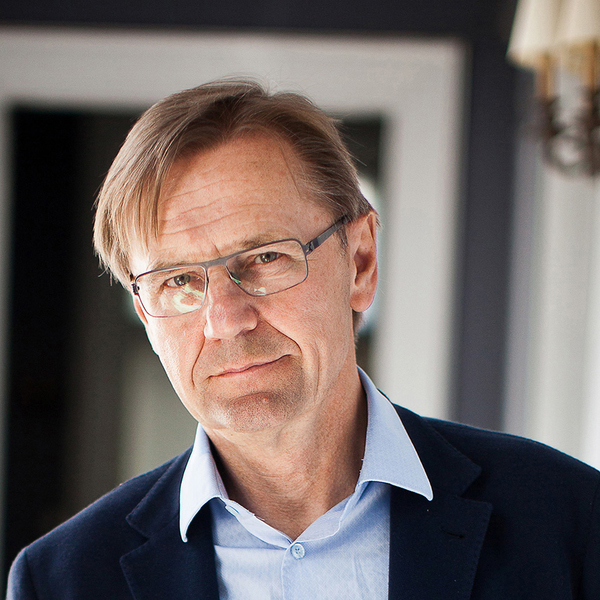 Zbigniew Reszka