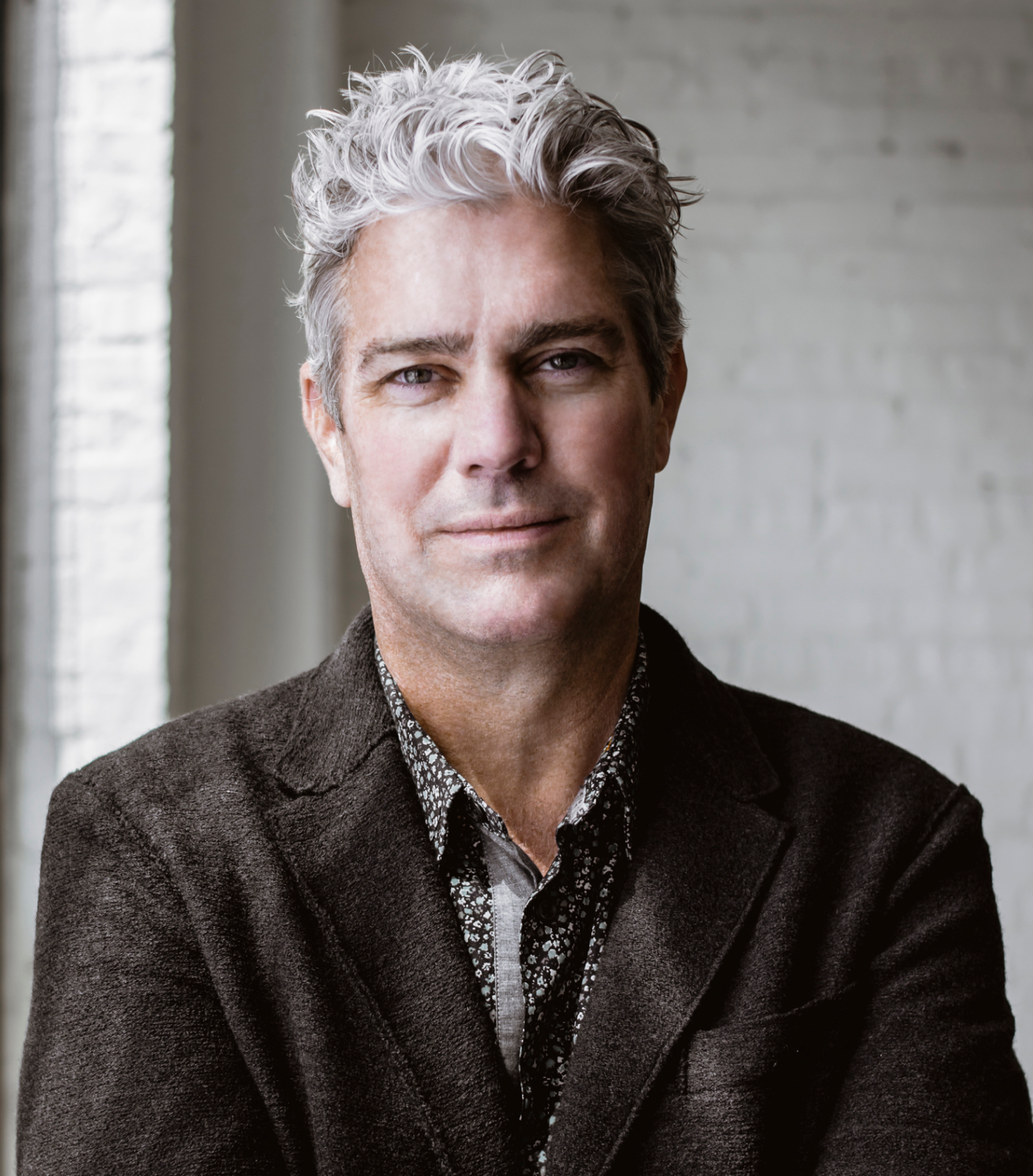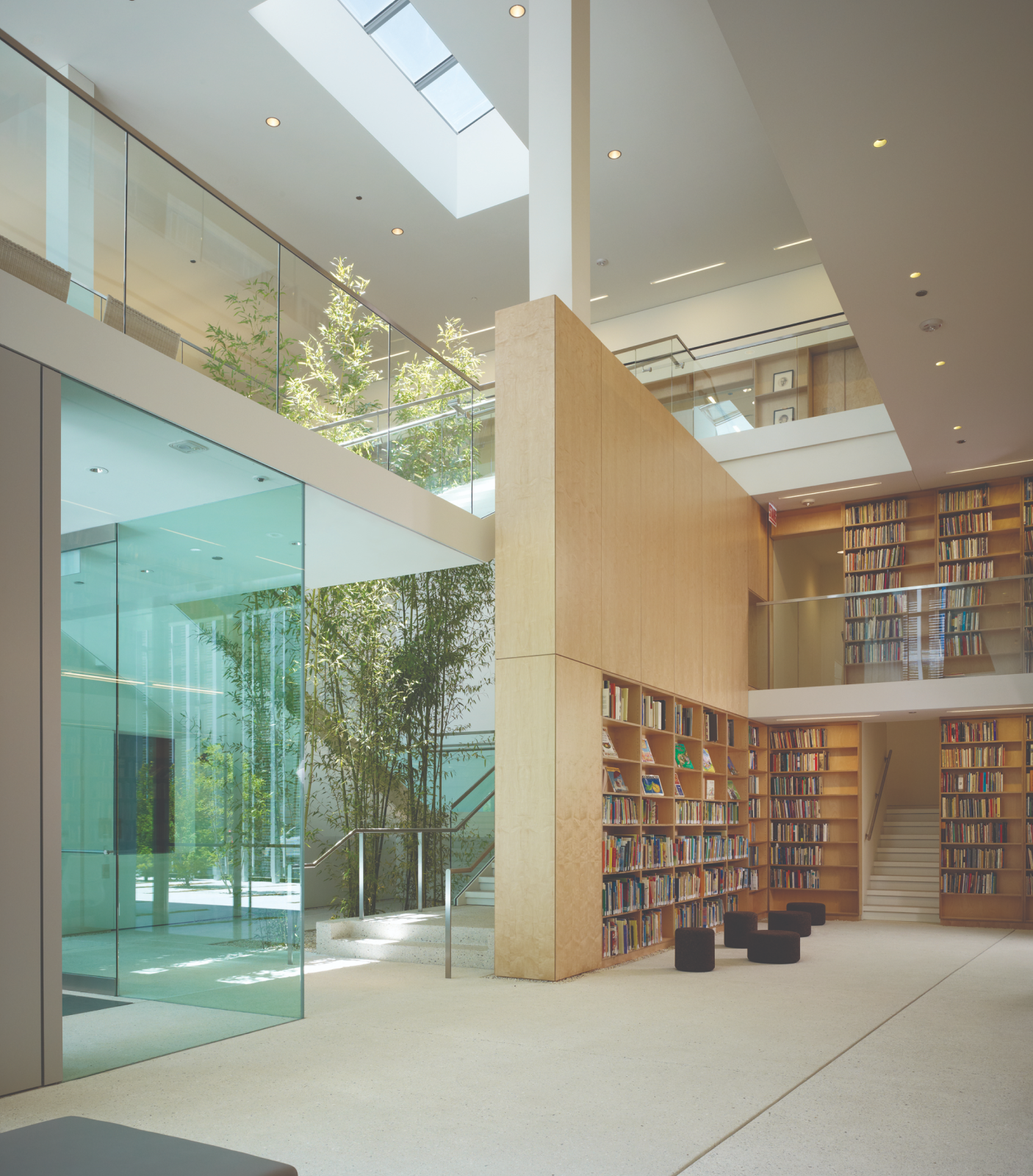 John Ronan FAIA is an American architect and Founding Principal of John Ronan Architects in Chicago. He works as a Lead Designer and is known for his abstract yet sensuous work which explores materiality and atmosphere. John Ronan holds a Master of Architecture degree with distinction from the Harvard University Graduate School of Design and a Bachelor of Science degree from the University of Michigan.
John Ronan's work has been exhibited internationally and covered extensively by the international design press, including two publications on the firm's work. He has lectured widely and his writings have appeared in books, architecture journals and Poetry magazine. His firm is the recipient of numerous design awards, including three AIA National Architecture Awards.
In 2017, John Ronan was the recipient of the American Academy of Arts and Letters Architecture Award. He is currently the John and Jeanne Rowe Endowed Chair Professor of Architecture at the Illinois Institute of Technology College of Architecture.
Past jury members 2004 / 2020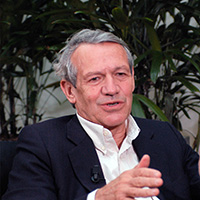 Ahmet Gülgönen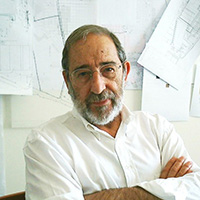 Alvaro Siza Viera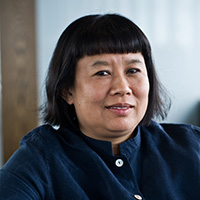 Brigitte Shim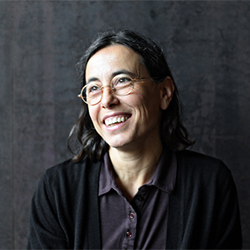 Carme Pigem Barceló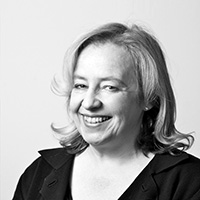 Catherine Slessor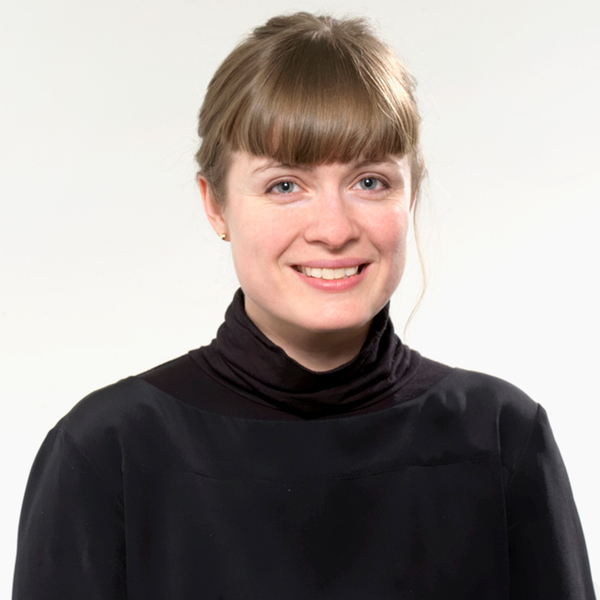 Christine Murray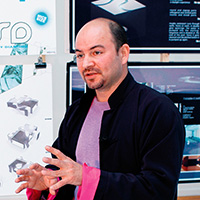 Craig Dykers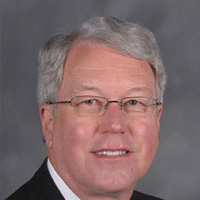 Douglas Steidl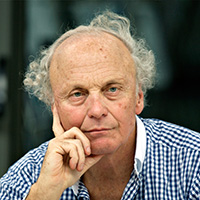 Enrique Browne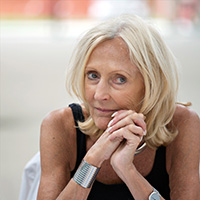 Eva Jiricna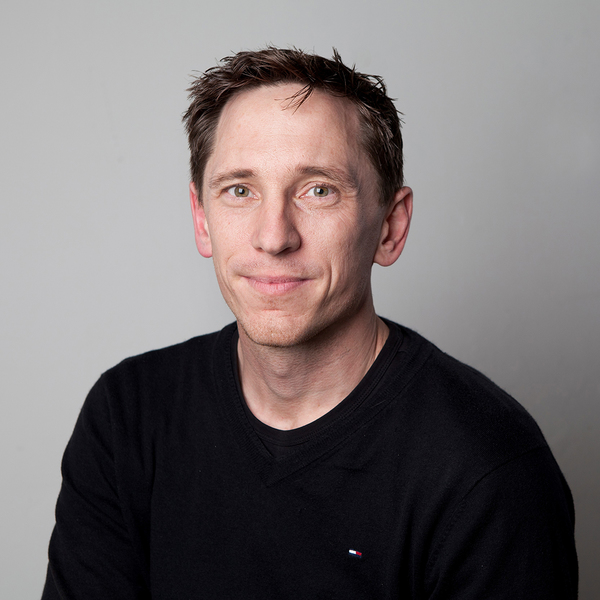 Francesco Veenstra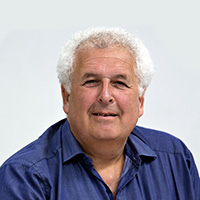 Francis Nordemann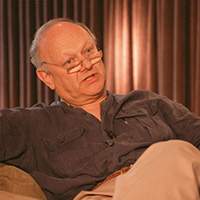 Glenn Murcutt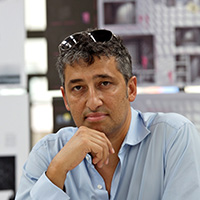 Hani Rashid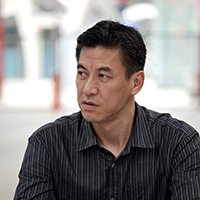 Huat Lim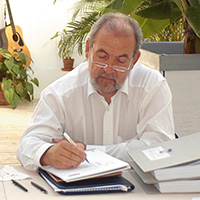 James F. Horan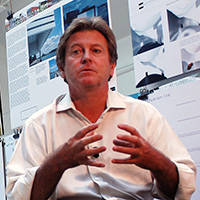 John Pawson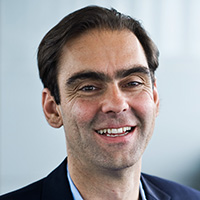 Juan Miró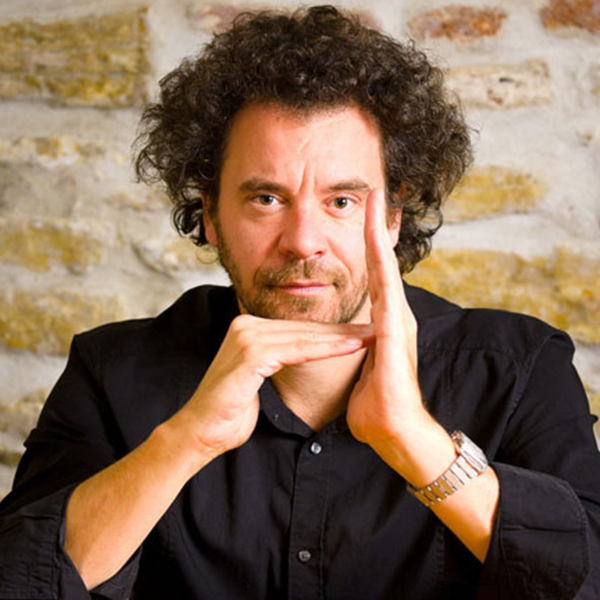 Juri Troy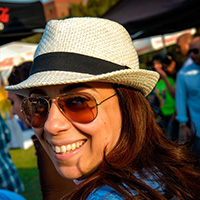 Magda Mostafa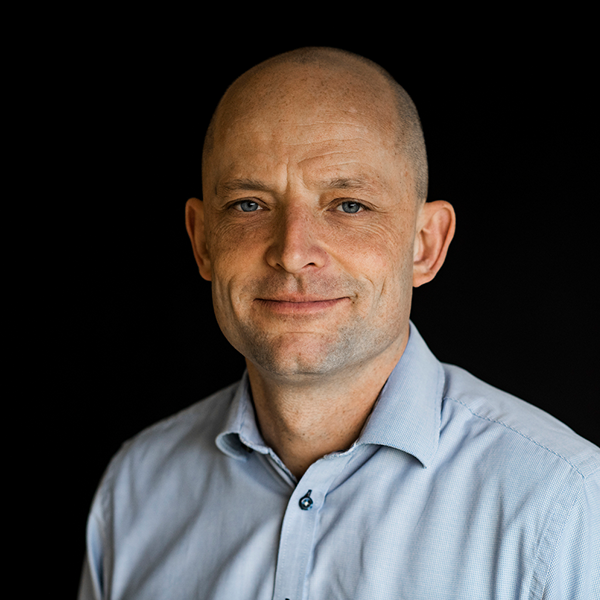 Martin Pors Jepsen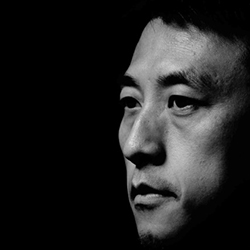 Li Hu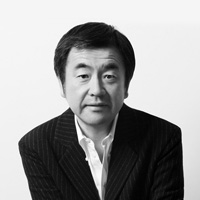 Kengo Kuma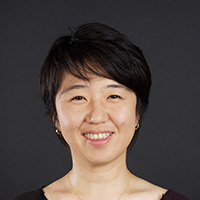 Momoyo Kaijima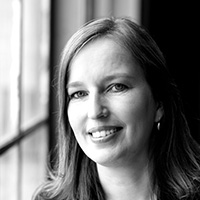 Natalie de Vries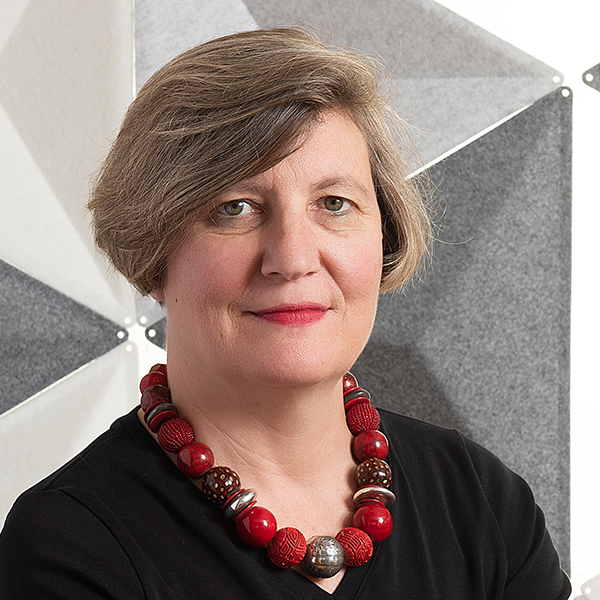 Nóra Demeter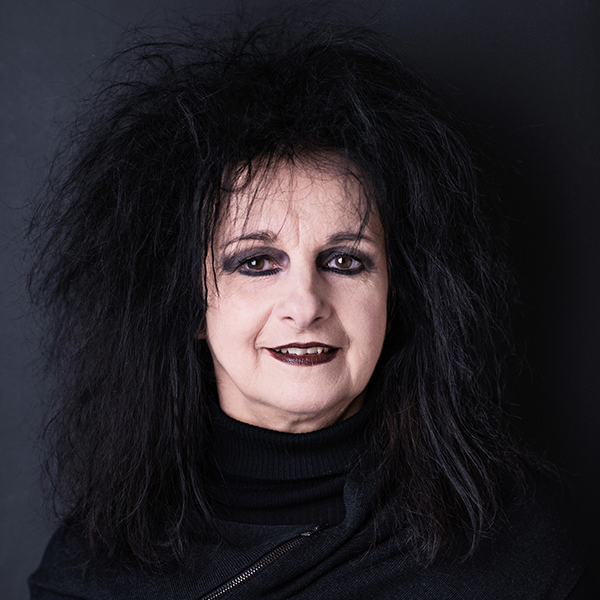 Odile Decq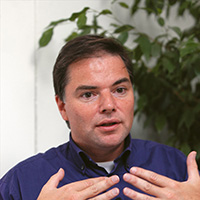 Ole Bouman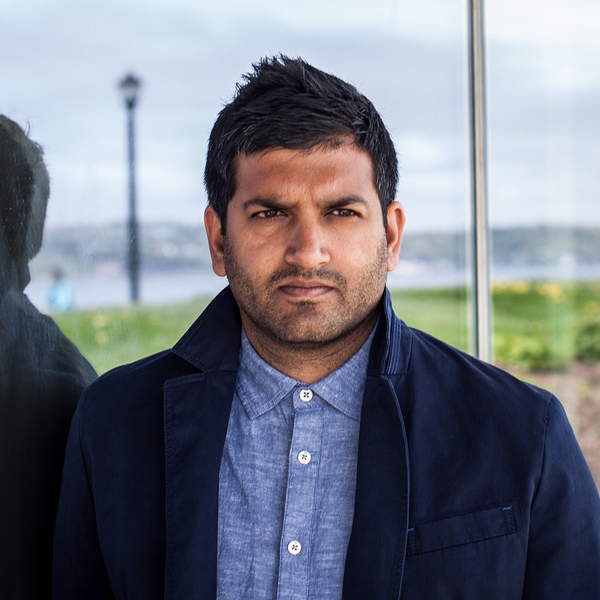 Omar Gandhi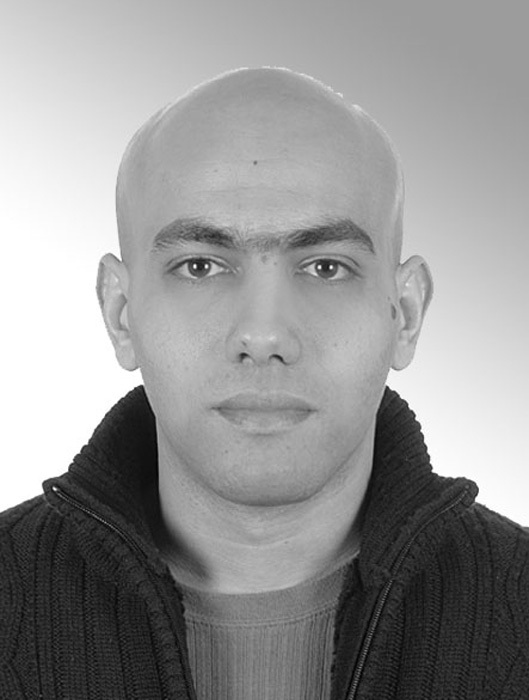 Omar Rabie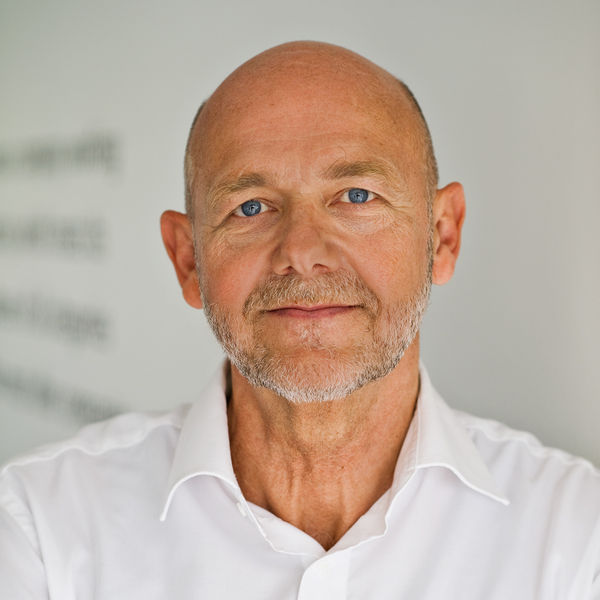 Per Arnold Andersen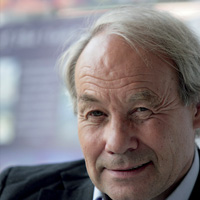 Per Olaf Fjeld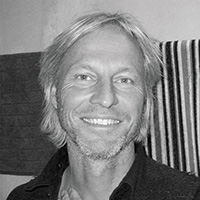 Peter Stutchmury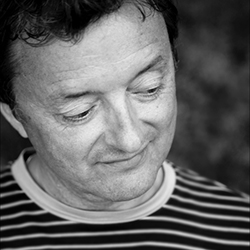 Rick Joy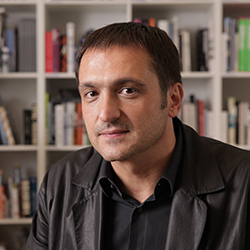 Sasa Begovic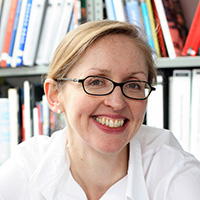 Roisin Heneghan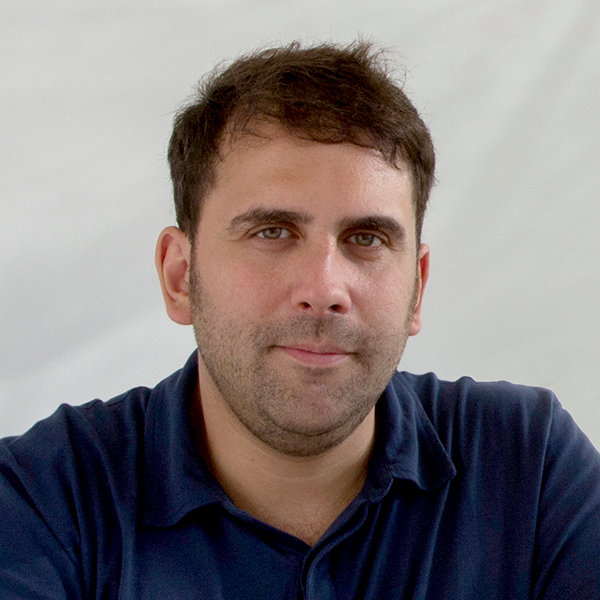 Sebastián Adamo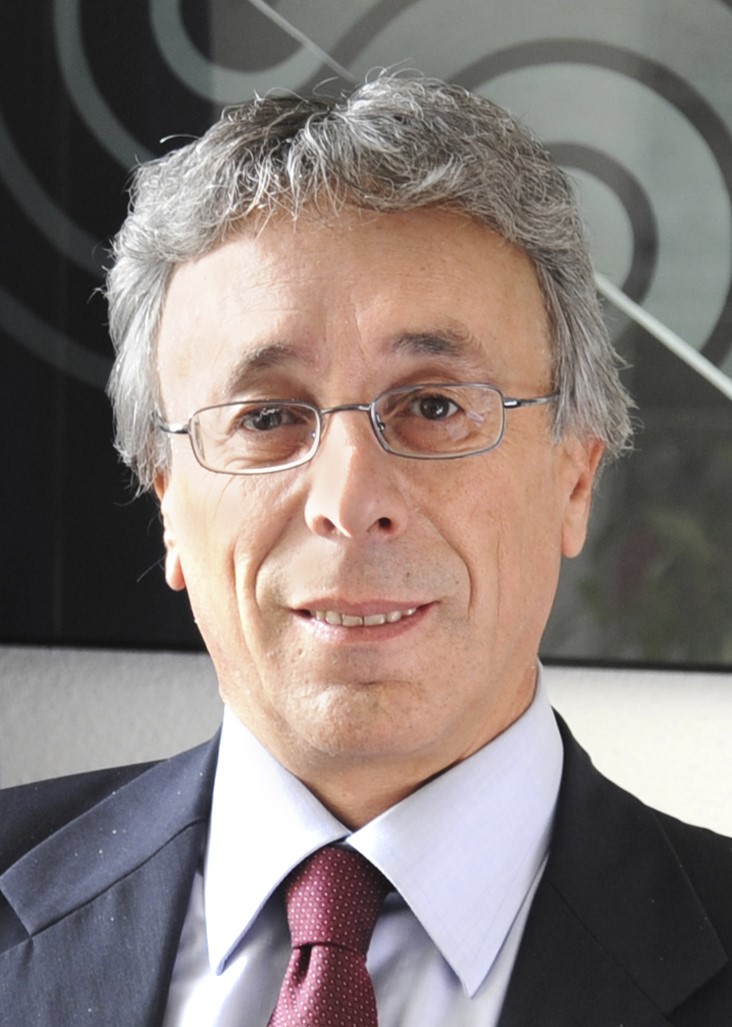 Stefano Musso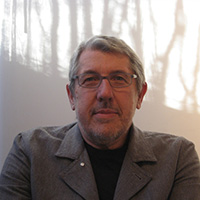 Will Bruder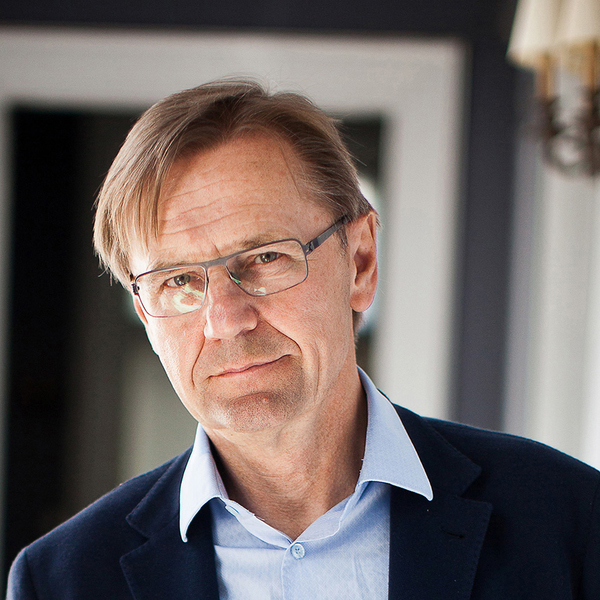 Zbigniew Reszka