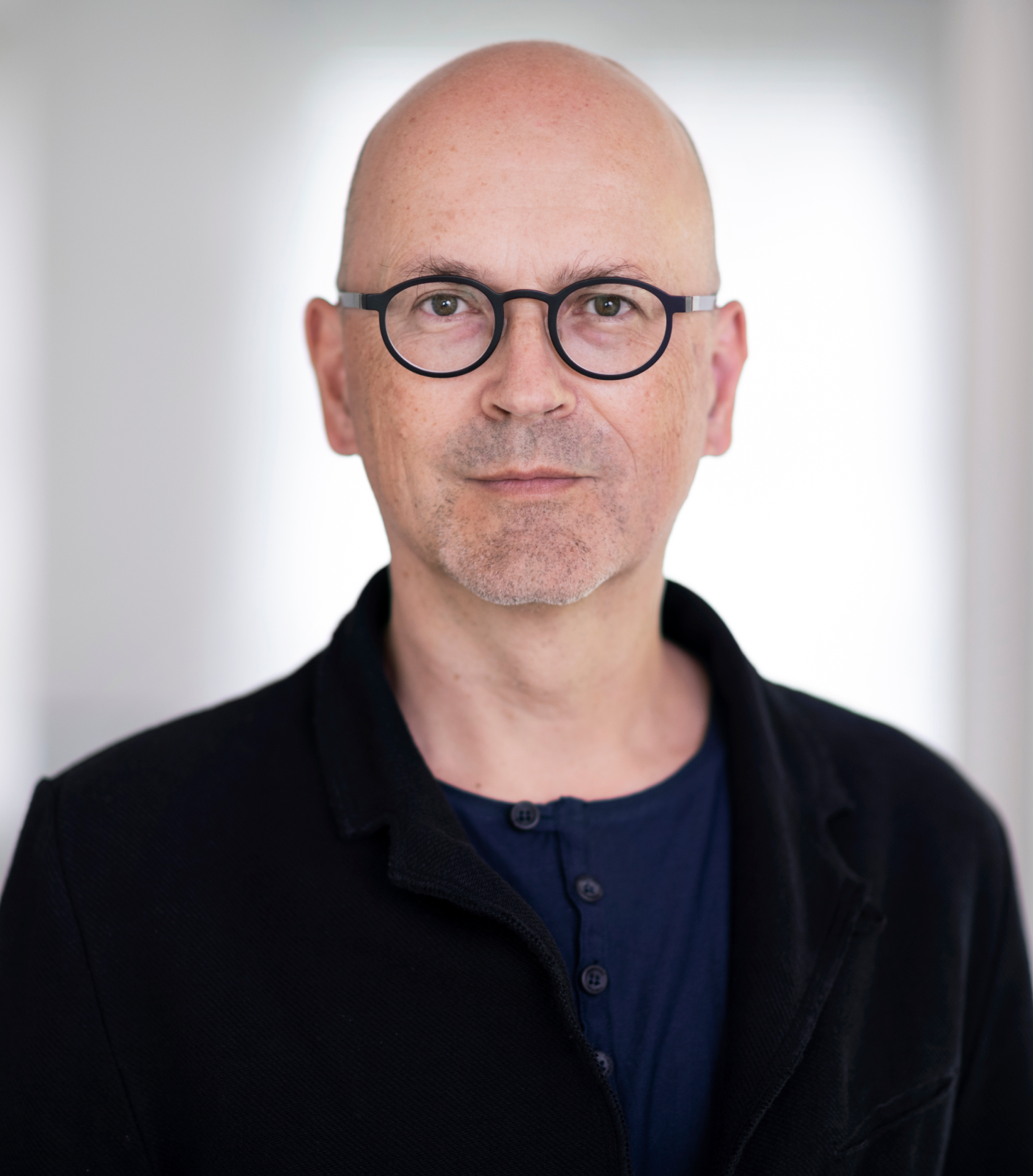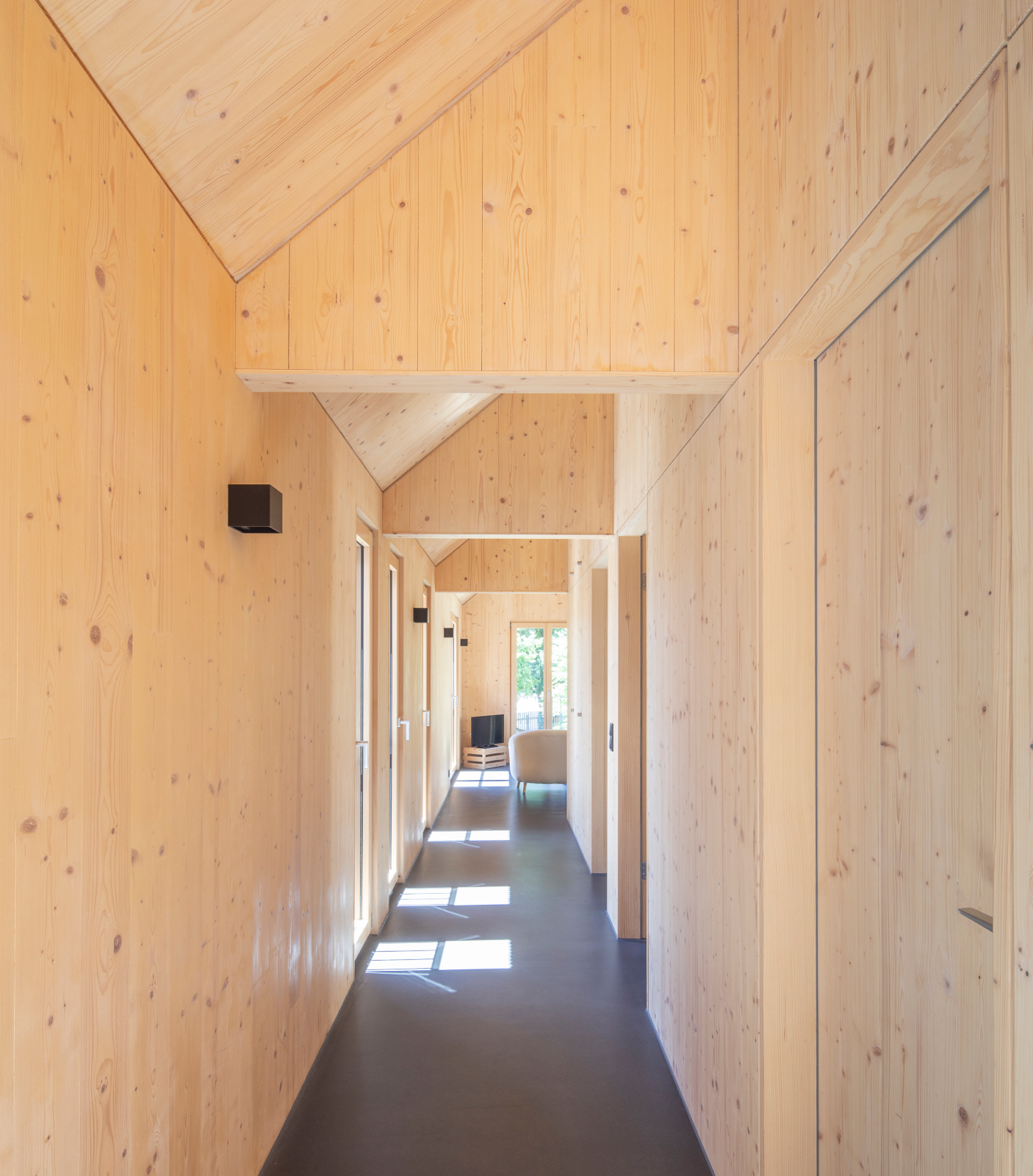 Rainer Hofmann is a German architect, a founding partner of Bogevischs Buero Munich, which he established together with Ritz Ritzer. He was a chairman of the Association of German Architects of Munich upper Bavaria district. In 2018 and 2019 he was a guest professor at TU Munich. In 2010 he held a lectureship at Coburg University. Before starting his own architecture practice, he has worked with Horden Cherry Lee Architects, Brookes Stacey Randall, MacCormac Jamieson Prichard in London UK.
The architecture practice Bogevischs Buero is interested in shape and surfaces and fascinated by the alternative ways of using materials. They emphasise that the backbone of their projects develops in the process, which gradually finds its shape. Being less interested in the new or the fashionable, the architects point out that the new is seldom new for a long time, and that forms are becoming obsolete.
Rainer Hofmann has held a lectureship at Greenwich-School of Architecture, AA-School of Architecture and at Bartlett School of Architecture, London. Rainer holds a master of architecture degree from Iowa State University, US.
Past jury members 2004 / 2020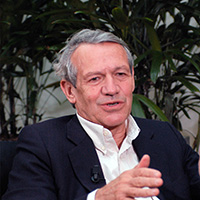 Ahmet Gülgönen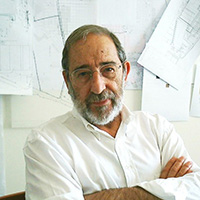 Alvaro Siza Viera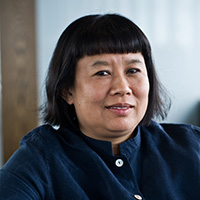 Brigitte Shim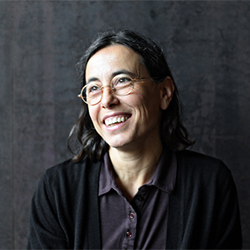 Carme Pigem Barceló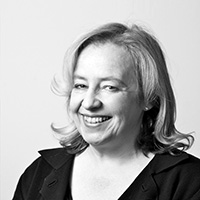 Catherine Slessor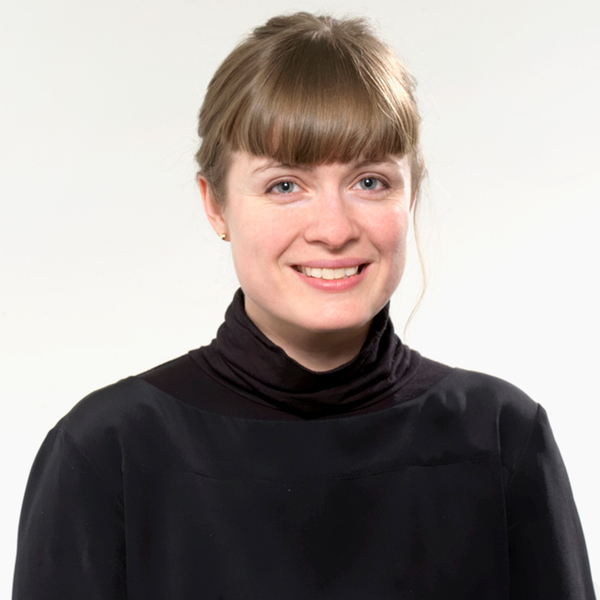 Christine Murray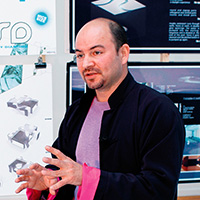 Craig Dykers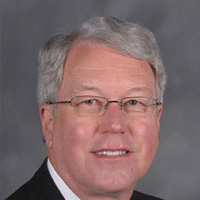 Douglas Steidl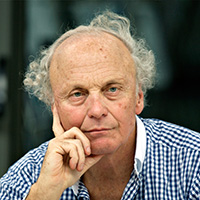 Enrique Browne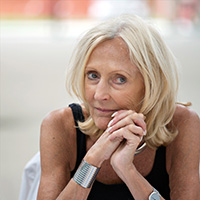 Eva Jiricna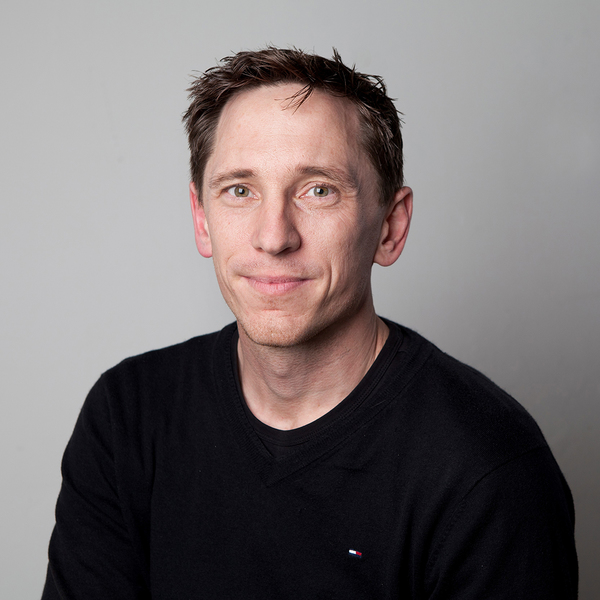 Francesco Veenstra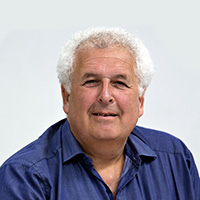 Francis Nordemann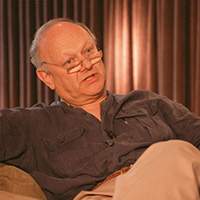 Glenn Murcutt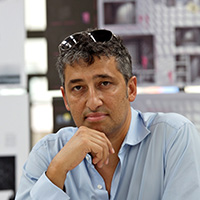 Hani Rashid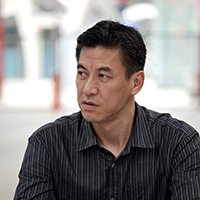 Huat Lim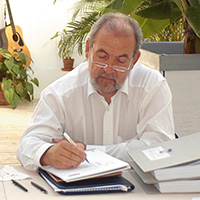 James F. Horan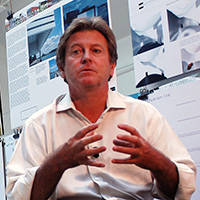 John Pawson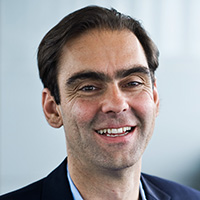 Juan Miró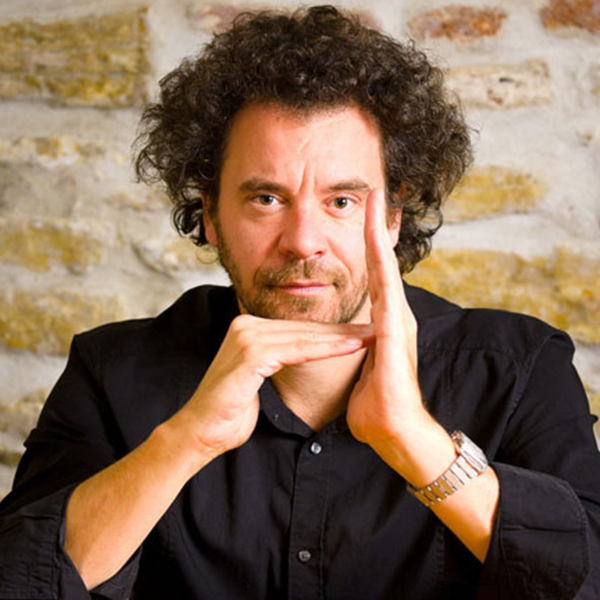 Juri Troy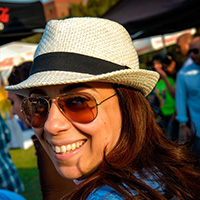 Magda Mostafa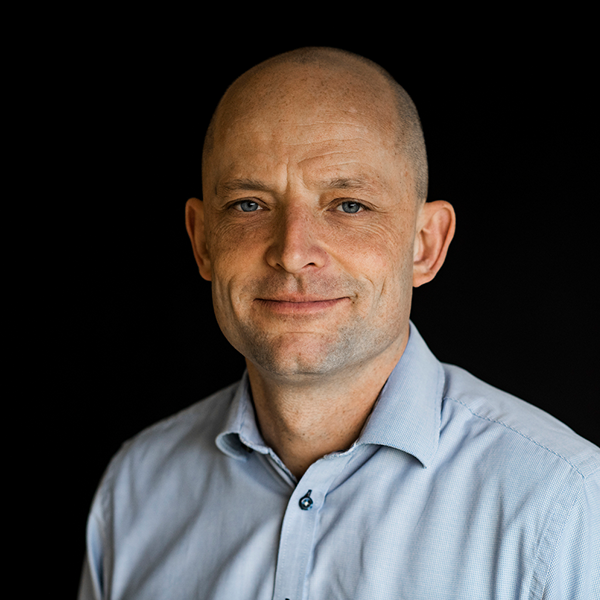 Martin Pors Jepsen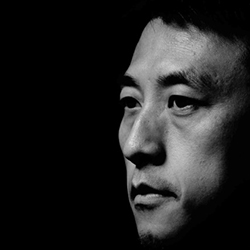 Li Hu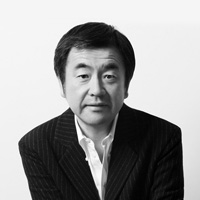 Kengo Kuma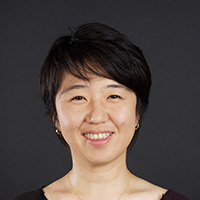 Momoyo Kaijima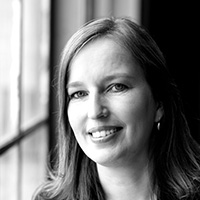 Natalie de Vries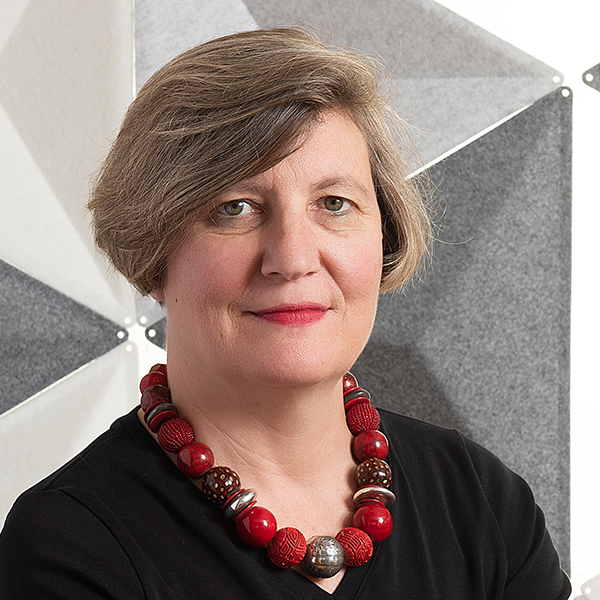 Nóra Demeter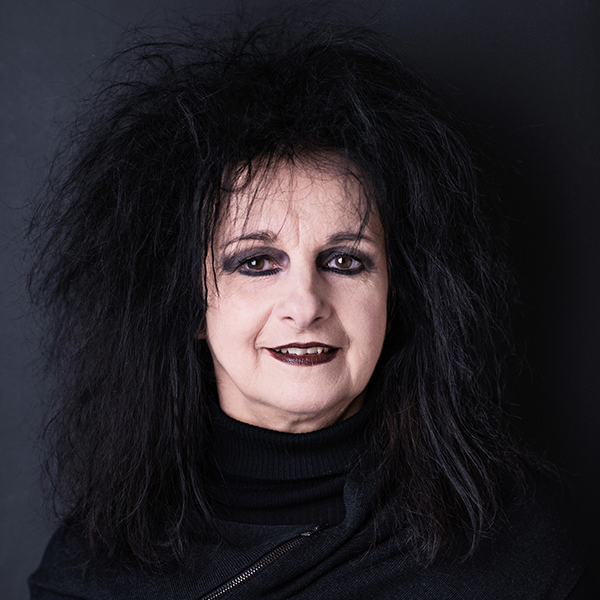 Odile Decq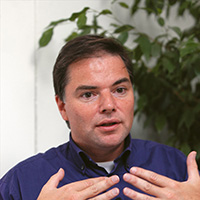 Ole Bouman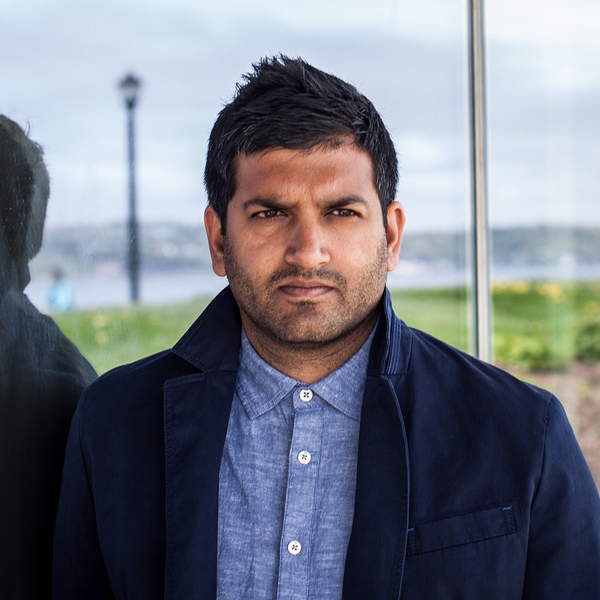 Omar Gandhi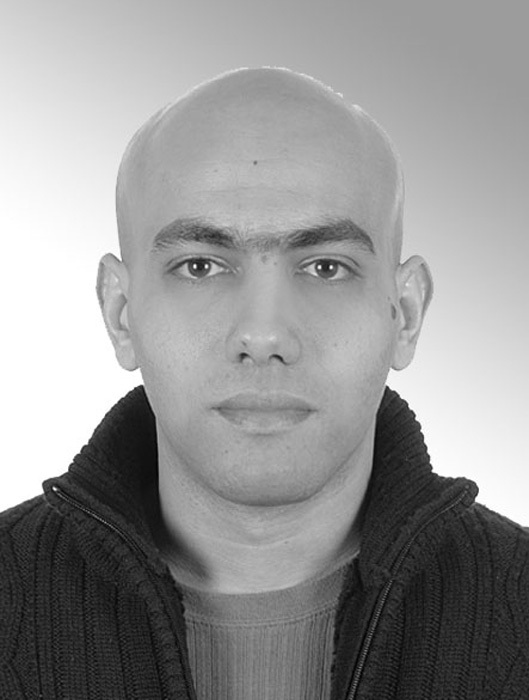 Omar Rabie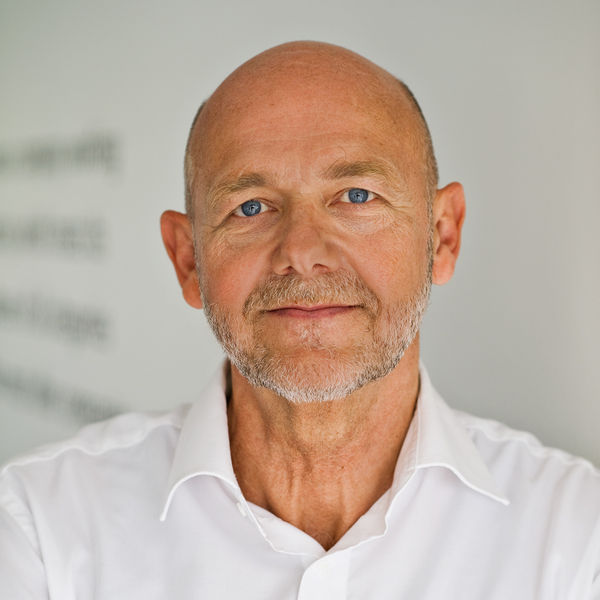 Per Arnold Andersen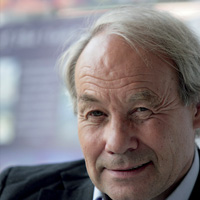 Per Olaf Fjeld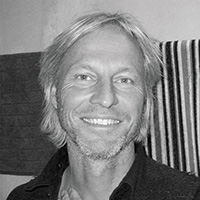 Peter Stutchmury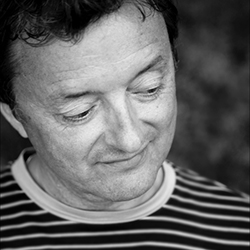 Rick Joy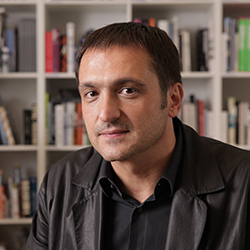 Sasa Begovic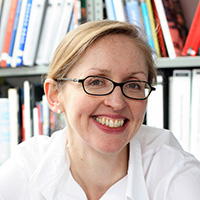 Roisin Heneghan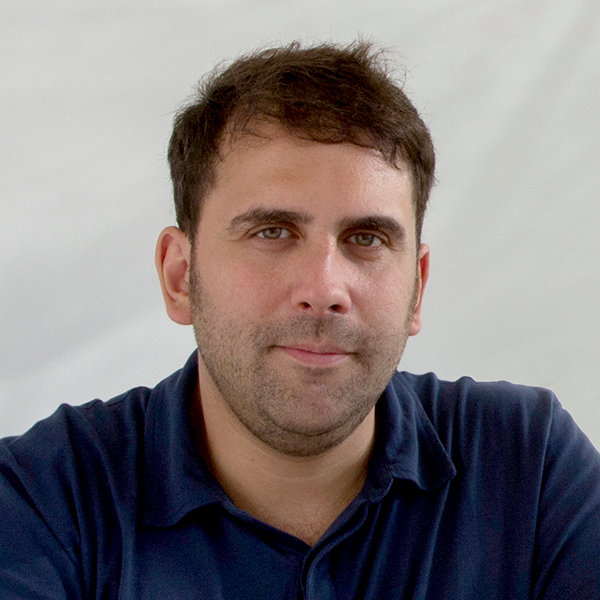 Sebastián Adamo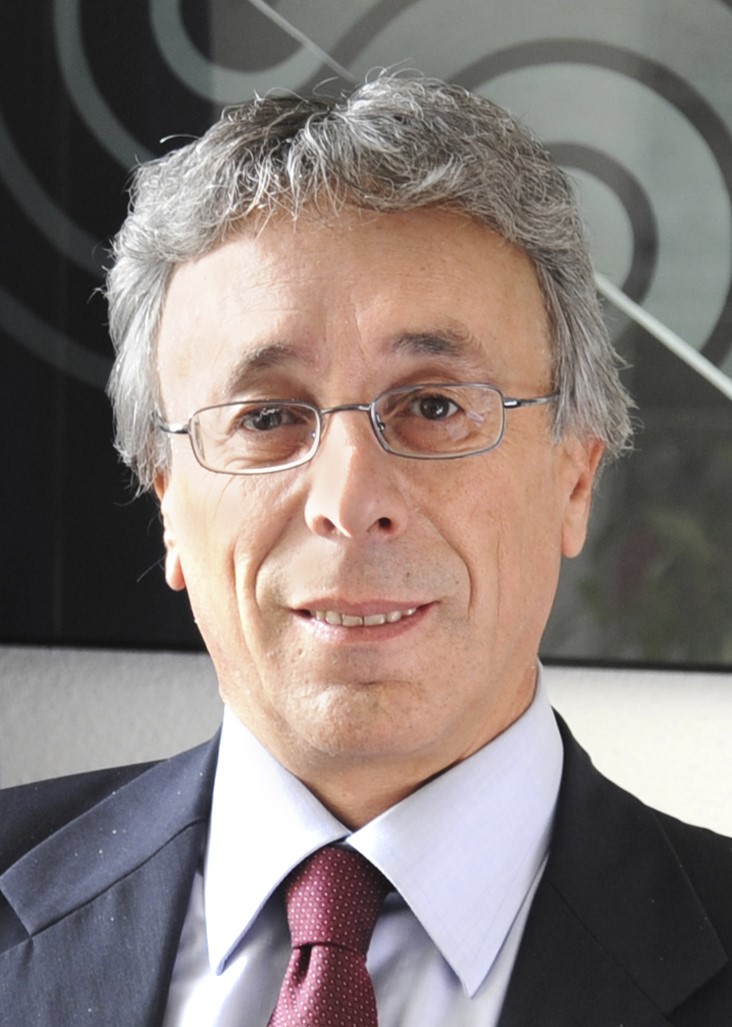 Stefano Musso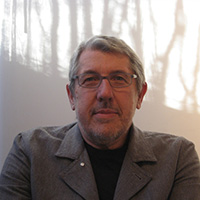 Will Bruder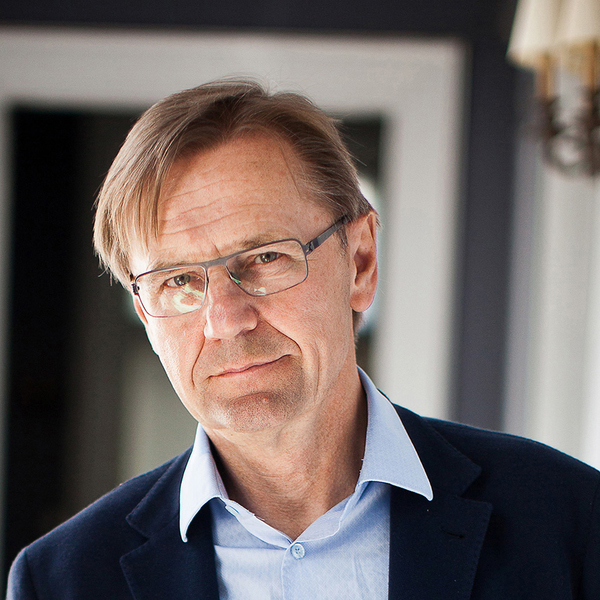 Zbigniew Reszka