Night and Sleep:
a brief overview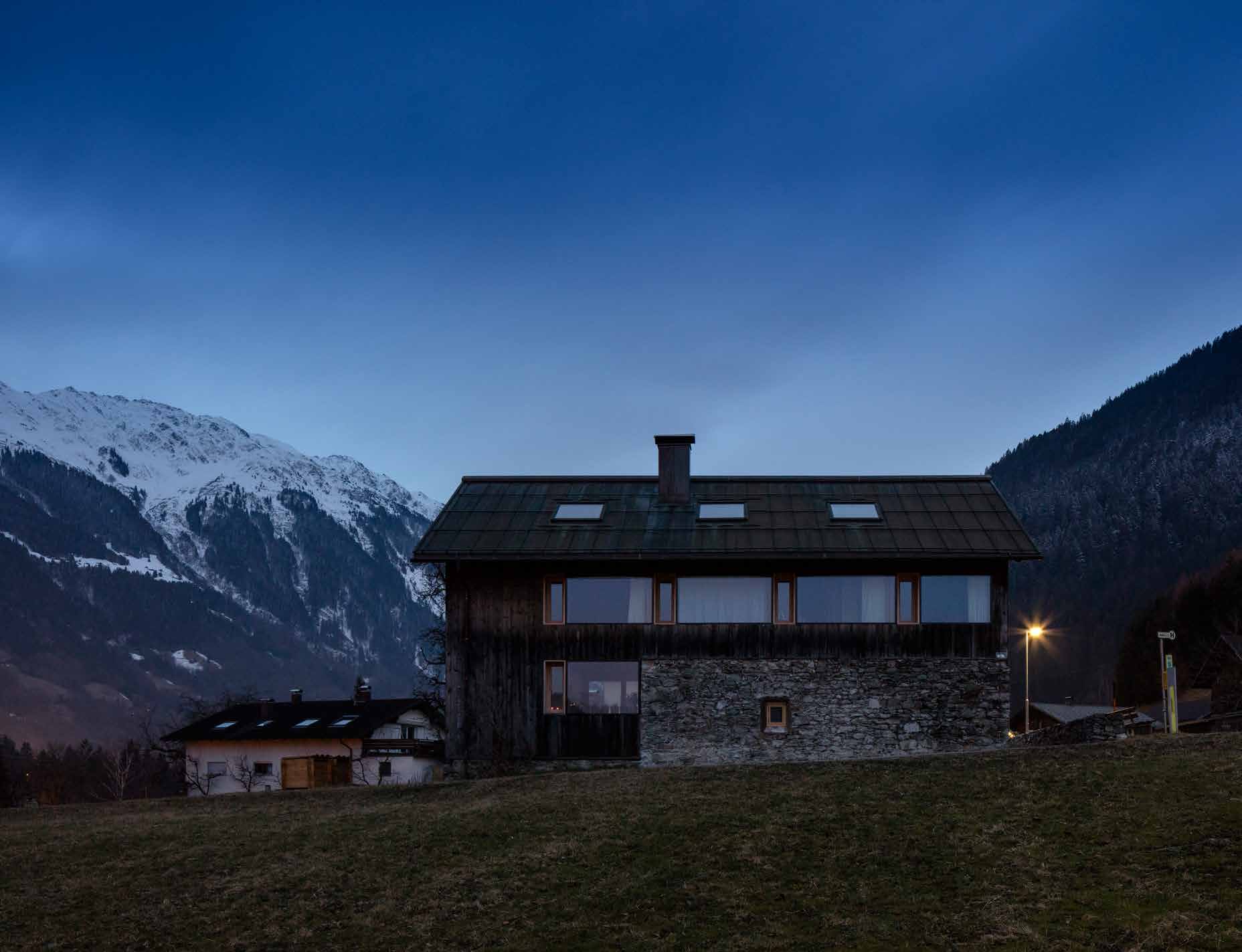 Category
Health and Well-being
Author
Jakob Schoof
Photography
Stable in Tschagguns
Adam Mørk
Date
14 Jan 2021
Source
Daylight & Architecture #25 2016
Share
Copy
Why do we sleep and what happens if we don't? Find the answers in this collection of facts and graphics.
Like one third of all mammals, human beings have evolved to be active during the day and sleep at night. However, our sleep patterns have changed significantly over the centuries and also vary considerably between different age groups. In industrial times, the availability of light at night has probably had the greatest influence on human sleep, as is shown in the brief overview below.
WHY DO WE SLEEP?
We need sleep for three reasons: to save energy, to stay healthy and to remember things. During sleep, the energy expenditure of the body and brain is reduced and new energy deposits build up in the brain. Furthermore, many functions of our immune system are at their most effective during sleep. Growth hormones are mainly produced during the first half of night sleep, so that the production of new body and brain cells peaks at night. Lastly, during sleep our brain has a chance to go through the information received during the day once again and store a fraction of it into the long-term memory.
… AND WHAT HAPPENS IF WE DON'T?
Sleep-deprived people show cognitive deficits (around 25% in those with chronically disturbed sleep) and their immune system is often weakened – to the point that they run a higher risk of developing cancer and other chronic diseases. Insufficient sleep may also lead to obesity, as our body tends to overcompensate the extra energy expense for staying awake by an increased calorie intake.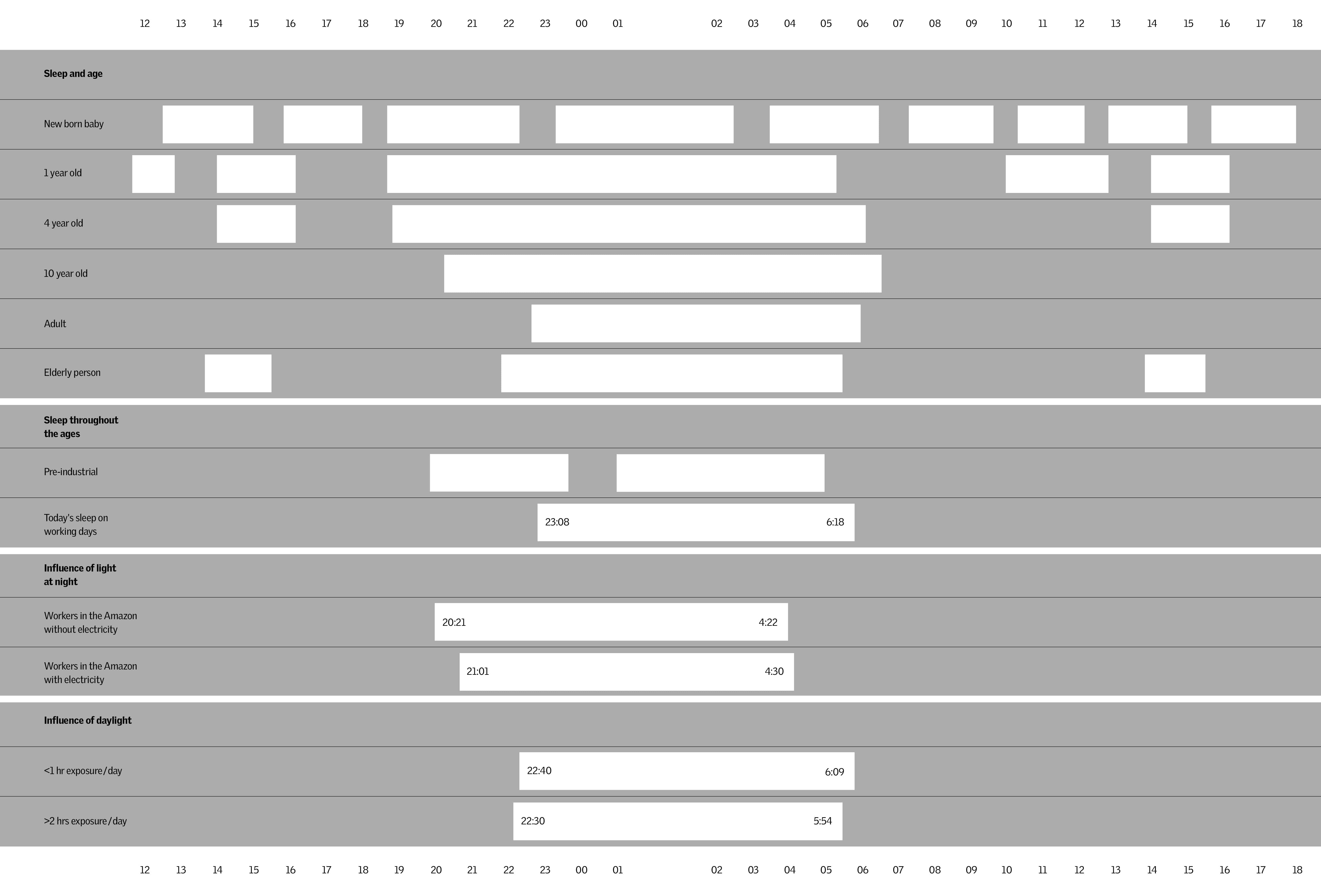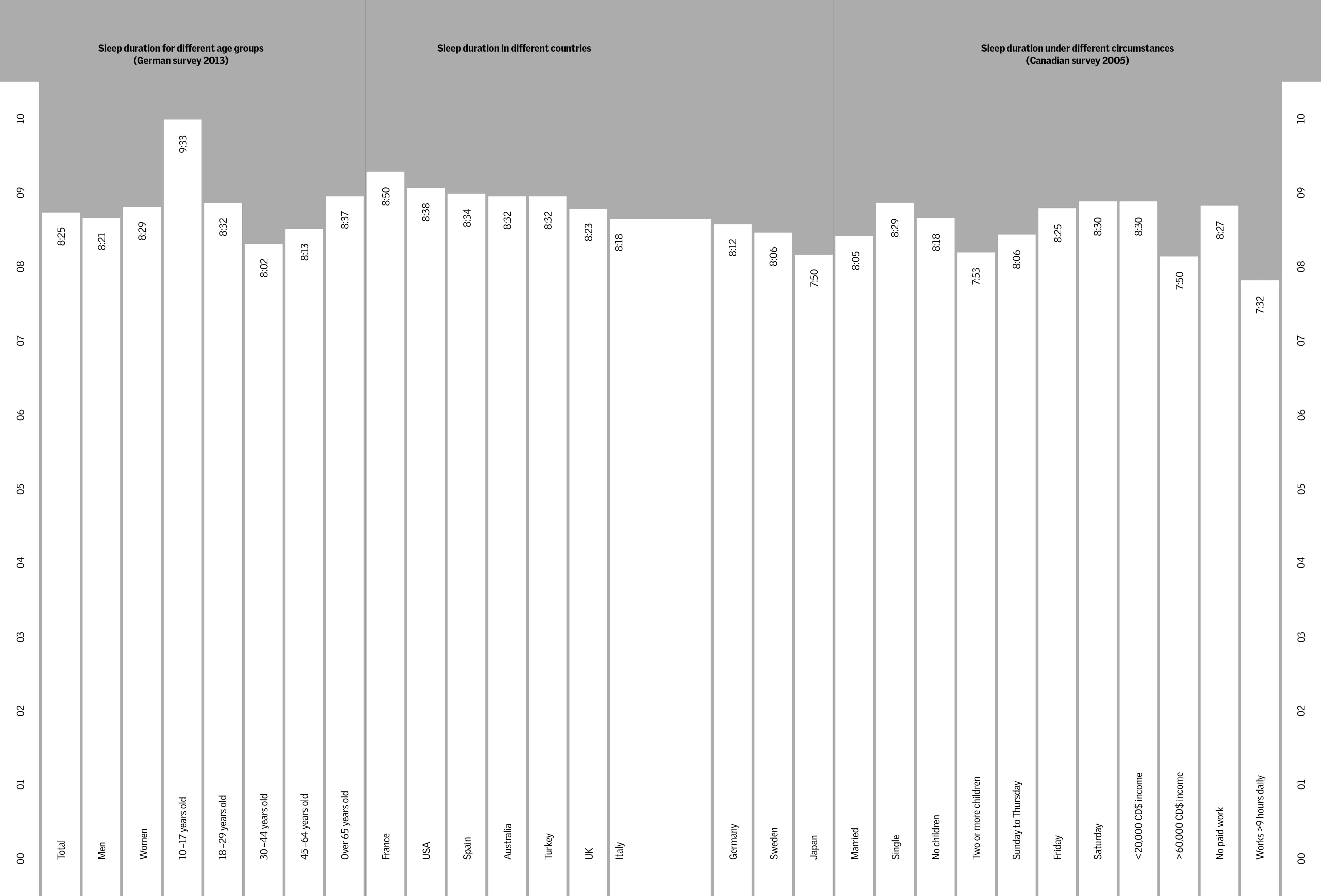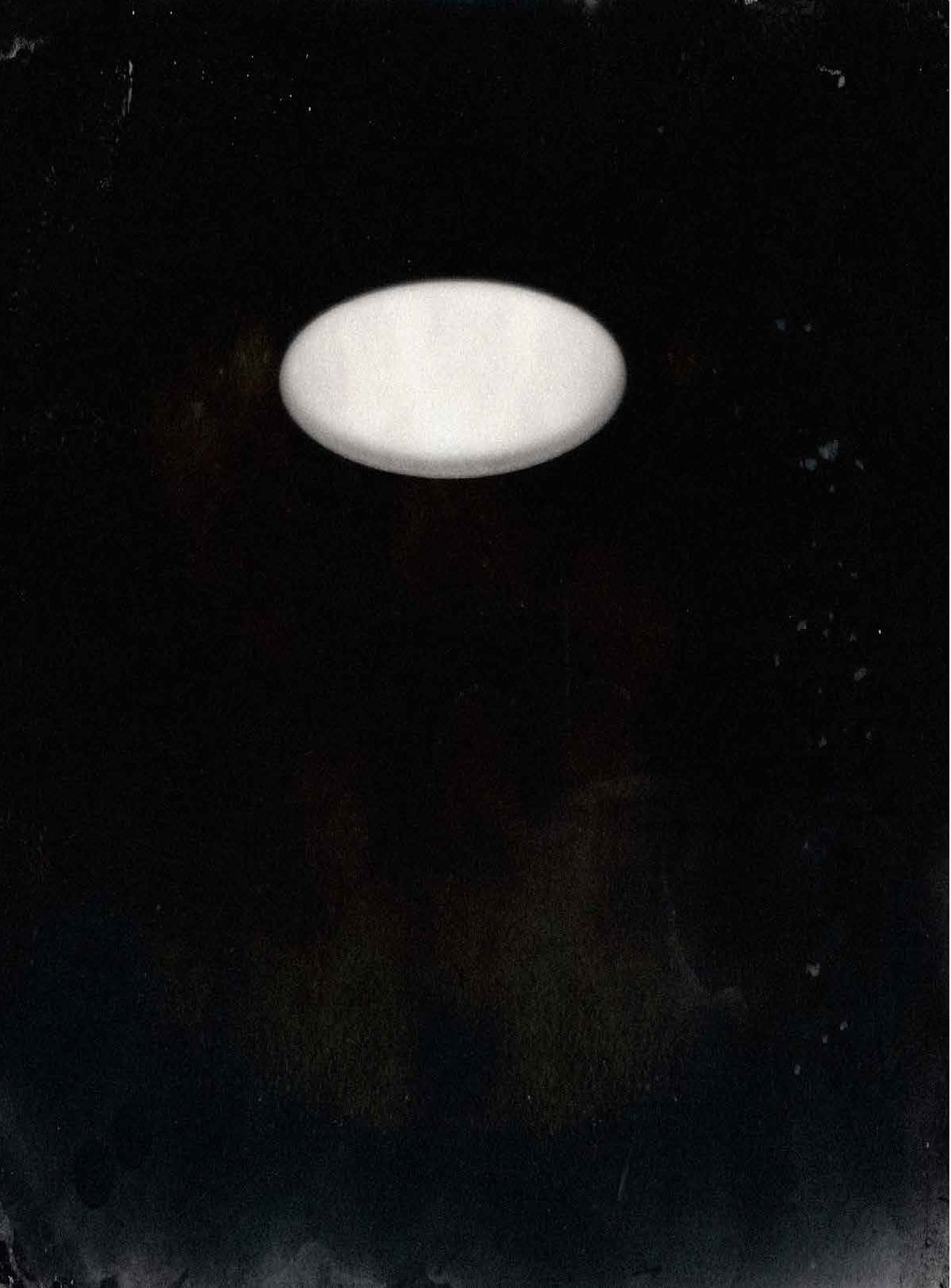 Daniel Blaufuks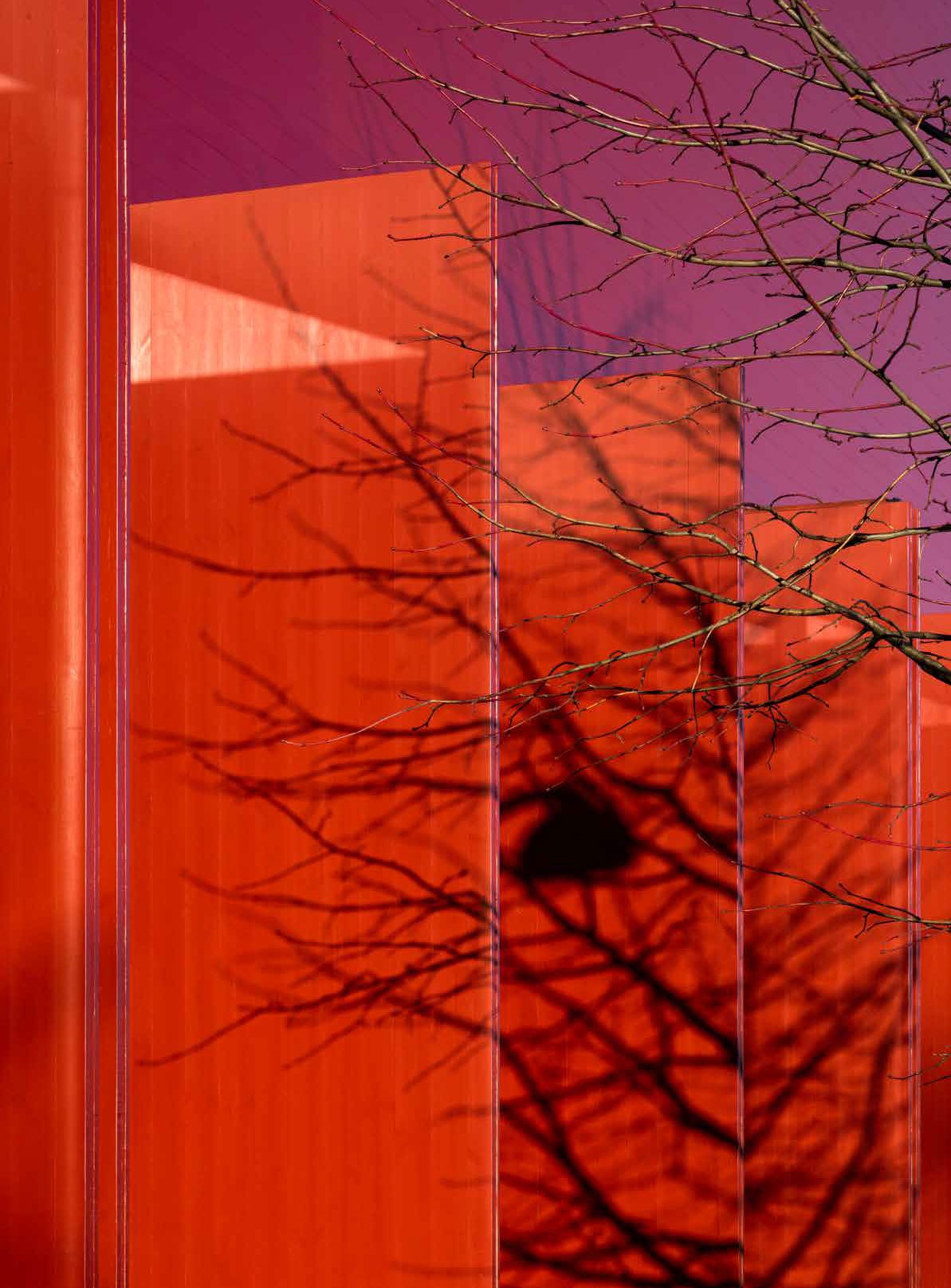 Adam Mørk
WHY DO WE SLEEP BEST AT NIGHT?
Under the influence of the natural light-and-dark cycles, both the core body temperature and the melatonin level in our blood tend to be at their minimum at night. Therefore it is much easier to fall (and stay) asleep at night than during the day. The body temperature drops to its lowest level between 2 and 4 a.m. After this time, people experience fewer periods of deep sleep and can be woken up more easily and, once awake, find it harder to fall asleep again.
HOW LONG SHOULD WE SLEEP?
Large-scale surveys have shown that people who sleep 7–8 hours on average live longest. The statistical life expectancy is reduced for people sleeping shorter or longer. Also, short sleepers (<6 hrs) and long sleepers (>8 hrs) run a slightly greater risk of getting a stroke.
WHEN DO WE SLEEP?
Human sleep patterns vary with age. New-born babies usually go through 5–6 phases of sleep each day, and wake up approximately every four hours. After one year, night-time sleep has usually consolidated, and sleeping during the day is limited to two short naps. As children grow older, their night-time sleep tends to get longer and napping becomes increasingly rare. 25 to 40-year-olds usually have the shortest sleep times. Retired people often return to the practice of napping after lunch, also to make up for the fact that they often experience night-time sleep to be less deep than younger people. Overall, in a survey in England, 37 % of males and 25 % of females reported napping during the day.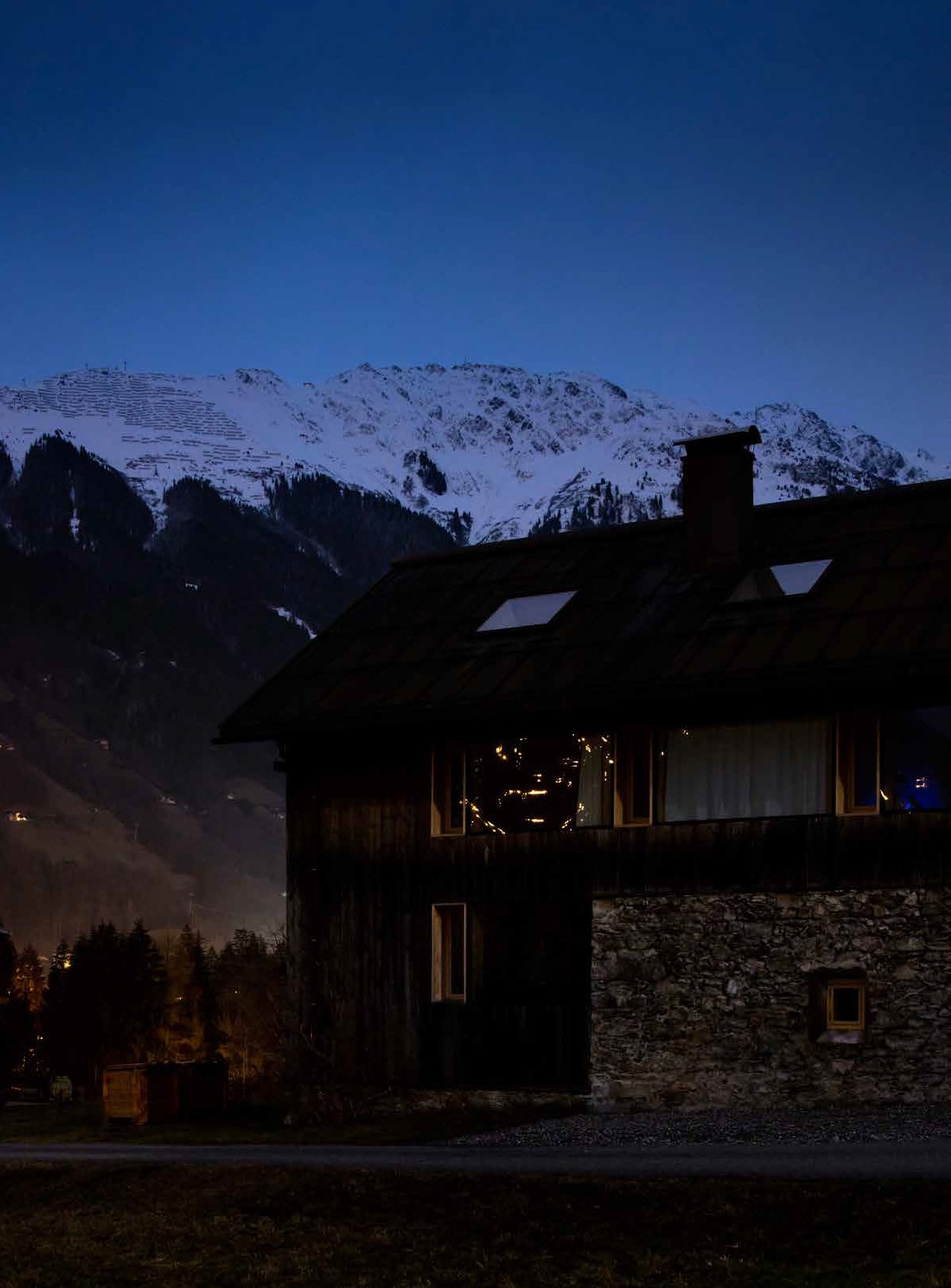 Adam Mørk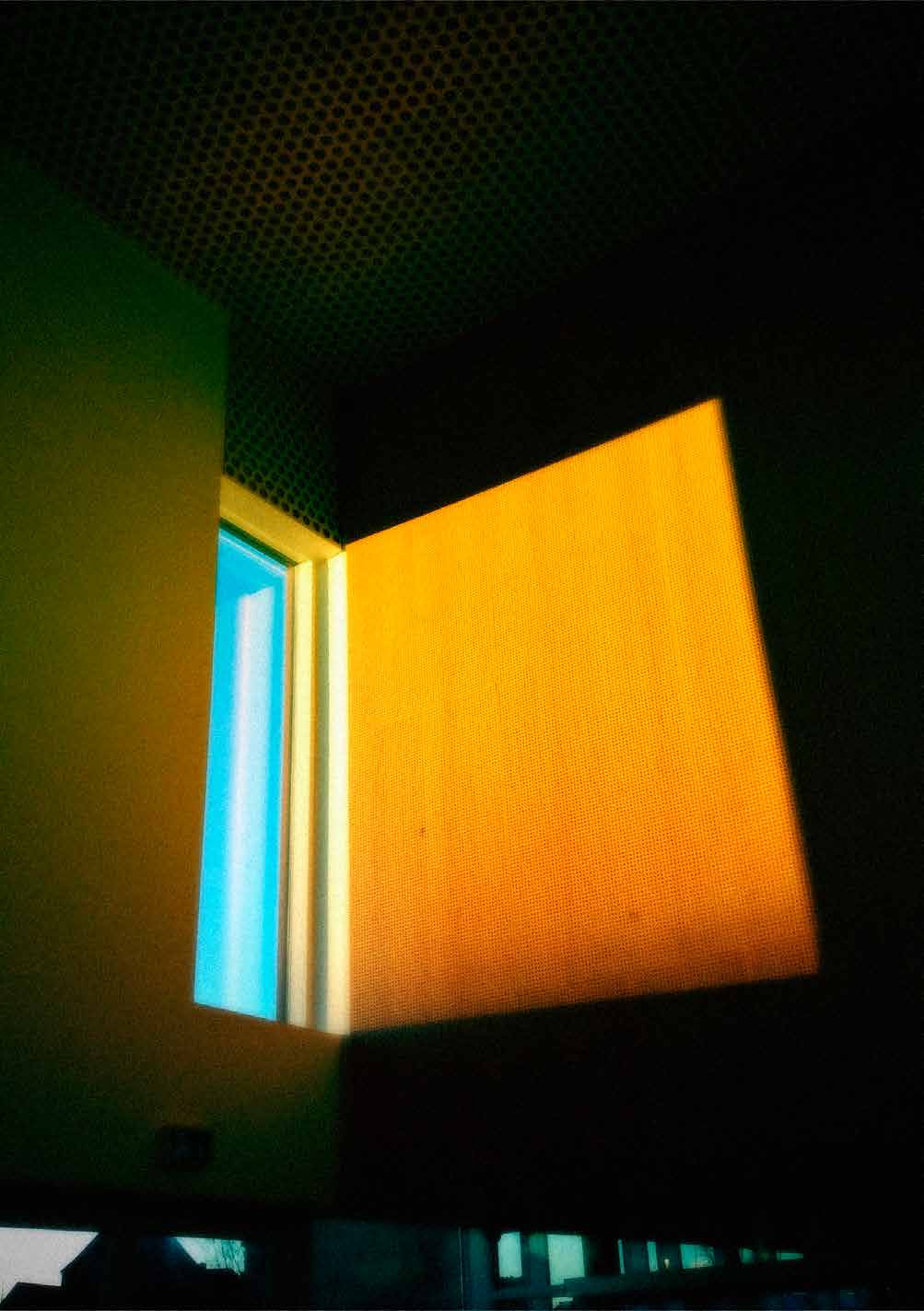 Daniel Blaufuks
SLEEP AND SEASONAL RHYTHMS
In pre-industrial times, human sleep patterns used to follow the availability of natural daylight. Particularly in winter, people took on a habit of two-part sleep, with the first period lasting from 8 pm until around midnight, and the second one from 2 am to wake-up time.
Today, sleep has been compressed into one (roughly) seven-hour period. Among the German population, the average bedtime is 11:08 pm, and people get up on average at 06:18 am.
HOW DOES LIGHT AT NIGHT AFFECT SLEEP?
Having electric light at our disposal makes us go to bed later. In a study among workers in the Brazilian Amazon basin, researchers compared the sleeping times of those who had electric light in their dwellings with those who relied only on natural light. On average, the workers who followed the natural light/dark cycles went to bed 40 minutes earlier and slept half an hour longer than the other group.
… AND LIGHT DURING THE DAY?
People who are exposed to longer periods of daylight (>2 hours per day) need shorter sleep and go to bed slightly earlier than those who do not. This was shown in a survey of over 15,000 people in Sweden. For comparison, a Canadian study in 1998 revealed that an average person stays outdoors 0.4 hours in winter and 2.6 hours in summer.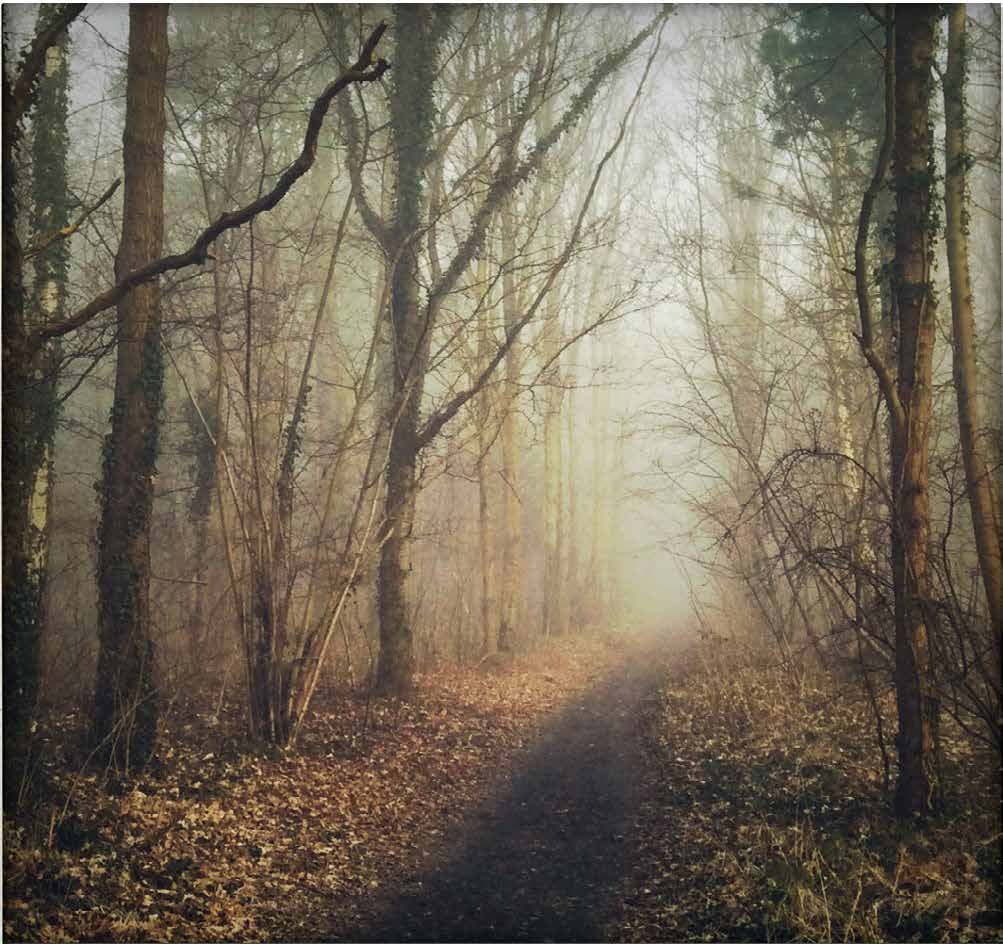 Daniel Blaufuks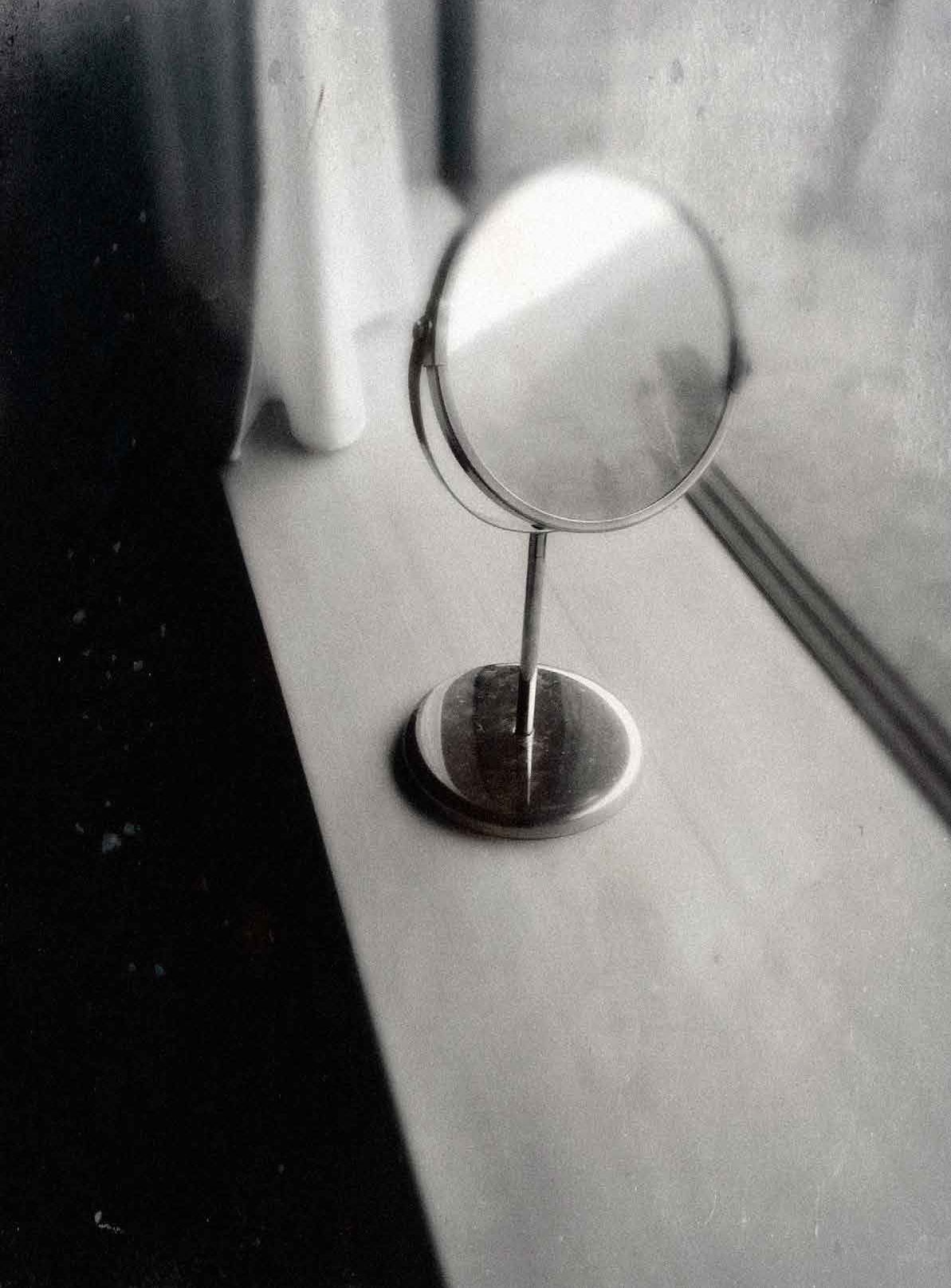 Daniel Blaufuks
THE "WINTER BLUES"
Lack of daylight is not only correlated with sleep problems but also with lowered mood and the occurrence of seasonal affective disorder (SAD). In the Swedish study already mentioned, self-rated health was particularly lowered among the group with low daily exposures (<30 min) to daylight. Statistically, every additional half-hour of daylight will reduce the risk of poor sleep and mood disorders by 33%. The highest risk was found among young females who take no regular bodily exercise.
HOW LONG DO WE SLEEP?
Studies from different countries consistently show that, on average, women sleep slightly longer than men, and that the duration of sleep is longest for people under 20. On weekends, people catch up on the sleep they missed out on during the week. According to statistics, people with long working hours, high wages, and one or more children sleep less than the average population.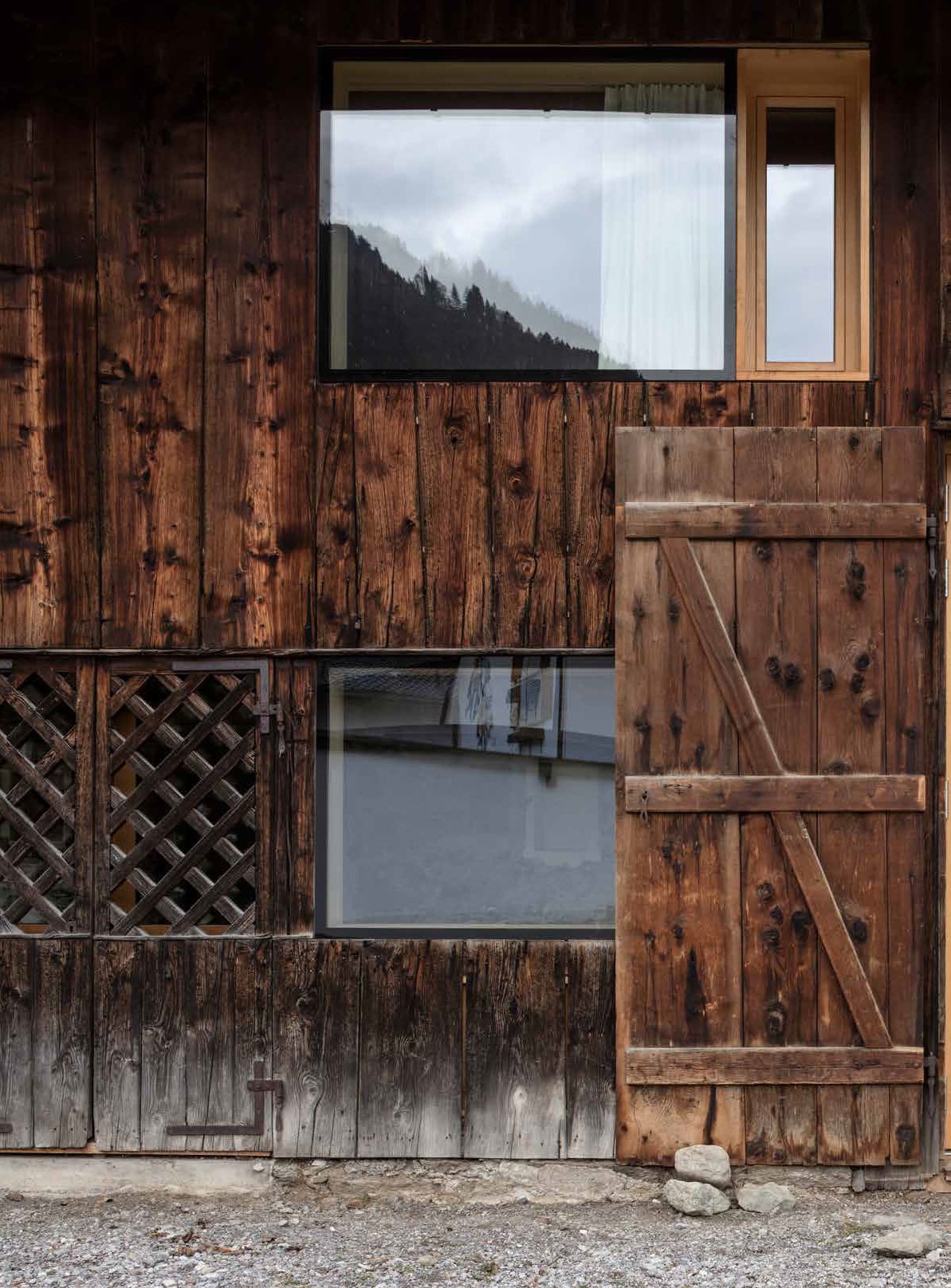 Adam Mørk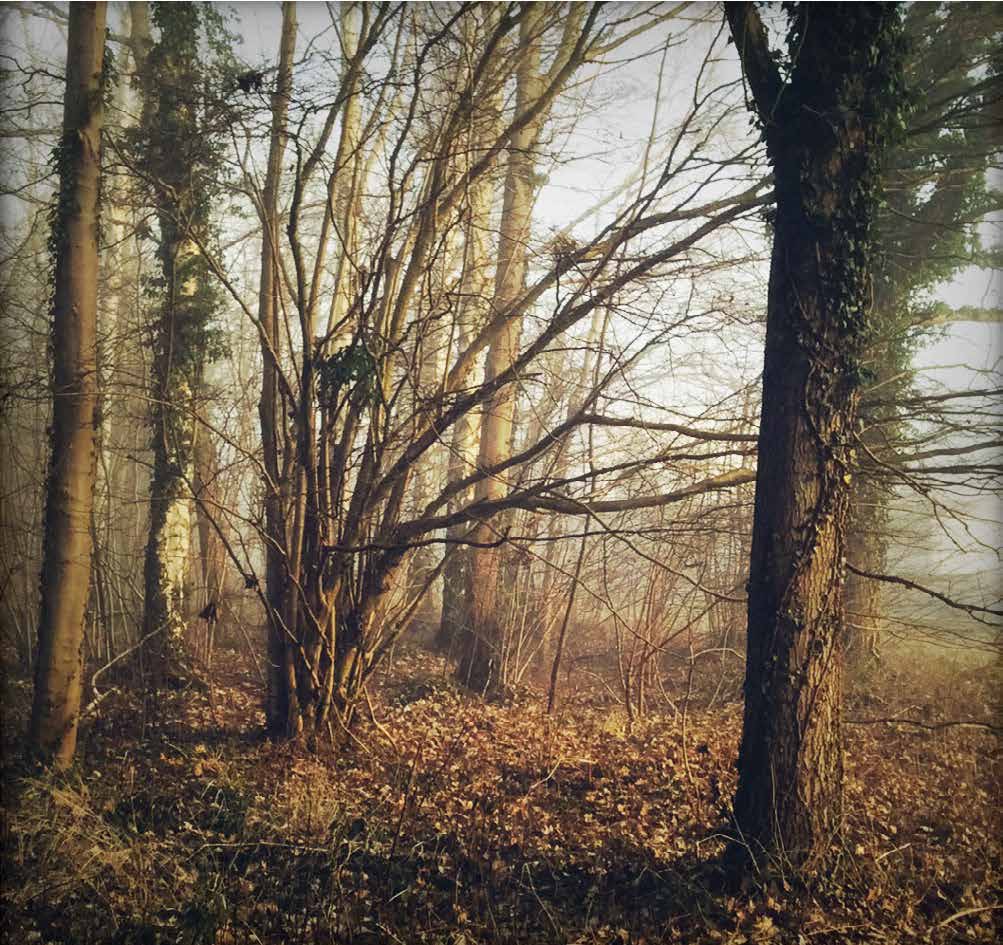 Daniel Blaufuks