Rethinking Materiality: Human resources and Natural resources - A Daylight Talk by Anupama Kundoo
Speaker
Anupama Kundoo
Date
08 Nov 2023
Share
Copy
Daylight Talk #16: 'Rethinking Materiality. Human resources and Natural resources'  with Anupama Kundoo
The talk continues the 2023 series of 'Daylight Talks', organized by the VELUX Group. 'Daylight Talks' explore the significance of natural light in architecture and present prominent architects and educators working consciously and qualitatively with daylight in their projects and educational programmes.
The 'Daylight Talks' are organised by the VELUX Group in collaboration with individual schools of architecture and they are endorsed by the International Union of Architects (UIA) and the European Association for Architectural Education (EAAE).
The Daylight Talk will be available to watch on the D/A website from 08 November 2023.
About Anupama Kundoo
Anupama Kundoo graduated from University of Mumbai in 1989 and received her PhD degree from TU Berlin in 2008. Her research-oriented practice started in 1990 in Auroville has generated people centric architecture based on spatial and material research for low environmental impact while being socio-economically beneficial. Her body of works was recently exhibited as a solo show 'Taking Time' at Louisiana Museum of Modern Art, Denmark till 16 May 2021. She has taught Architecture and Urban Management at various international universities strengthening her expertise in rapid urbanization and climate change related development issues and was the Davenport Visiting Professor at Yale University in Spring 2020.
She is currently Professor at Potsdam School of Architecture, Germany. She is the recipient of the 2021 RIBA Charles Jencks award for her contribution to architectural theory, the 2021 Auguste Perret Prize for architectural technology and the 2021 Building Sense Now global award of the German Sustainable Building Council. Her studios are based in Berlin in Germany, and Pune and Pondicherry in India. Kundoo's rigorous research and experimentation in new materiality for architecture is the result of questioning basic assumptions, construction habits that humanity has adopted during the long process of industrialization. Rather than focusing on shortage, she sought abundance through investing in human resources and human resourcefulness, such as ingenuity, time, skills, care and sense of community. The act of building produces knowledge just as the resulting knowledge produces buildings.
About Angelika Fitz
Angelika Fitz has been Director of the Architekturzentrum Wien since 2017. Prior to this, she had already been working internationally as a curator and author in the field of architecture and urbanism. She focuses on the societal contextualization of architecture, the use of resources, planetary and feminist perspectives. In 2022 she was awarded the Julius Posener Prize für architectural theory. Her most recent exhibitions and publications at the Az W include Hot Question–Cold Storage (2022) with Monika Platzer, Critical Care. Architecture for a Broken Planet with Elke Krasny; the book has been published by MIT Press, as is her book Yasmeen Lari. Architecture for the Future, co-edited with E. Krasny and M. Mazhar, 2023
About Architekturzentrum Wien 
The Architekturzentrum Wien is the Austrian museum of architecture. Located at MuseumsQuartier in the heart of Vienna, the Architekturzentrum Wien exhibits, discusses, and researches the ways in which architecture and urban development shape the daily life of each one of us. The broad program of the Architekturzentrum Wien is seen as a bridge between the specialist world and everyday experts. What can architecture do? This is a question of great relevance to all of us. The program comprises more than 500 events per year, ranging from international exhibitions, symposia, workshops, and lectures to guided tours, city expeditions, film series, and hands-on formats. The museum's facilities include a unique collection on Austrian architecture of the 20th and 21st centuries and a public architecture library. 
Images:
RESIDENCE OF PAUL AND CLAUDINE / AUROVILLE, photo by AKA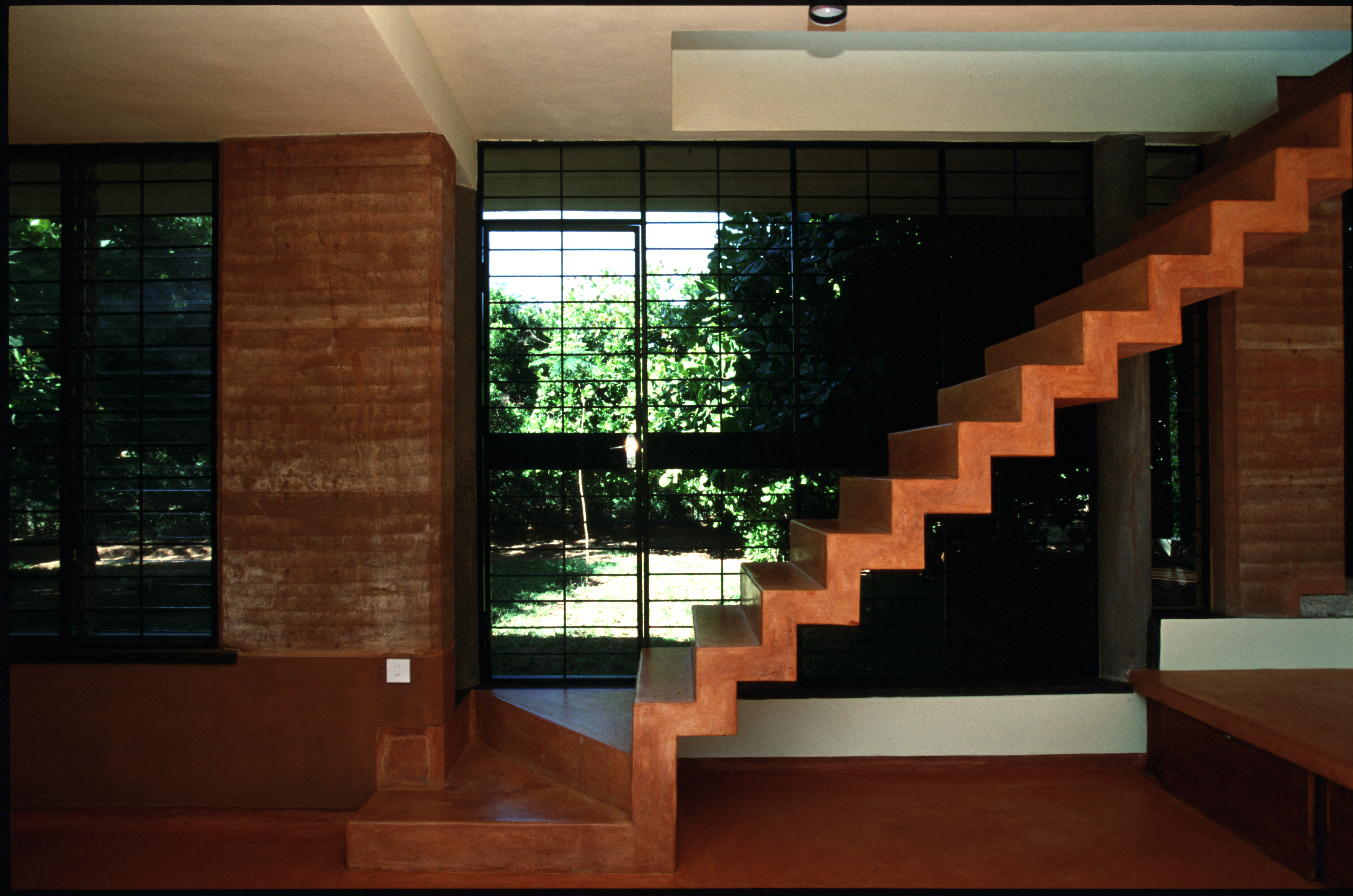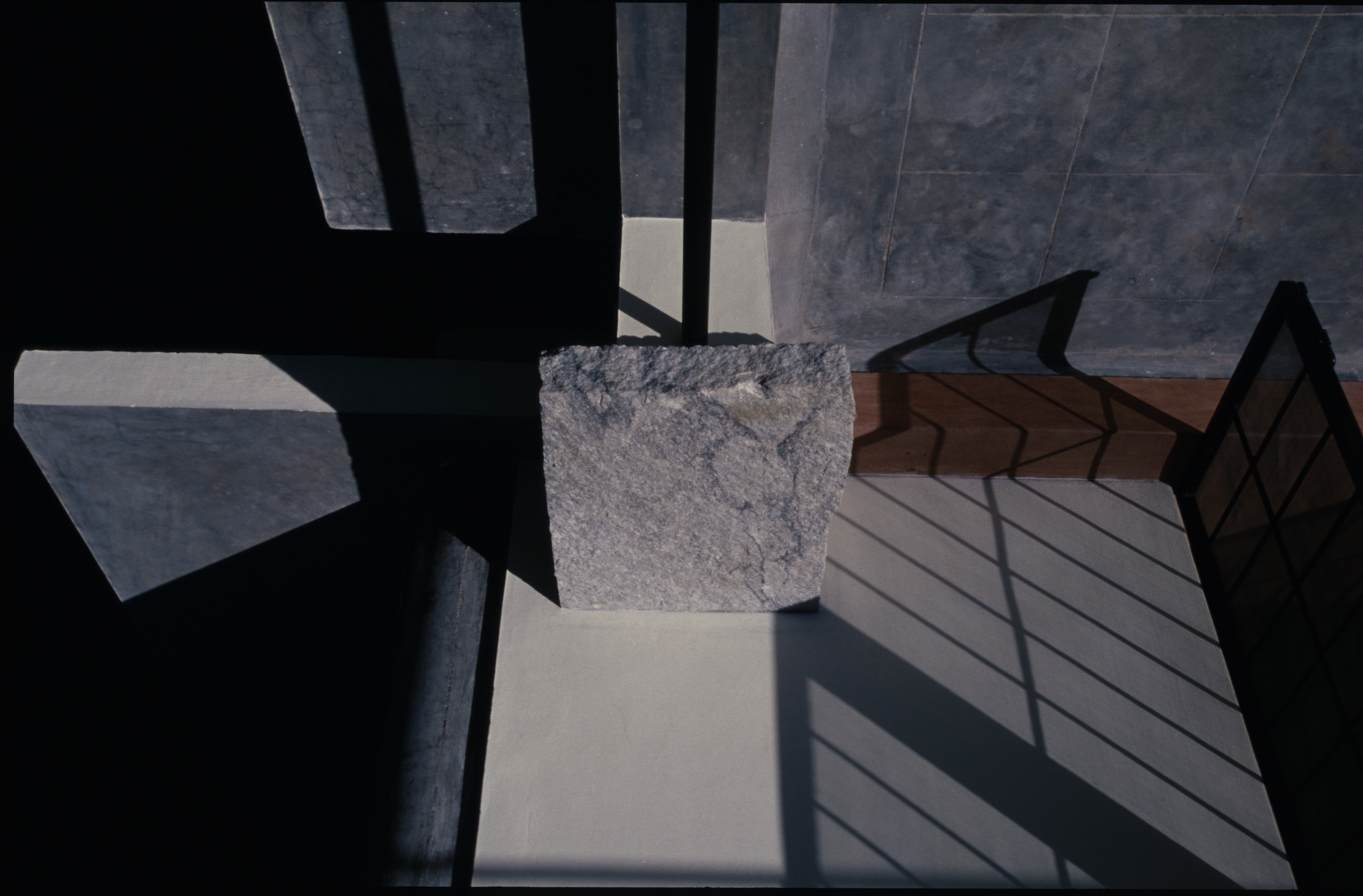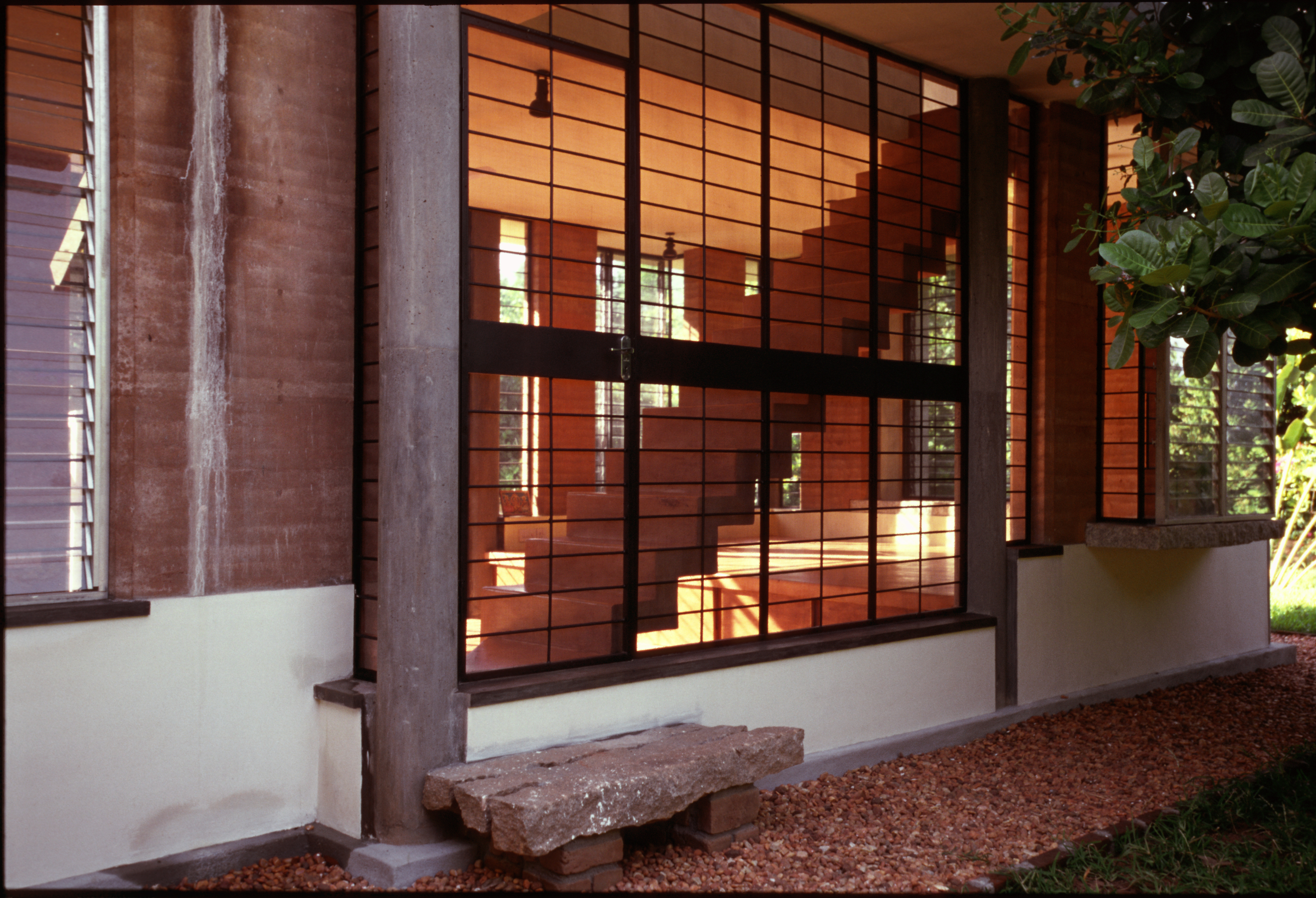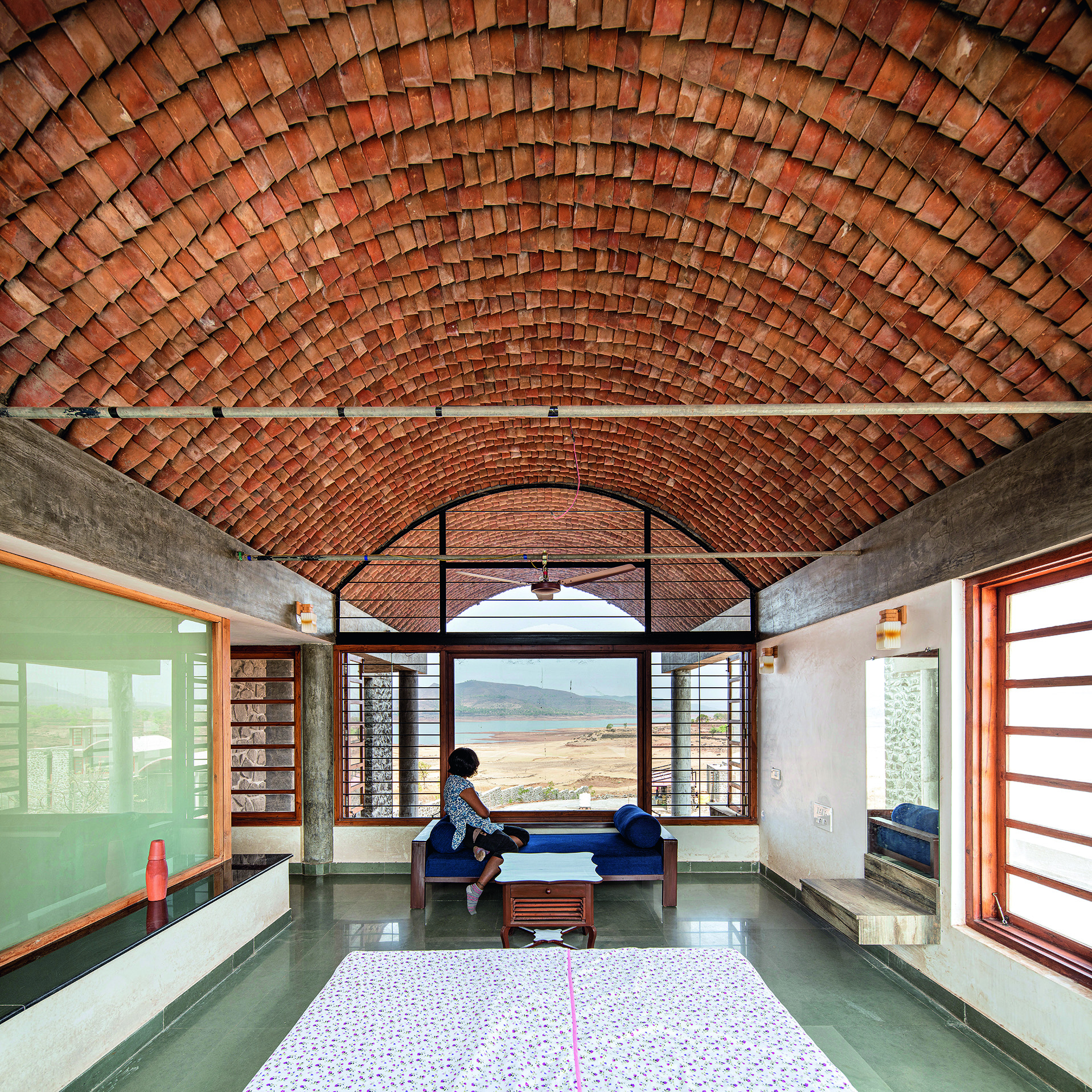 Shah Houses / Bramanghar Photo © Javier Callejas © Javier Callejas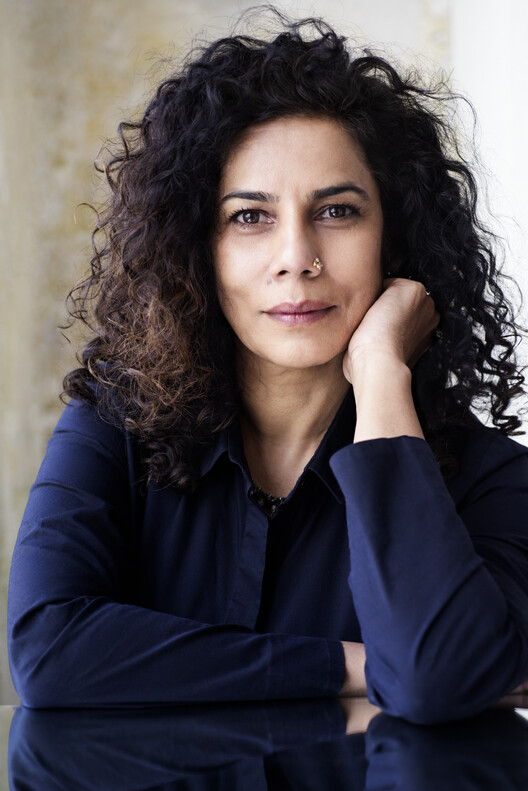 Photo © Andreas Deffner