Architecture as Theme,
a daylight talk
by Floris de Bruyn, GAFPA
The University of Louvain presents a talk by Ghent-based architectural firm GAFPA. The talk is the second in the 2022 series of 'Daylight Talks', organized by the VELUX Group.
The talk explores the significance of natural light in architecture and presents prominent architects and educators working consciously and qualitatively with daylight in their projects and educational programmes.
Architecture as Theme
GAFPA talks about their continuous fascination about deriving themes from the existing.
The "as found" is an invitation to find new ideas. Through observation themes are recognized that initiate the design strategy. Both in practice and in teaching the focus lies on the making of a primary structure. Similarly to the way the simple shed-roof illuminates the factory in which they have their studio, natural light is part of the structural layout of each project.
About Floris De Bruyn
In addition to the architectural practice GAFPA, Floris De Bruyn has been teaching since 2008 at the KU Leuven Faculty of Architecture, Campus Sint-Lucas Ghent. He currently supervises the architecture studio "Primary Structure" in the Master of Advanced Architectural Design and regularly acts as a jury member and mentor.
The lecture is 45 minutes and is followed by an open 30 minutes of Q&A session.
The 'Daylight Talks' are organised by the VELUX Group in collaboration with individual schools of architecture and they are endorsed by the International Union of Architects (UIA) and the European Association for Architectural Education (EAAE).
About GAFPA
GAFPA was established in 2008 by architects Floris De Bruyn, Philippe De Berlangeer and Frederick Verschueren. The architectural firm from Ghent (BE) intervenes on different levels, ranging from private houses to public buildings, from urban design operations to scenography. Floris De Bruyn is professor at KU Leuven Faculty of Architecture Ghent.
About the University of Louvain
Founded in 1425, UCLouvain is one of the oldest universities in the world at the forefront of innovation and excellence in education and research. The interdisciplinary faculty of architecture, architectural engineering and urban planning promotes coexistence of distinct diplomas that benefit from the specificities of each other.
UCLouvain Faculty of Architecture, Architectural Engineering and Urban Planning
About Sergio Altomonte
Dr Sergio Altomonte is Full Professor of Architectural Physics at UCLouvain, Belgium, where he is the Head of the Louvain research institute for Landscape, Architecture, Built environment (LAB) and the Director of the research group Architecture et Climat.
His research expertise lies at the intersection between architectural design, indoor environmental quality, human psychophysics, and sustainable development, aiming at the development and testing of strategies and solutions that enhance user comfort, health, and well-being, support energy performance, and improve the spatial qualities of buildings' design.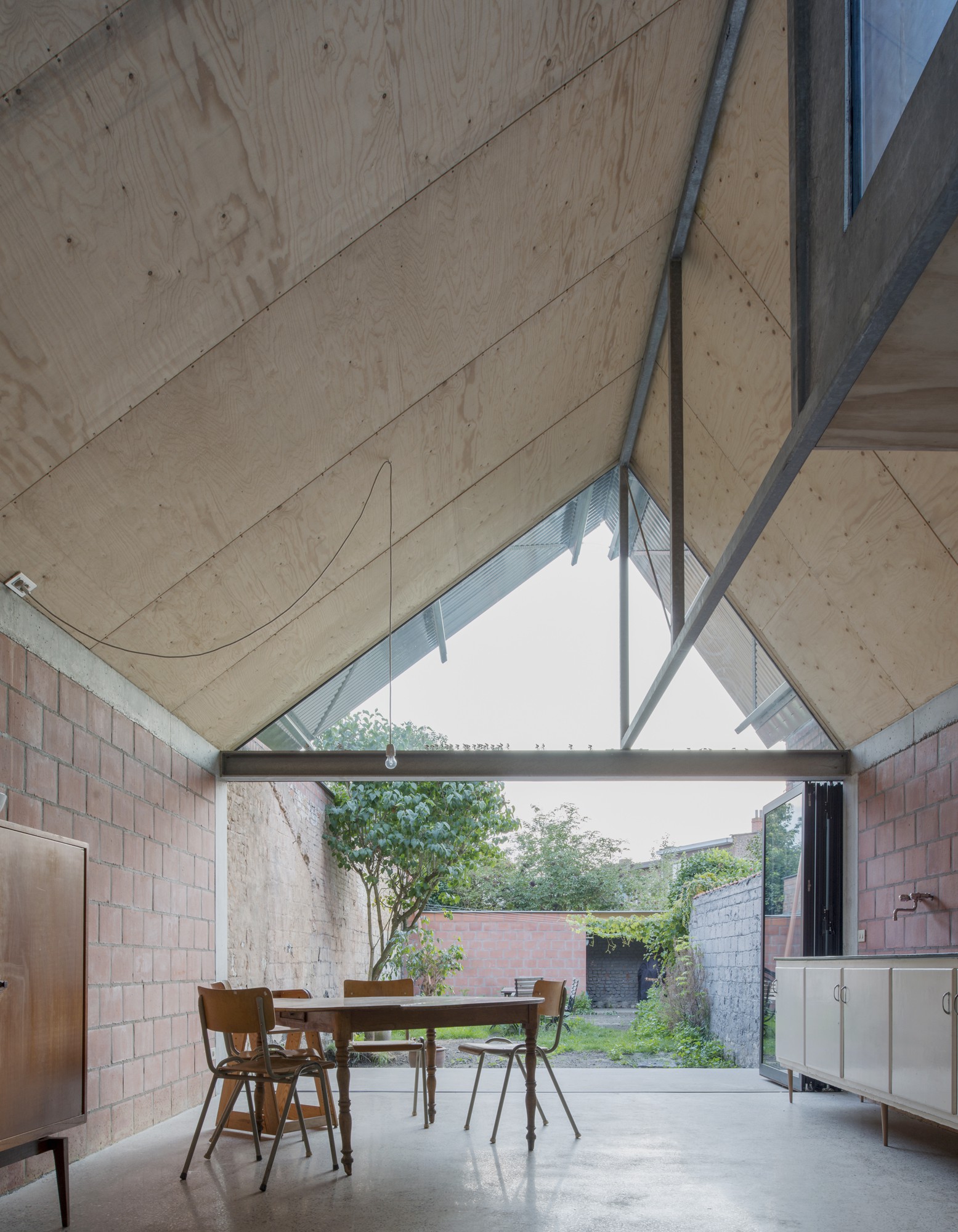 House extension (realisation), Gent, 2013 – 2015, icw De Roover Structureel Ontwerp ©GAFPA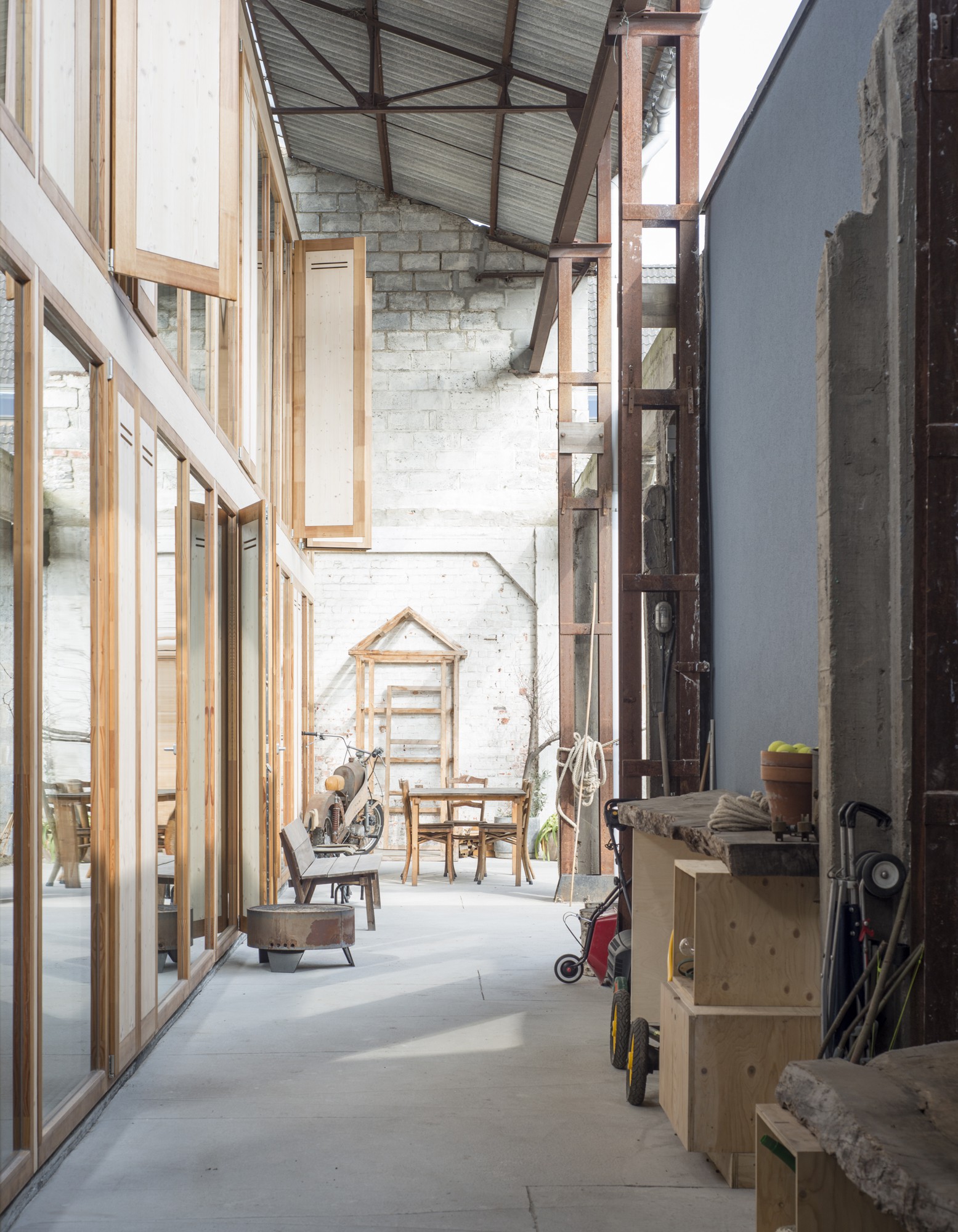 Reconversion Industrial site – House (realisation), Gent, 2012 – 2016, icw De Roover Structureel Ontwerp ©GAFPA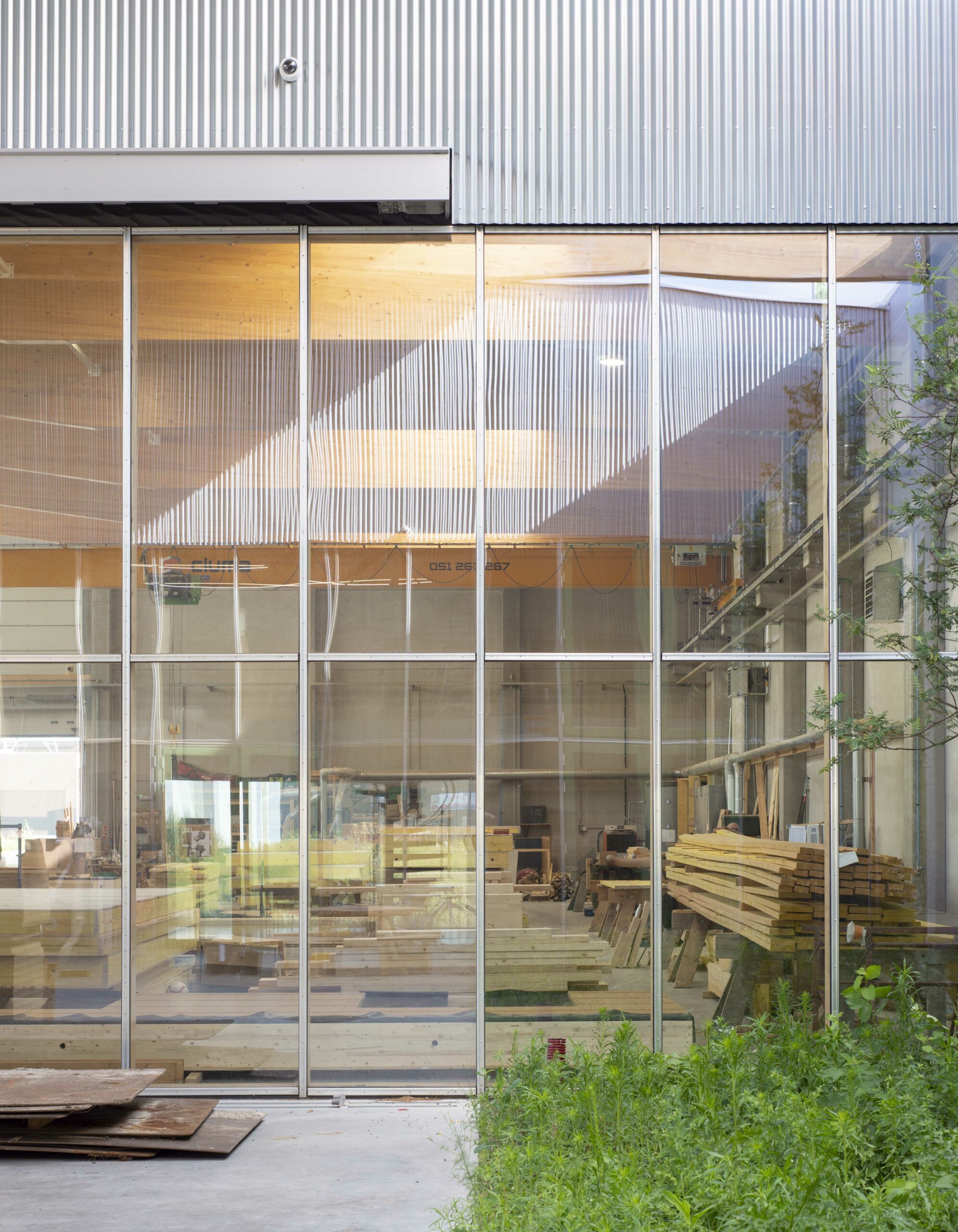 Woodworkshop LAB15 (realisation), Gent, 2018 – 2021 ©GAFPA