Daylight Talks explore the limitless potential of natural light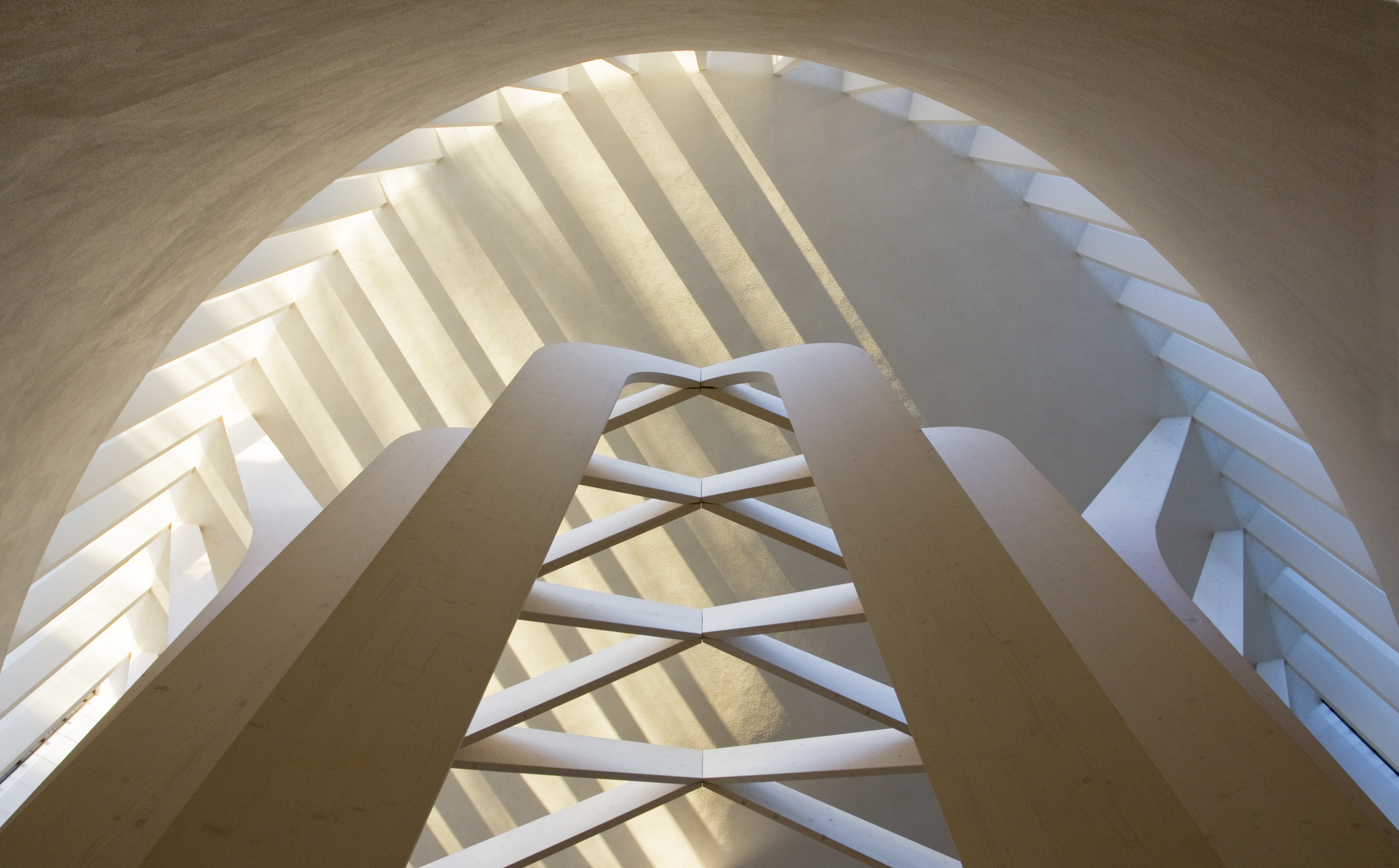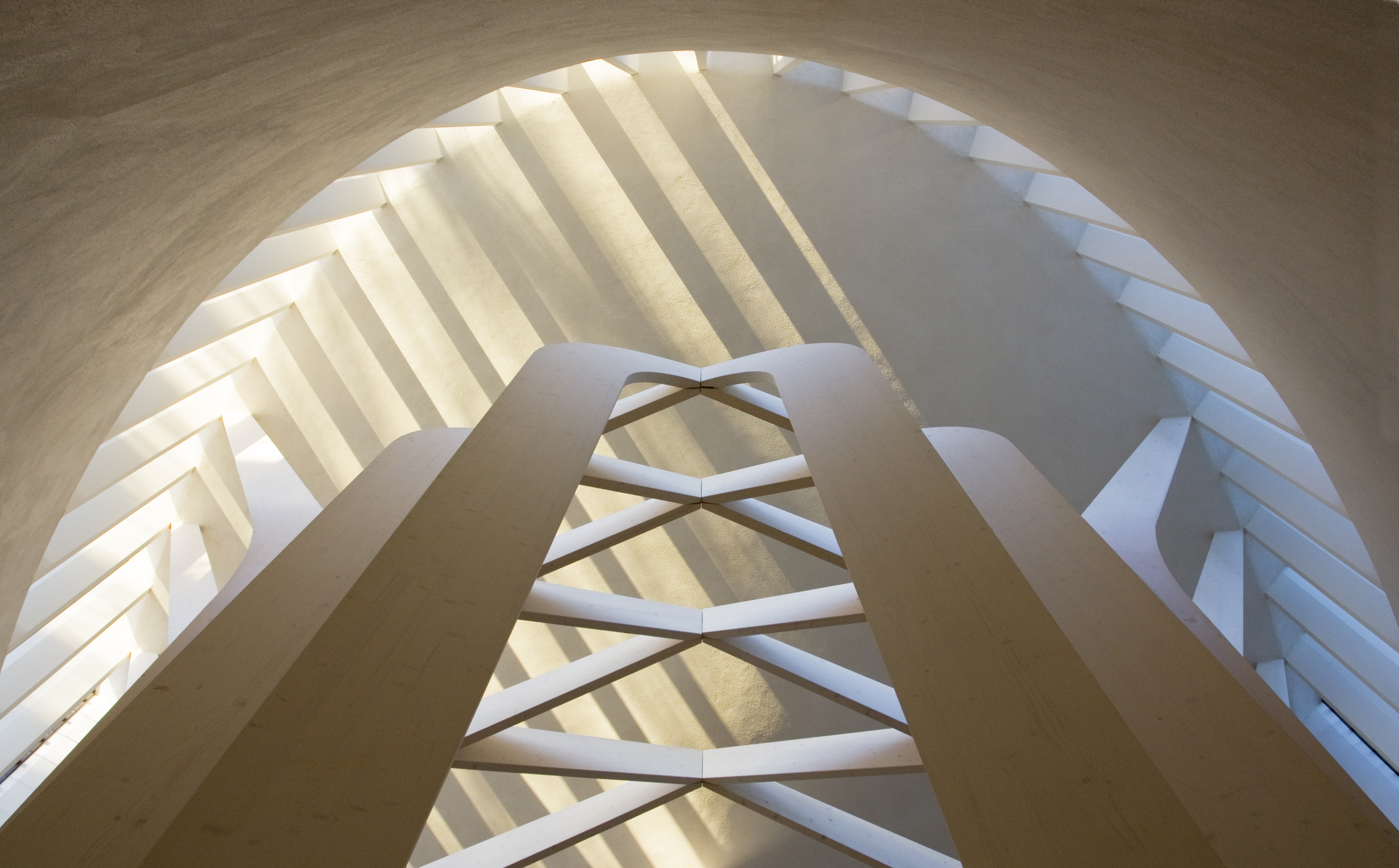 Category
Daylight & Architecture
Author
Melissa Gibson
Photography
Main image: Bishop Edward King Chapel, Oxford, UK ©Níall McLaughlin Architects
Date
March 2023
Share
Copy
How can we comprehend the immense impact of daylight in our everyday lives? More than merely a source of illumination, daylight is essential for life as we know it. Daylight and Architecture sets out to investigate and discuss the all-encompassing nature of daylight and its dynamic nature. In particular, that daylight is an essential component in architecture and design.
As Louis Kahn stated: 'A room is not a room without natural light.'
Daylight Talks, launched in 2021, continues in 2023 with 'Daylight and Architecture's' ambitious efforts to put daylight on the agenda for all architects, architect students and designers working within the built environment. The Daylight Talks series is one way in which to engage with both students and practicing professionals alike. From award-winning architects, prestigious professors, established studios to younger and new offices, the Daylight Talks seek to share knowledge, experience and daylight inspiration with the architectural community on a global scale.
Successful daylighting requires considerations at all stages of the building design process. Daylight Talks give valuable and inspiring insights into how individual architects and their firms approach the various aspects of daylighting from site planning to interiors, materials, textures as well as the challenges faced in the process.
Architects and designers have long recognized the importance of incorporating daylight into their designs as it not only characterizes space, but also has a significant impact on the health and well-being of the people who use it. When one dives into the discussions around daylight, it's truly limitless potentials emerge: from artistic inspiration, sensory experience, a source of energy, discussions around sustainability and climate and its influence on health and well-being to name but a few.
Explore some of the key themes to emerge from the previous Daylight Talk series.
Níall McLaughlin: 'Circling a Star' presented by Bartlett School of Architecture
Utilising cultural, artistic and historical references along with personal reflections, RIBA award-winning architect Níall McLaughlin grounds the idea of daylight as more than just a neutral commodity but an all-encompassing force that drives the geological, biological and social aspects of our lives: our circadian rhythms, seasonal changes, our orientation, the things that we do and the meanings that we create are all bound into that cycle of circling the sun. The aptly titled Daylight Talk 'Circling a Star' shows how it would be difficult for us to say that we can live outside that paradigm. His insights provide the perfect entry point for those from any background considering the colossal impact of daylight in our everyday lives and ways in which this can be translated into the buildings we inhabit.
With reference to his projects, Níall McLaughlin illustrates how his practice works consciously with daylight as an active competent in building design, noting that architecture is the framing of places as we understand the deep human need to be situated physically and, above all, socially.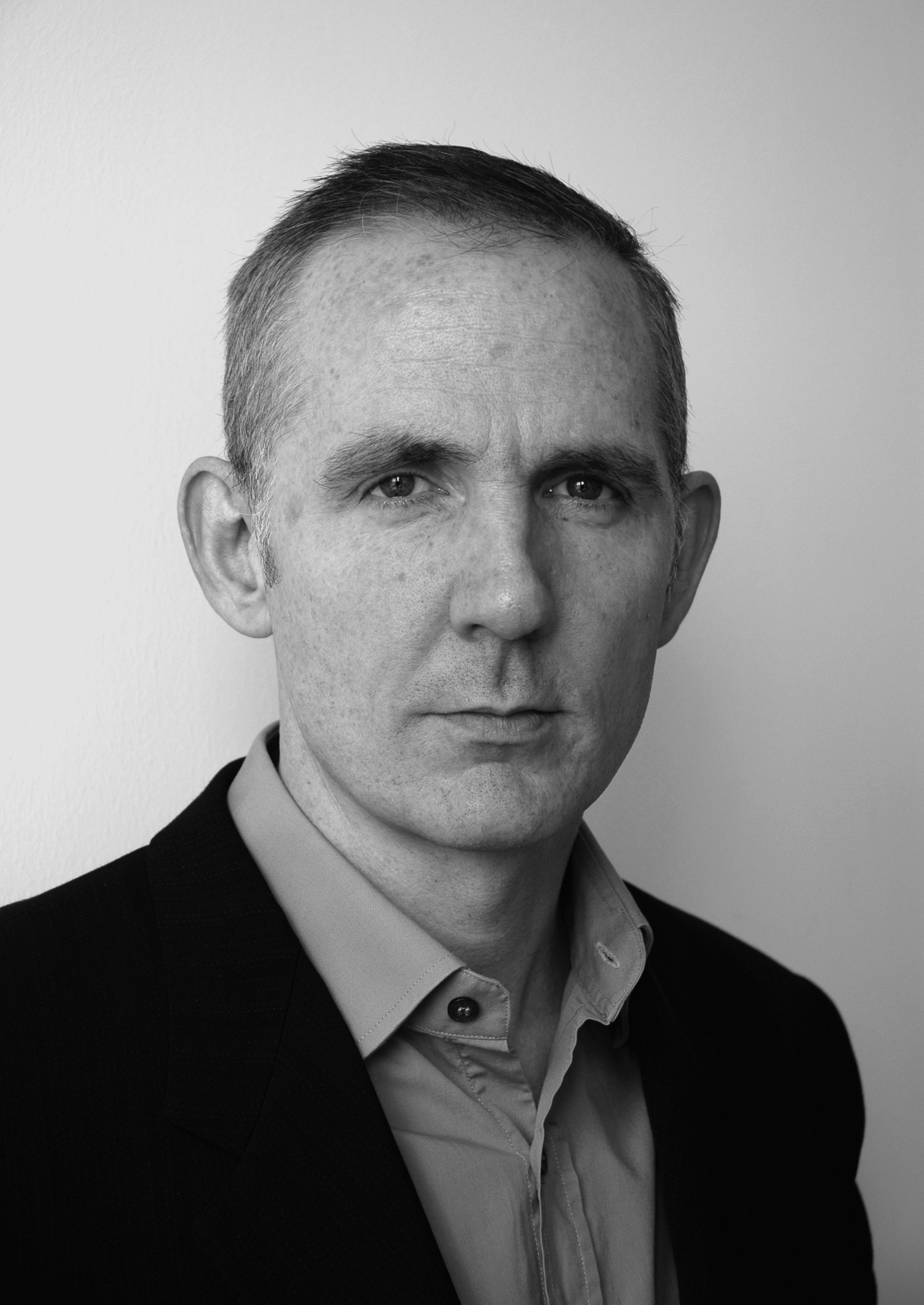 Níall McLaughlin
"So deeply does it affect every aspect of our being that we have to think of daylight as probably the deepest ground of our own existence."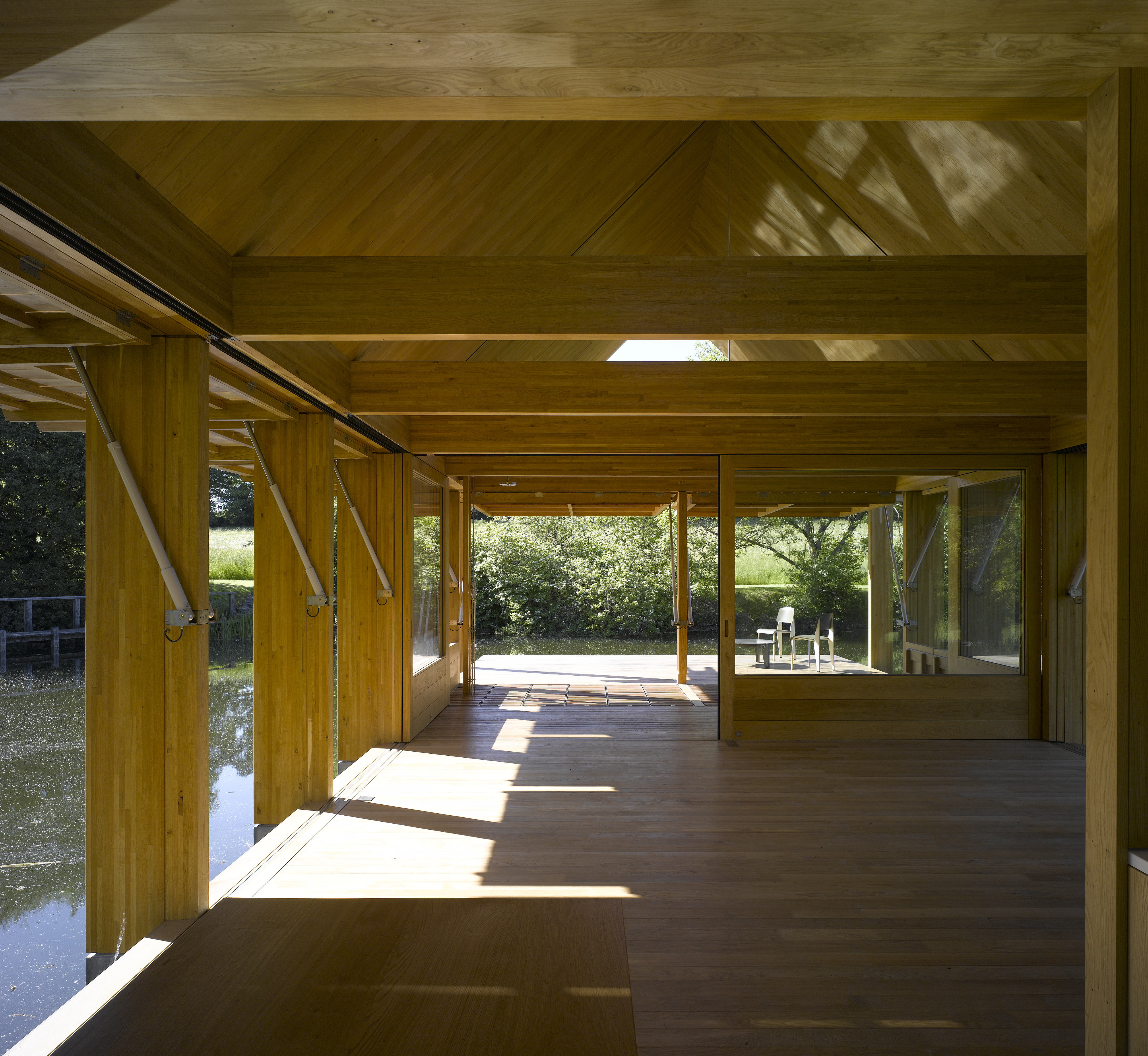 The Fishing Hut, Hampshire, UK ©Níall McLaughlin Architects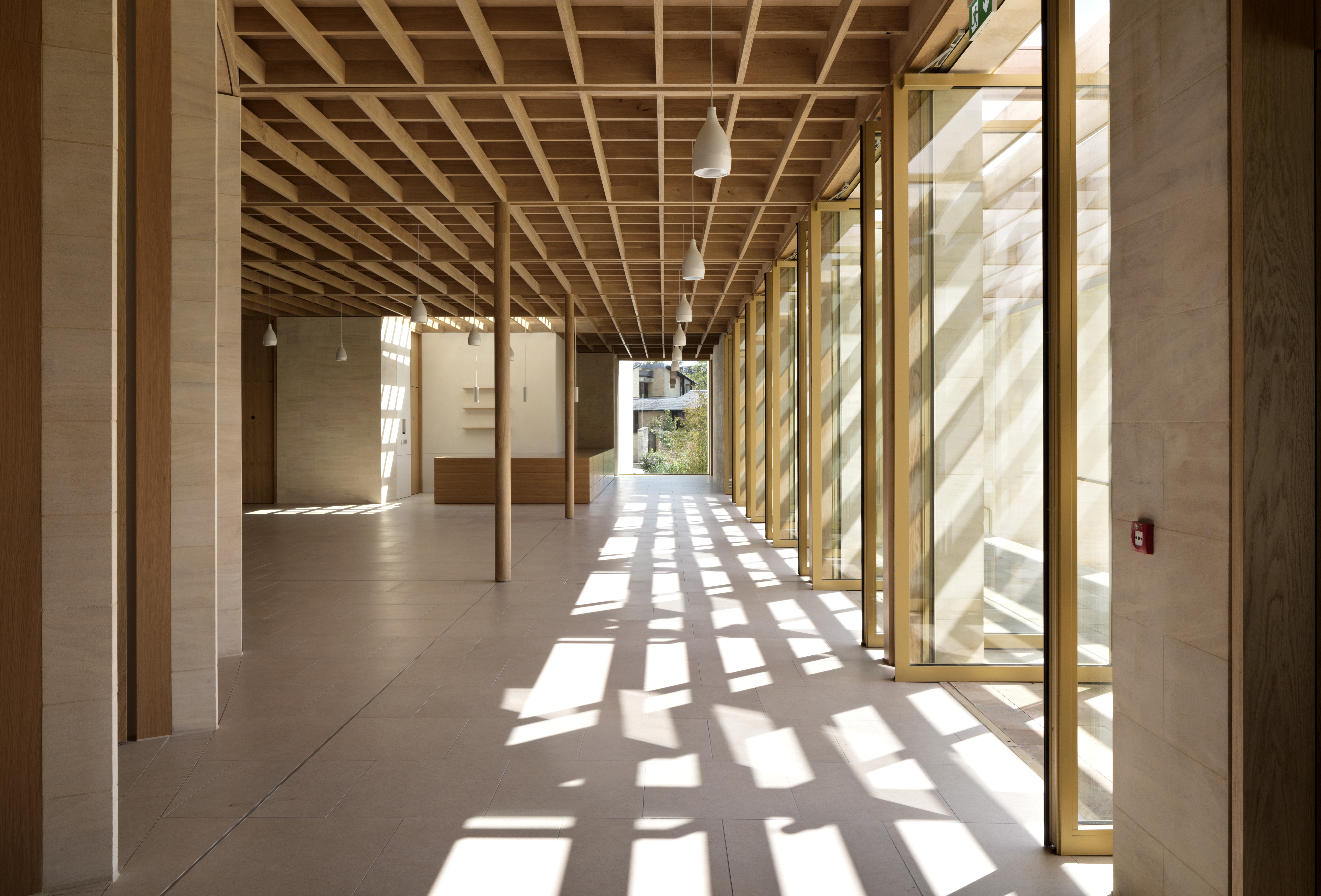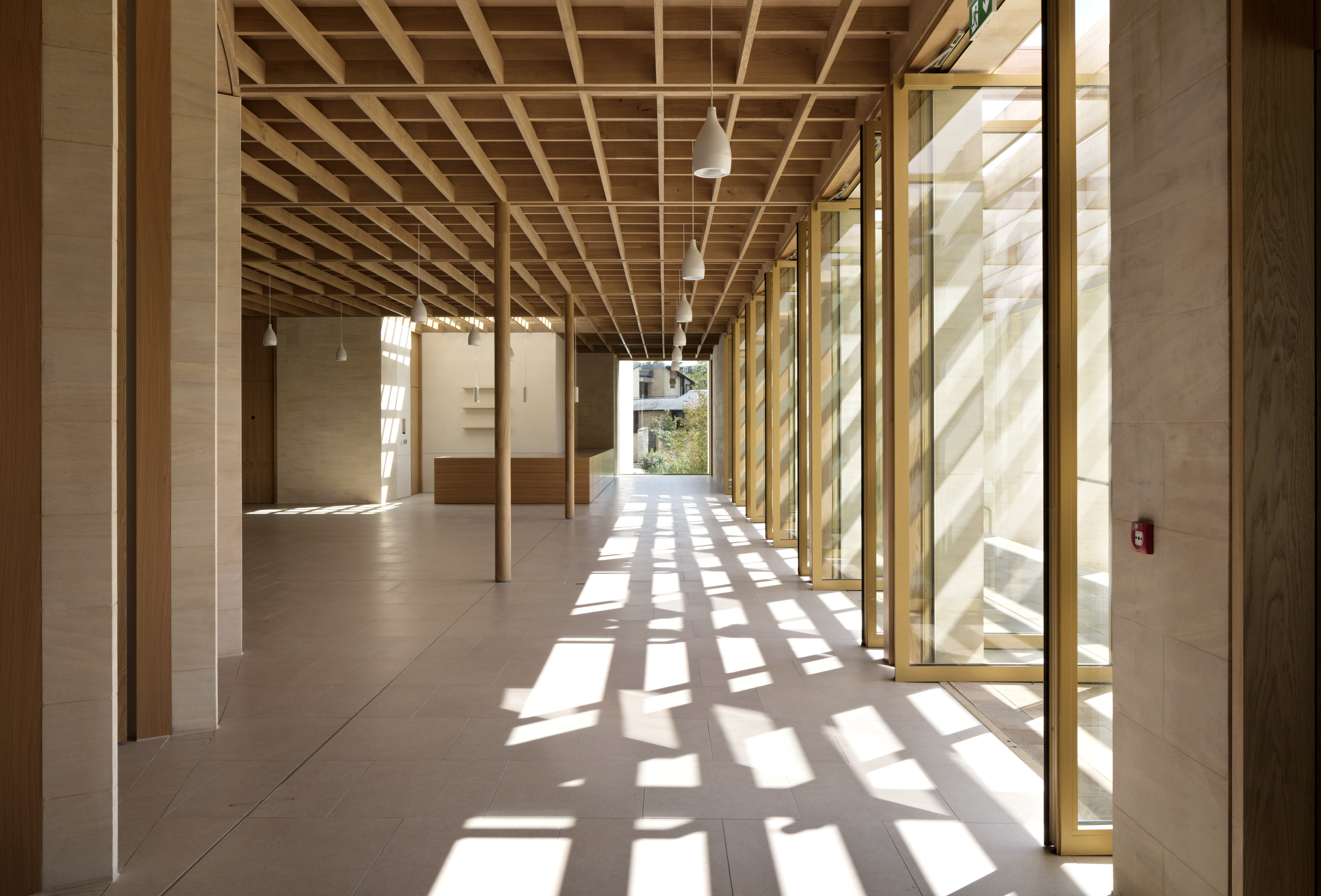 The Sultan Nazrin Shah Centre, Oxford, UK ©Níall McLaughlin Architects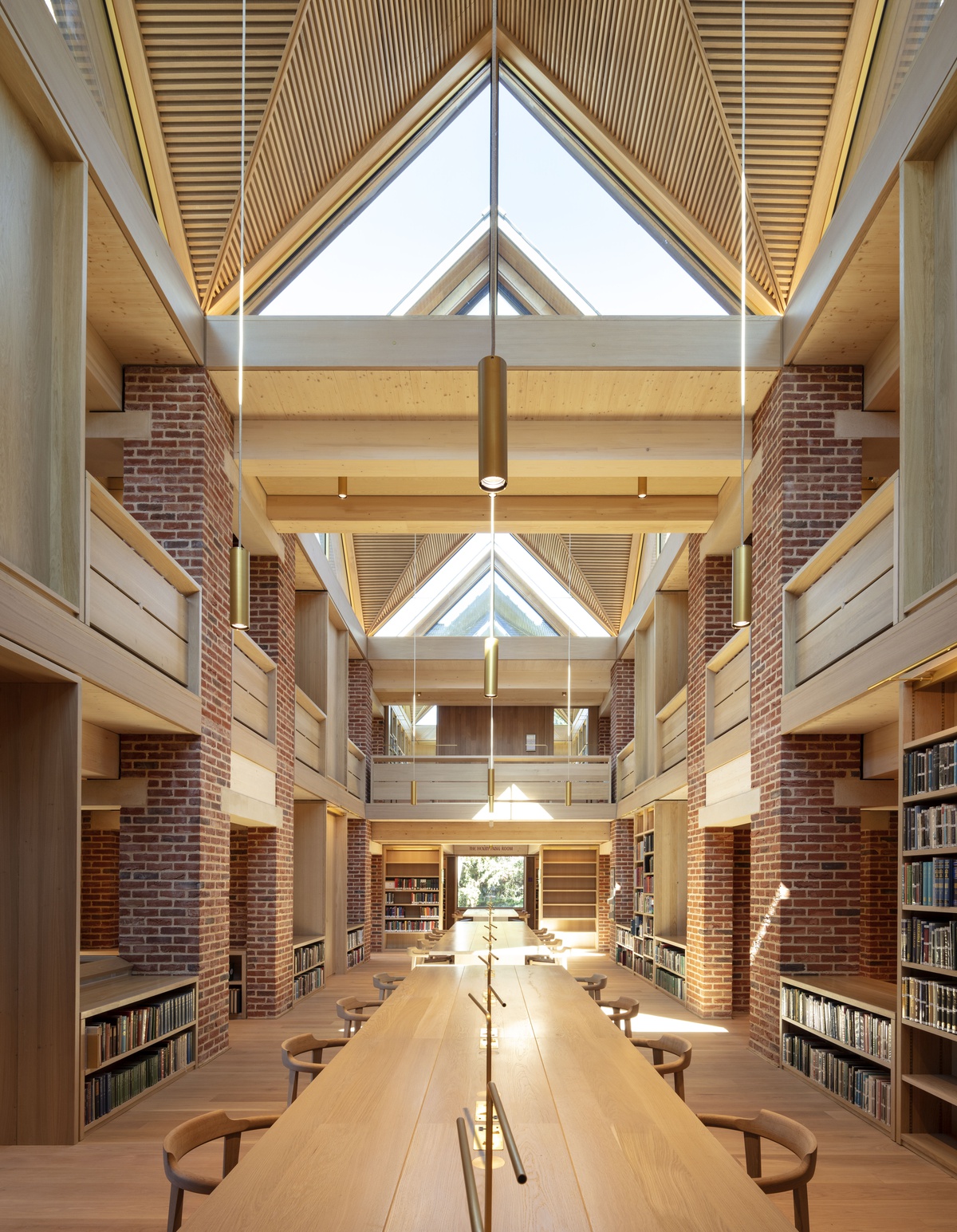 Magdalene Library, Cambridge, UK ©Níall McLaughlin Architects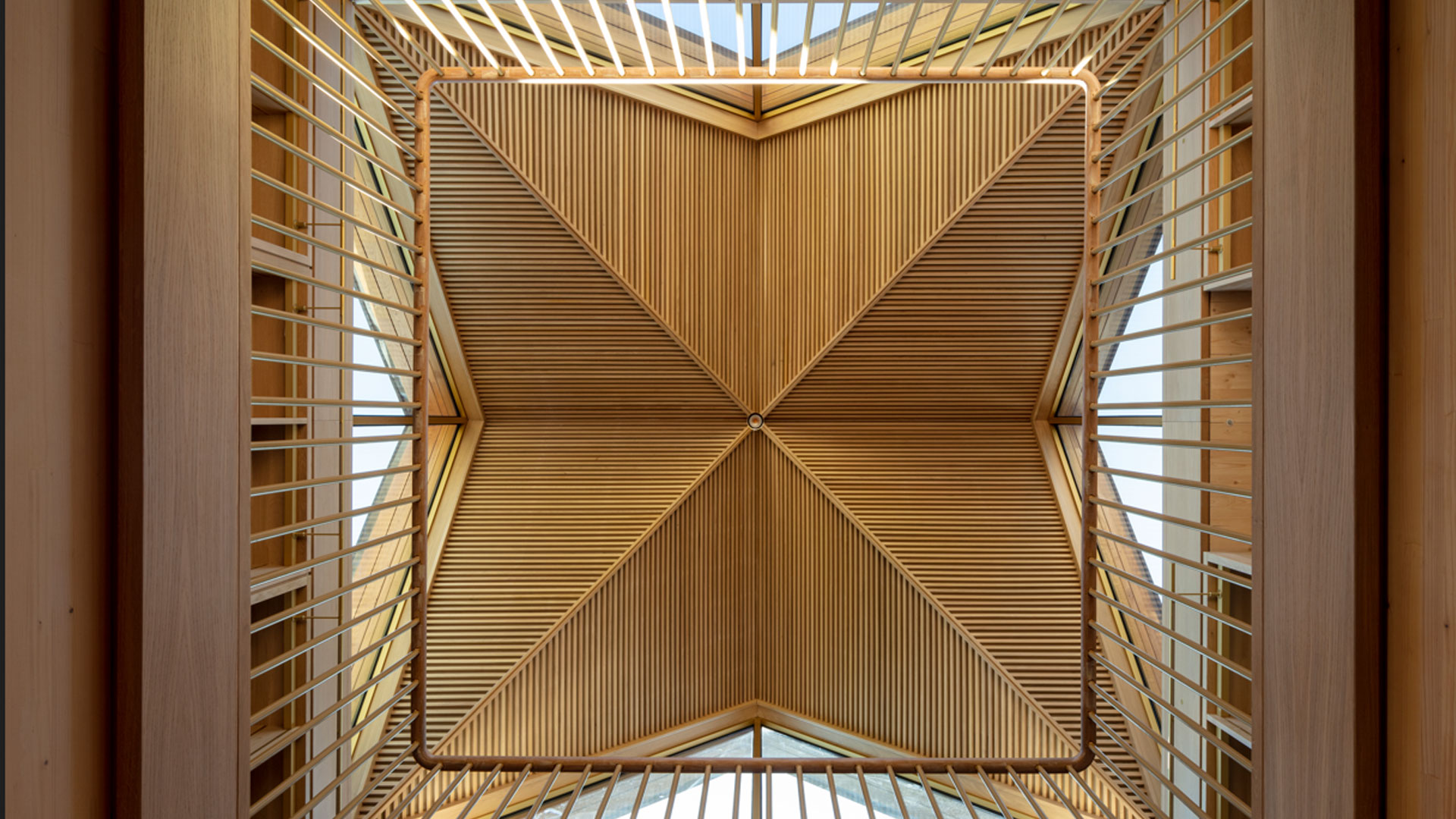 Magdalene Library, Cambridge, UK ©Níall McLaughlin Architects
Floris De Bruyn, GAFPA: 'Architecture as Theme' presented by UC Louvain, Belgium
Floris De Bruyn, professor at KU Leuven Faculty of Architecture Ghent and practicing architect at firm GAFPA, draws on the pertinent themes of sustainability, reuse and adaptation, through the notion of working with the 'as found' in architecture. Using examples of outlived building stock, both historical and contemporary, he considers the way in which daylight should be an active component in structural considerations when intervening in spaces.
As daylight allows life to happen, he notes, it is crucial to think about both the current and future uses of a space – and what type of life it will be used for. He emphasises that when you intervene or make a building, it is not final, rather an intermediary step in which actions have consequences for the future. While natural light is a part of the structural layout of each project he acknowledges the challenges that accompany its volatile nature.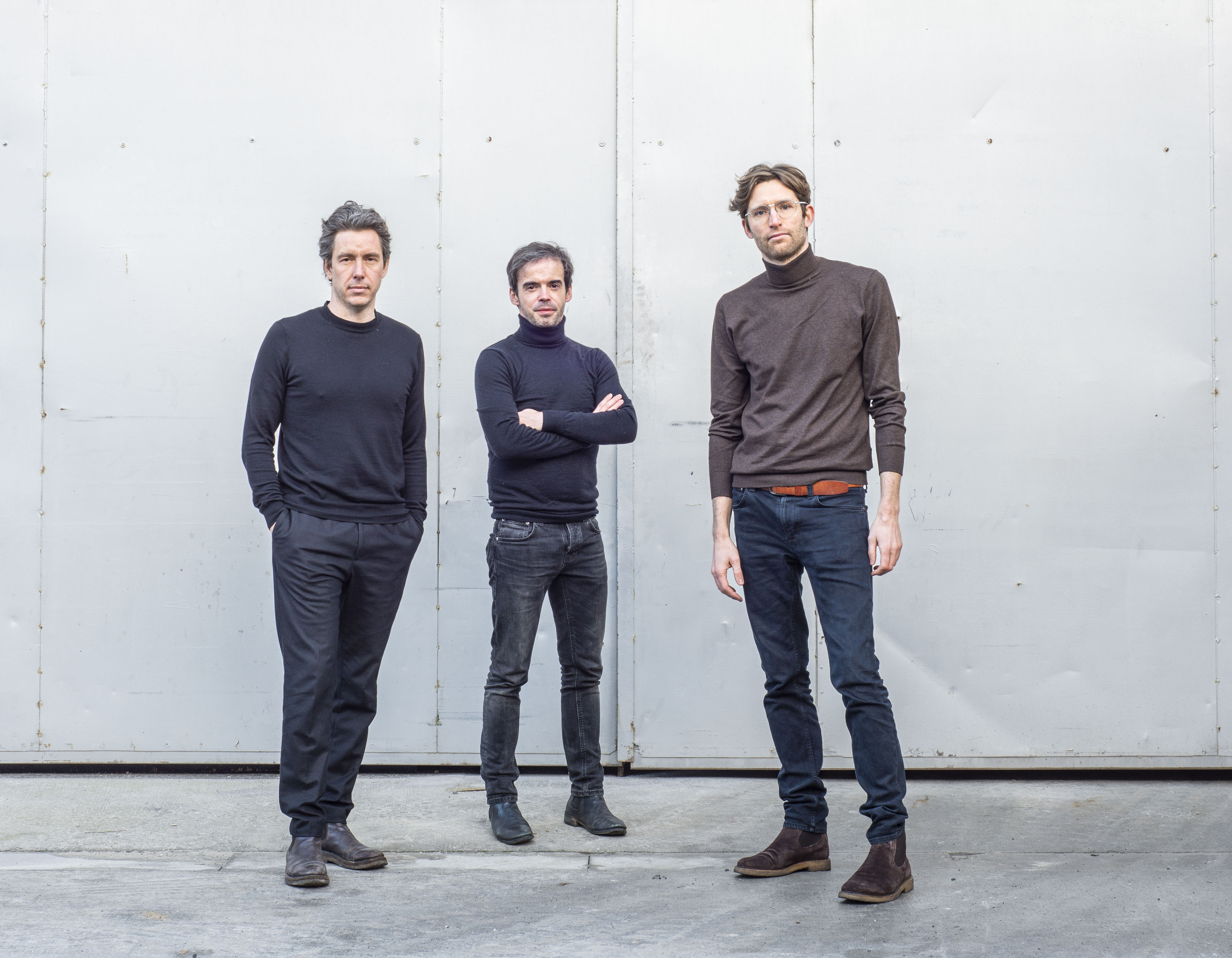 GAFPA
"So as long as the daylight conditions are interesting, we have the conviction that the space becomes intriguing to be used in different ways."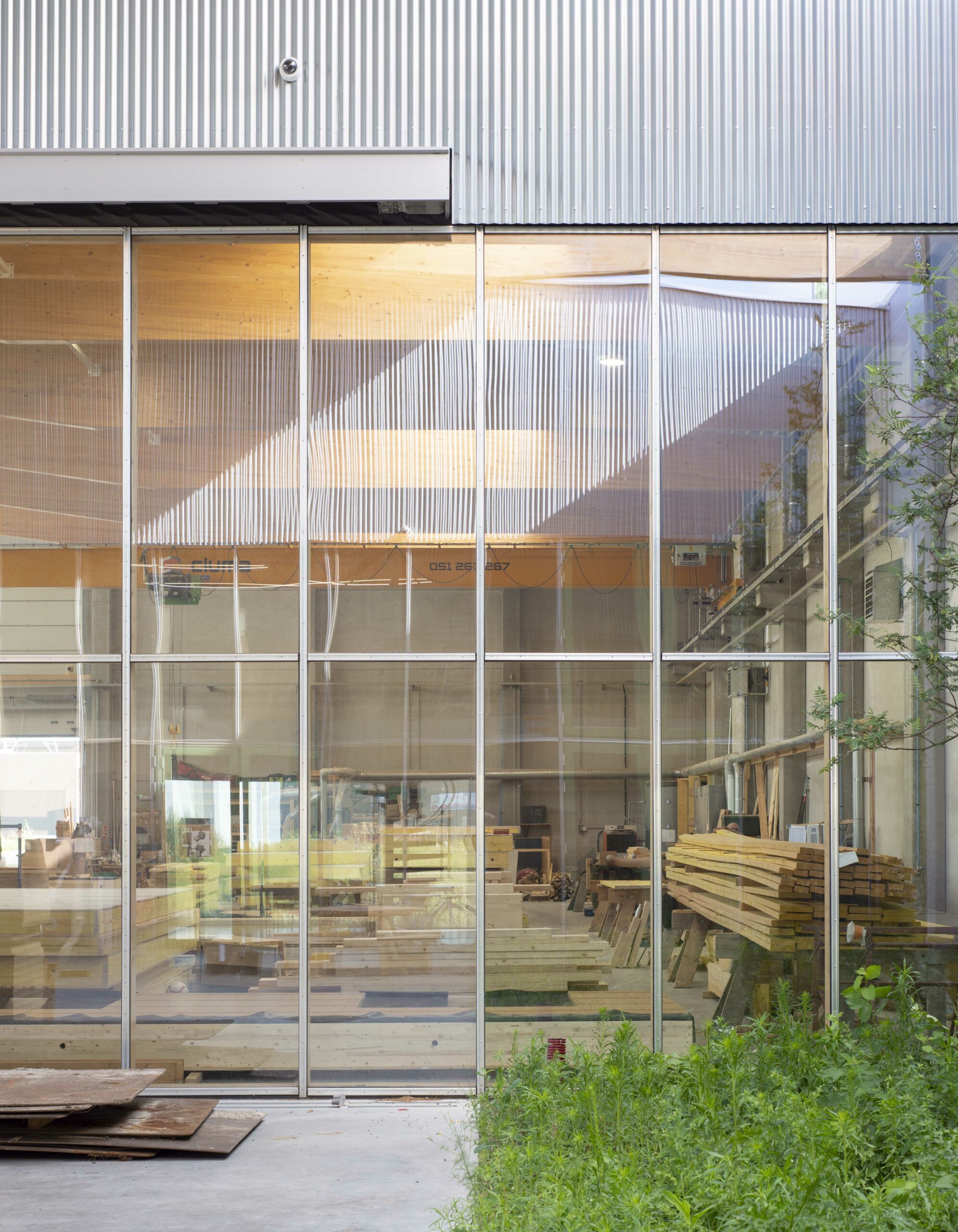 Woodworkshop LAB15 (realisation), Gent, BE, 2018 – 2021 ©GAFPA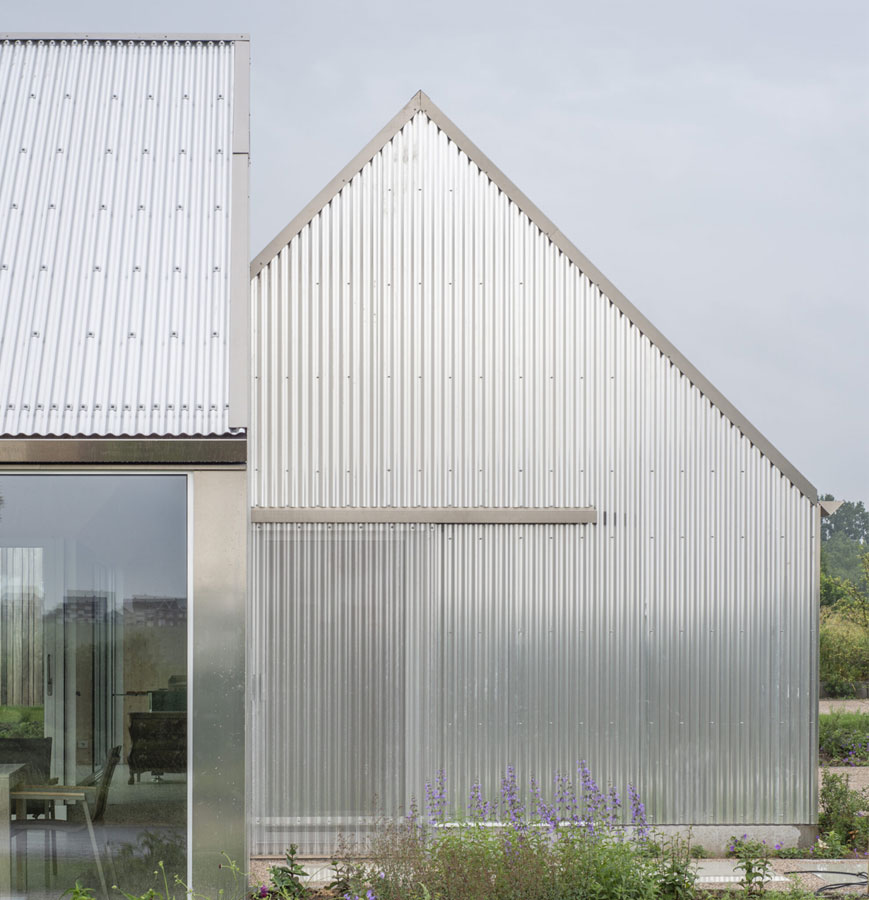 Landhouse Lierde, ©GAFPA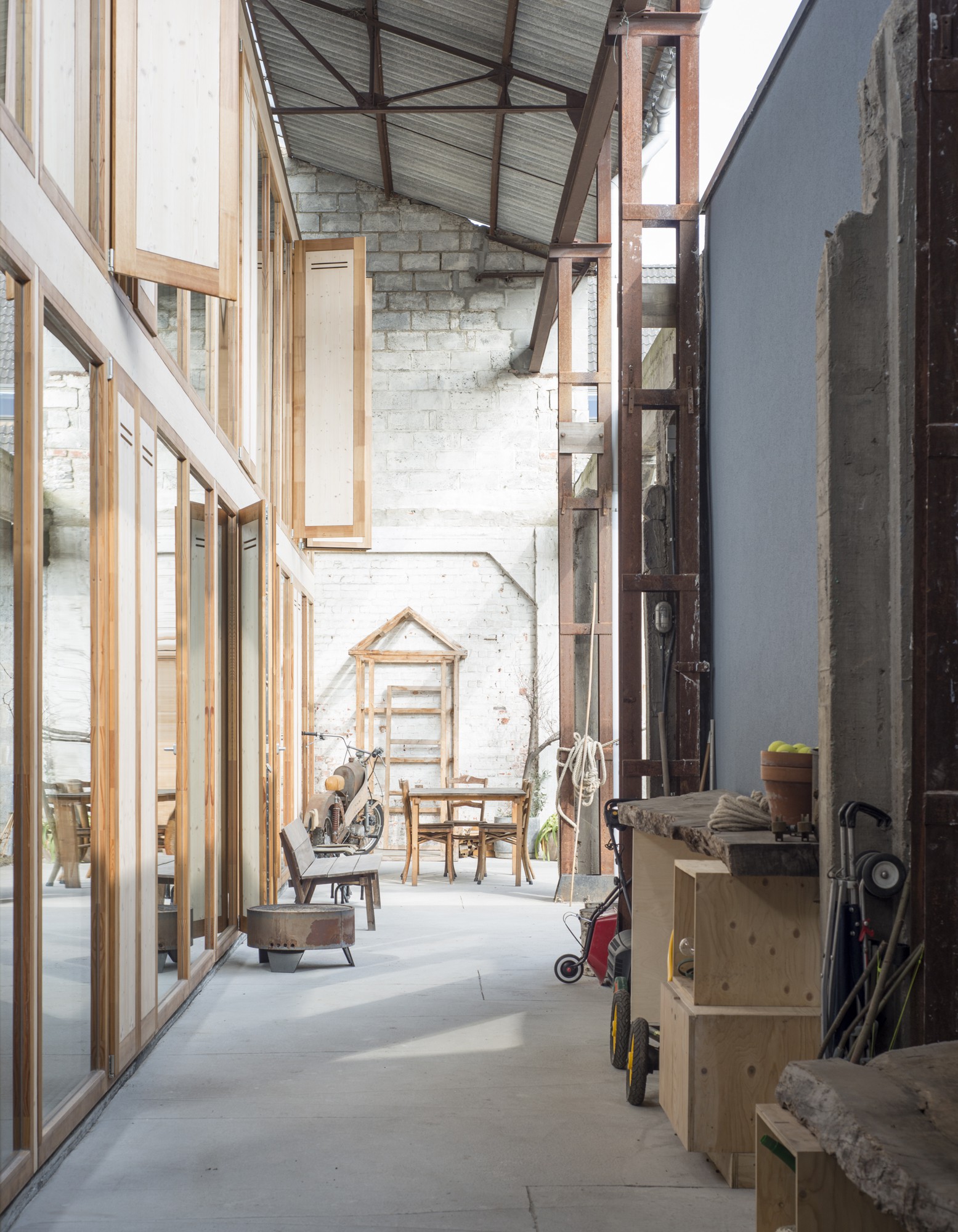 Reconversion Industrial site – House (realisation), Gent, BE, 2012 – 2016, icw De Roover Structureel Ontwerp
Dean Hawkes:  'The Sun never knew how great it is…' presented by Cambridge University, UK
Starting from the Louis Khan statement 'The sun never knew how great it is until it struck the side of a building' respected British architect and award-winning academic Dean Hawkes invites us into his own home in Cambridge to reflect on a lifetime of knowledge working with daylight and to explore the notion of applying circadian design principles to dwelling needs. Hawkes' house showcases the ways in which harmoniously aligning with the rhythms of the sun promotes a closer attention to the everyday nuances of daylight through the course of the day.
In paying attention to the small details of everyday life, Hawkes insists on how we can learn from our buildings through practicing the art of watching. From the way the light reflects off the glasses, spills into the living room space, illuminates a secret corner of the home – one develops a new-found respect for the natural elements that regulate our lives.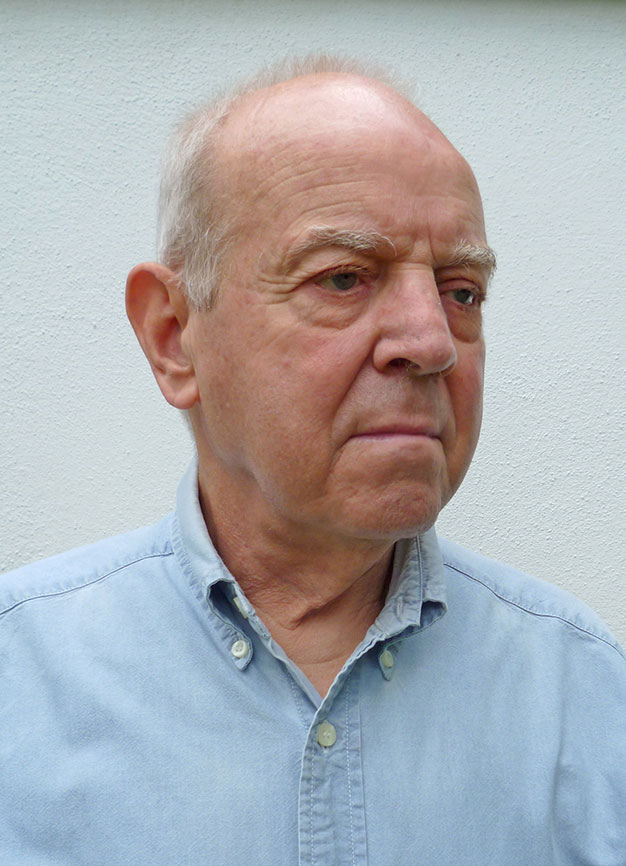 Dean Hawkes
"I think my greatest teachers have been my buildings in the end."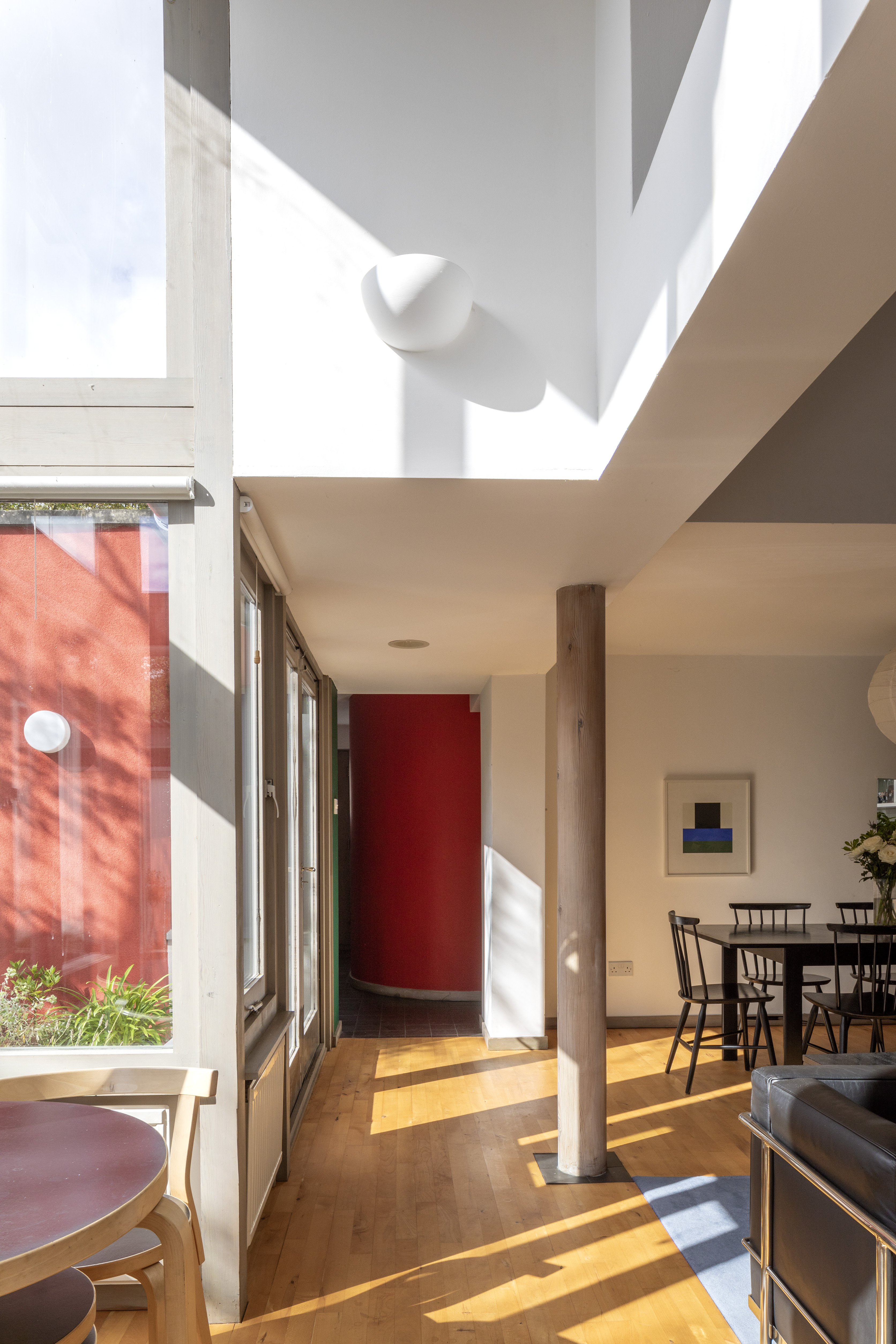 Living Room, Hawkes House, Cambridge, UK ©Dean Hawkes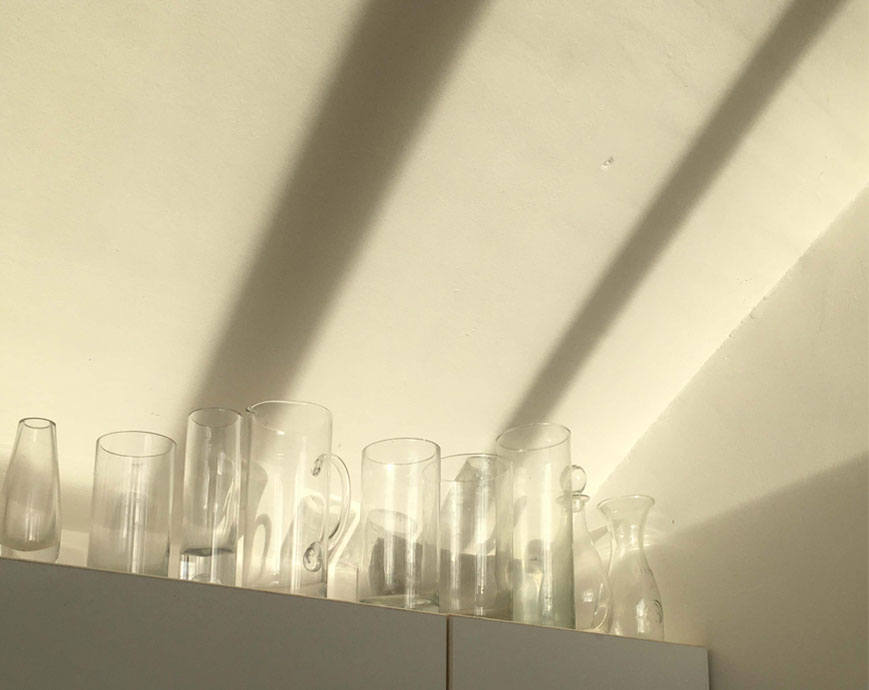 Hawkes House, Cambridge, UK ©Dean Hawkes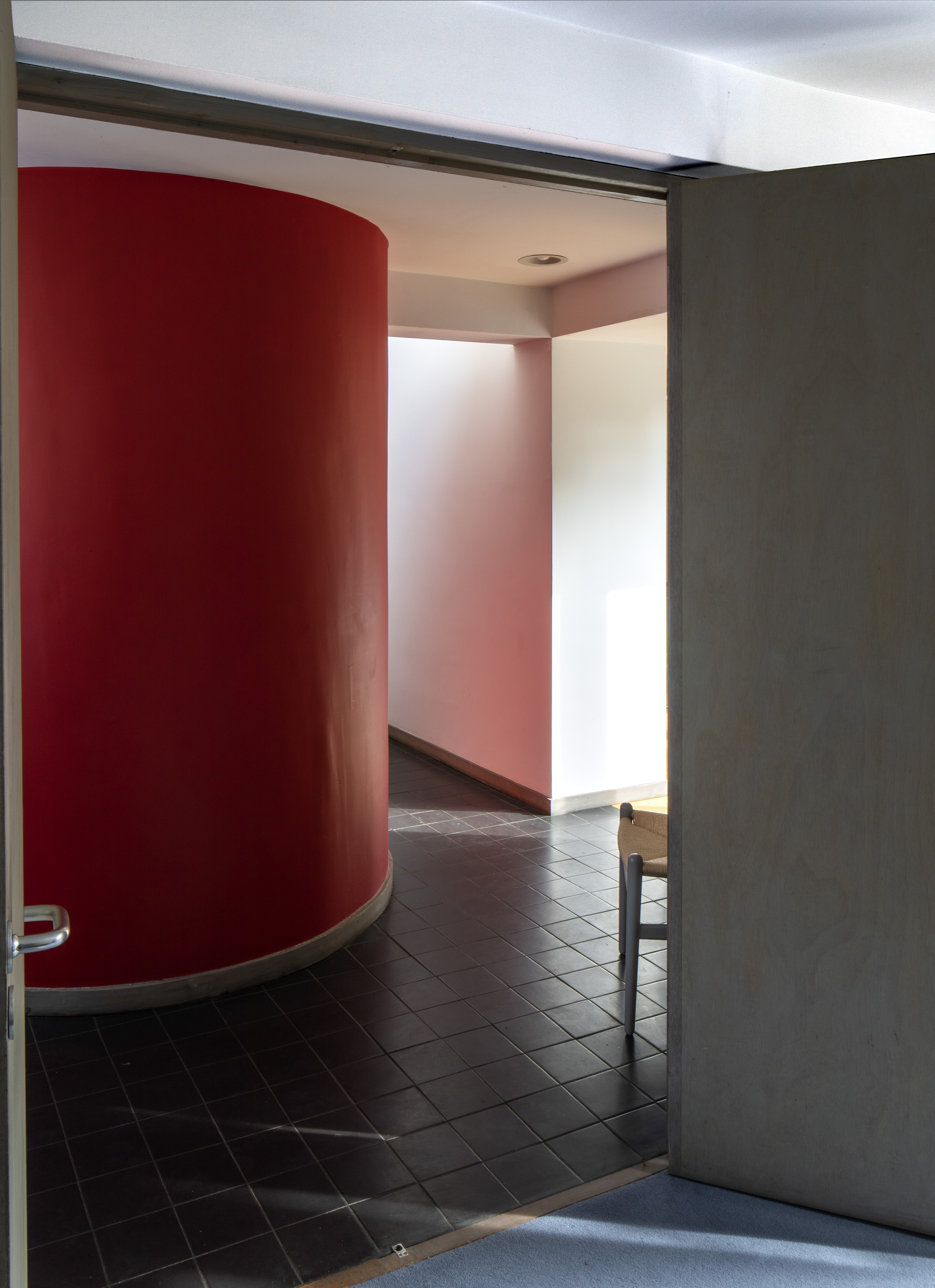 Hall from Study, Hawkes House, Cambridge, UK ©Dean Hawkes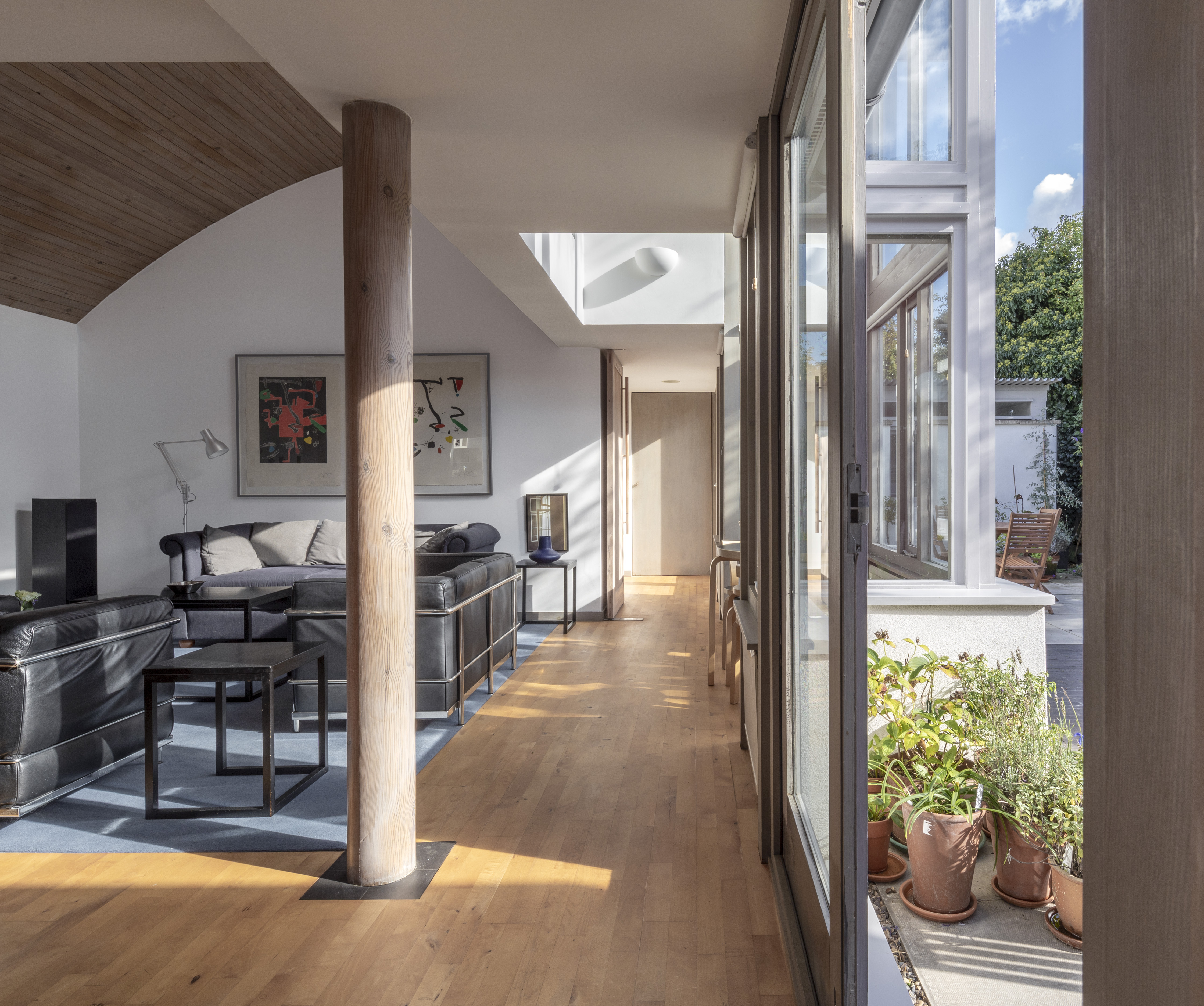 Living Room, Hawkes House, Cambridge, UK ©Dean Hawkes
Estar Architects: 'Capturing Daylight' presented by Aarhus School of Architecture
Estar architects, Stefano Ciurlo Walker and Aurora Armental Ruiz, discuss the particular considerations of daylight in terms of symbolism and preservation of the spaces they intervene in. With projects focusing mainly on the delicate work of buildings with cultural value, they wish to establish a conversation between the new elements and those already in place.
Referring to three very different projects, they work with the light conditions that are given in each unique context, not necessarily trying to optimize them.
Estar suggest taking into account the element of darkness alongside light – arguing for attention to the often overlooked qualities of depth, darkness and thickness of light.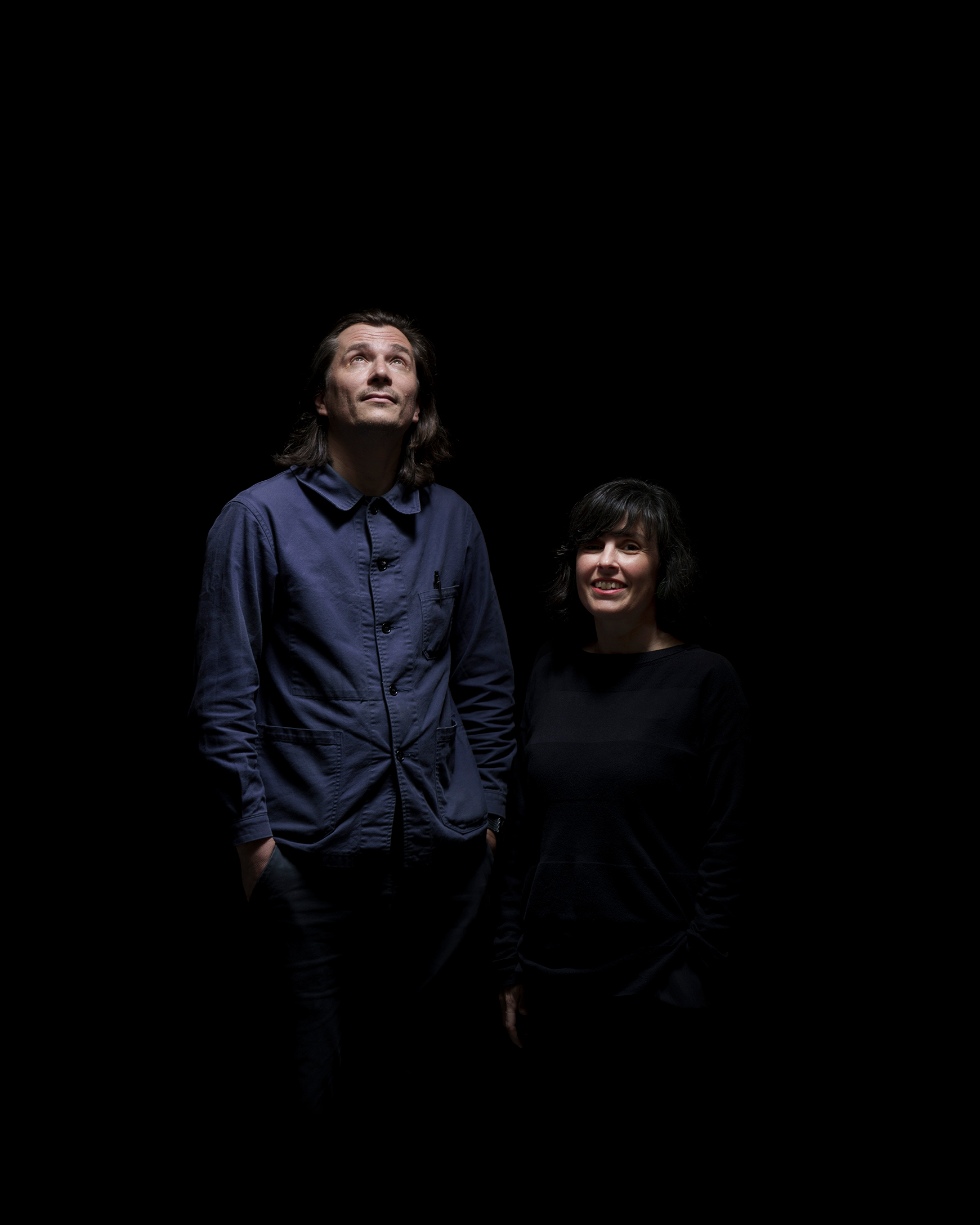 Estar Architects
"Daylight, generically, is more about lightness or clarity, but it's also about depth, darkness and thickness of light."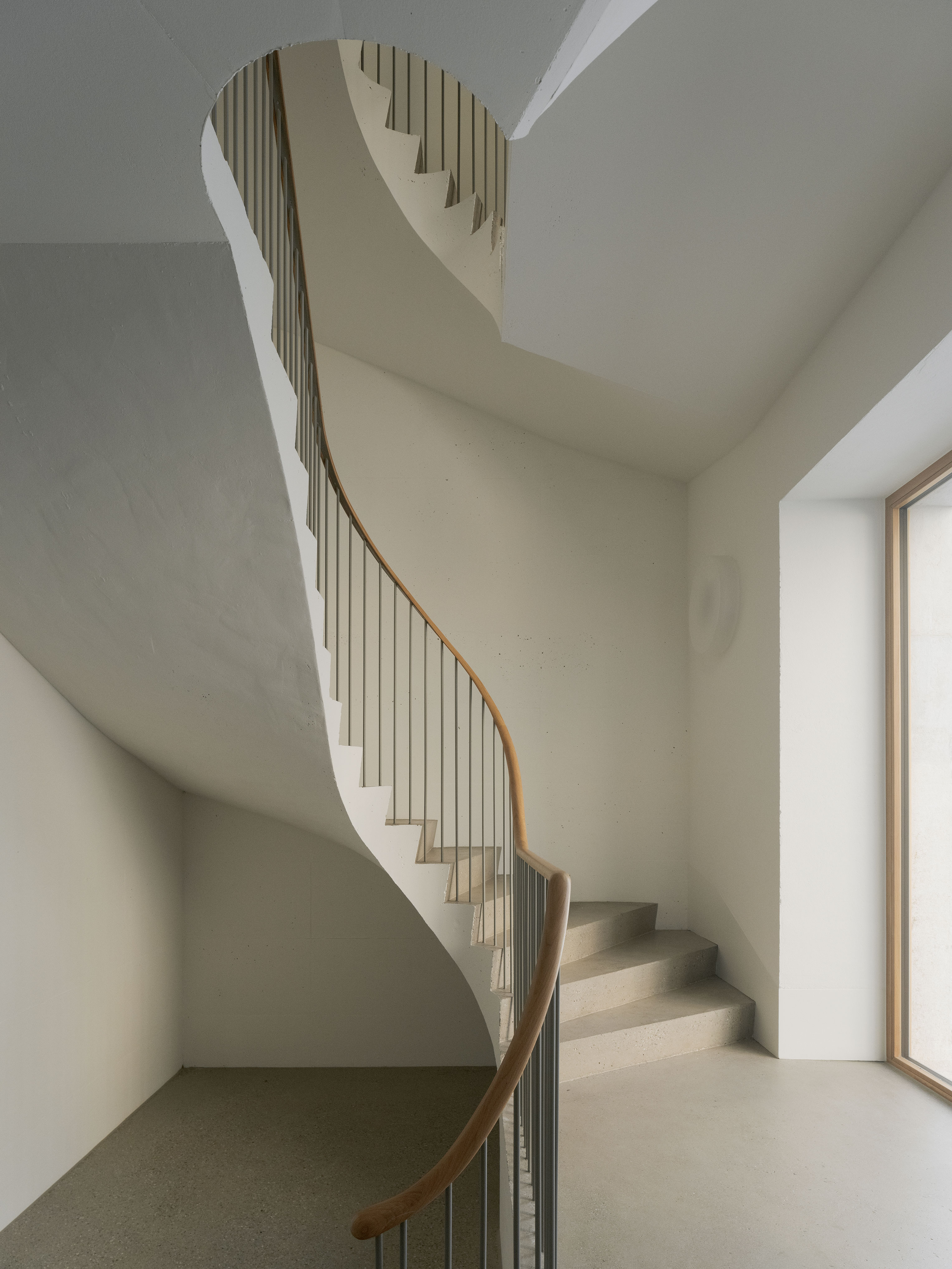 ANCIEN MANÈGE-ROTONDE, Geneva, CH ©Estar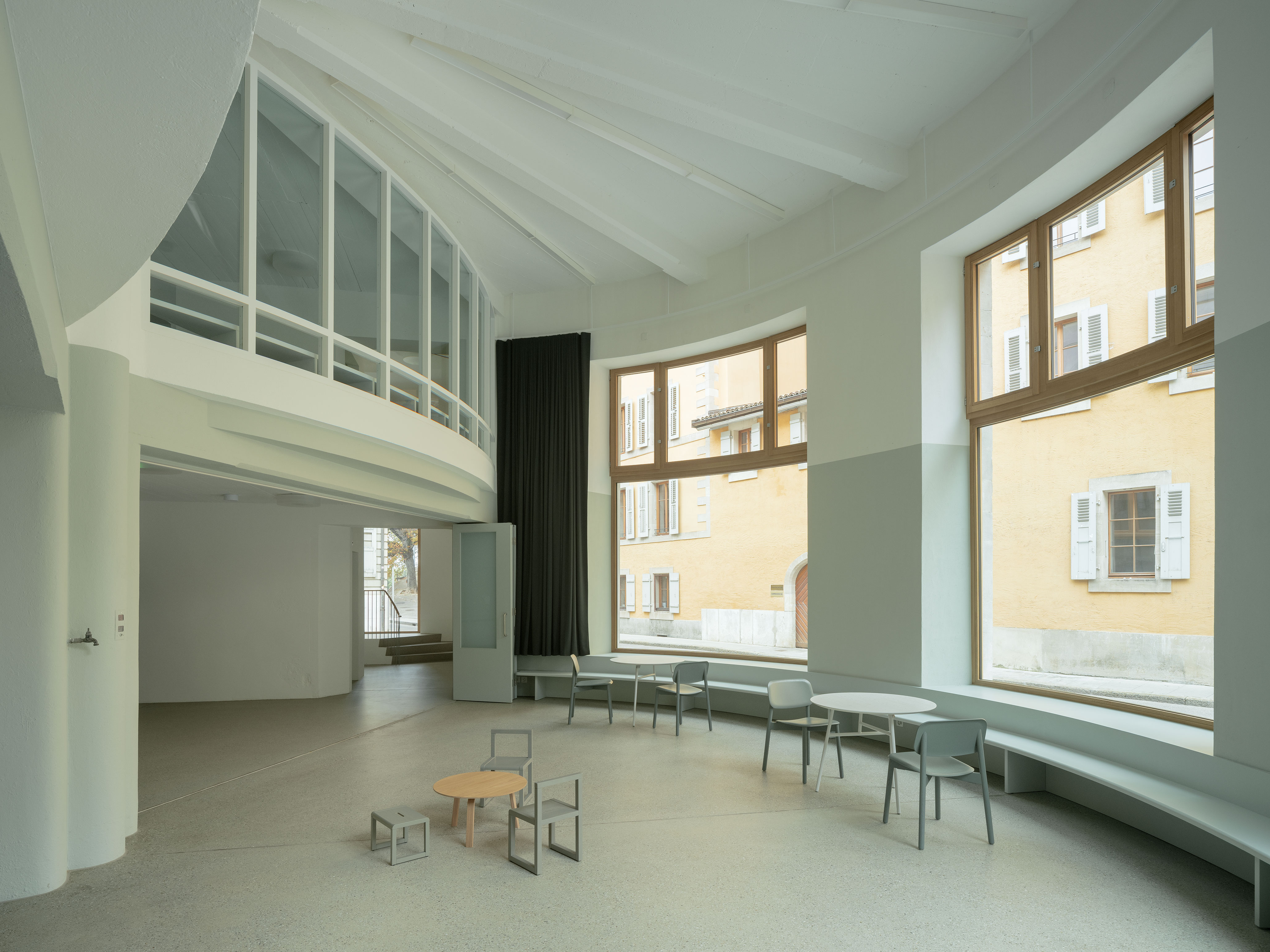 ANCIEN MANÈGE-ROTONDE, Geneva, CH ©Estar
Ewa Kurylowicz, 'Built with Light' presented by Warsaw University of Technology
Ewa Kuryłowicz invites us into her Warsaw-based practice Kuryłowicz and Associates to discuss daylight as a serious building material. Despite its volatile nature, she demonstrates how daylight can be incorporated both into the conceptualization process, acting as a source of inspiration, as well as realization, as a central building principle, in a range of projects.
Taking further the notion of light as a material, Ewa Kuryłowicz considers the powerful qualities of colour and how it can be expressed as a mode of illumination rather than just an aesthetic choice. In its ability to mimic daylight in architecture she touches on essential discussions around accessibility and universal design as well as the symbolic perceptions of light and more tangible aspects of the use of material for maximizing lighting, including glass and its future applications.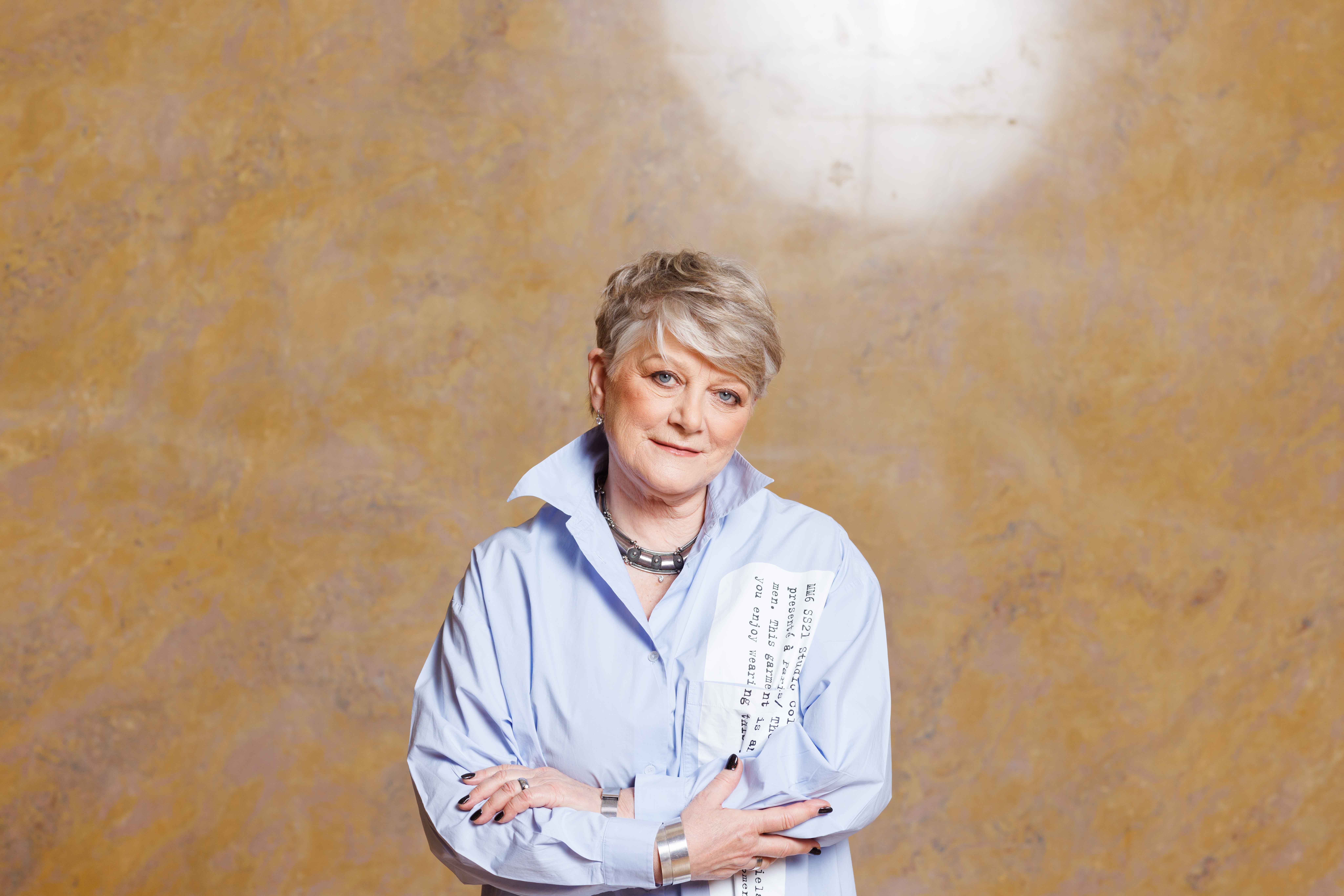 Ewa Kuryłowicz
"Light can be treated as a serious building material, even though its so volatile."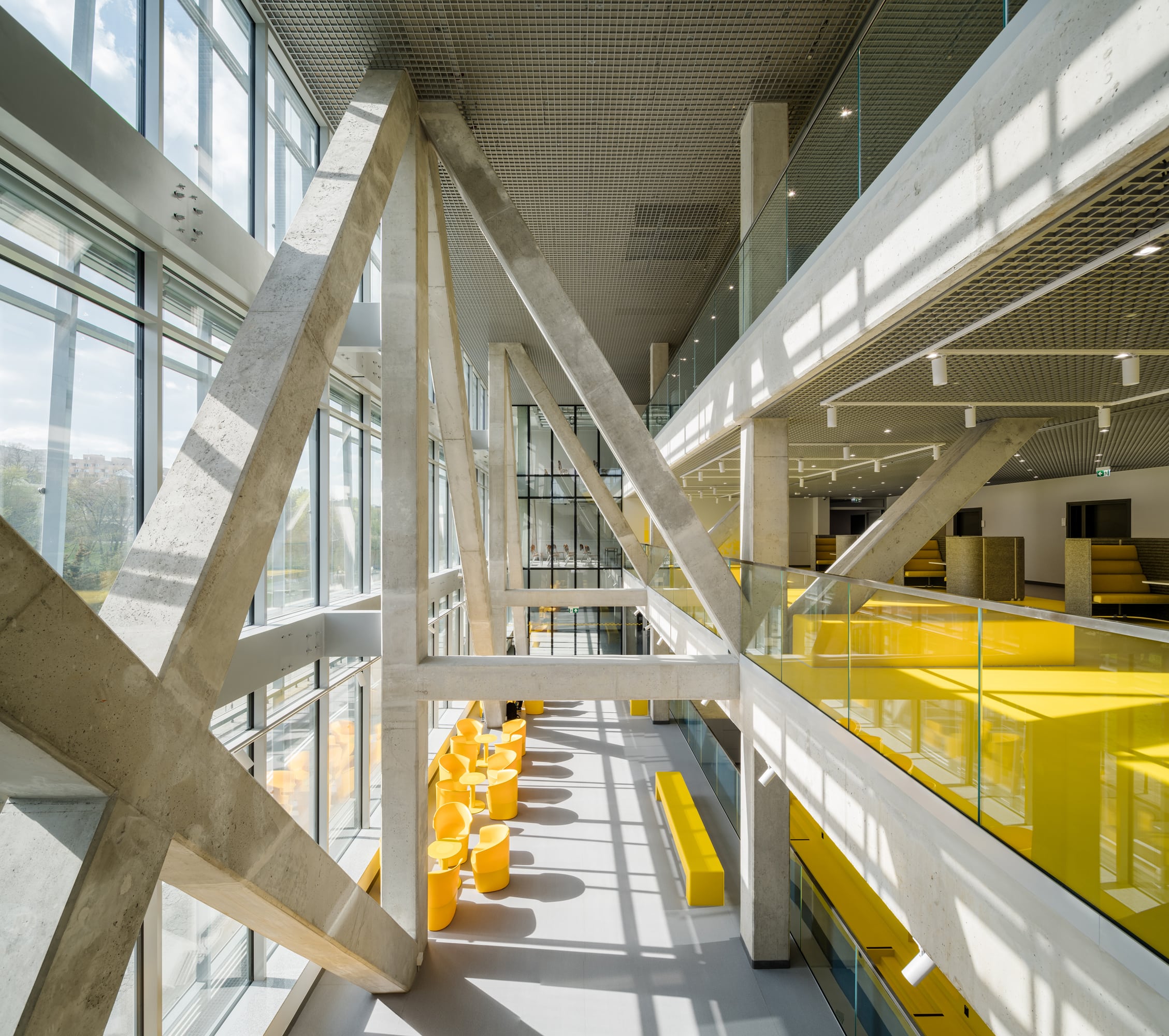 Dobra55, Warsaw, PL, Kuryłowicz & Associates ©Nate Cook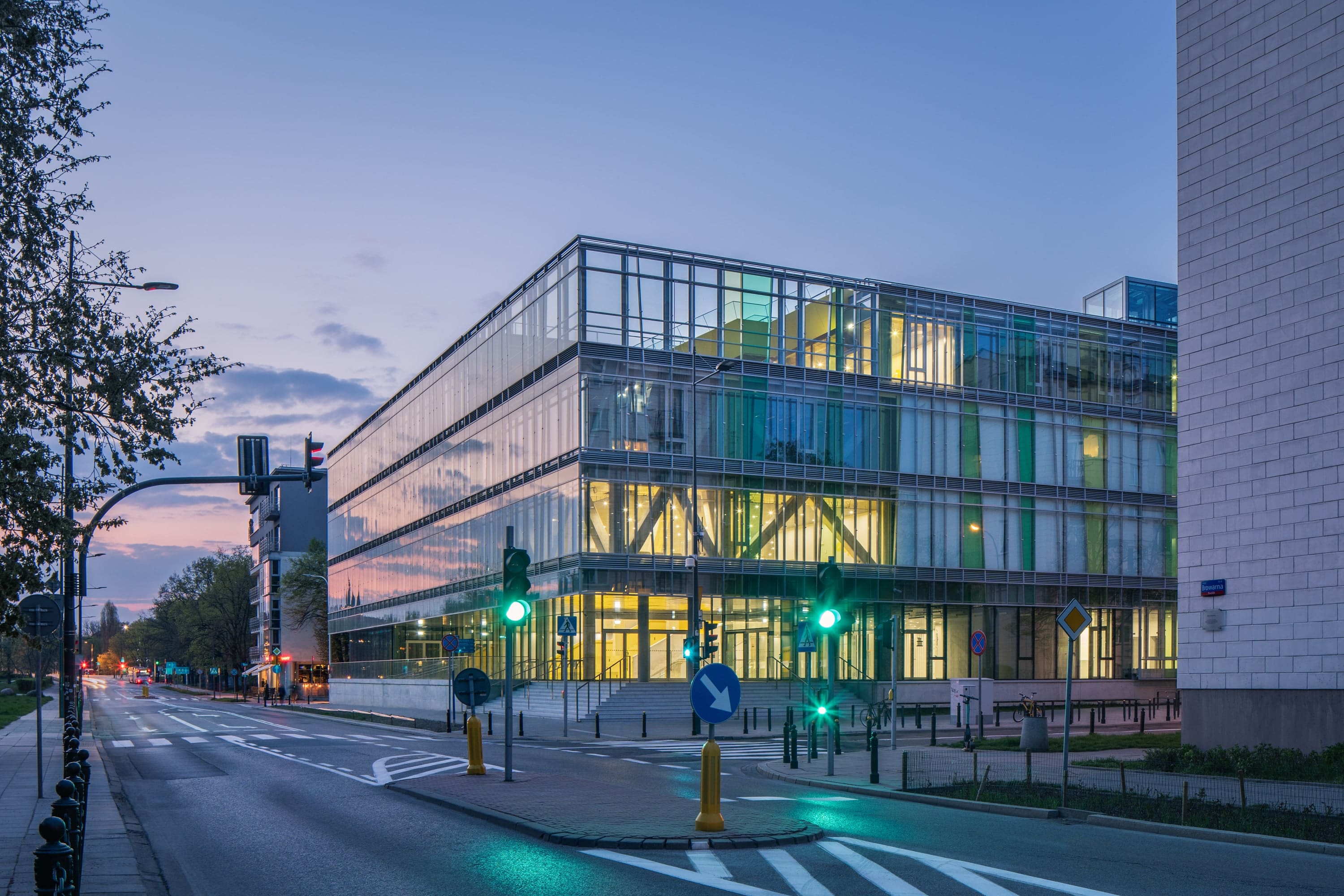 Dobra55, Warsaw, PL, Kuryłowicz & Associates ©Nate Cook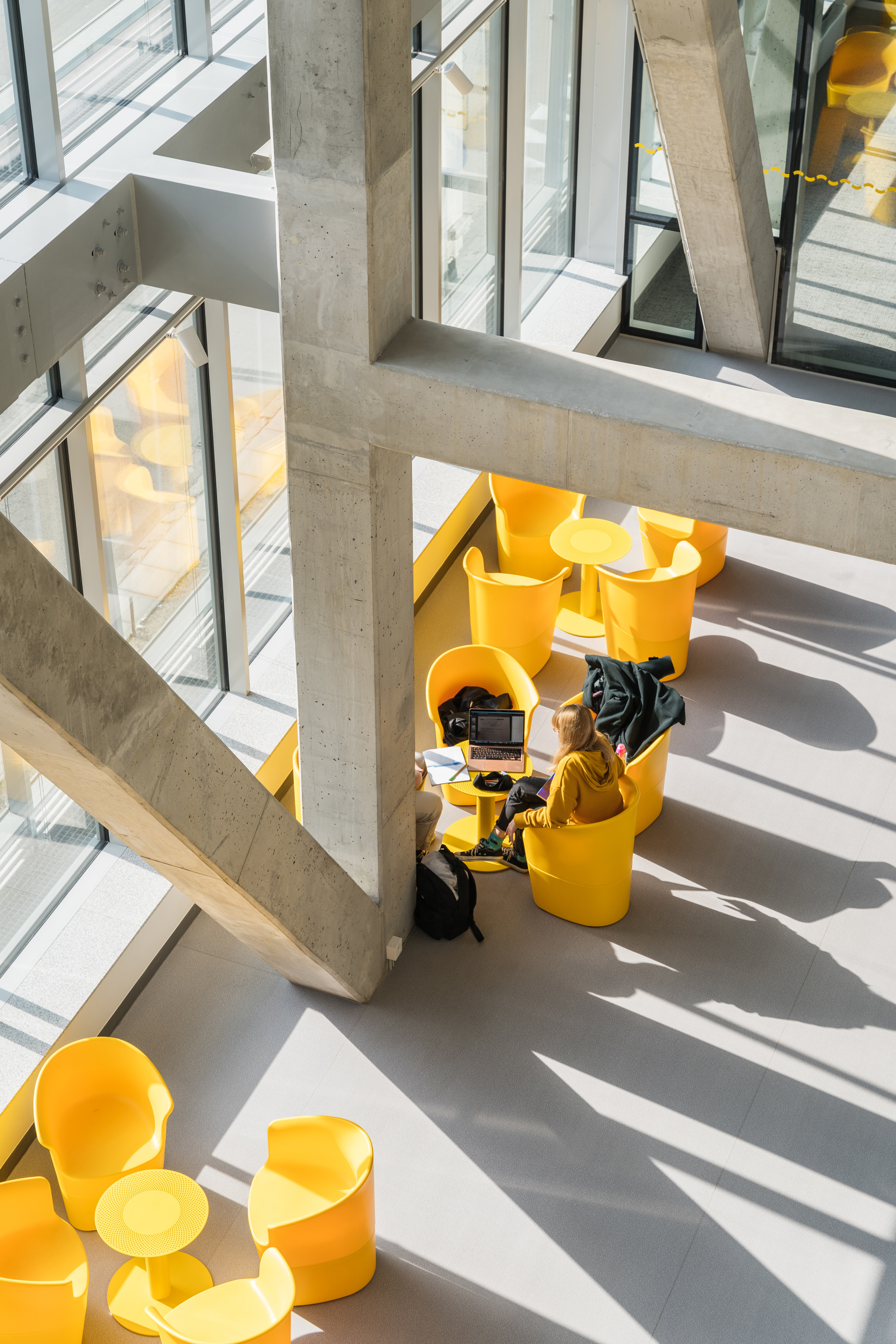 Dobra55, Warsaw, PL, Kuryłowicz & Associates ©Nate Cook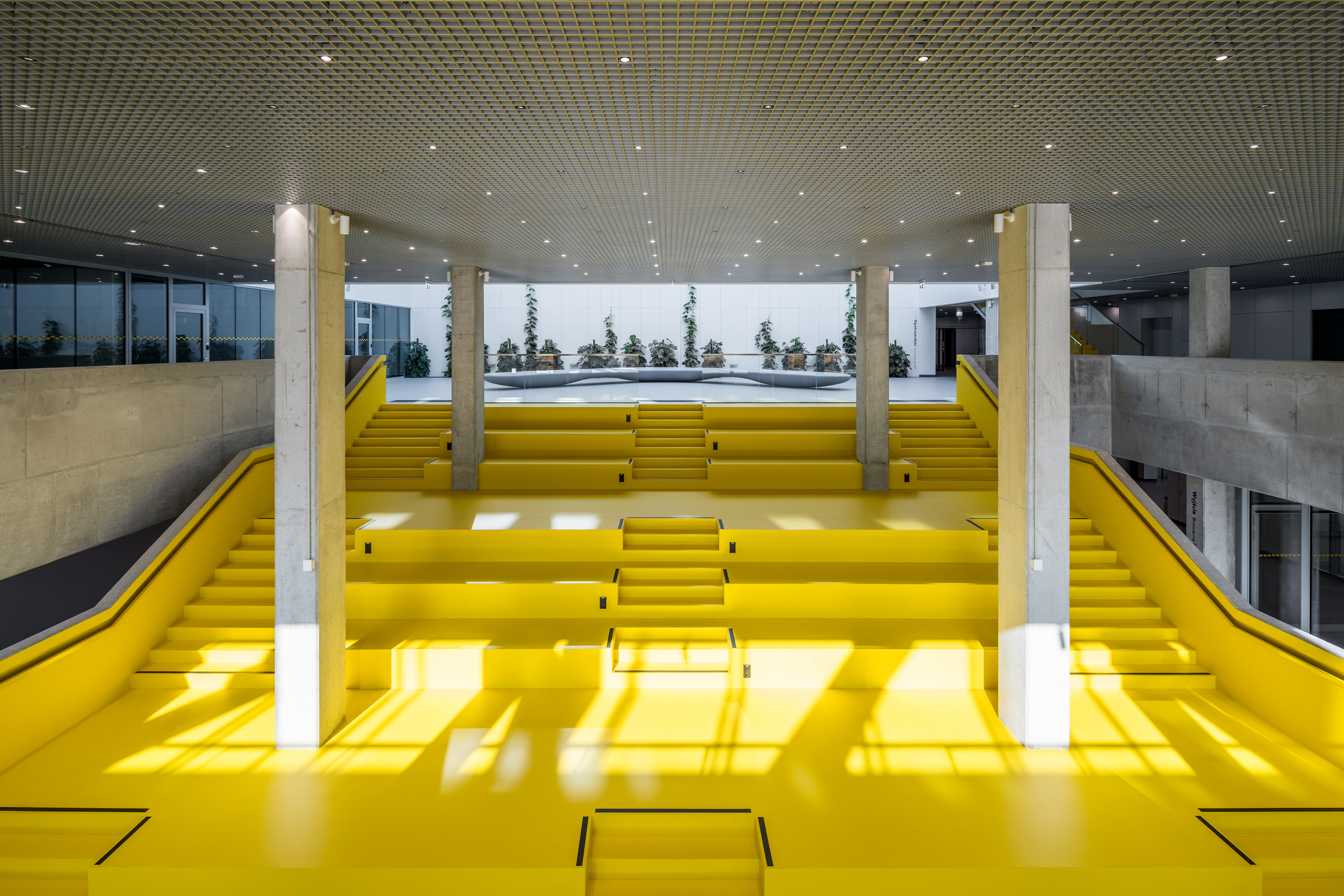 Dobra55, Warsaw, PL, Kuryłowicz & Associates ©Nate Cook
The 2023 Daylight Talks series is now underway with a line up of globally respected architects sharing daylight inspiration and knowledge.
Three Daylight Talks will take place at the UIA World Congress of Architects in Copenhagen over 03, 04, 05 July including:  Yvonne Farrell and Shelley McNamara, Grafton Architects (IE), recipients of the Pritzker Prize 2020, the EU Mies Award 2022 and The Daylight Award in 2022. Omar Gandhi (CA), Award winning office and viewed as one of Canada's notable younger architects, and Dorte Mandrup (DK), receiving national and international acclaim for her work, including the Global Award for Sustainable Architecture 2022.
Stay up to date with the upcoming Daylight Talks @daylightandarchitecture